Dean & Alice are lovely friends of mine – Dean was an usher at our wedding and we discovered he also has a talent for wedding planning, he arrived the night before with his own clipboard! So when he and Alice decided to have not one, but two wedding celebrations I was so excited to see what they planned. I enjoyed both their Hampton Court House wedding full of fairy lights & pompoms, and their vibrant dance-filled Bengali wedding at the Manor of Groves.
At Hampton Court House – a beautiful school in Richmond – they had a traditional English wedding celebration, complete with a bright bouquet of anemones as a splash of colour against Alice's stunning white wedding dress. They walked down the school steps through bubble confetti enthusiastically provided by a selection of bubble guns to a stylish classic car. Their reception had speeches full of laughter, a tower of cheeses and dancing late into the night – including a wedding conga!
At the Manor of Groves, a country club in Hertfordshire, they had a Bengali wedding celebration. This was full of bright colours, and included a drinks reception before a drummer led the couple into the main hall where they paraded round for the guests to admire. After the meal were more speeches and then professional dancers entertained the guests.
I tried to repay the favour of all the help Dean gave us, by running round lighting & replacing candles, filling the bubble guns for confetti as well as taking a few photos. Alice looked stunning with two beautiful headpieces, classic white wedding dress and heavily jewelled gold and turquoise dress, while Dean was handsome in a blue suit and gold embroidered outfit. I loved to see how the different cultural traditions were included and enjoyed every minute of their Hampton Court House wedding and Bengali celebration – congratulations Dean & Alice!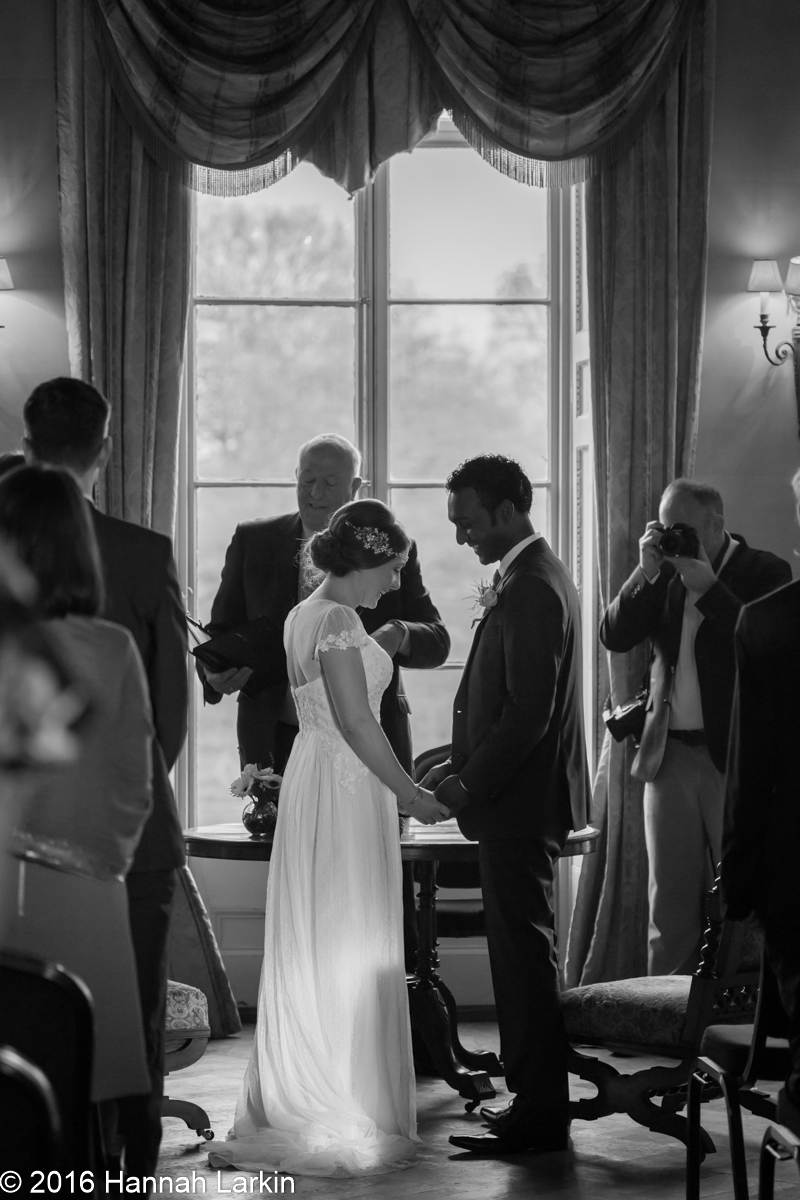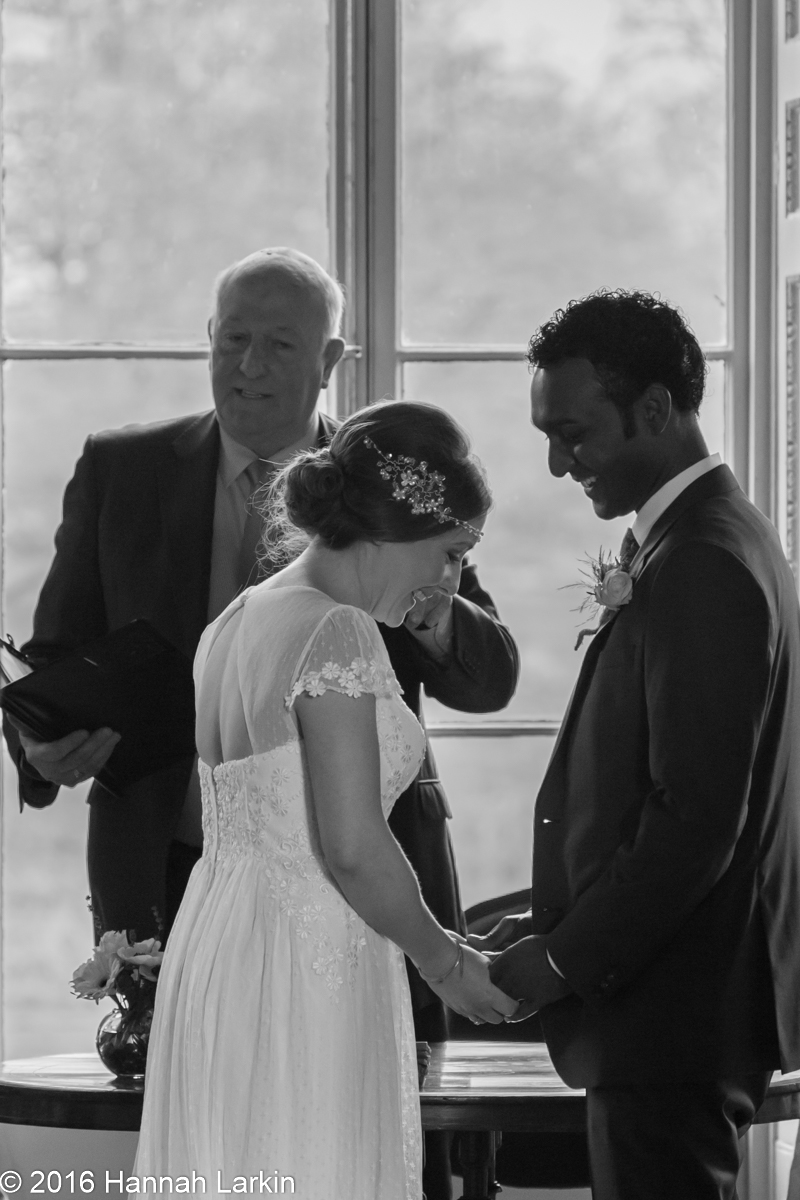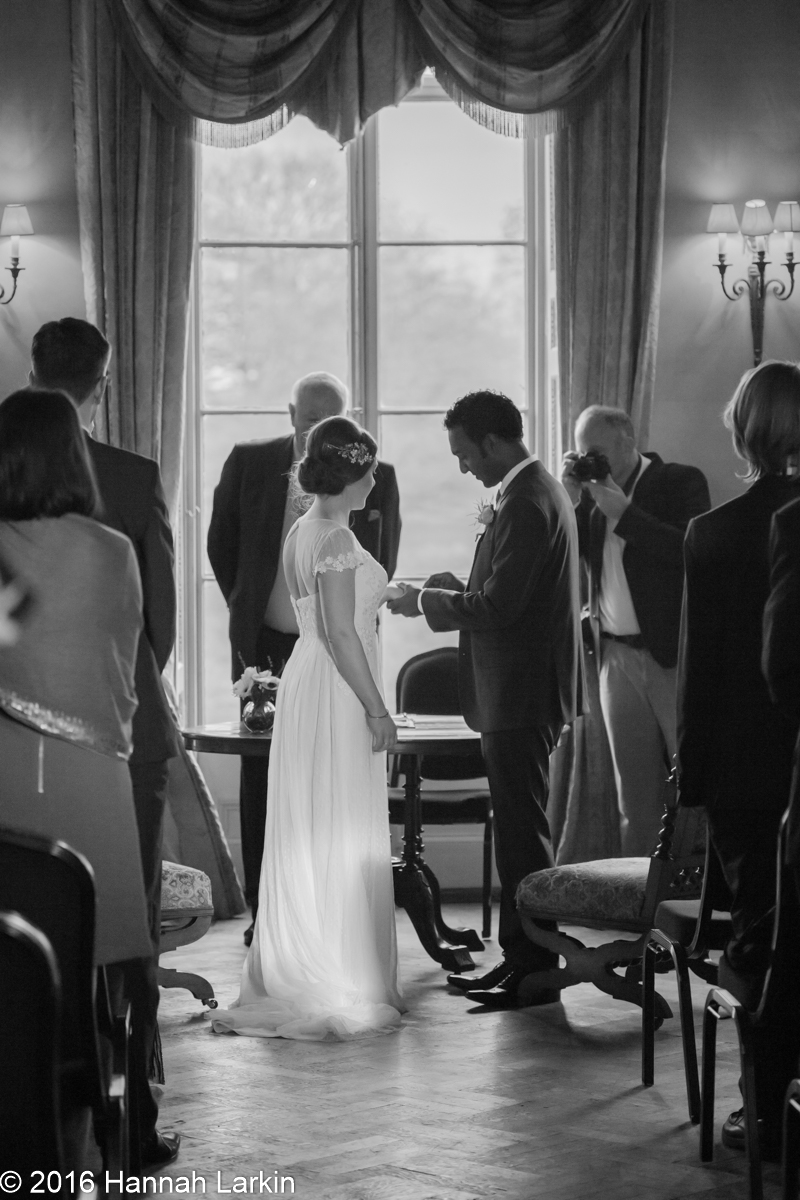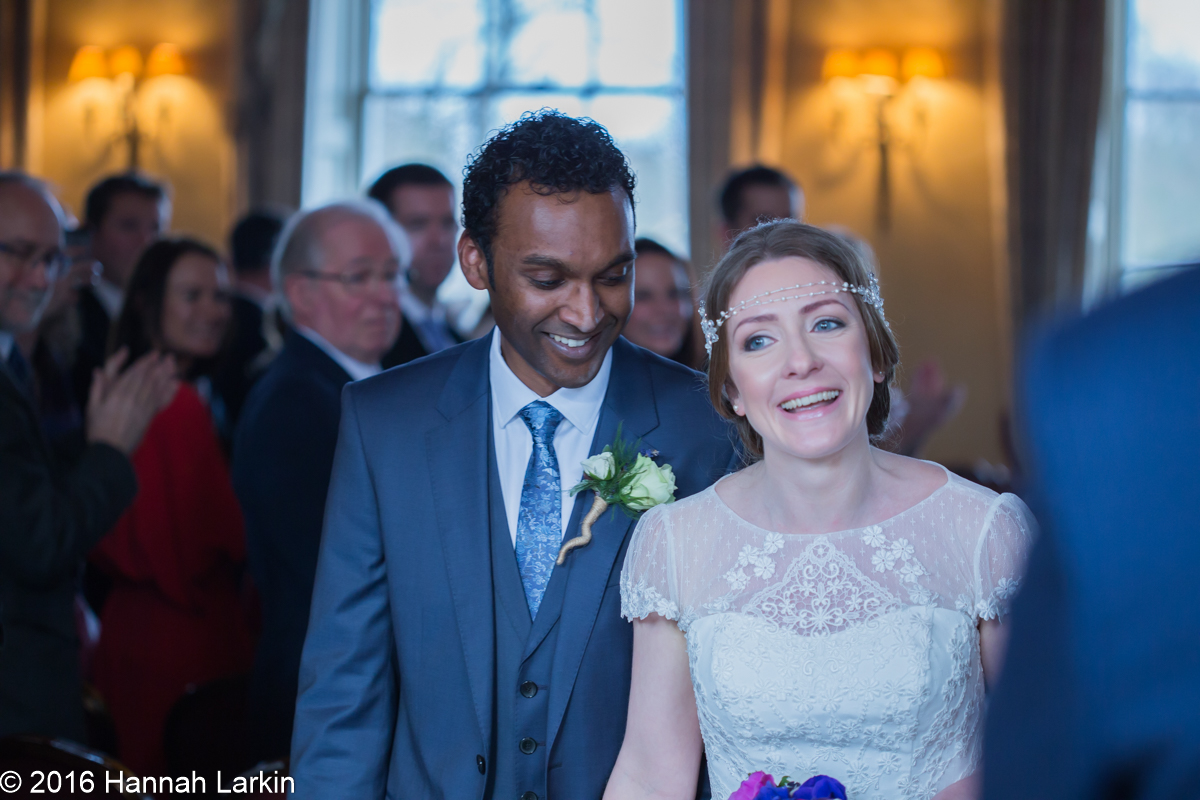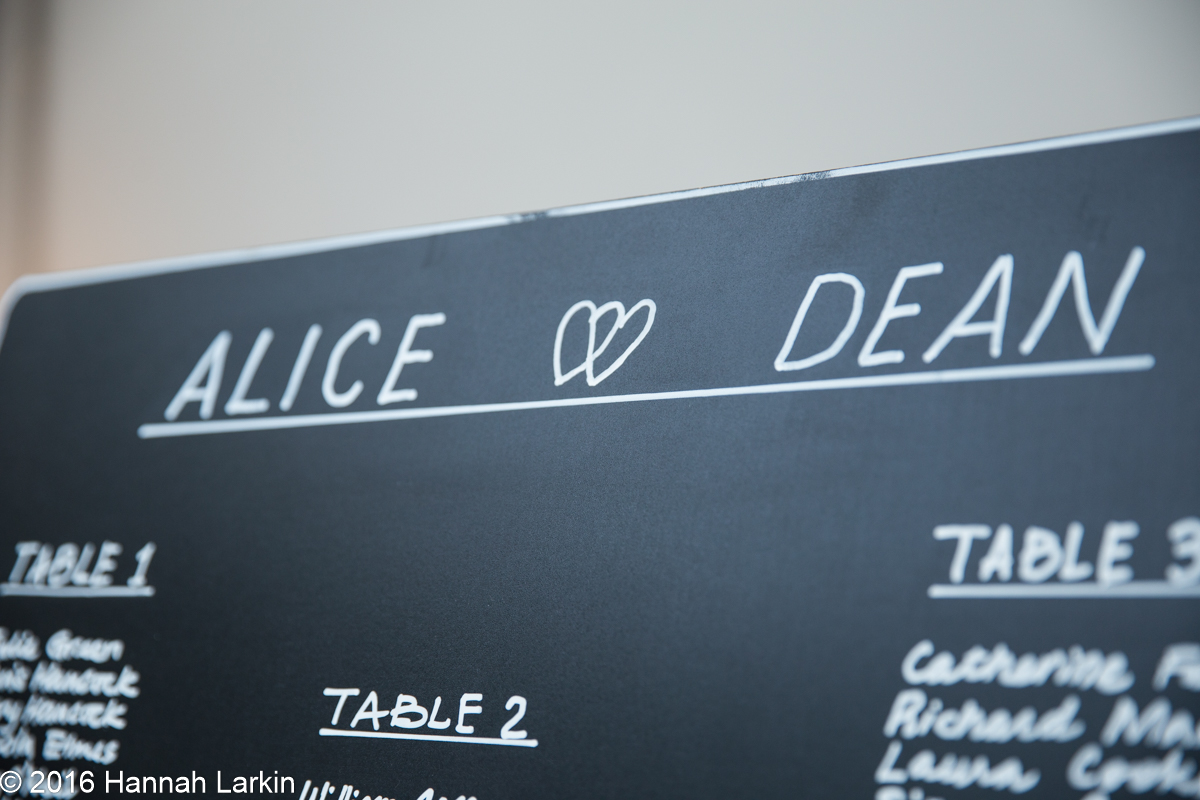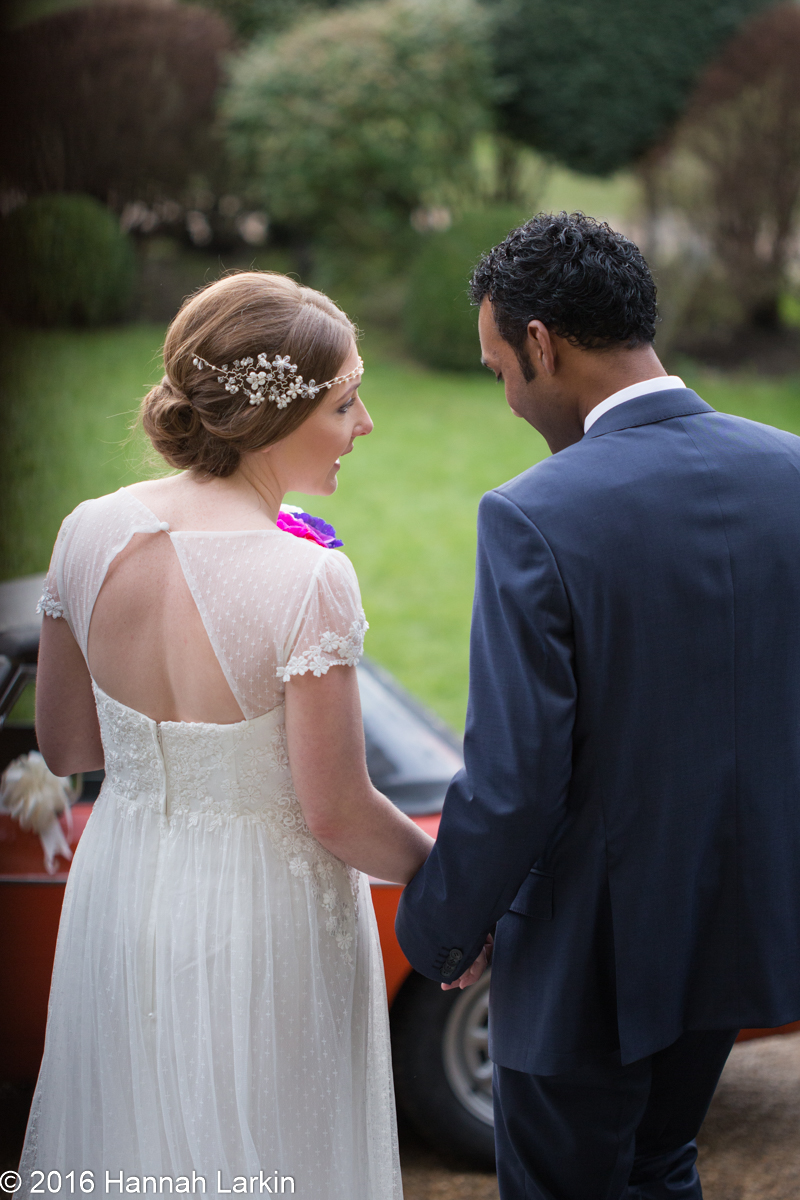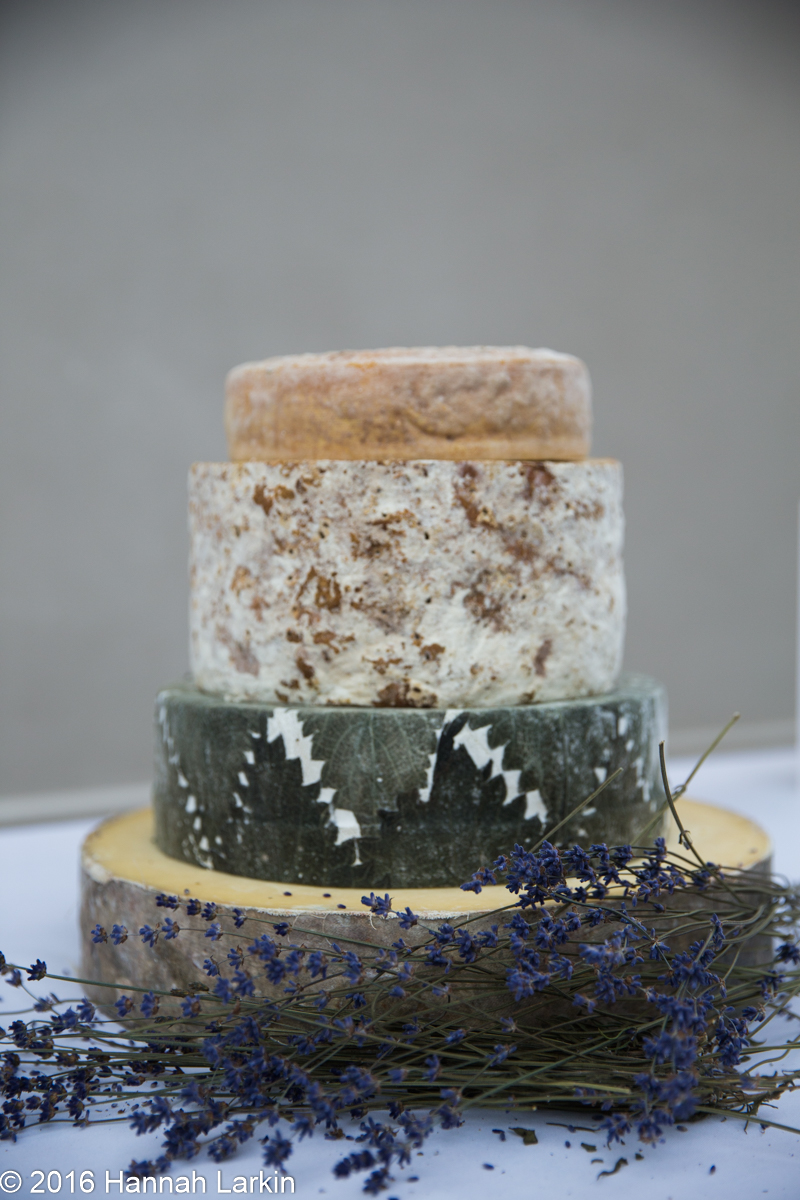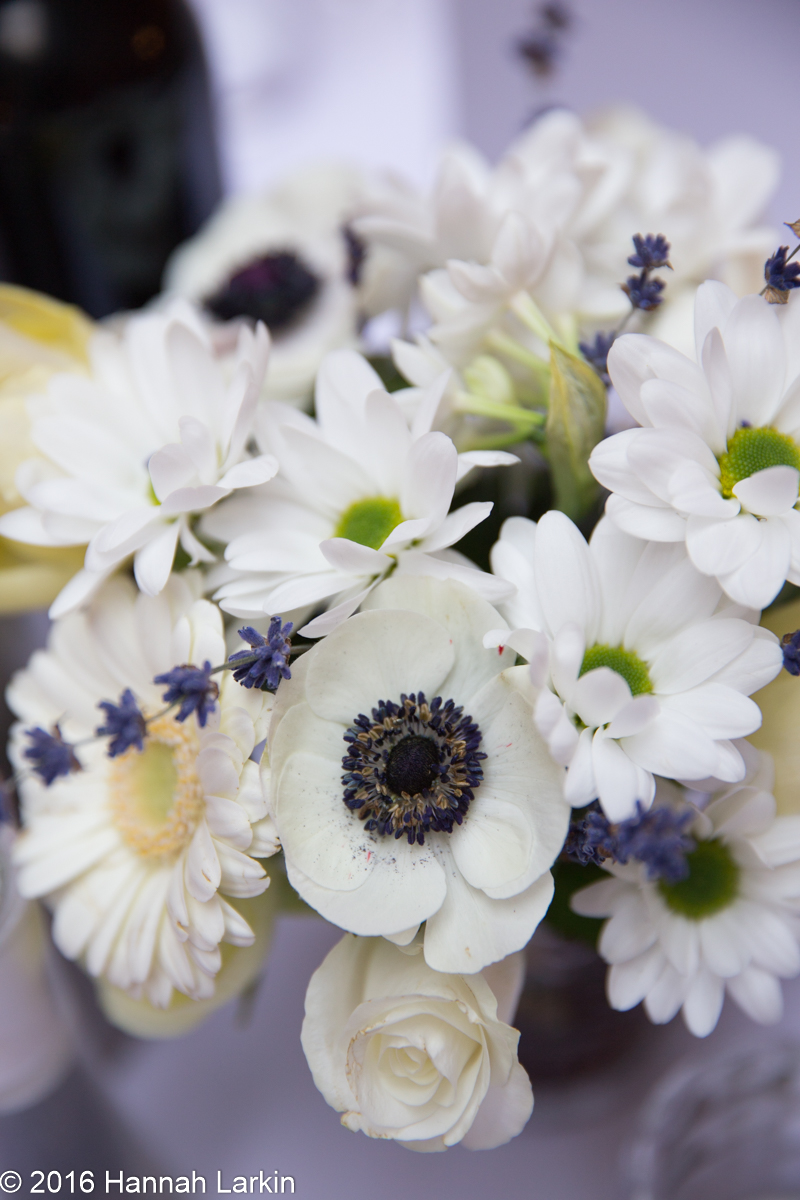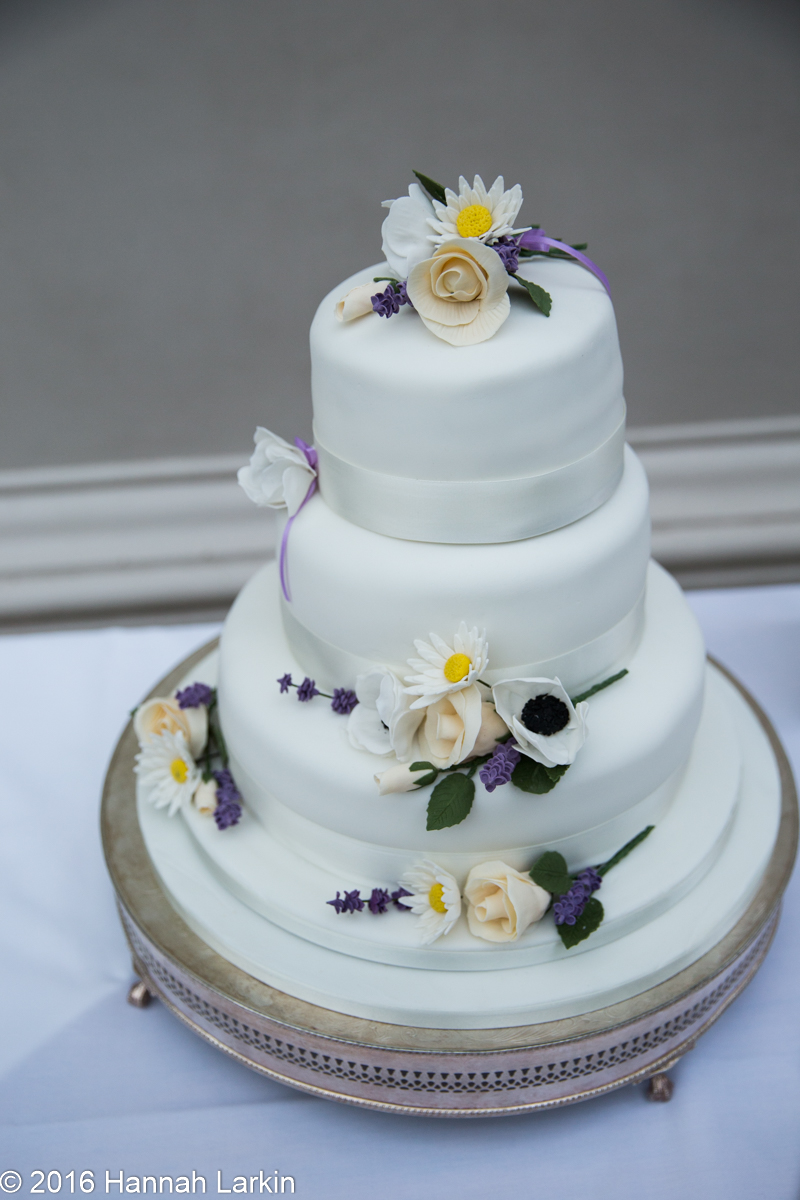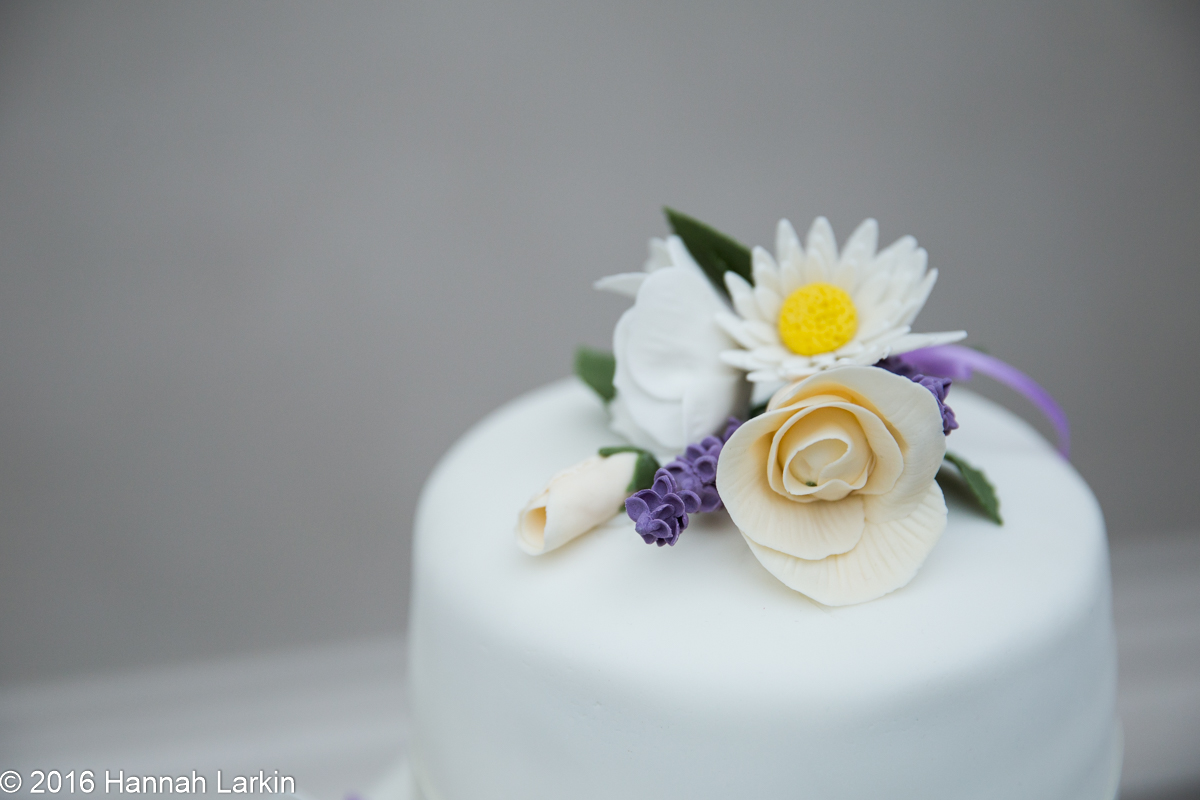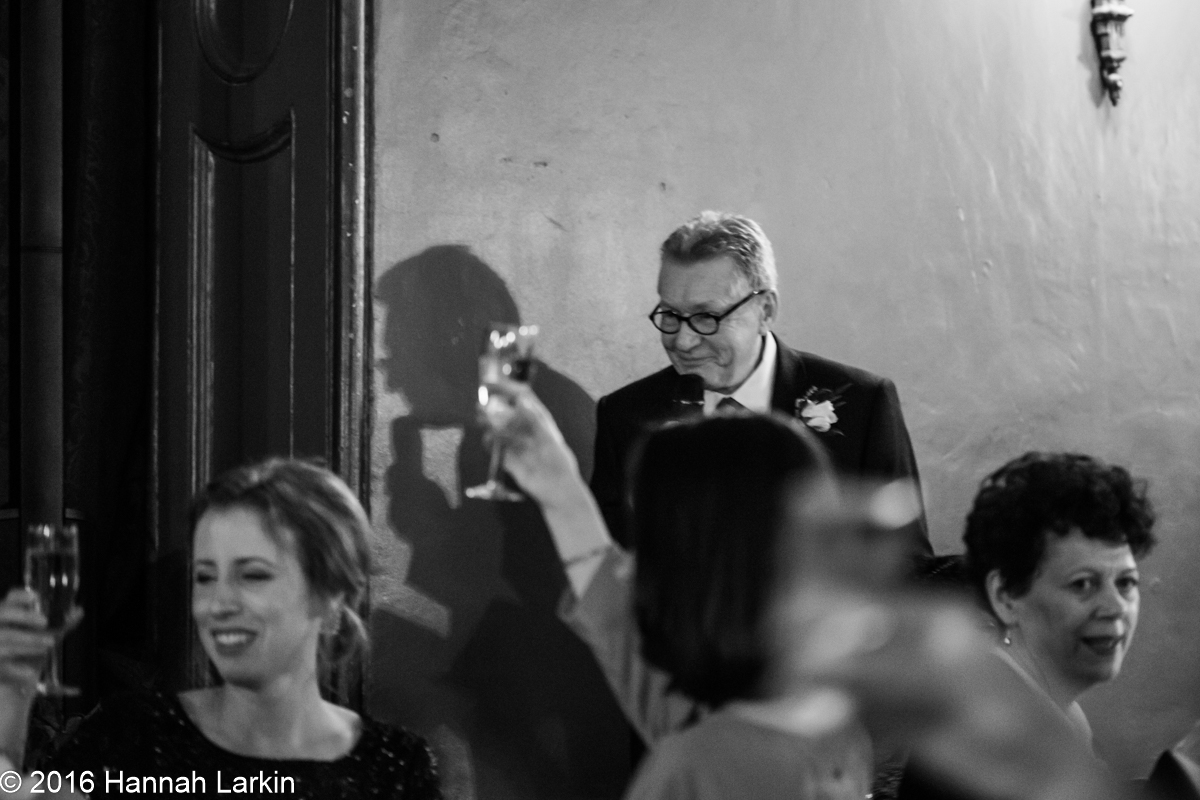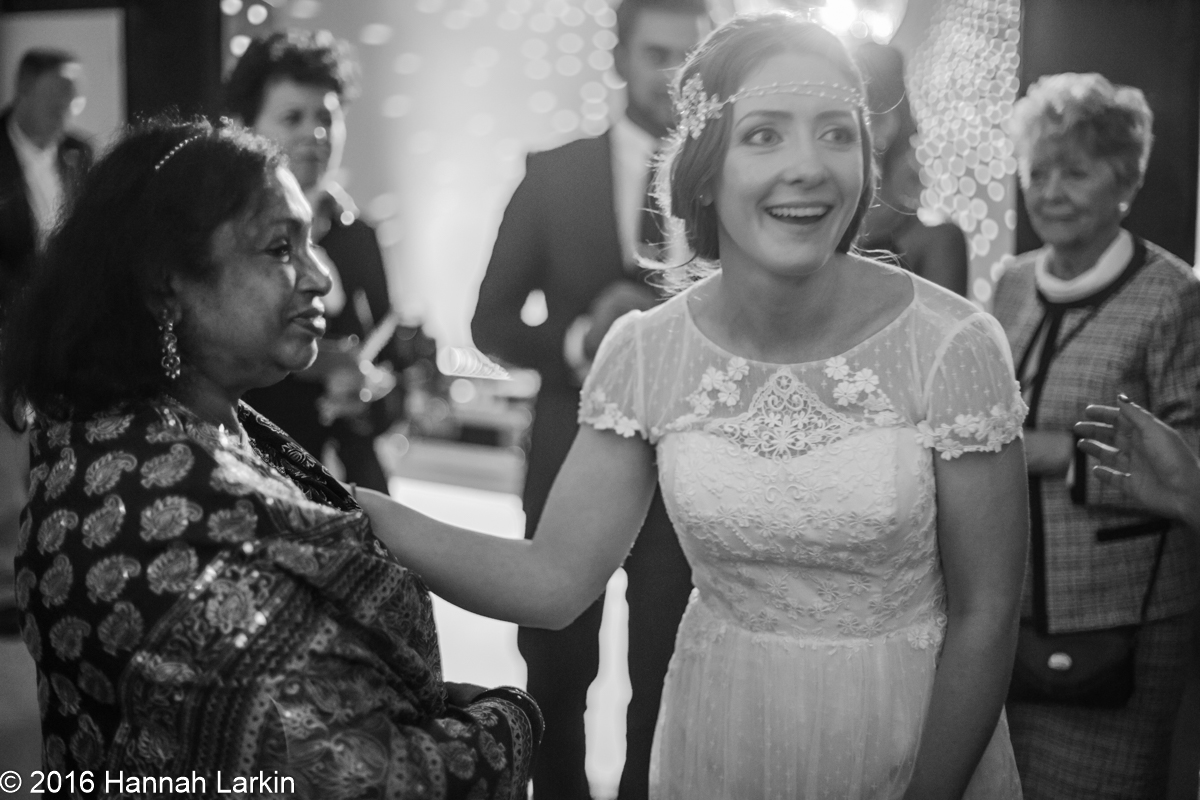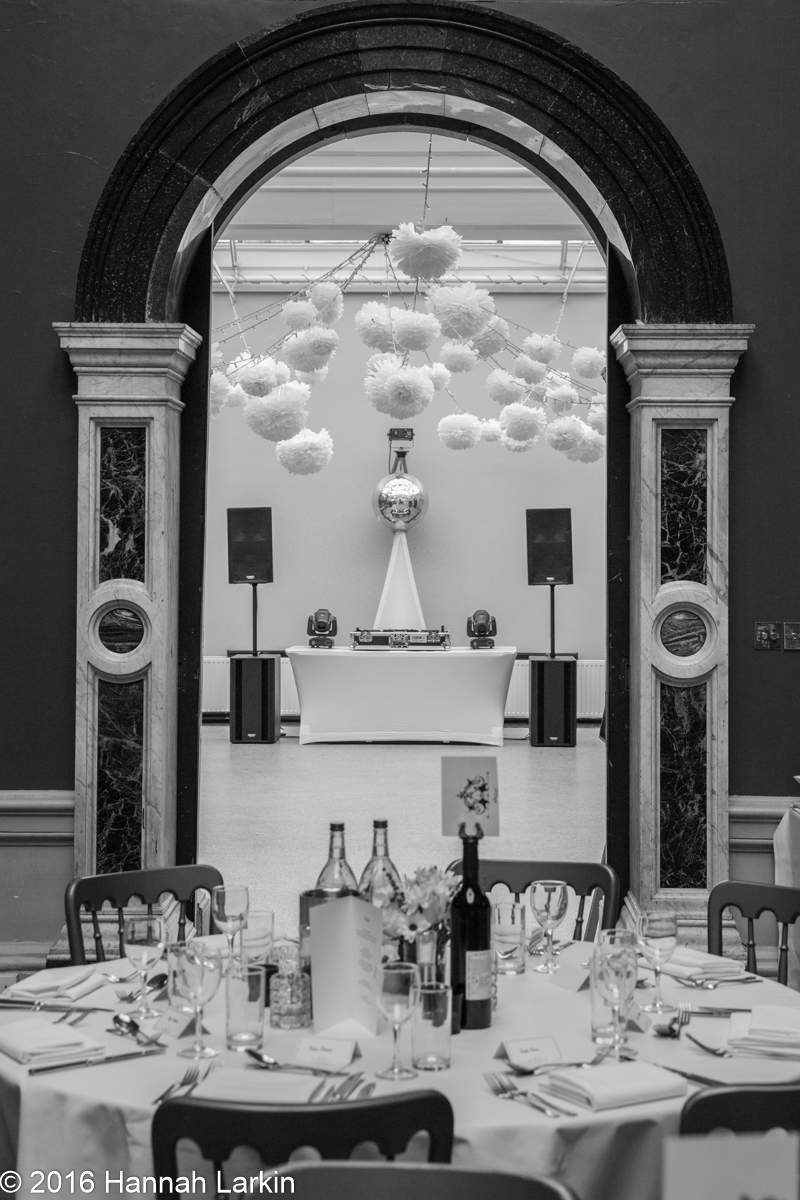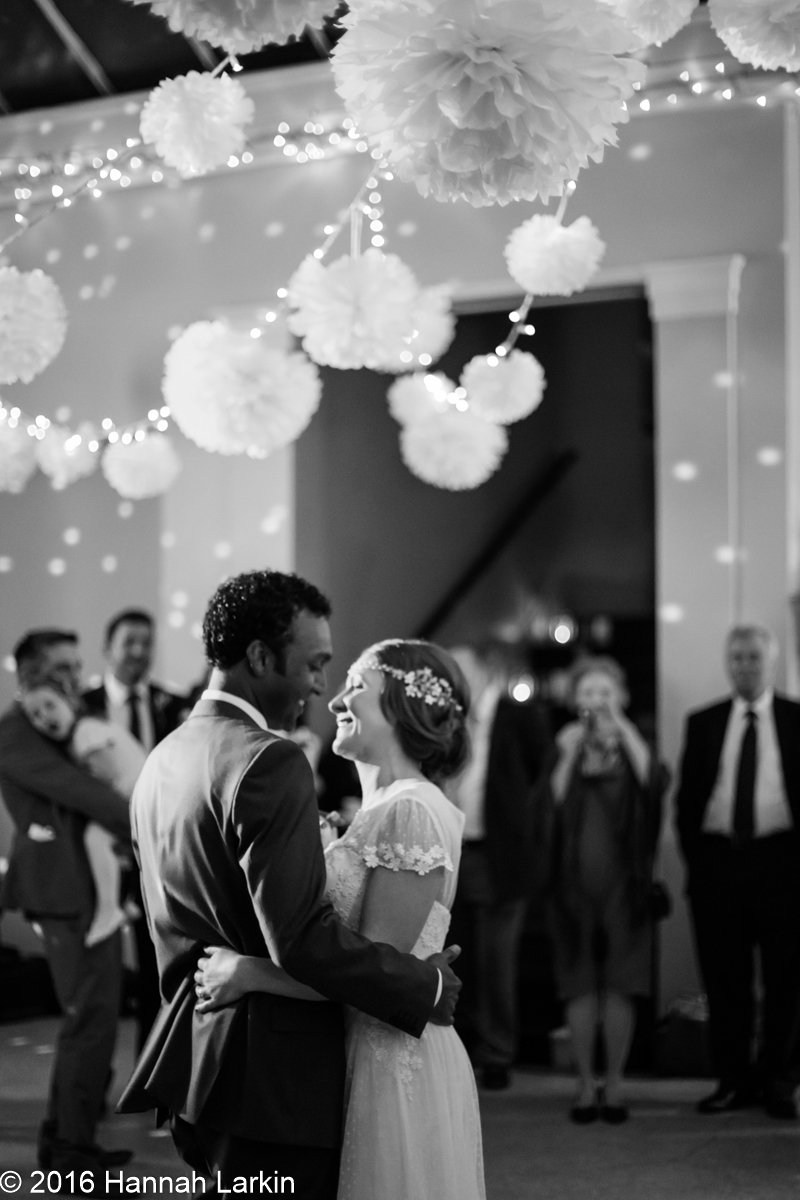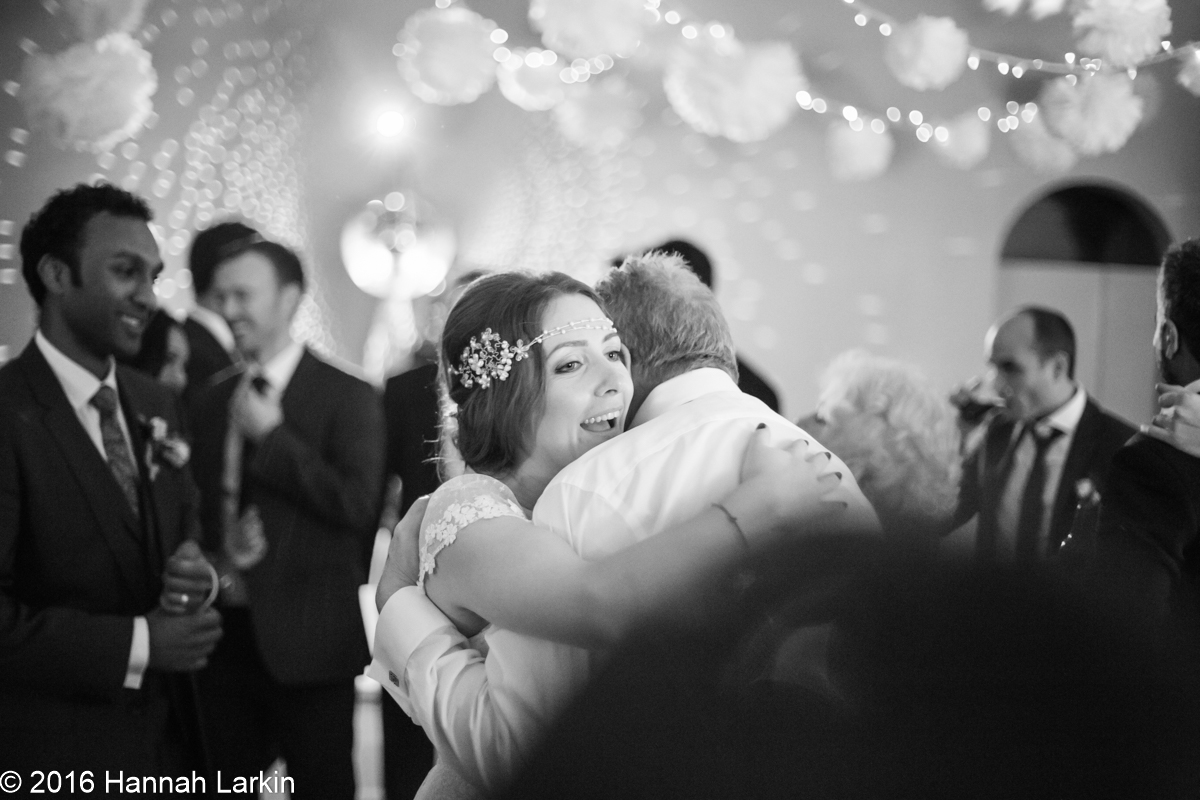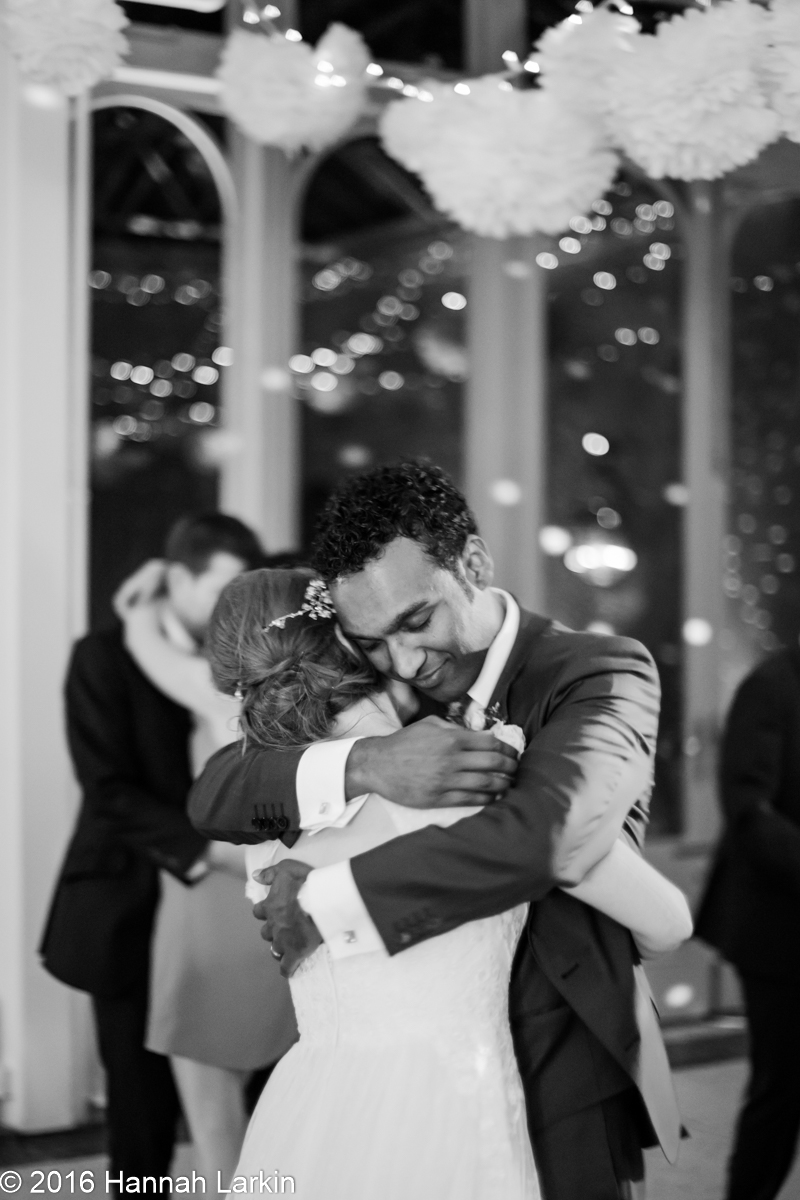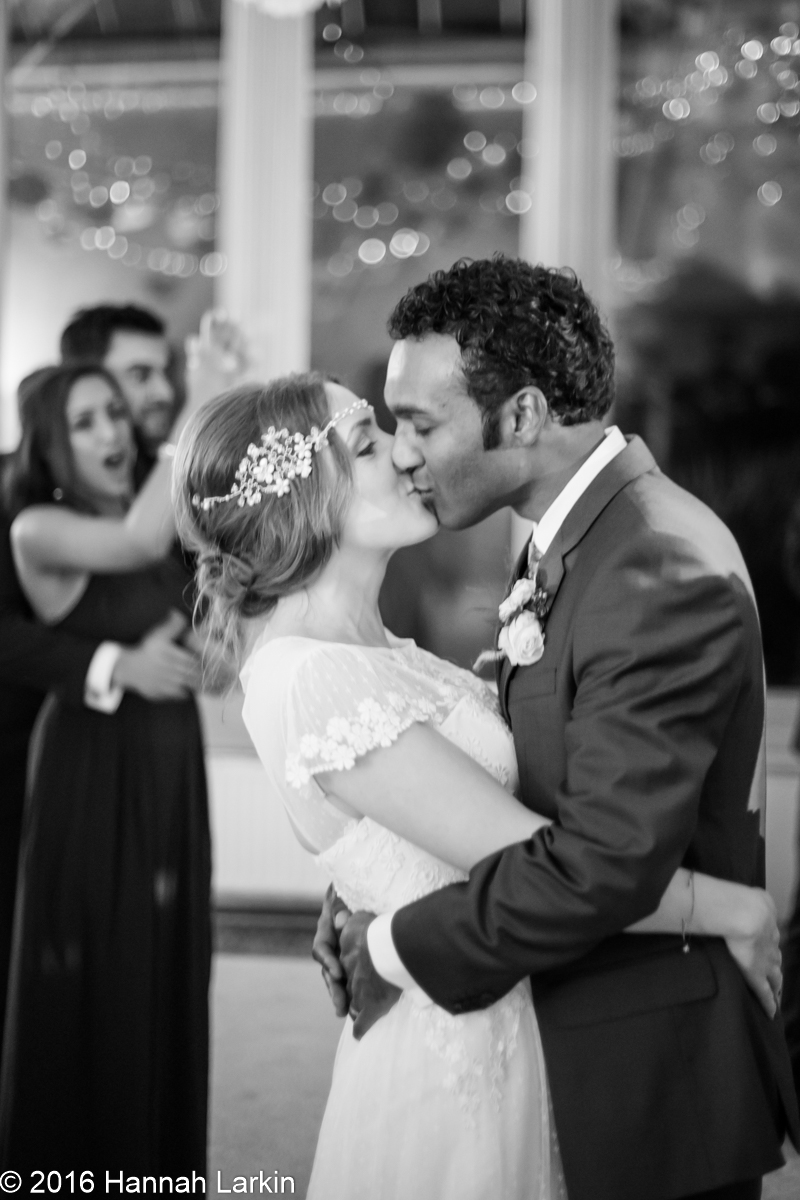 You can see more of my wedding photography in my portfolio or you can browse more of my London weddings. If you're looking for a wedding photographer for the UK or overseas I'd love to talk to you about photographing your wedding.