When your auntie's a family and wedding photographer you get lots of photos, but it can take a while for them to be shared… I can't believe my beautiful little niece turns 1 this month – definitely time to share her 9 day old newborn photos!
After glowing through pregnancy whilst juggling work, exams & a toddler, my wonderful relaxed sister-in-law & her laid-back partner were happy for me to come and stay 9 days after Jessica was born. This was partly to help entertain big brother Joshua and partly to capture some of those special brand new baby moments. From wrinkled fingers to flaky toes, screwed up crying faces to contented sleep, first toys and hats with ears to blankets knitted with love, being hugged (or possibly put in a headlock…) by a new big brother to everyone adjusting to life as a family of four.
I'm a totally smitten auntie and feel so lucky to have been able to spend time with them right from the start. I'm looking forward to watching them grow, but they grow up so fast so I'm making sure to savour every minute and create collections of happy memories to treasure along the way.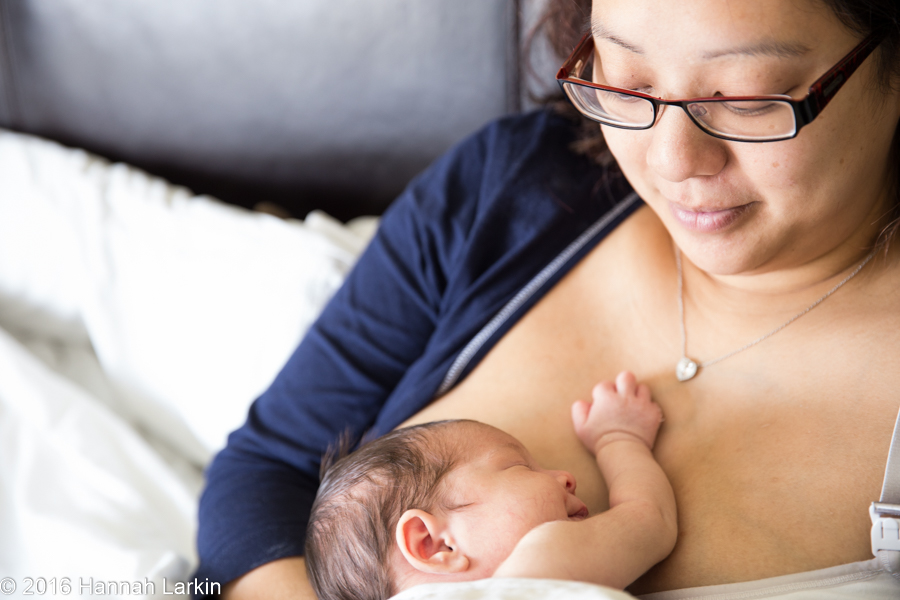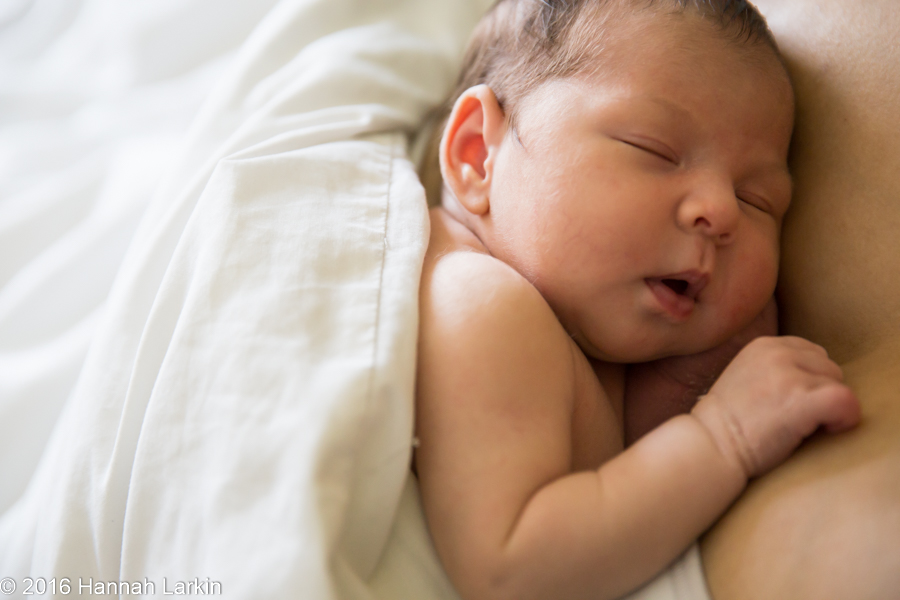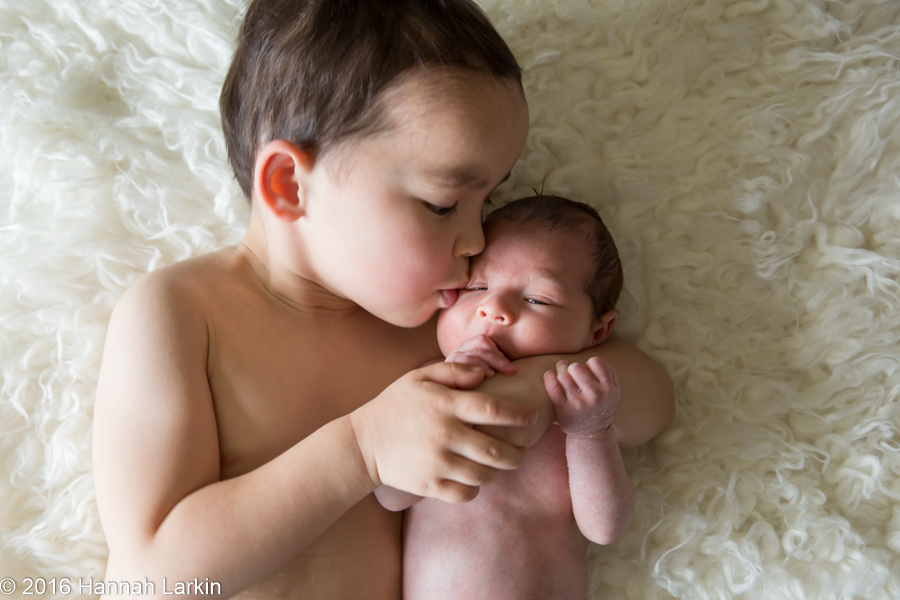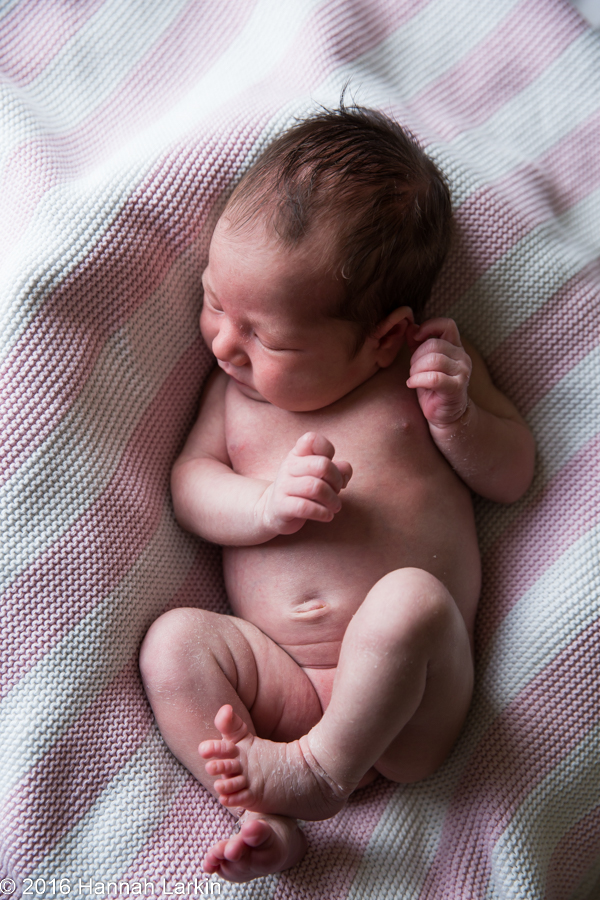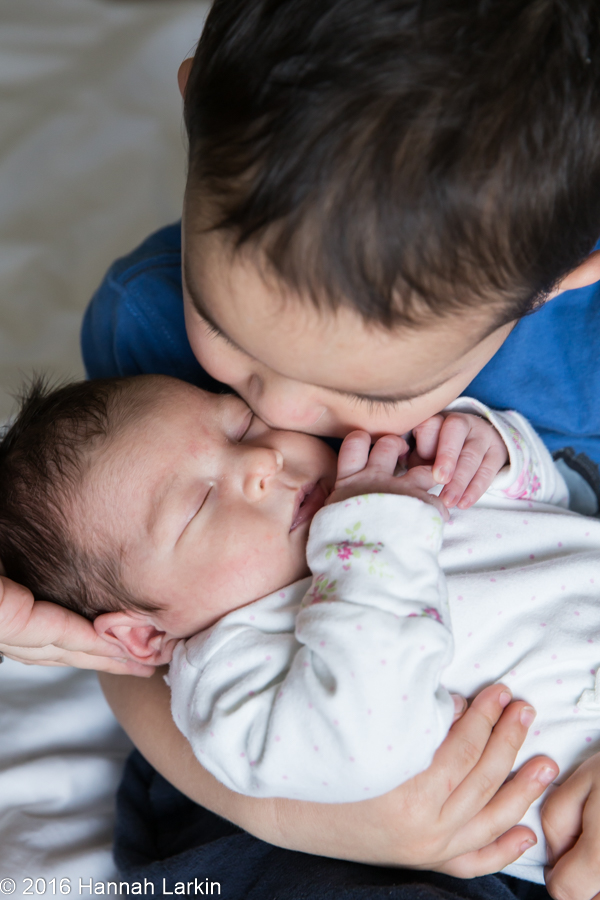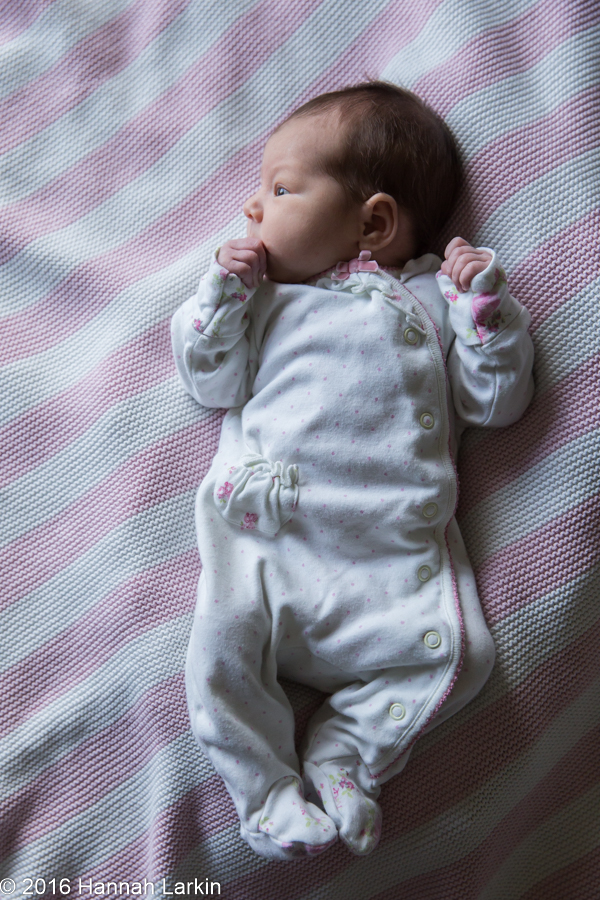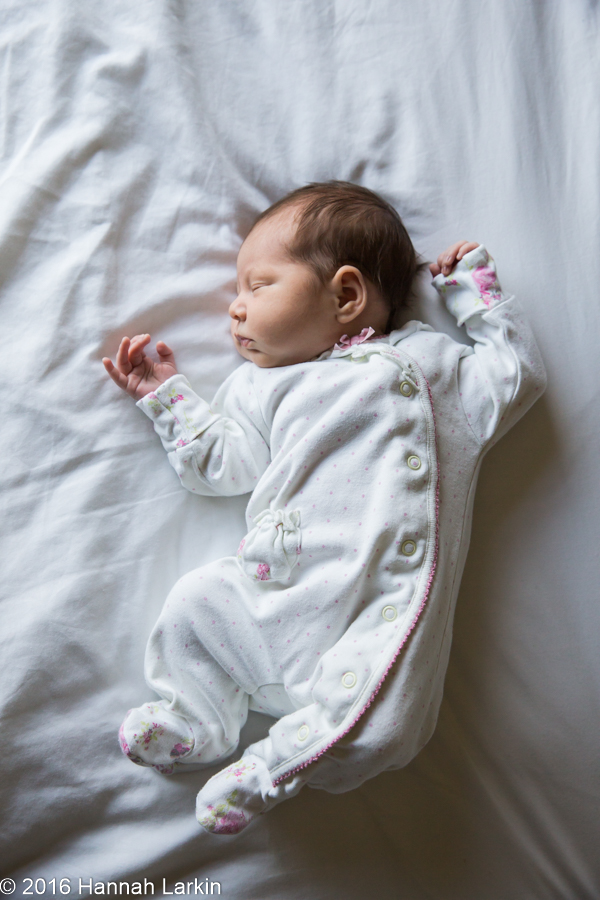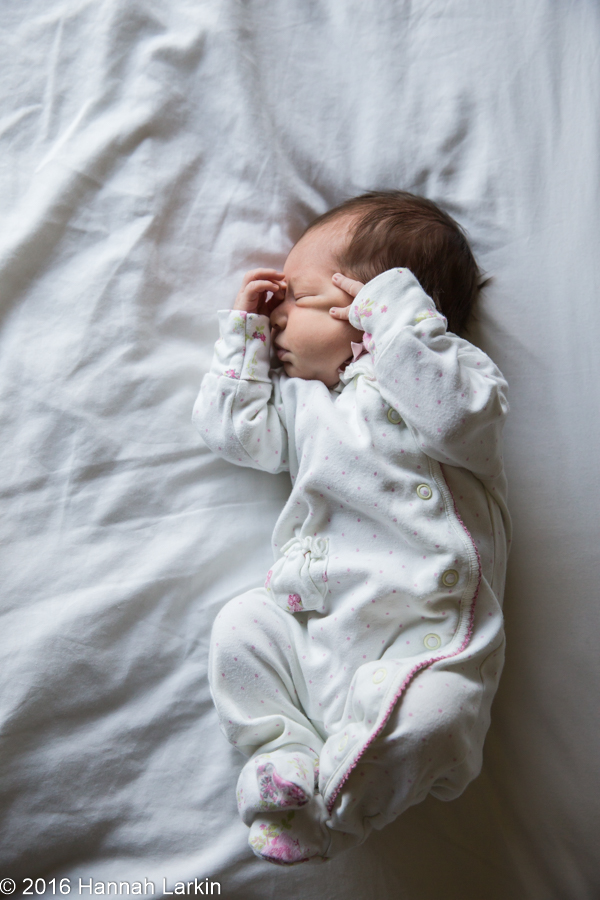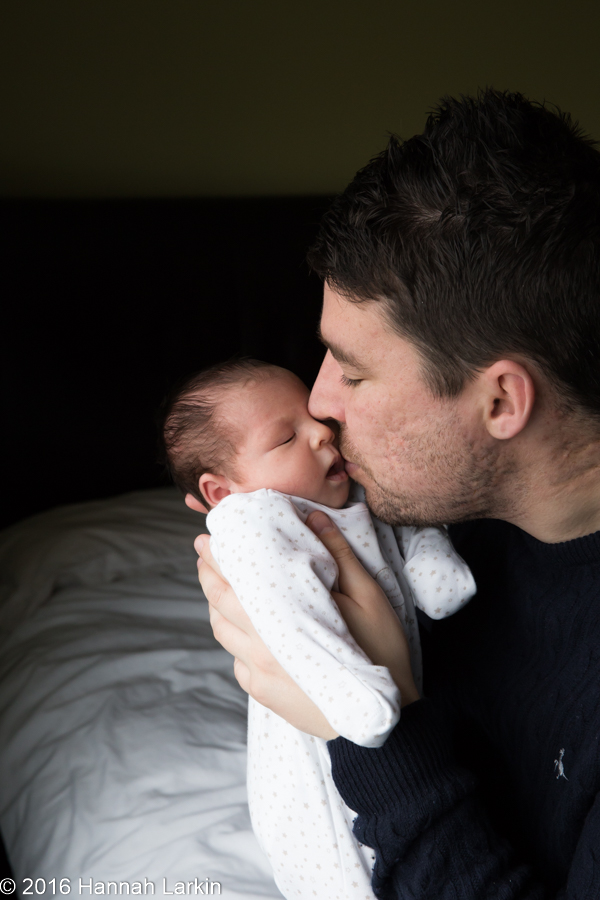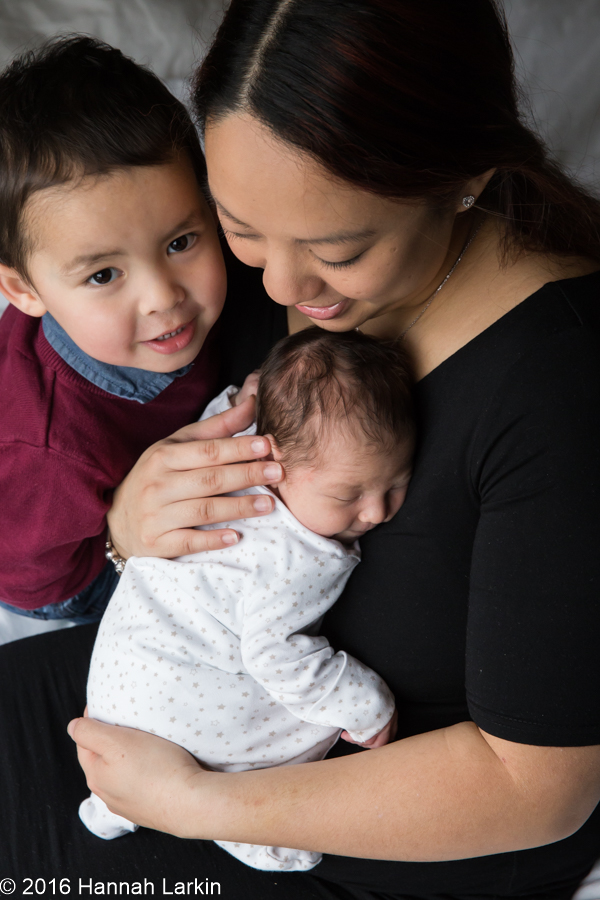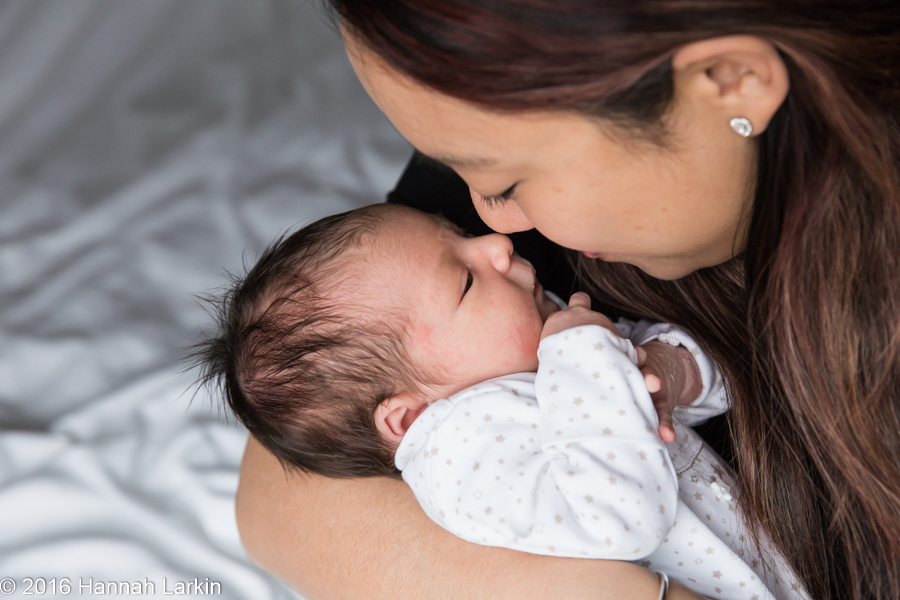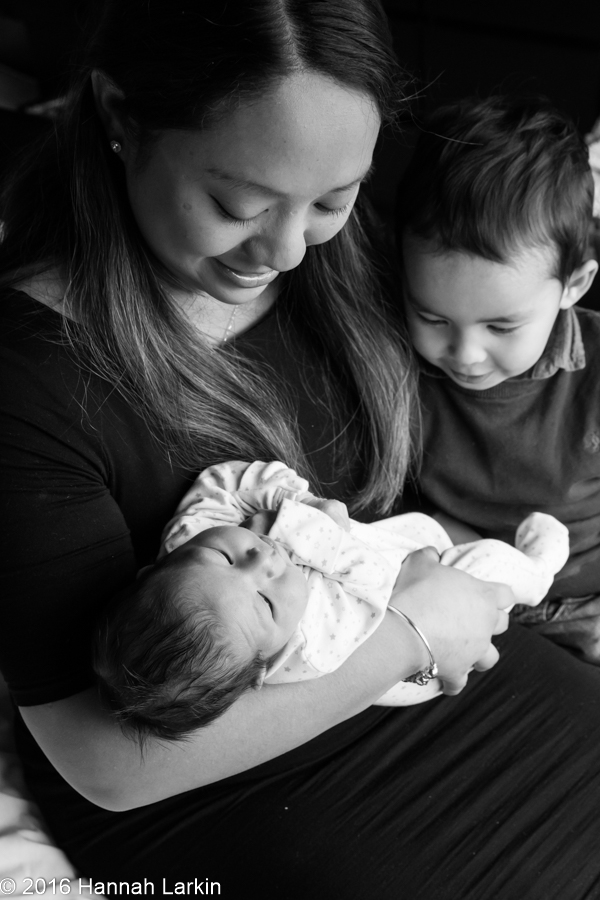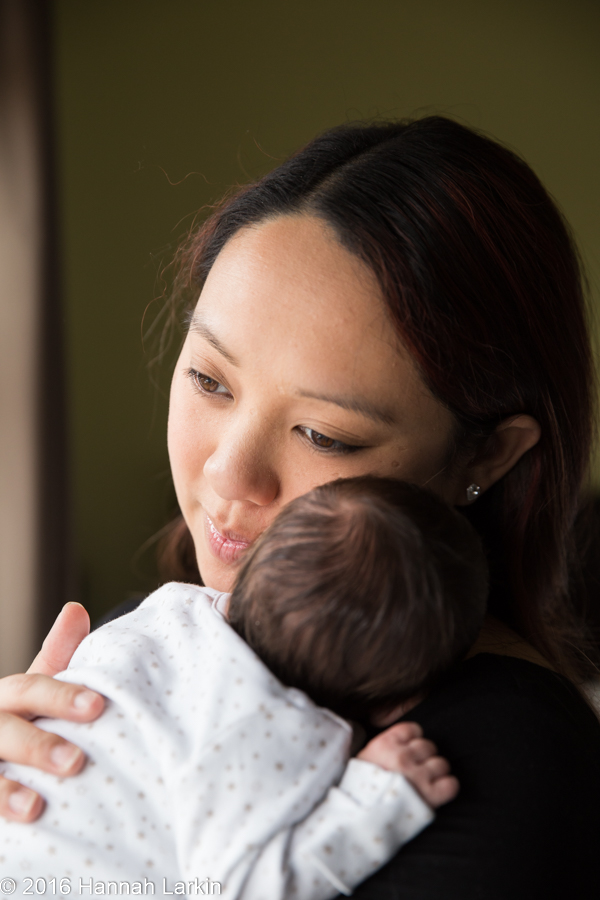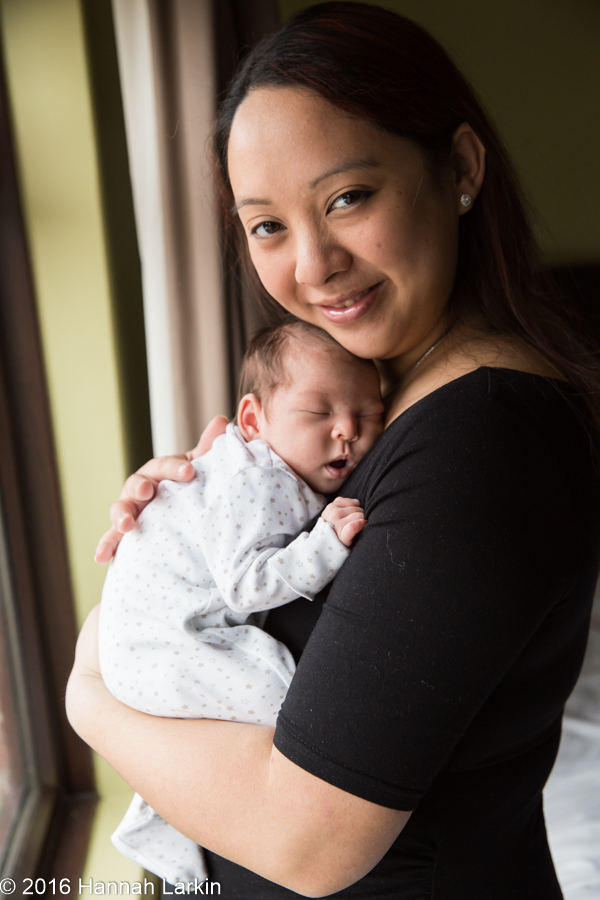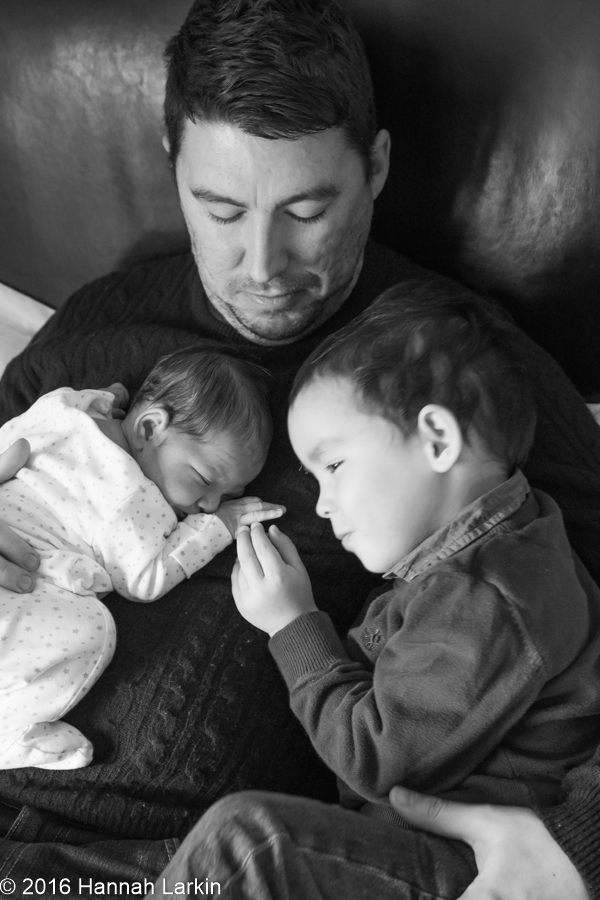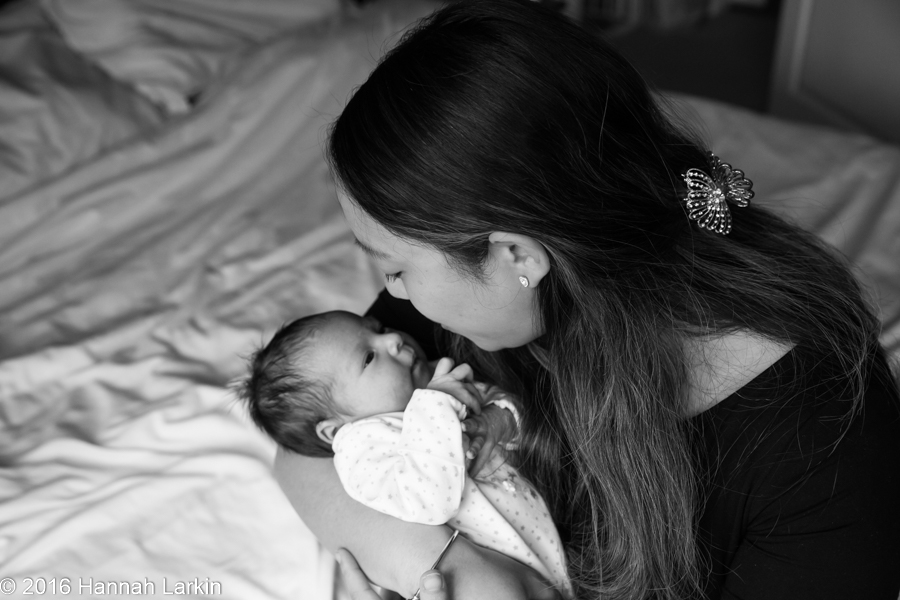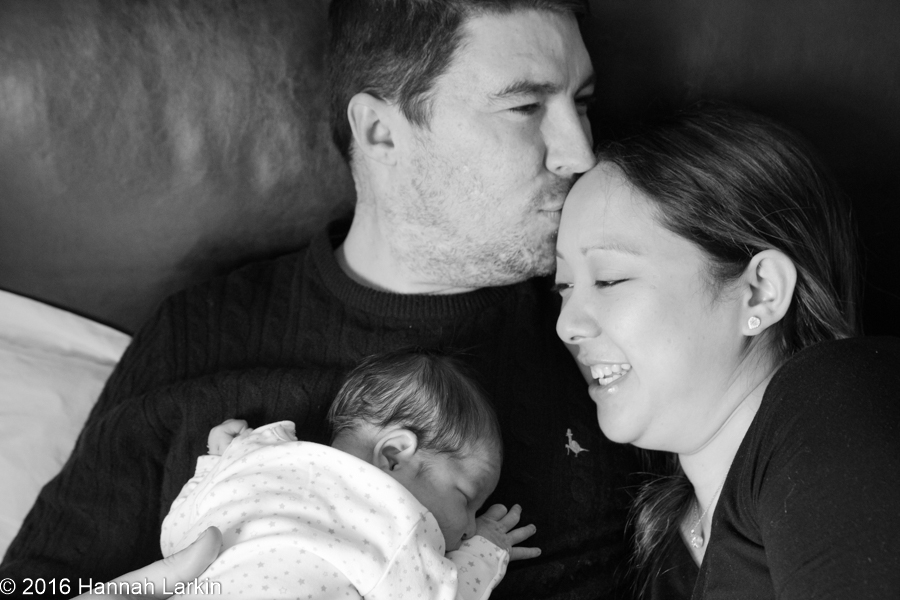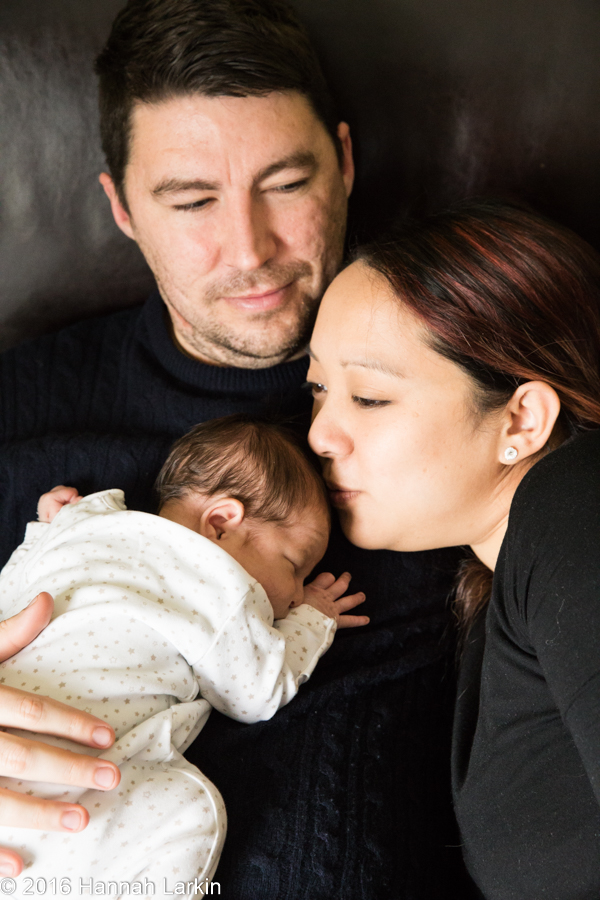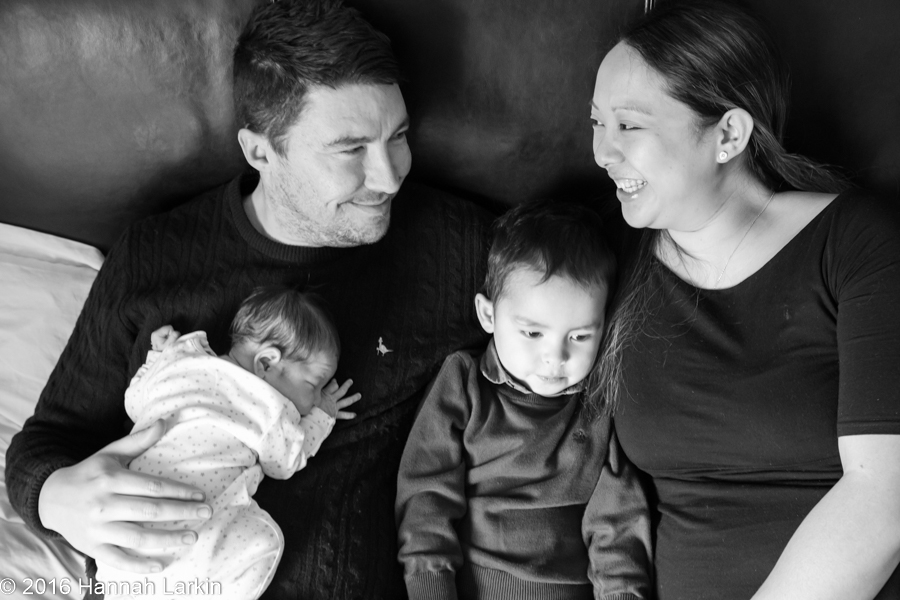 If you liked these 9 day old newborn photos you might enjoy my other family photography. Whether your family is just beginning and you'd like to celebrate the excitement of your pregnancy or those first days with your newborn, capture each baby milestone or create special memories as your children grow up (so fast!), I'd love to tell the story of your family. If you'd like me to create a collection of happy memories from a relaxed family or newborn session in your home, or a family adventure – please send me a message.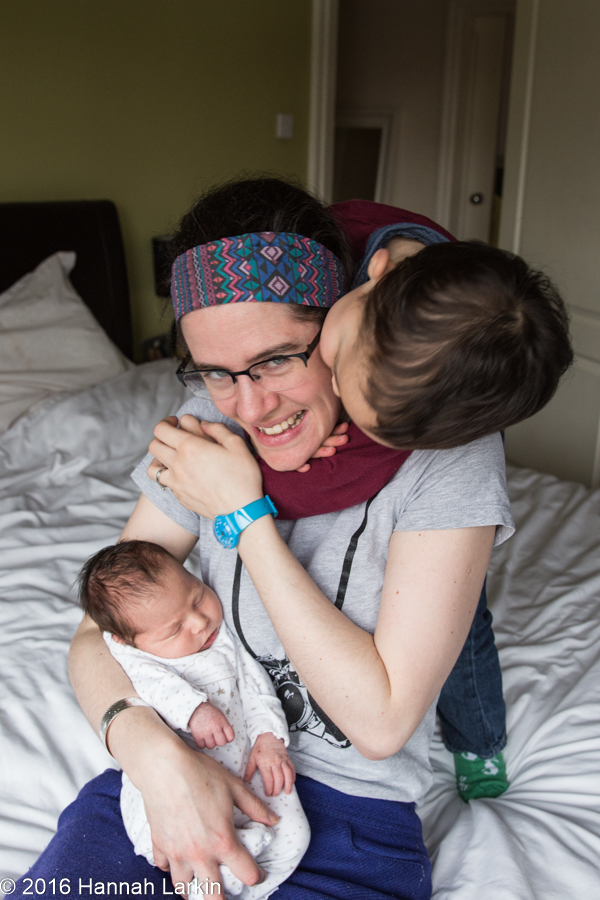 Happy First Birthday Jessica! Love you always
Auntie Han x