I love photographing families and last year I was able to capture the excitement of pregnancy, those first days with a newborn, baby milestones and special memories as children grow up so fast. I like to photograph families where they are most relaxed and happy, and I enjoyed photographing families relaxing at home and going out on family adventures. I was lucky to be able to photograph lots of gorgeous families last year – and here are just a few of my London family photography highlights…
I love spending time with children in a setting where they can relax and get used to me, whether that's at home, in their garden, on a trip to the park or a visit to Father Christmas! Not only is it fun for everyone but it leads to beautifully relaxed and natural photographs, letting their personalities shine through.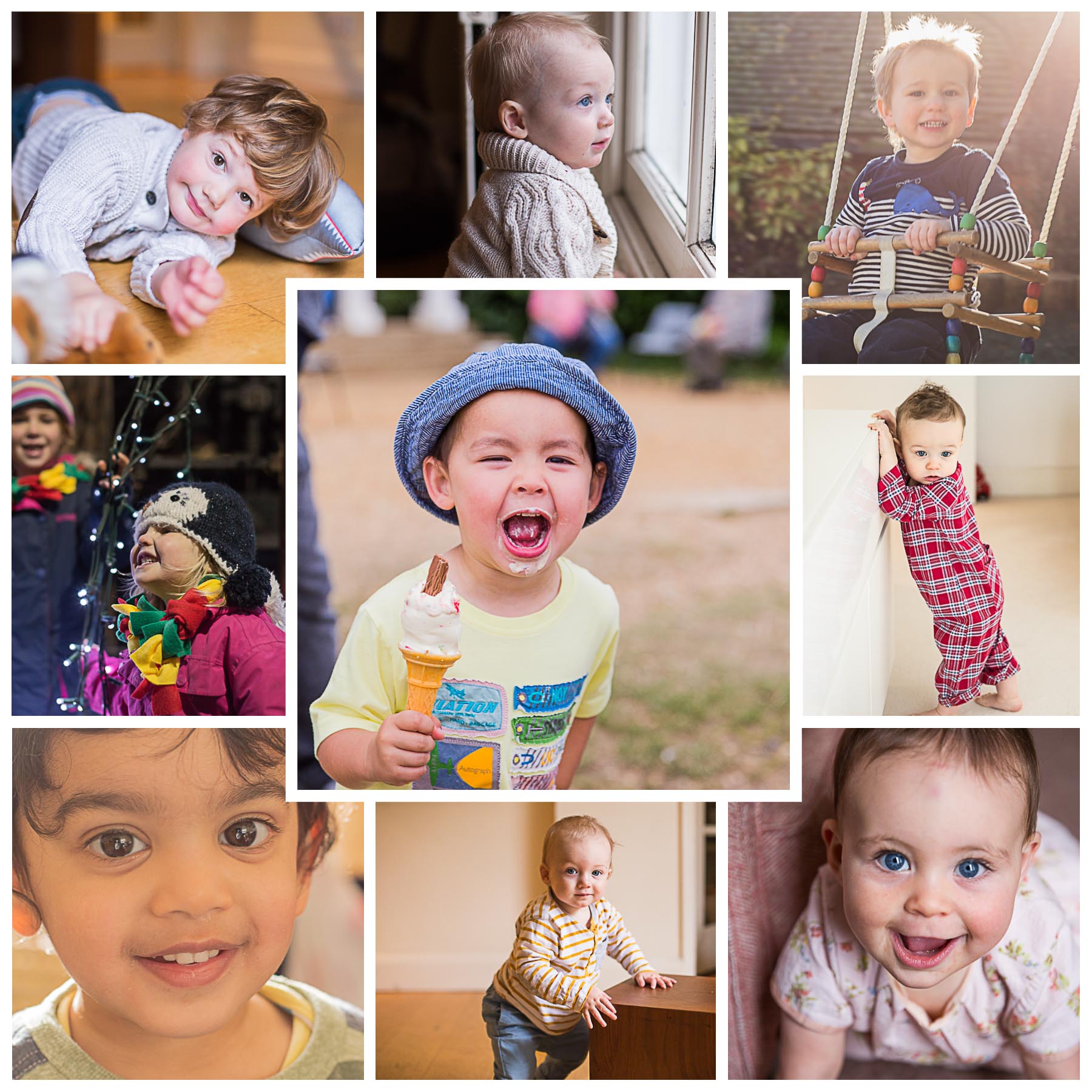 And when the children are relaxed and happy, the parents are relaxed and happy too!
Last year I was excited to be able to photograph more newborns in their first few weeks of life. It's such a special time and I love being able to capture their expressions, little hands and feet, peaceful sleep and beautiful, curious eyes.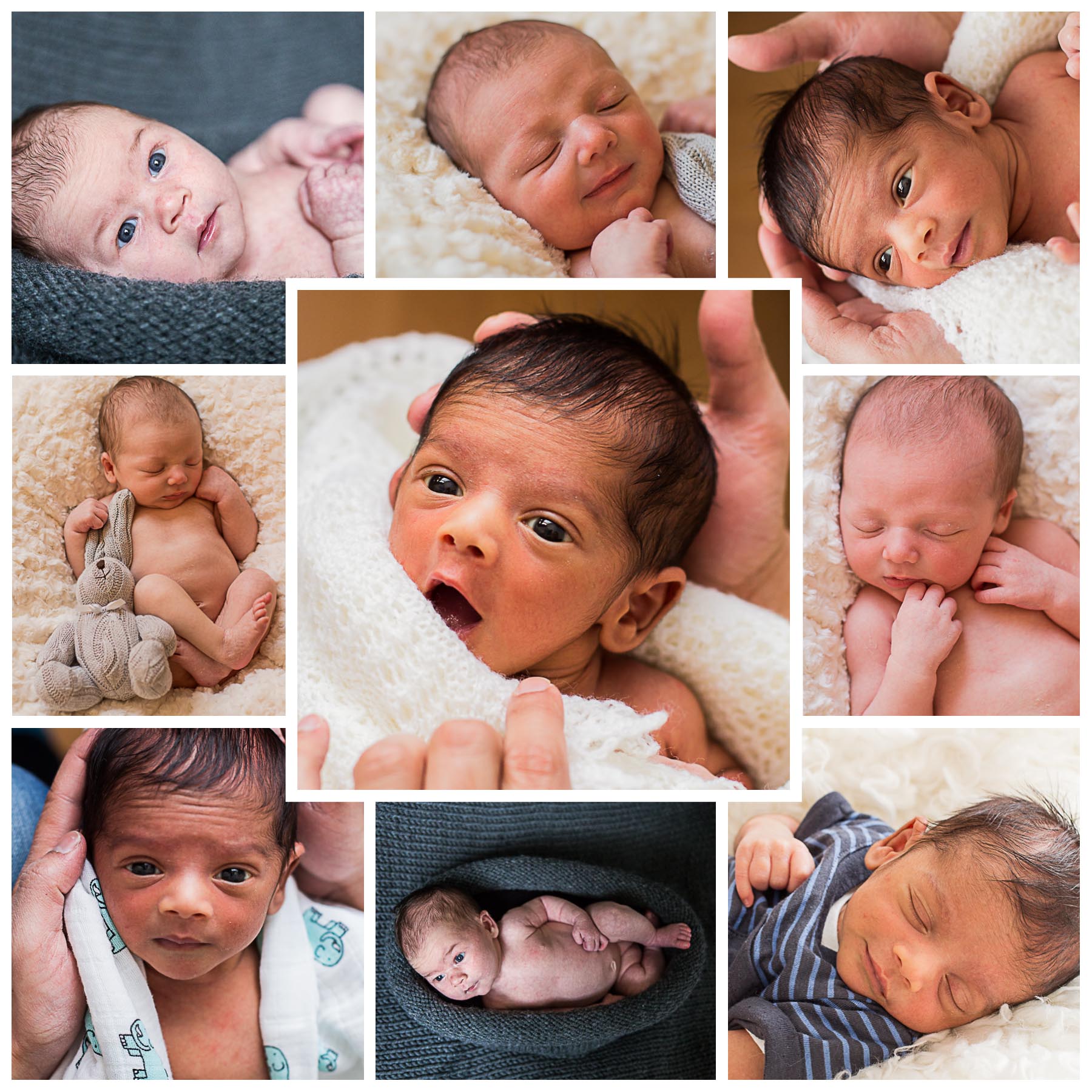 Capturing the bond between parents and their little ones is so special. I love black and white for showing emotions and think you can really see the love in these images.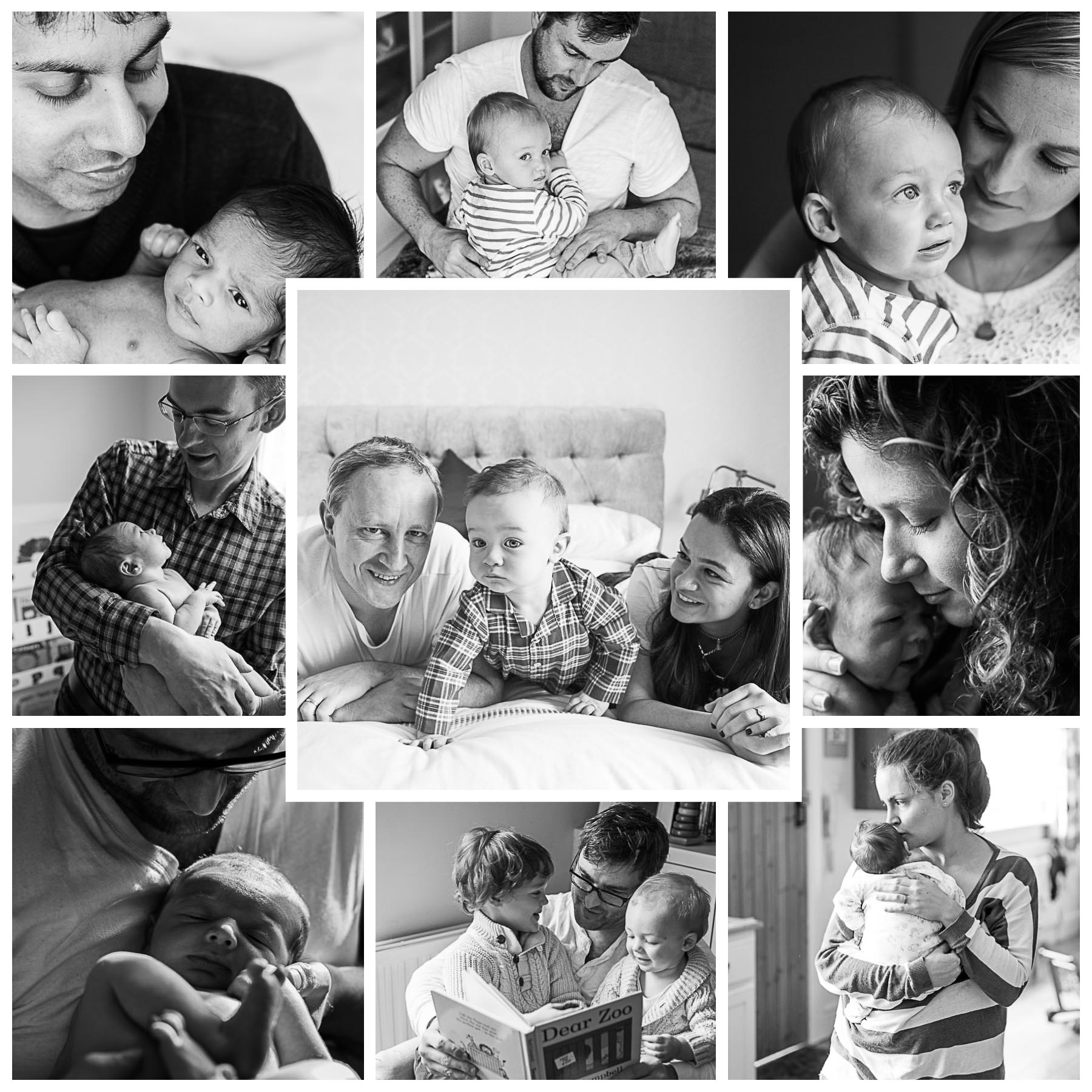 Thank you to all the families who invited me to spend time with them last year!
If you liked my London family photography highlights you might enjoy more of my family photography. If you're expecting a new addition to your family this year, please get in touch to find out more about my maternity & newborn photography. And if you'd like me to spend some time with your family at home or on a day out, I'd love to come and take some relaxed, natural images for you so please send me a message.