I love to capture special family outings and this Christmas trip – a family adventure on the Polar Express – was extra special as my first Christmas outing as an auntie! I love being an auntie and was very excited to join my nephew Joshua, his favourite toy reindeer and his parents on the Polar Express. Based on the book and film, there is an actual Polar Express train which runs on the Weardale Railway from Stanhope. Joshua and I got up extra early (too excited to sleep) and watched the beautiful animated film starring Tom Hanks, then we headed to board the Polar Express ourselves. Not only do you get to ride on the beautiful green train with special golden lettering (in your pyjamas and Christmas jumpers!) and hear the story of the Polar Express, you're served hot chocolate and cookies by dancing waiters, have your golden ticket hole-punched by the train conductor and see Santa with his huge sack of presents. Santa himself even joined the train to find out what everyone would like for Christmas and gave each child a magic silver sleigh bell. It was a magical day!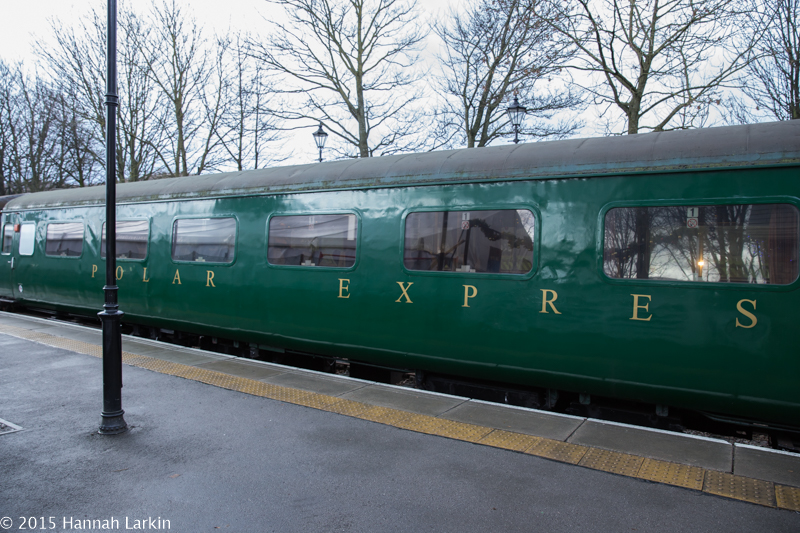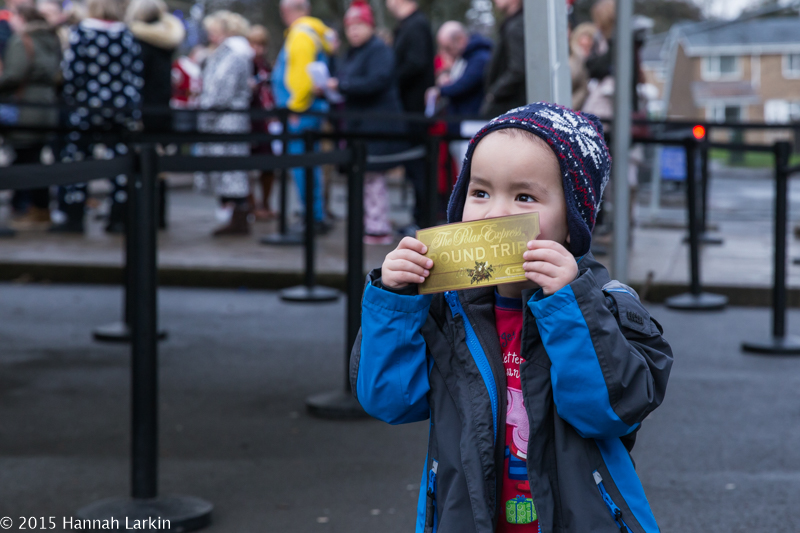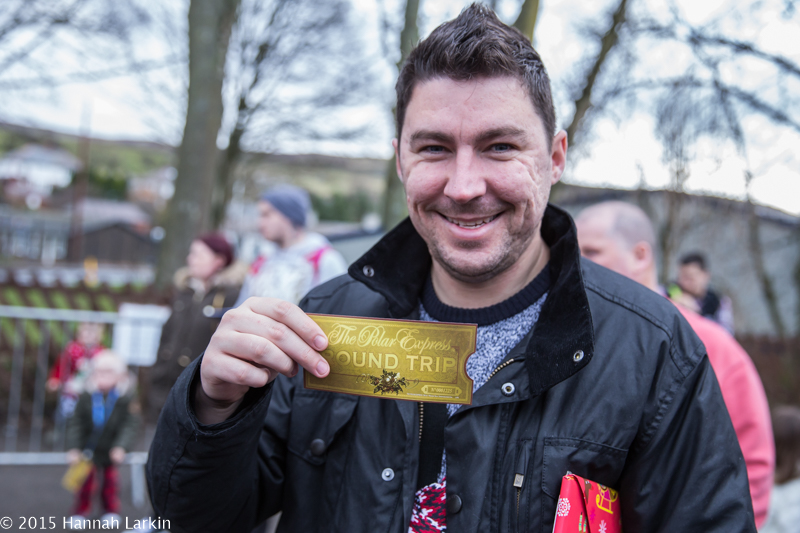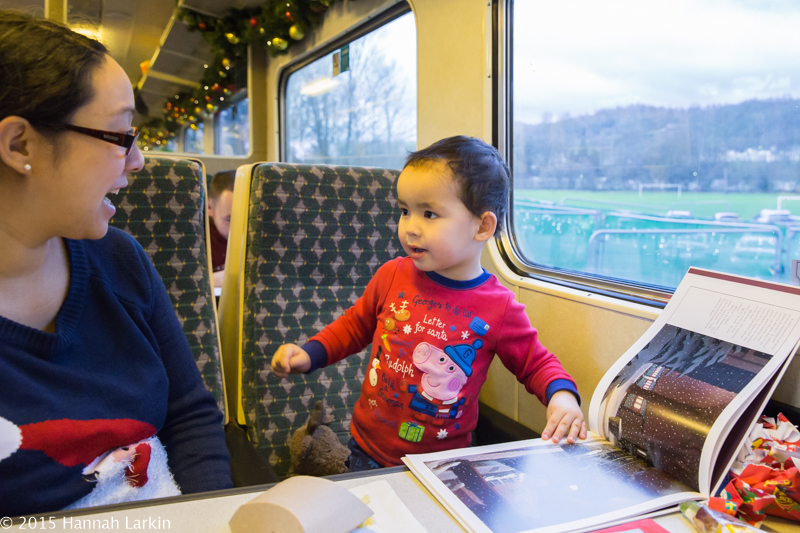 Thank you Sarah, Dom, Joshua & Reindeer for letting me join you on the Polar Express!
If you liked the photos from this Christmas family adventure on the Polar Express perhaps you'd like to capture some Christmas adventures of your own? My relaxed family photography sessions can take place in your home or on an adventure like this! Please contact me to talk about a session for your family, I'd love to capture some special memories for you.