Bella was just 3 weeks old when I visited her at home to photograph her with her parents and her grandparents. When Camila was pregnant I had captured her excitement in an at home maternity shoot and so it was really special to be able to go back and meet their new arrival as they settled into life as a family of three. I love being a London baby photographer and this was one of my favourite at home baby photoshoots.
I captured some newborn portraits of baby Bella and some of those precious newborn details – tiny fingers, tiny toes, rosebud lips and chubby cheeks. Bella enjoyed snuggling with mum Camila and we took some family portraits – you can see some outtake photos filled with laughter from when Bella weed on them! Then it was time for portraits with dad Elton, including with a special red baby blanket handmade with love.
Gran and granddad had flown over from Brazil to visit their new granddaughter and she was very happy cuddled up with them. You could see just how much they loved her and it was special to be able to create a family portrait of them all together.
Camila and Elton had created a beautiful and calm nursery for Bella. If you're looking for grey nursery inspiration I loved their baby room decor – from a grey rocking chair, white crib with mobile, cloud and star motifs, a teddy and some cuddly sheep to count to get to get to sleep.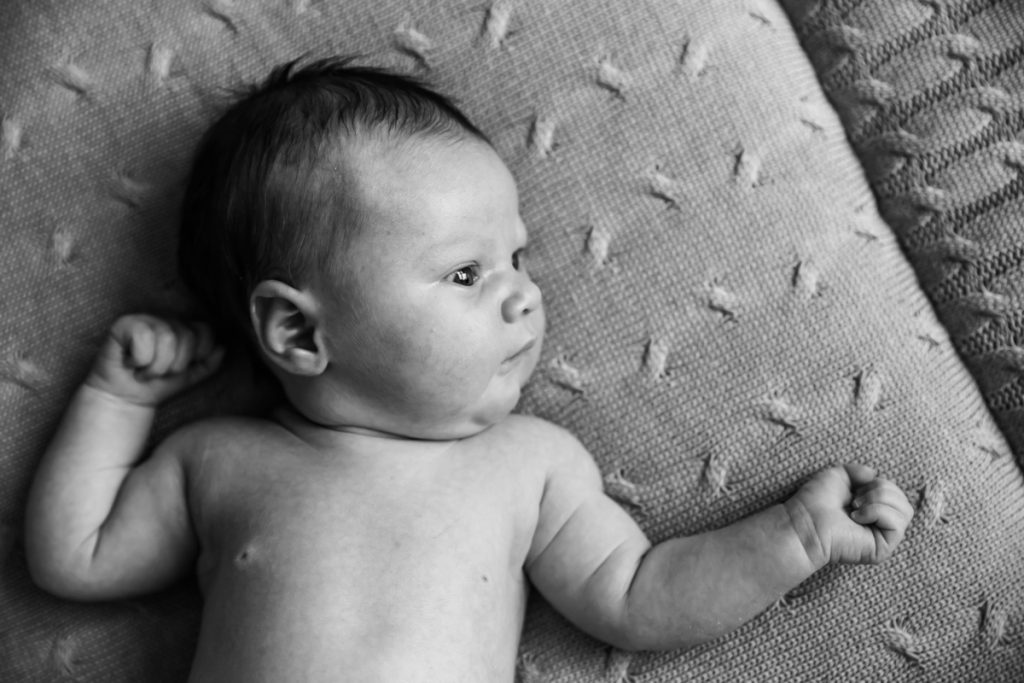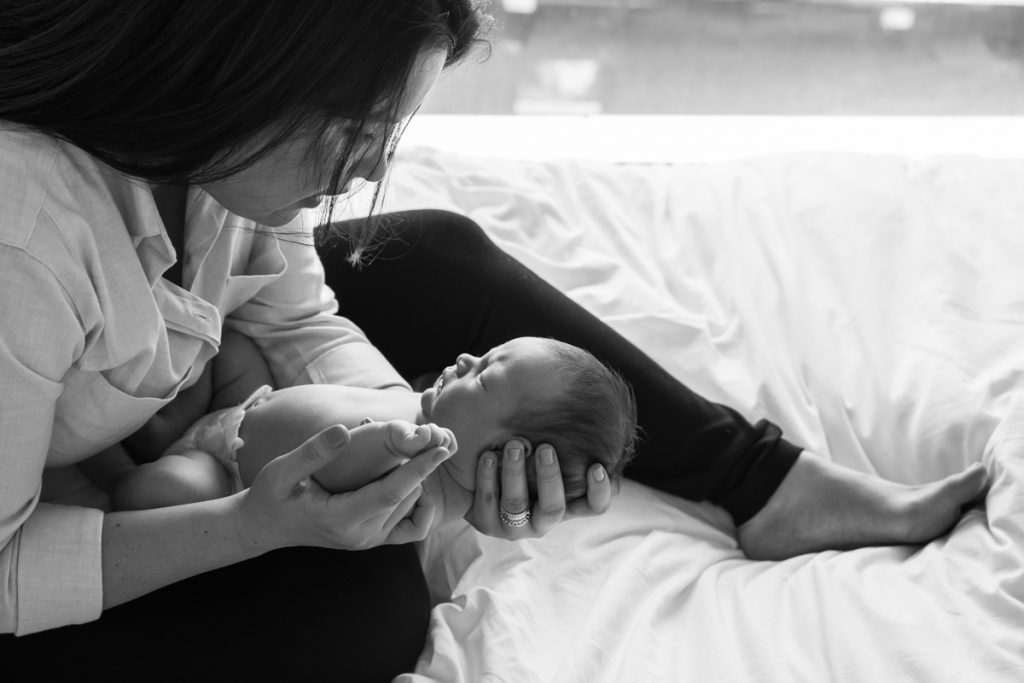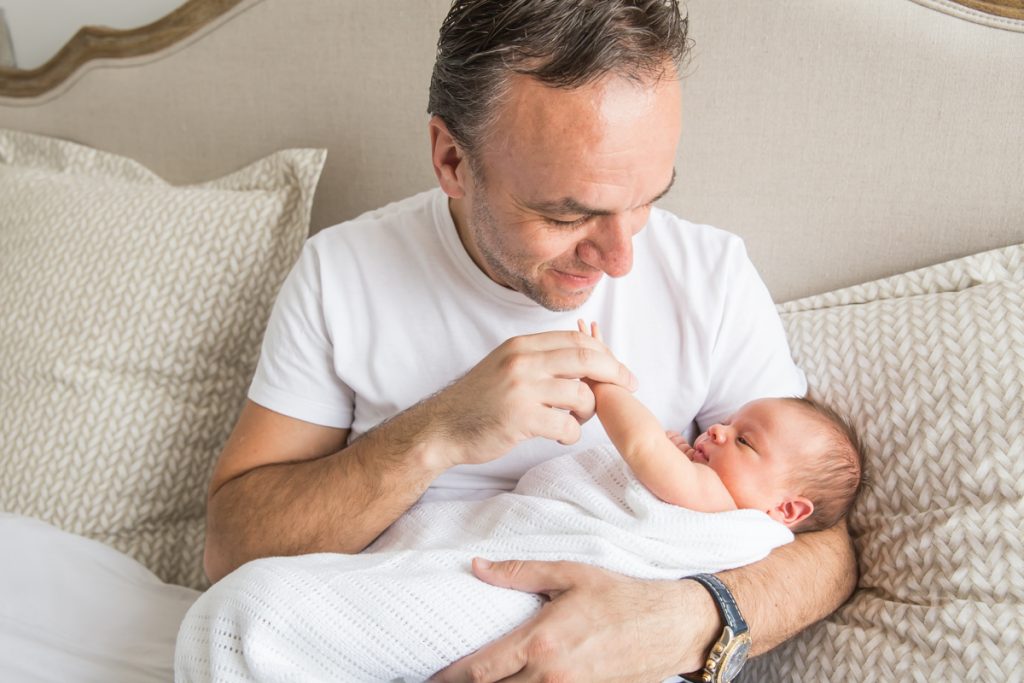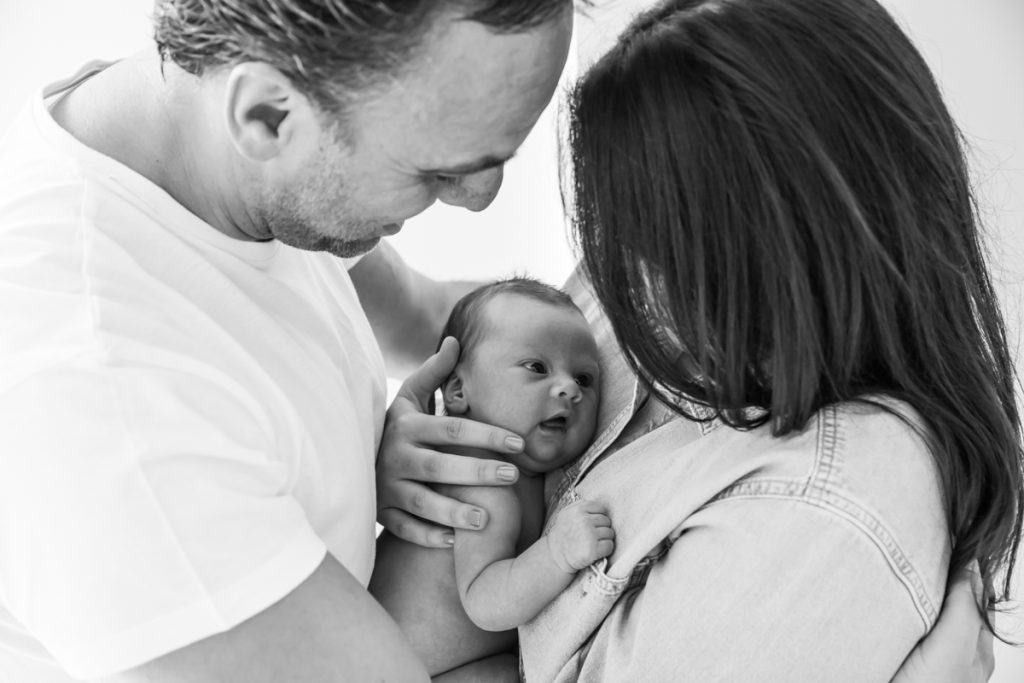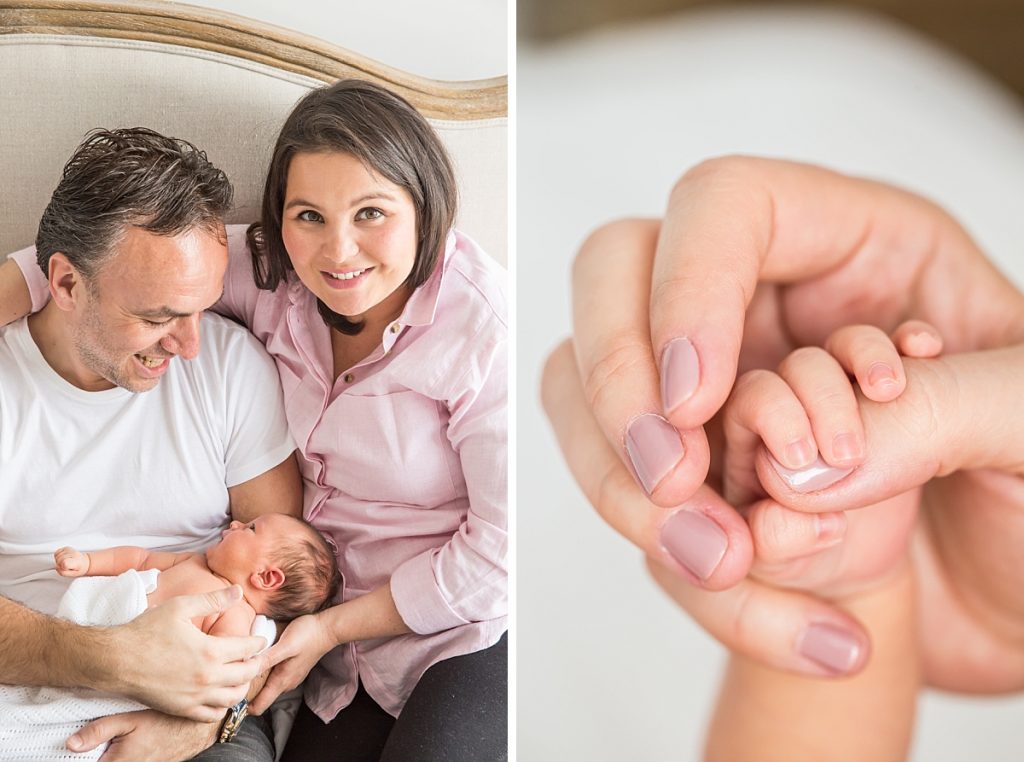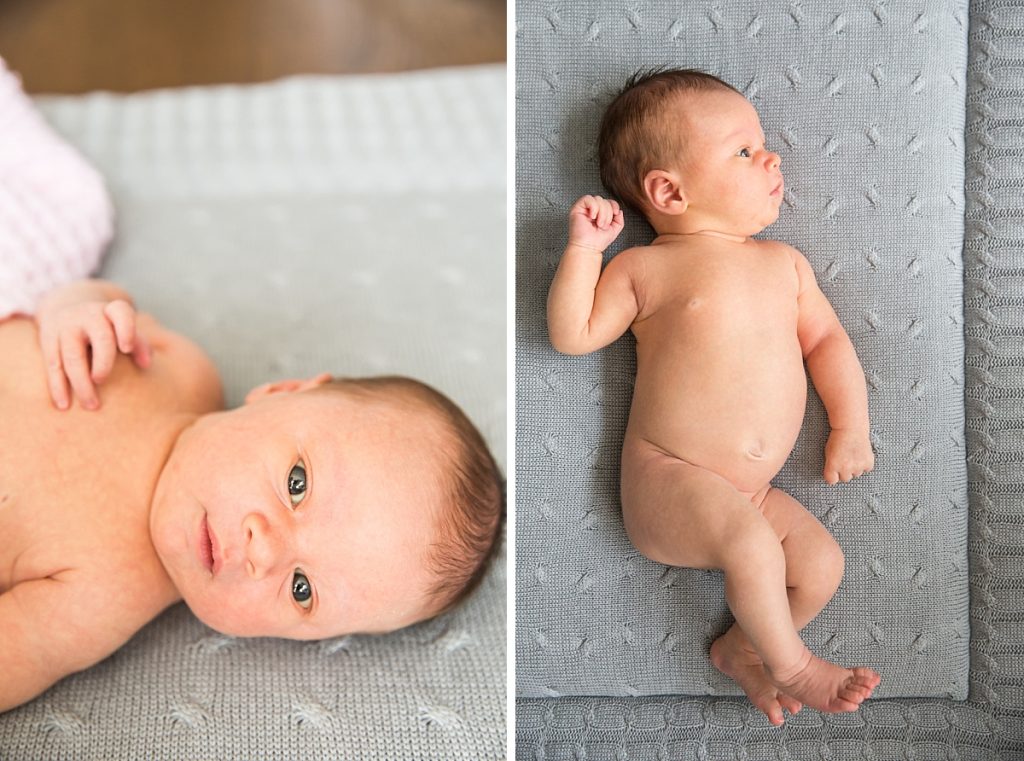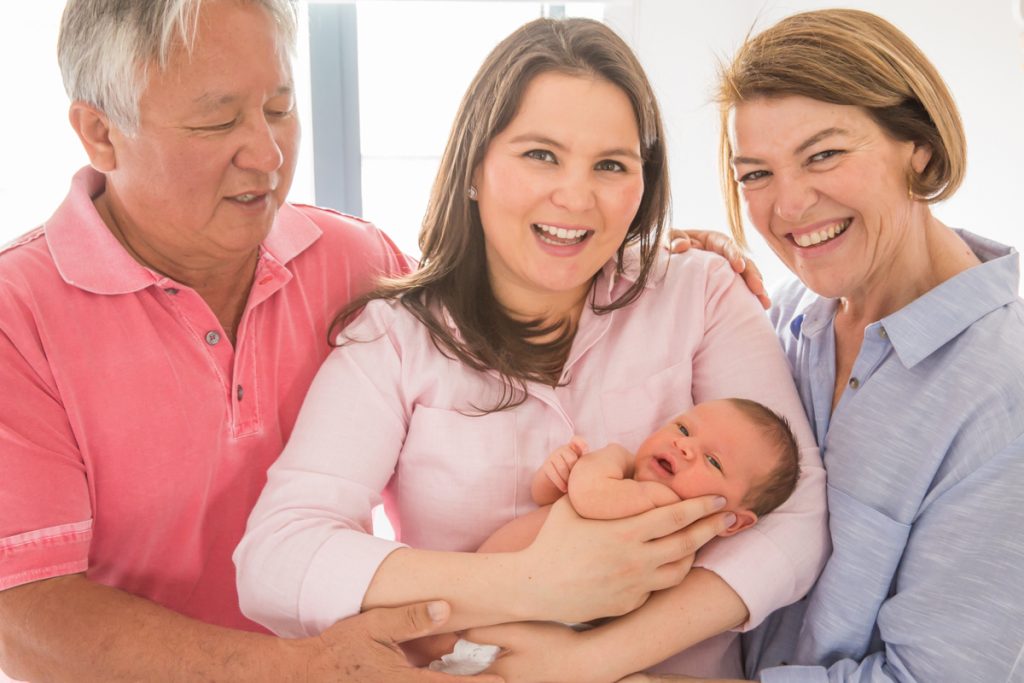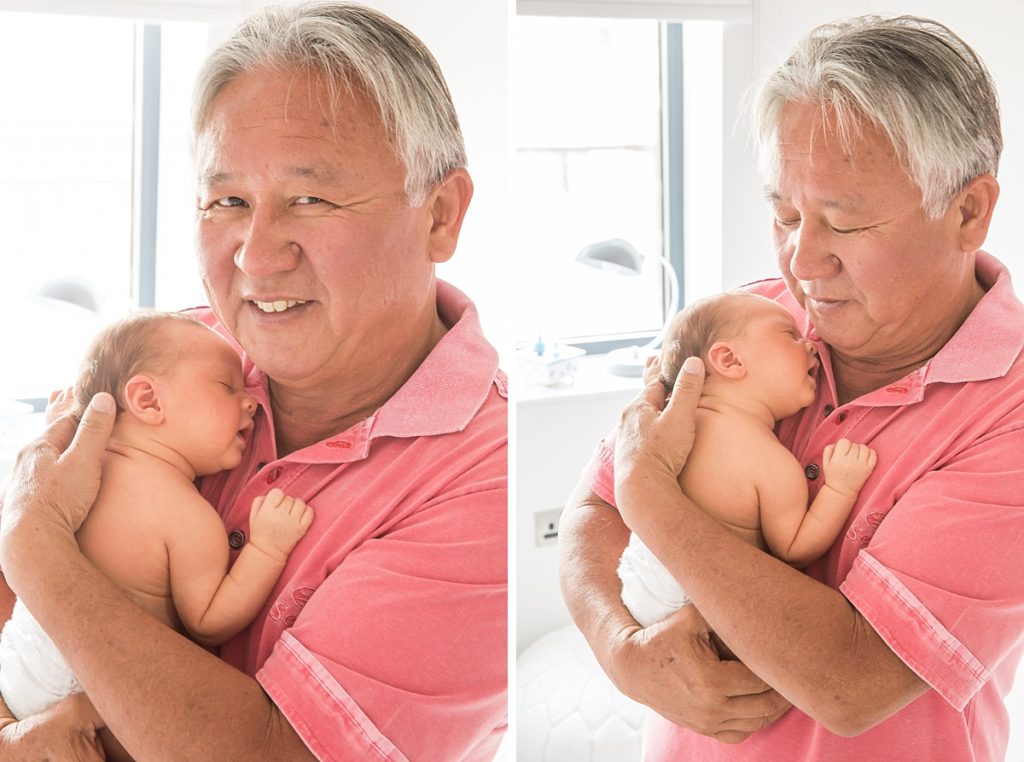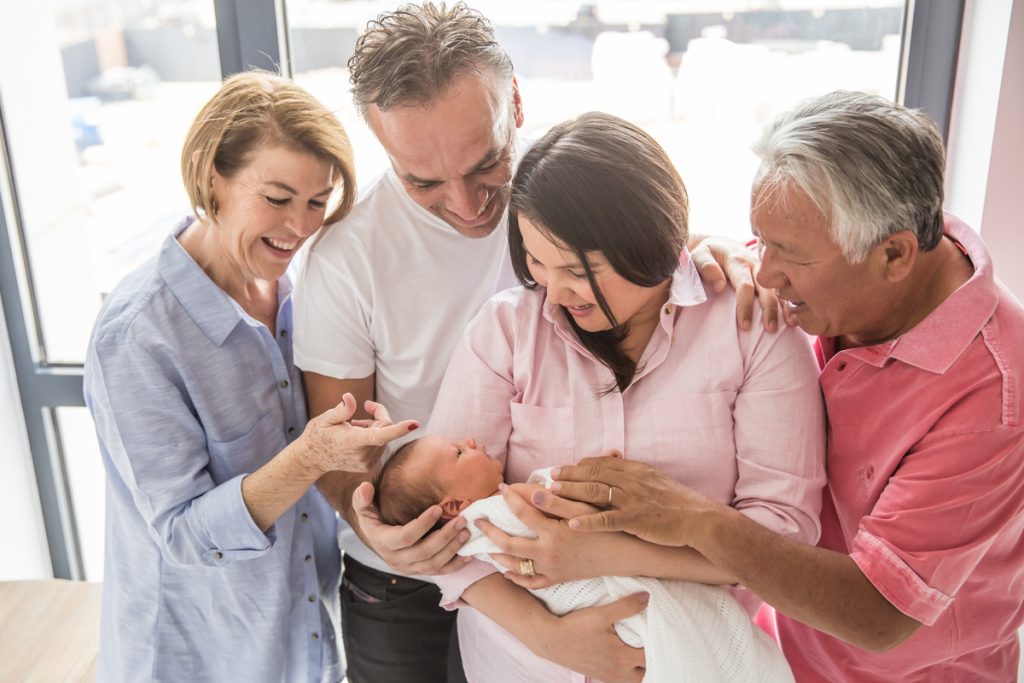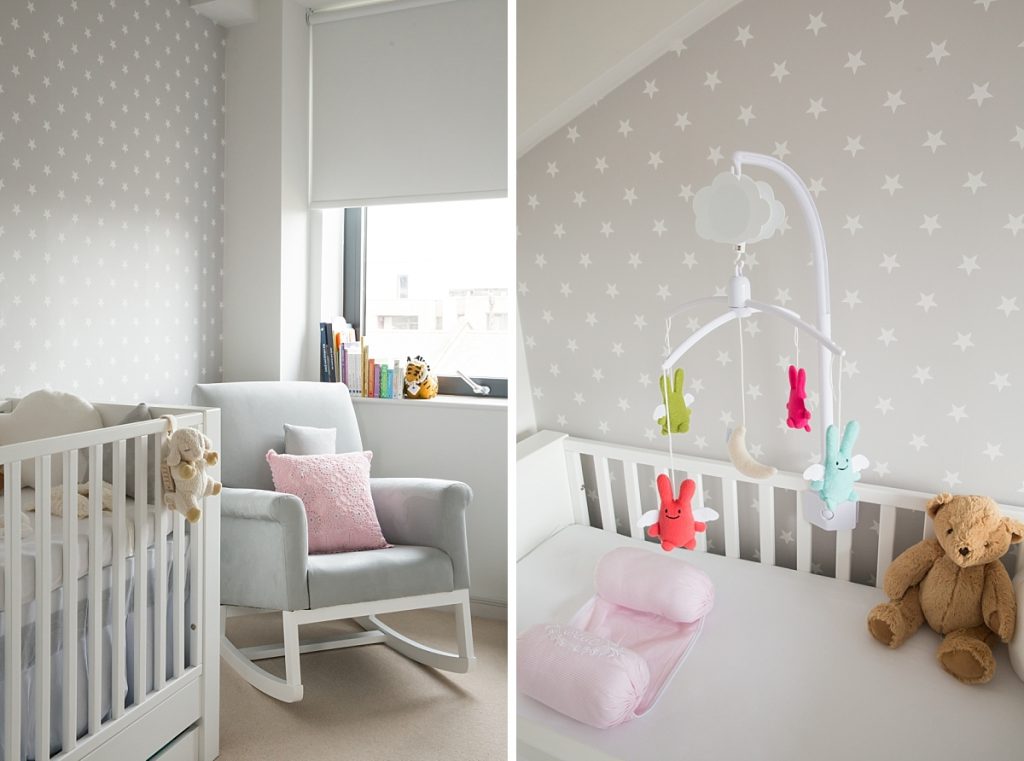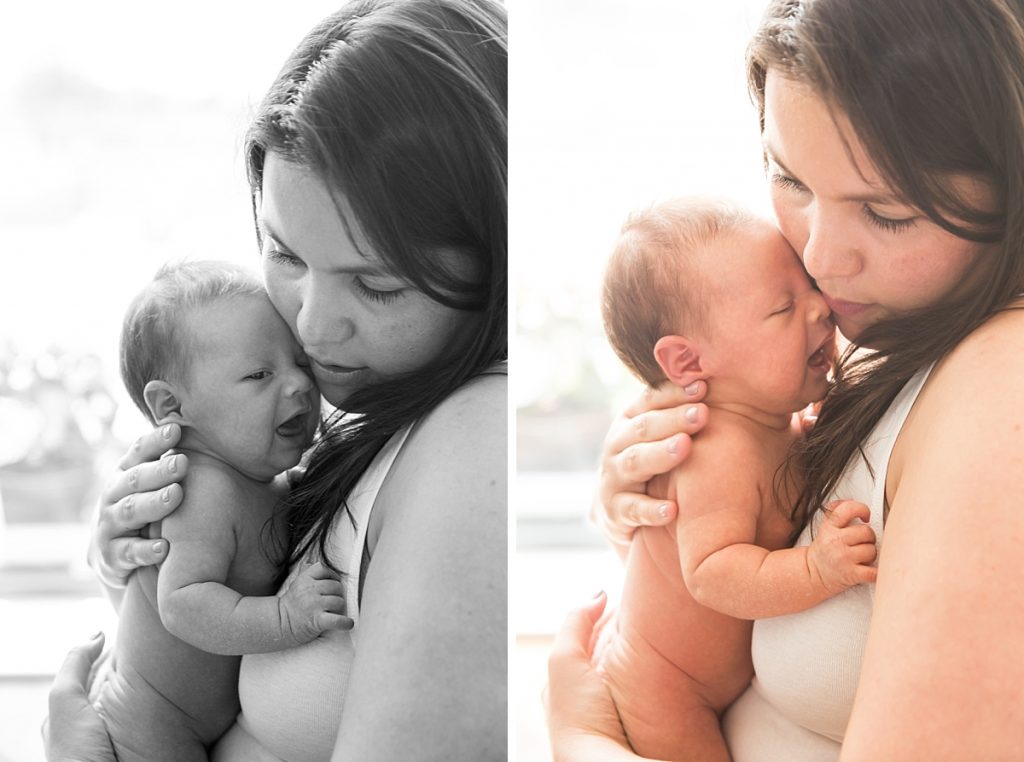 I love relaxed at home baby portrait sessions. With up to 3 hours we have plenty of time for feeding, changing and settling, and everyone can feel nicely relaxed at home. Those first few weeks are so special and these baby sessions let me create relaxed, natural portraits that capture emotions and moments of connection.
If you liked my work as London baby photographer you might enjoy my other family photography. From capturing the excitement of your pregnancy to those first days with your newborn, creating images to cherish for each baby milestone or special memories as your children grow up, I'd love to tell the story of your family. If you'd like me to create a collection of happy memories from a relaxed family photography session please send me a message.