As a devoted auntie myself, I was touched when Ava's auntie got in touch to arrange a gift of London baby photography to celebrate Ava's birth. At 5 weeks old, Ava was content and settled and Adam & Laura were relaxed and enjoying every minute with their new daughter. I was able to photograph Ava with some gorgeous blankets gifted by family, including a beautiful patchwork quilt. I like to capture all the little details – tiny toes, curled fingers and chubby chins – as well as baby portraits, and its always so special to photograph the bond between new parents & baby.
When I sent over the images I received a lovely message from mum Laura: "thanks so much Hannah, the photos are beautiful… We had a lovely morning with you and it was clear to see how much Ava loved it too. She likes the camera! Thanks for being so patient with her". Photographing new babies at home means everyone can be relaxed and comfortable and allowing 3 hours for newborn sessions ensures there's no rush or pressure, plenty of time for feeding and settling, so it's stress-free and everyone can enjoy the experience.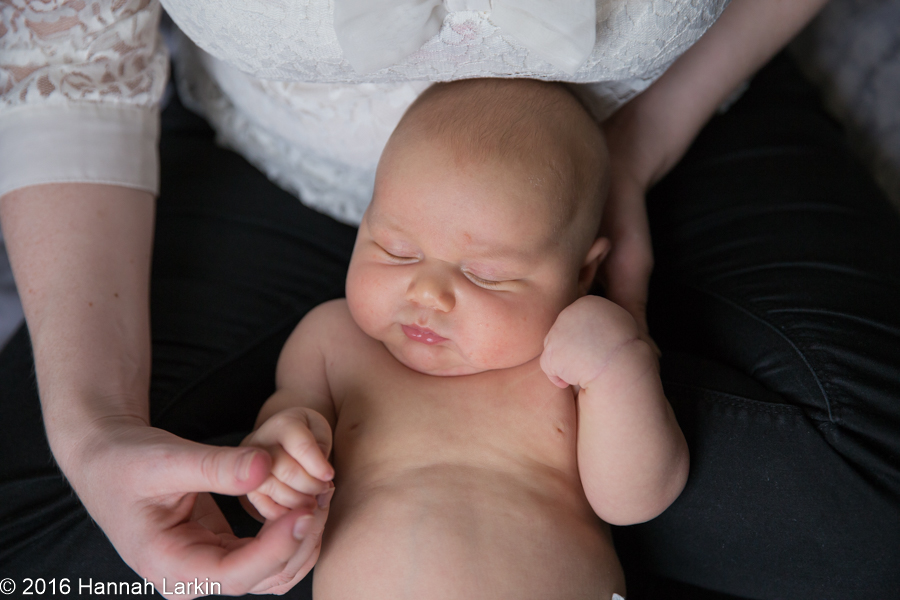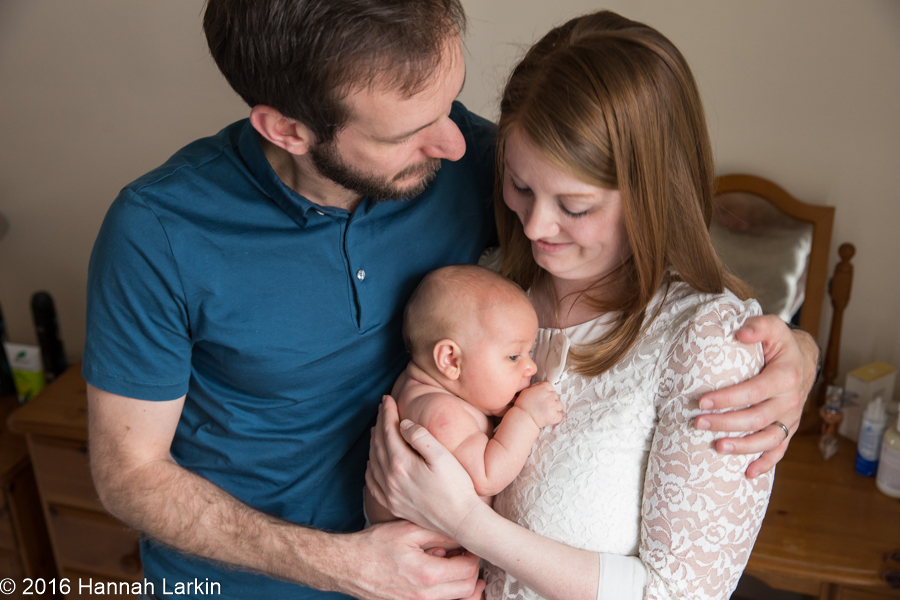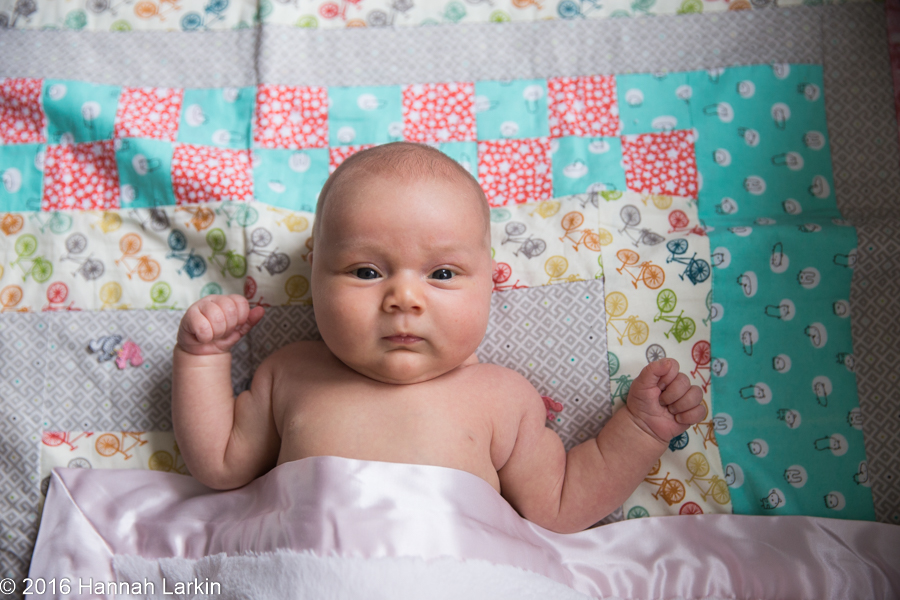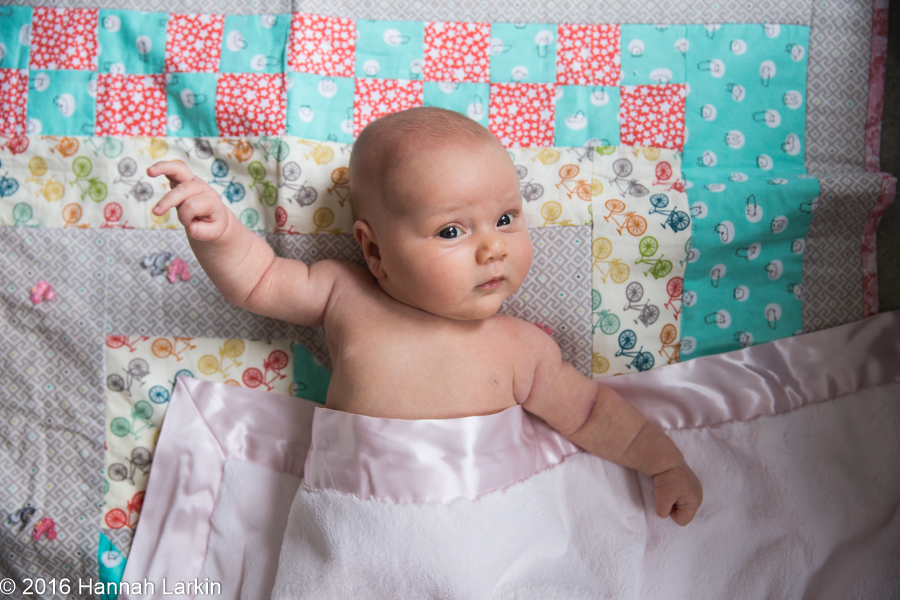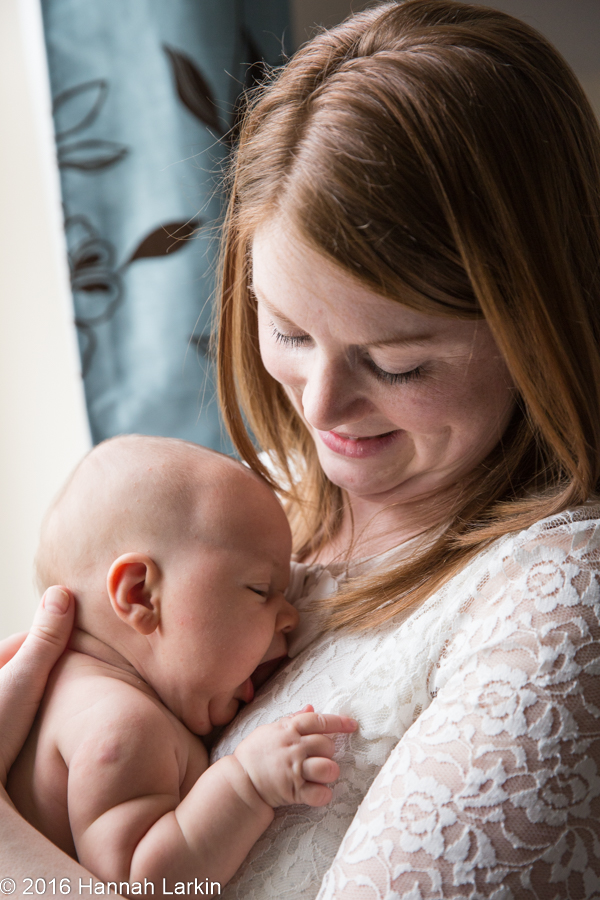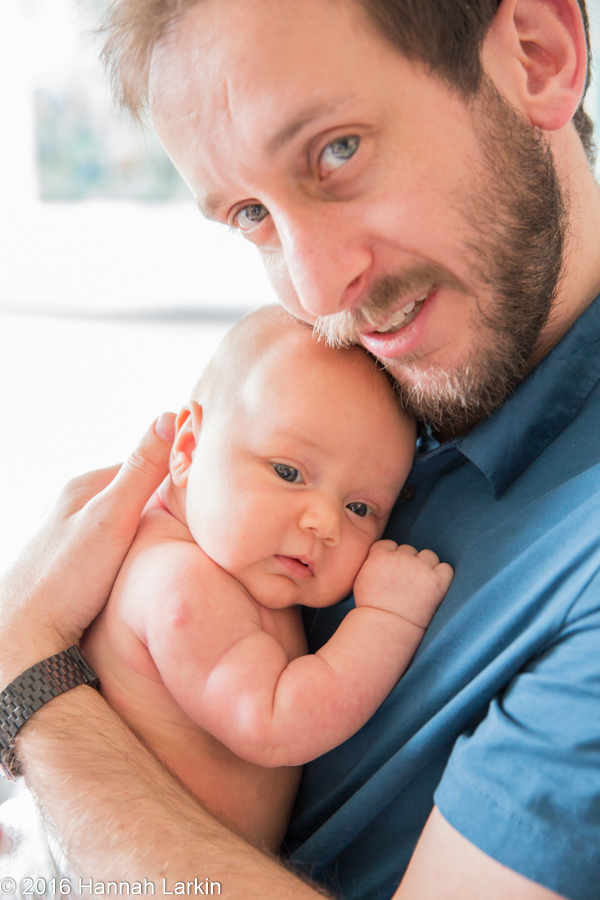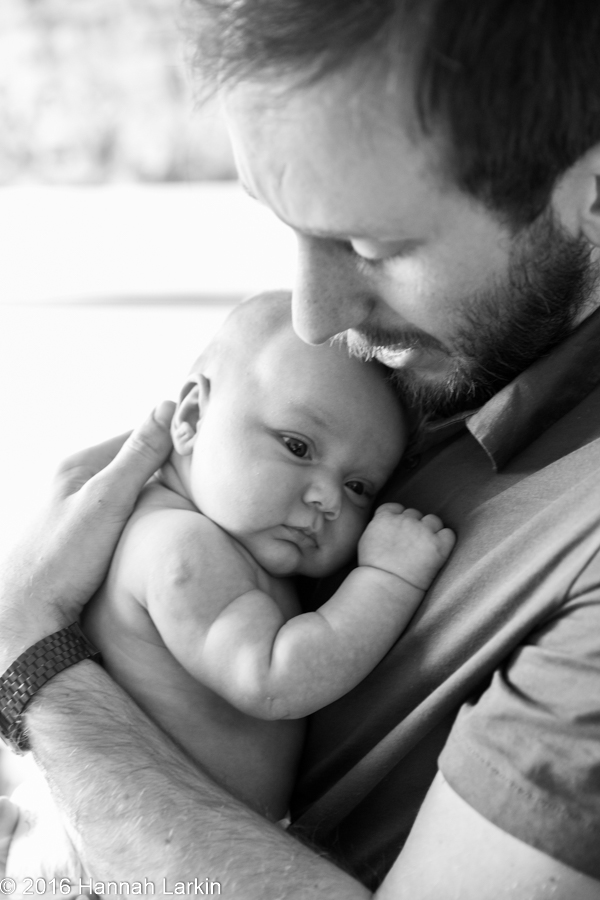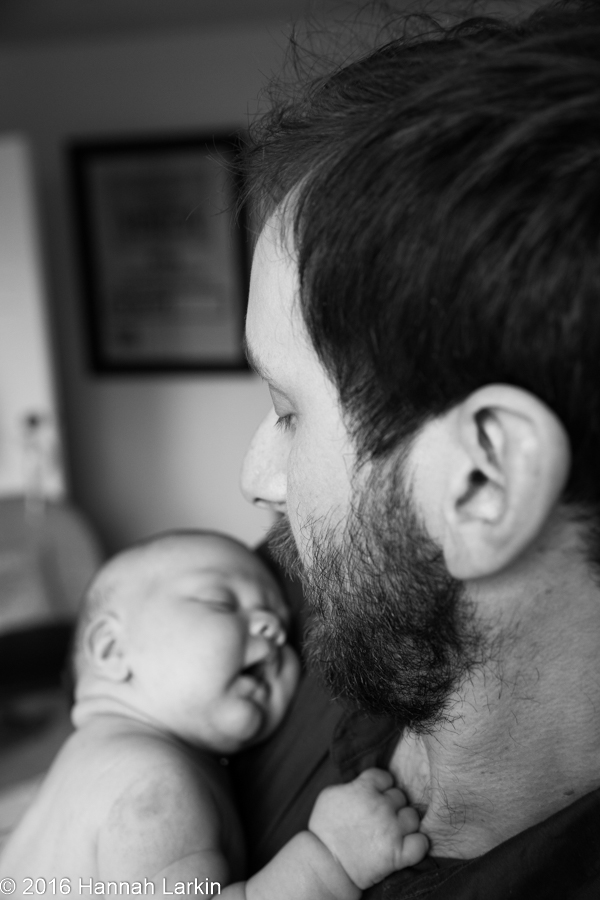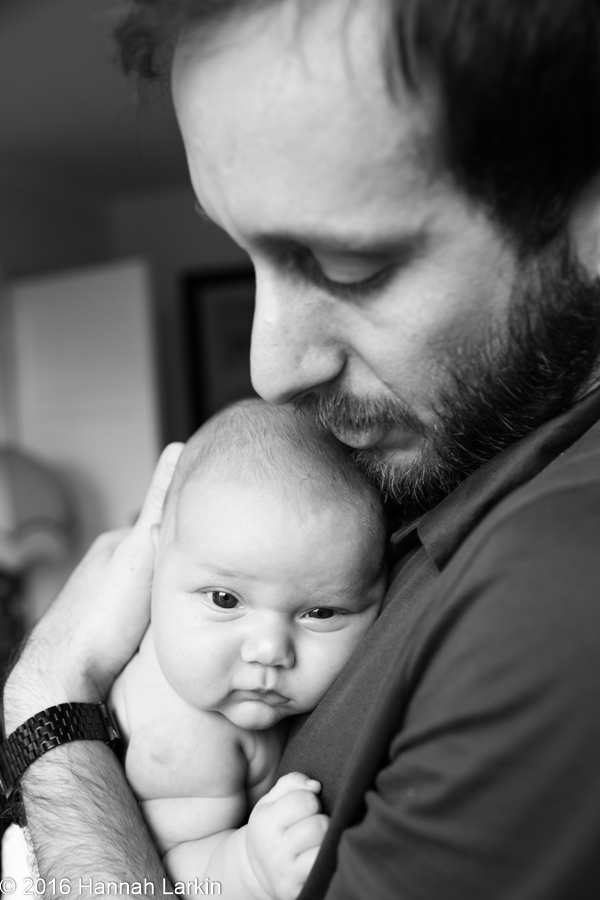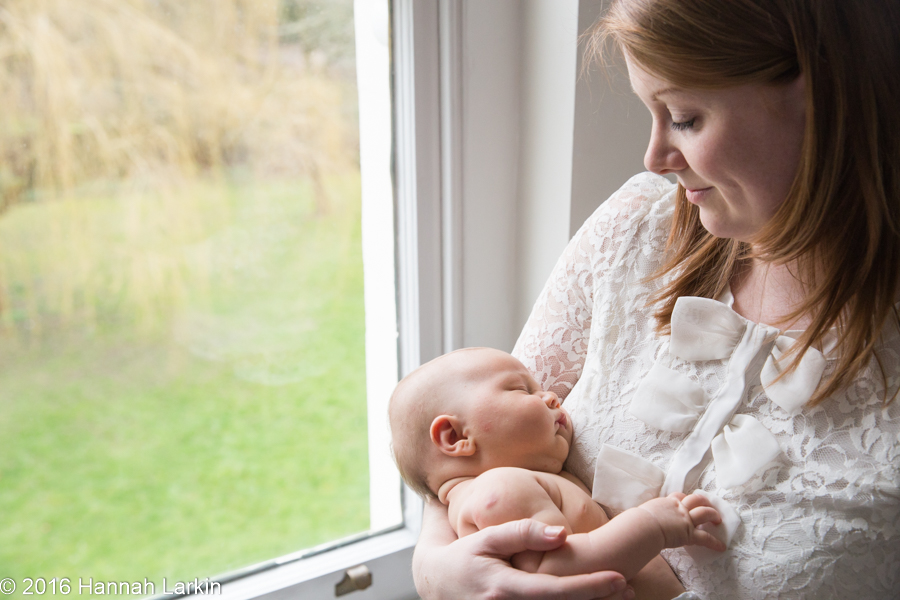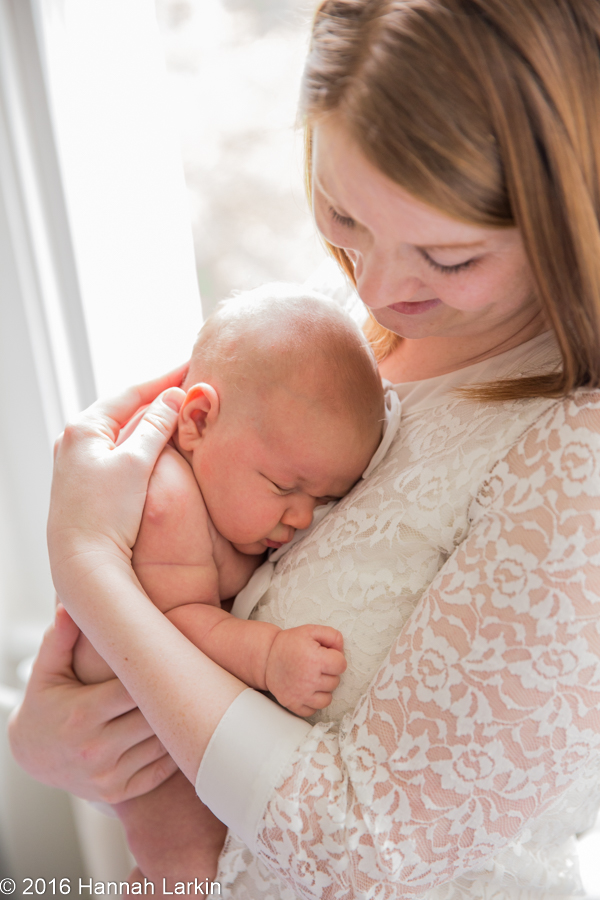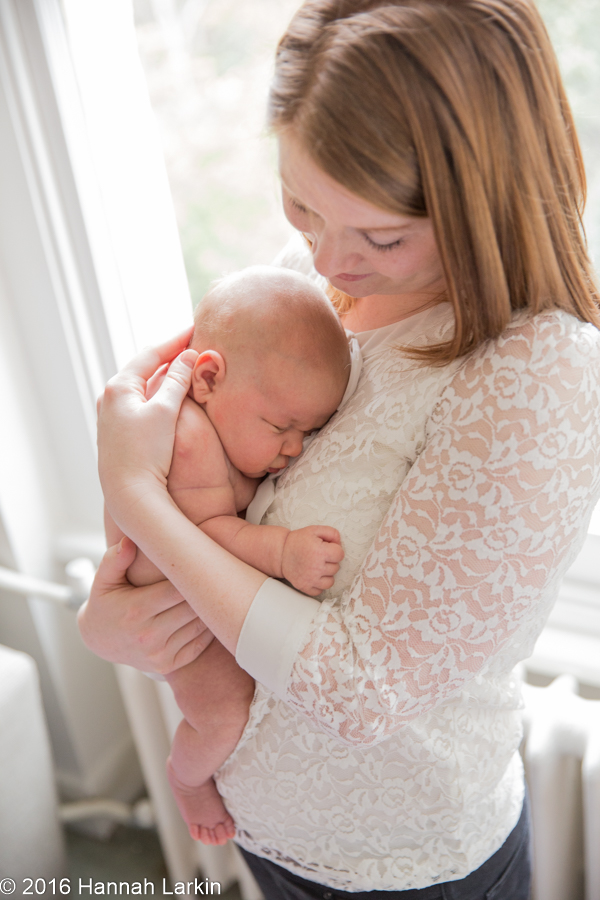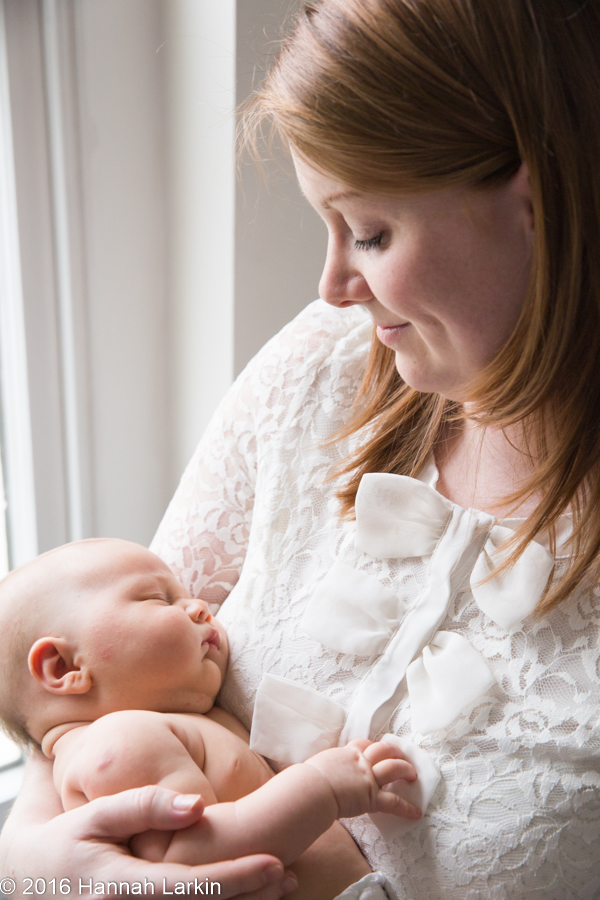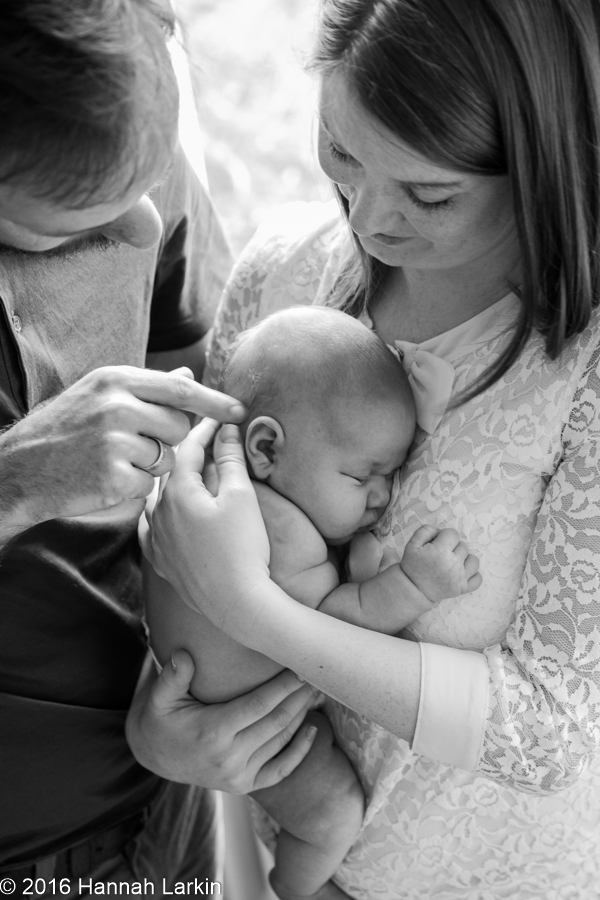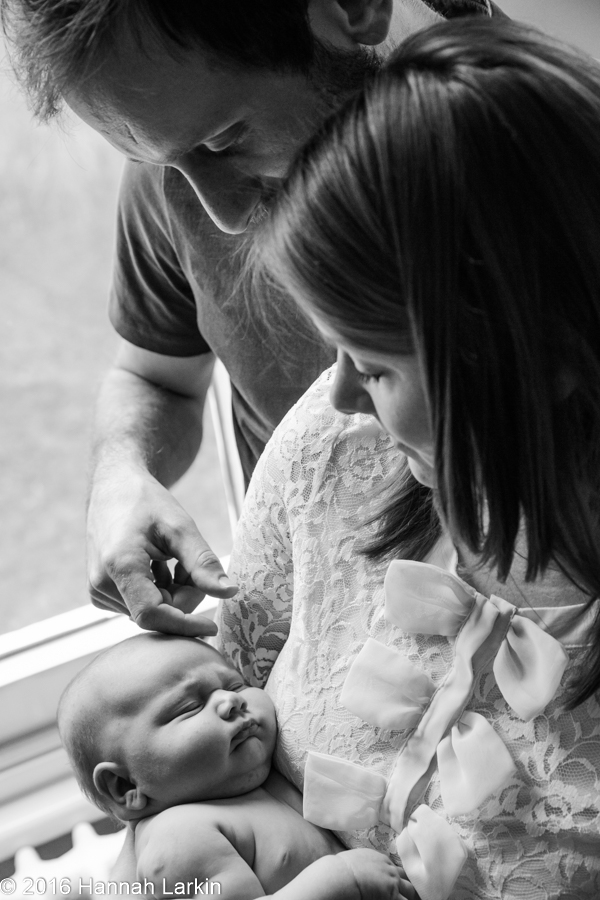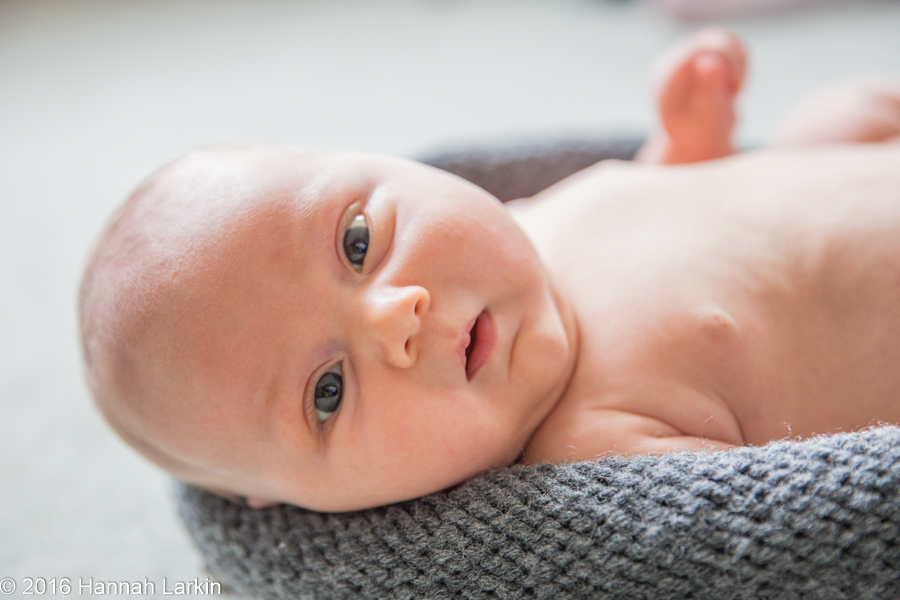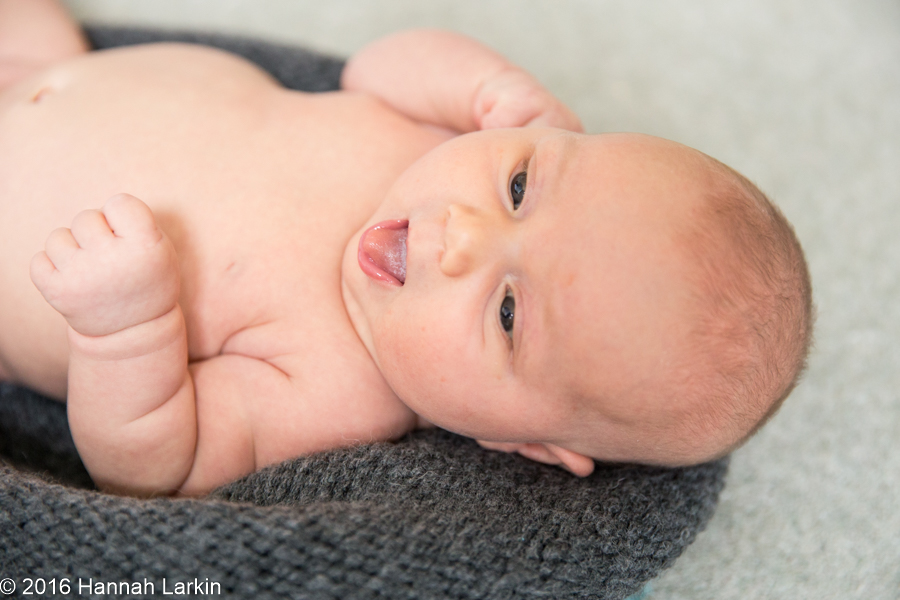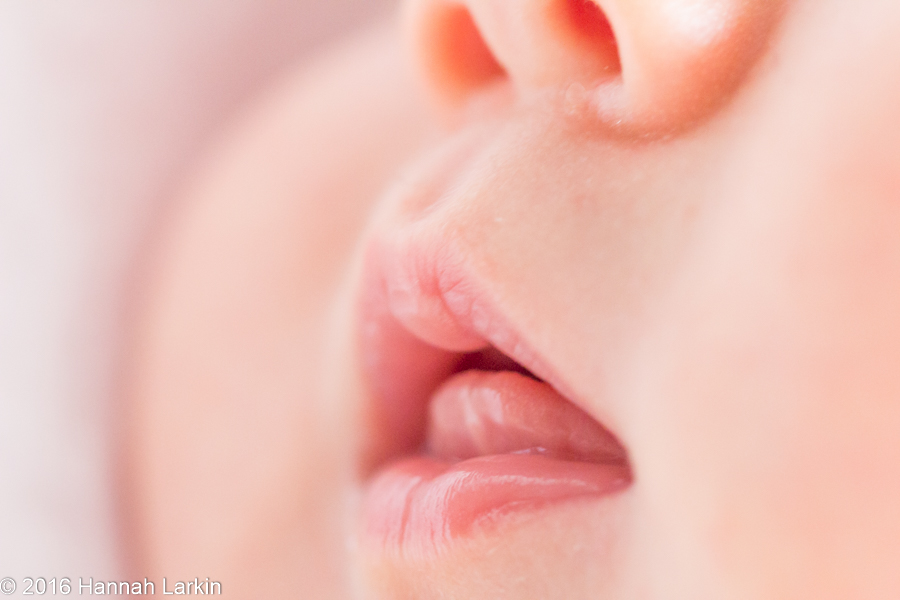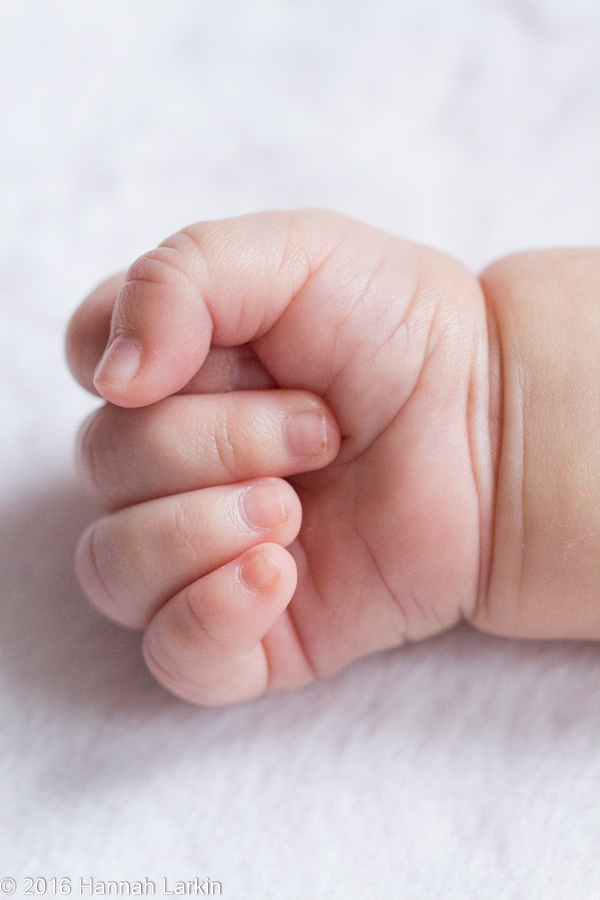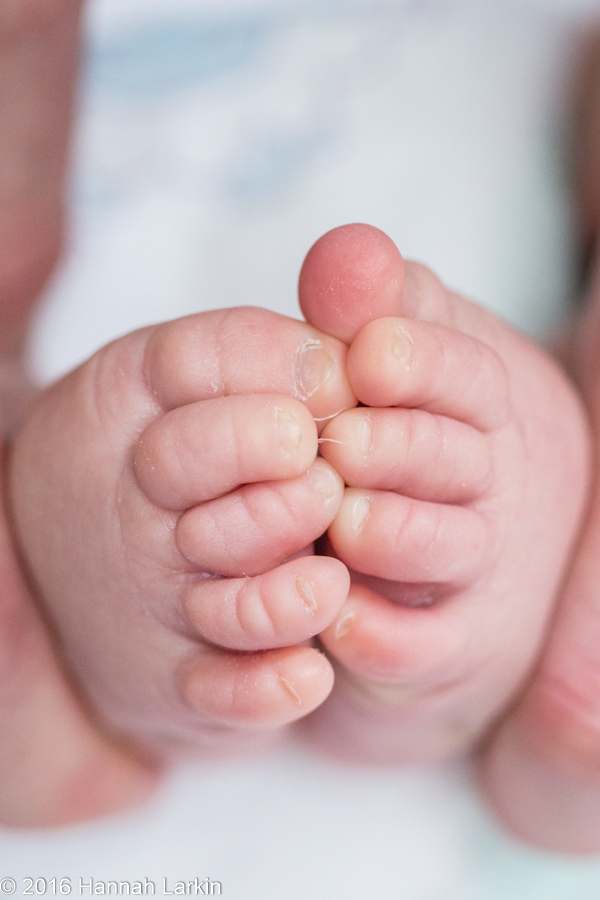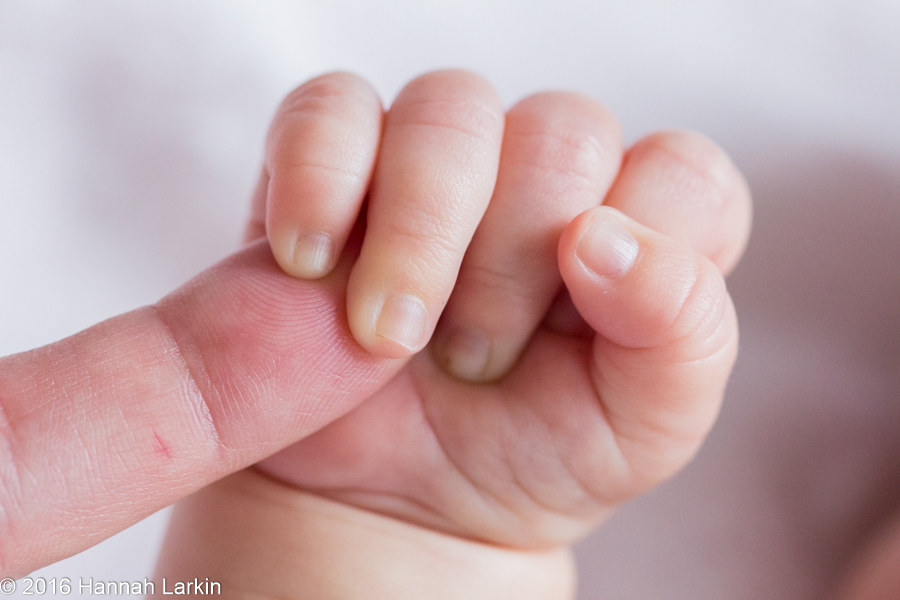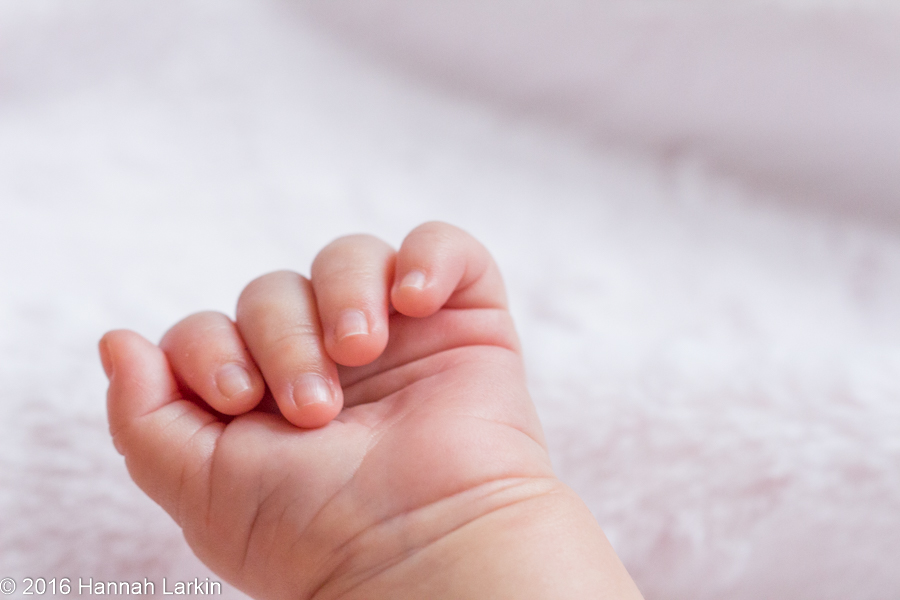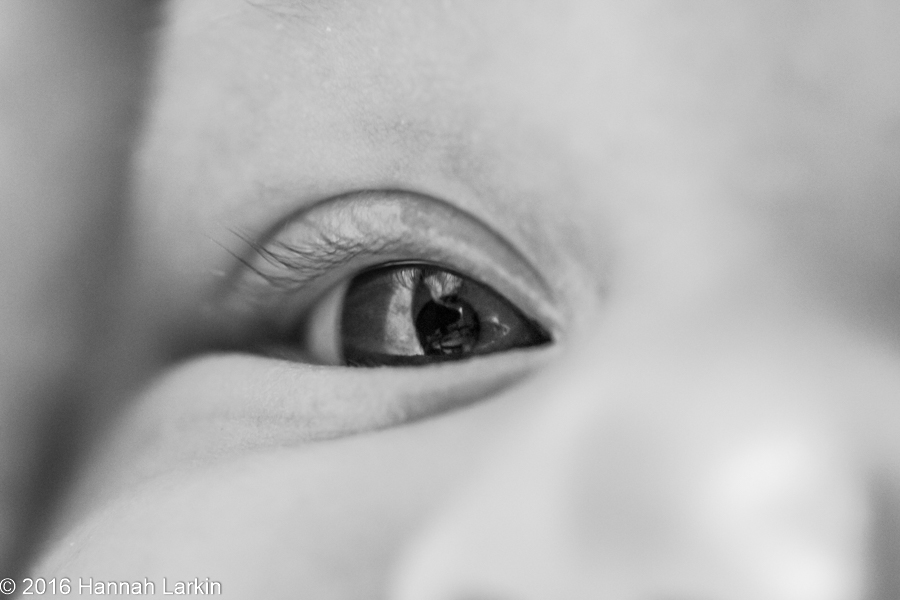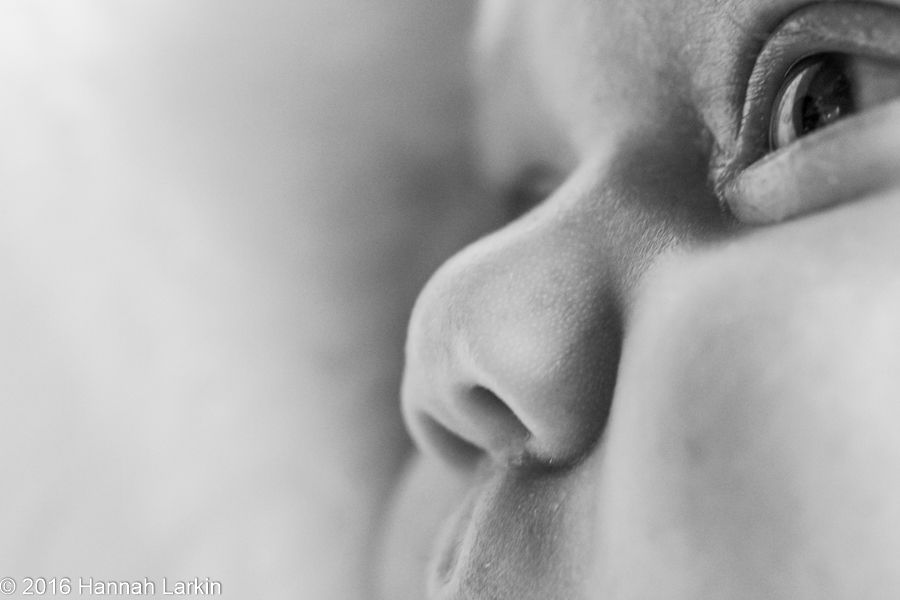 My relaxed family photography sessions can take place in your home or on an adventure like this! Please contact me to talk about a session for your family, I'd love to capture some special memories for you.
If you liked this London baby photography you might enjoy my other family photography. Whether your family is just beginning and you'd like to celebrate the excitement of your pregnancy or those first days with your newborn, capture each baby milestone or create special memories as your children grow up (so fast!), I'd love to tell the story of your family. If you'd like me to create a collection of happy memories from a relaxed family or newborn session in your home, or to join you to capture the magic of a family adventure – please send me a message.