Liya & Rupesh have two beautiful boys – Jonah & Dylan. I first photographed them when Dylan was just a 11 days old and it was lovely to see how they've grown (Jonah's now 3 and Dylan is 1) and become firm friends. I joined them for a relaxed family Sunday afternoon at home and captured those everyday moments – playing with favourite toys, tickling, piggybacks with mum and putting on dad's shoes! Rupesh's parents popped in for a while and were in demand for cuddles.
Once everyone had their own shoes on, we went out and played in the back garden where Jonah & Dylan have a little cafe complete with toaster and chalk board signs. Jonah helped to water the plants while Dylan just wanted dad to spin him round and round which made him giggle endlessly. Then bubbles & balls on the grass at the front before heading indoors for a dinner of fish fingers and a last bit of playtime and stories together before bed.
I love capturing families at home to tell the story of their weekend. Staying for a couple of hours & being in their environment where they feel comfortable the children (& parents!) quickly get used to me and relax, so I can take natural portraits that show the love, laughter & fun of the family.
Liya & Rupesh thank you for inviting me to share your Sunday afternoon – & thanks to Jonah & Dylan for all the tasty imaginary goodies from your cafe!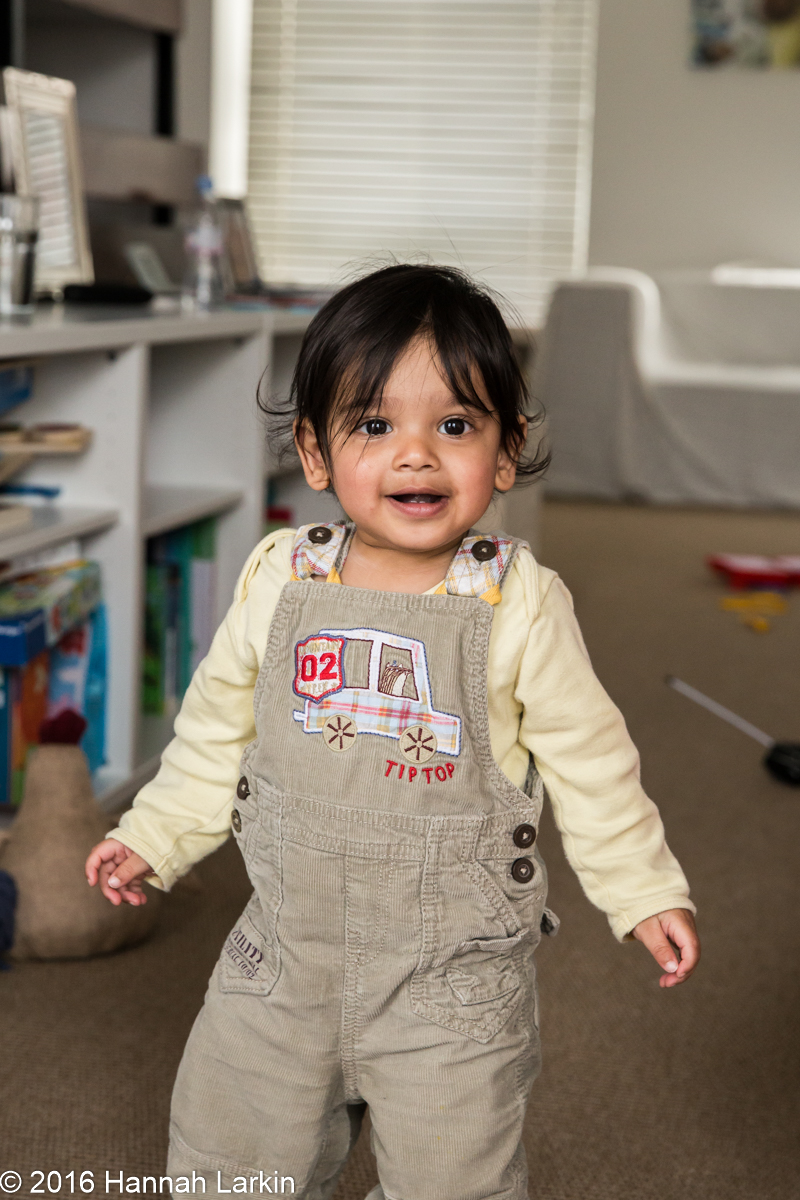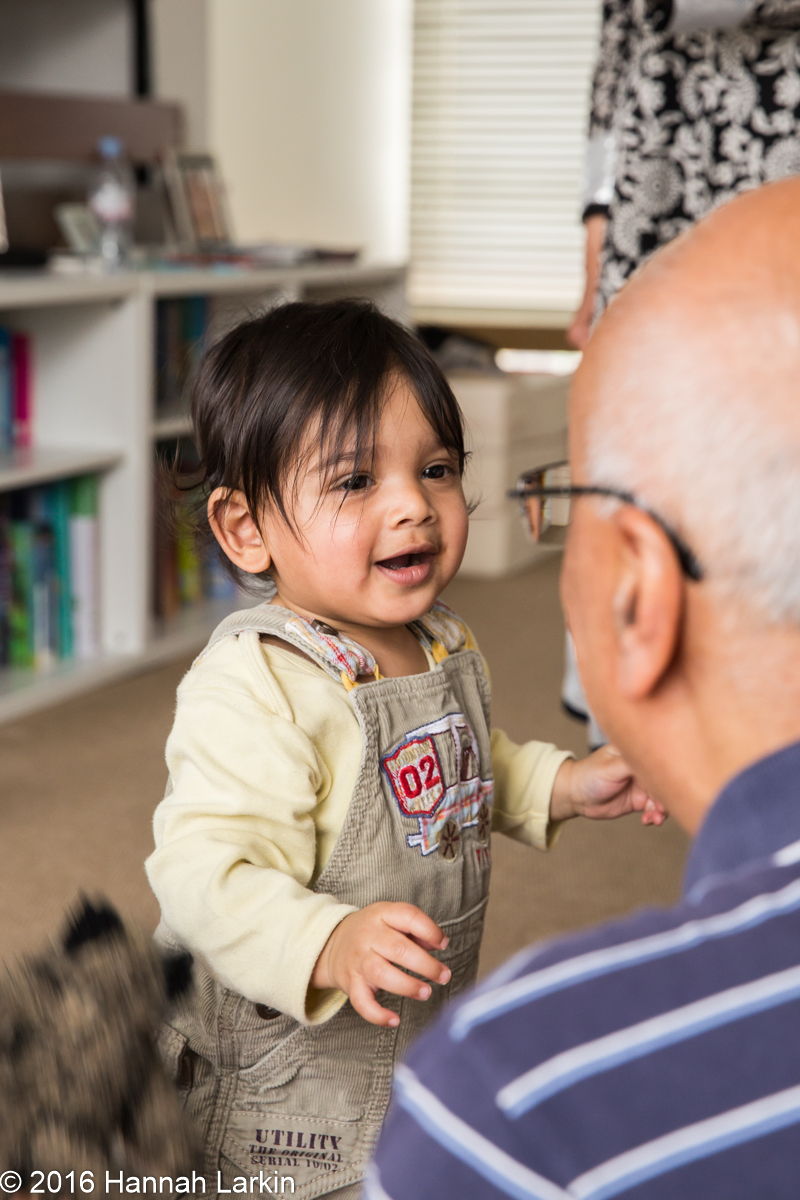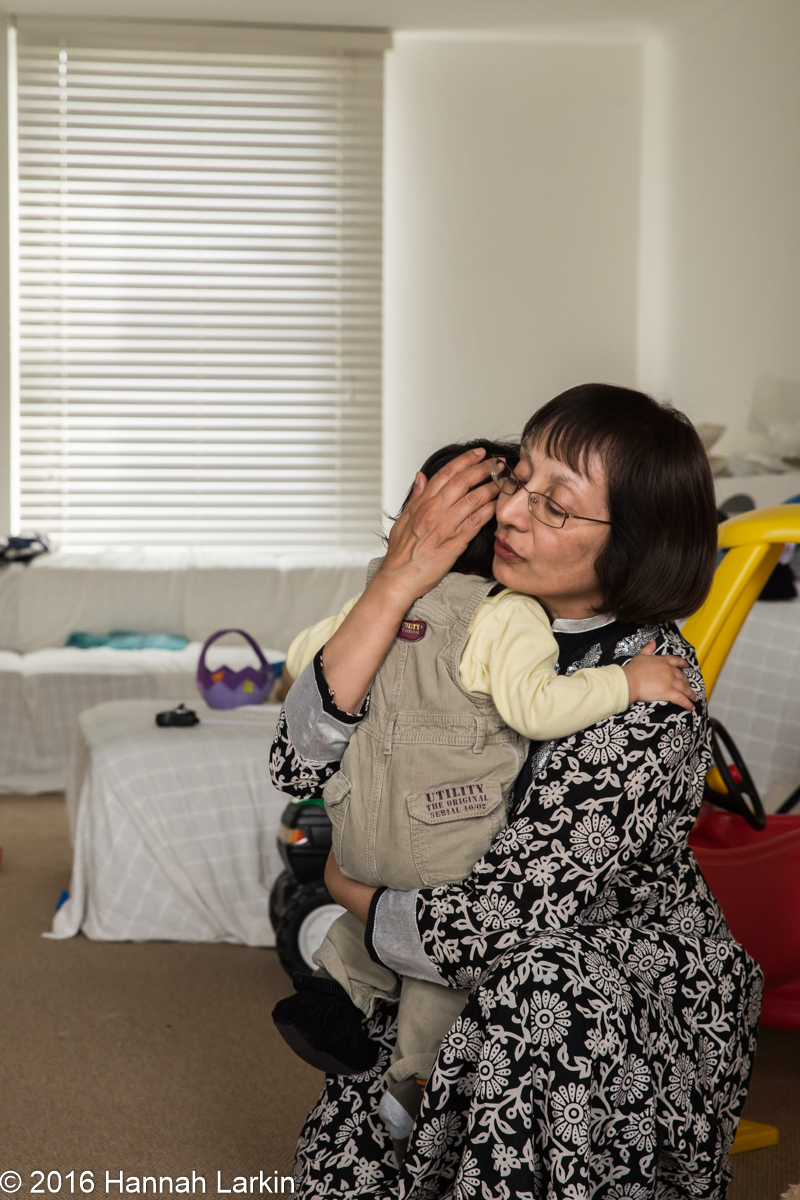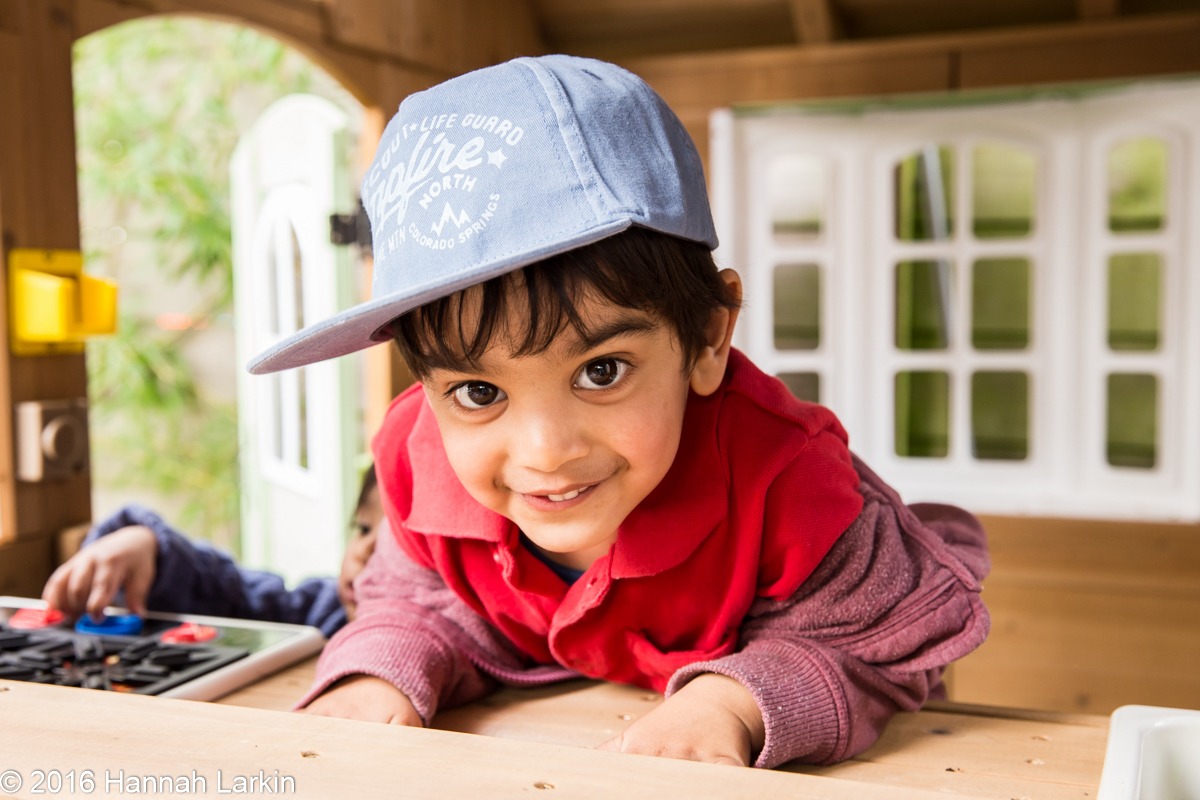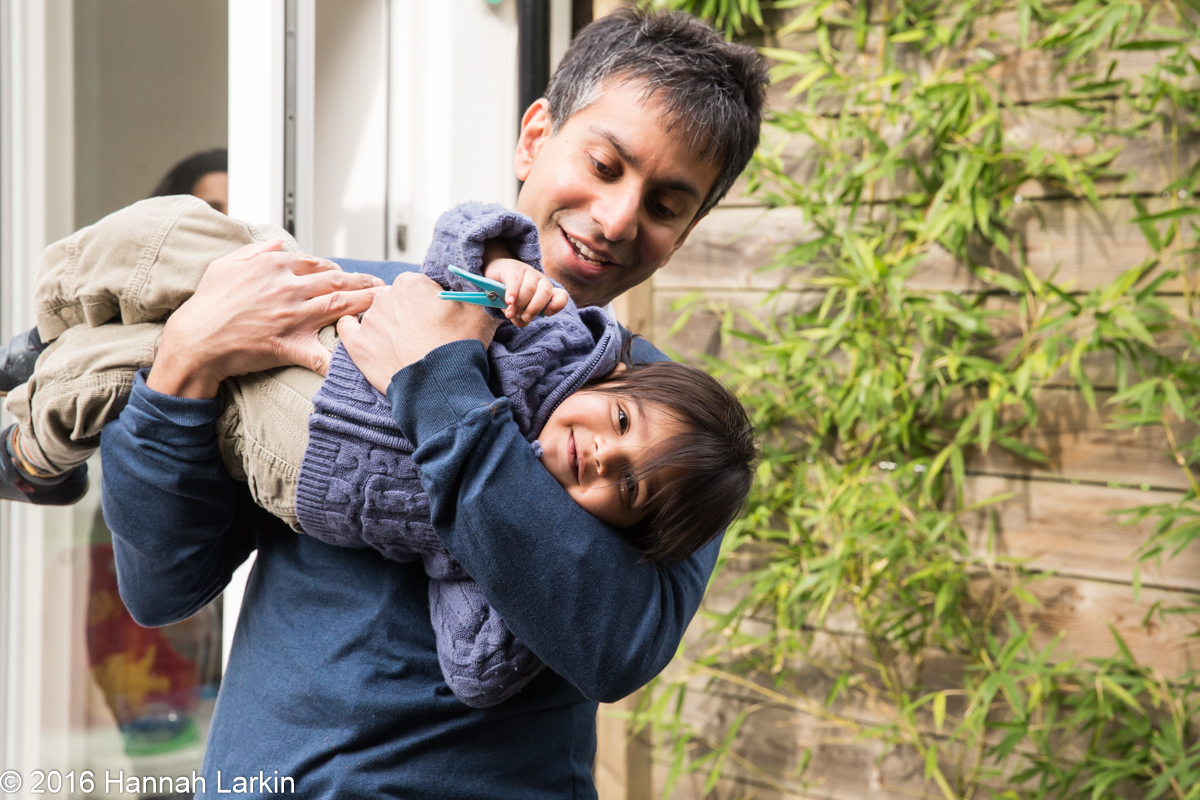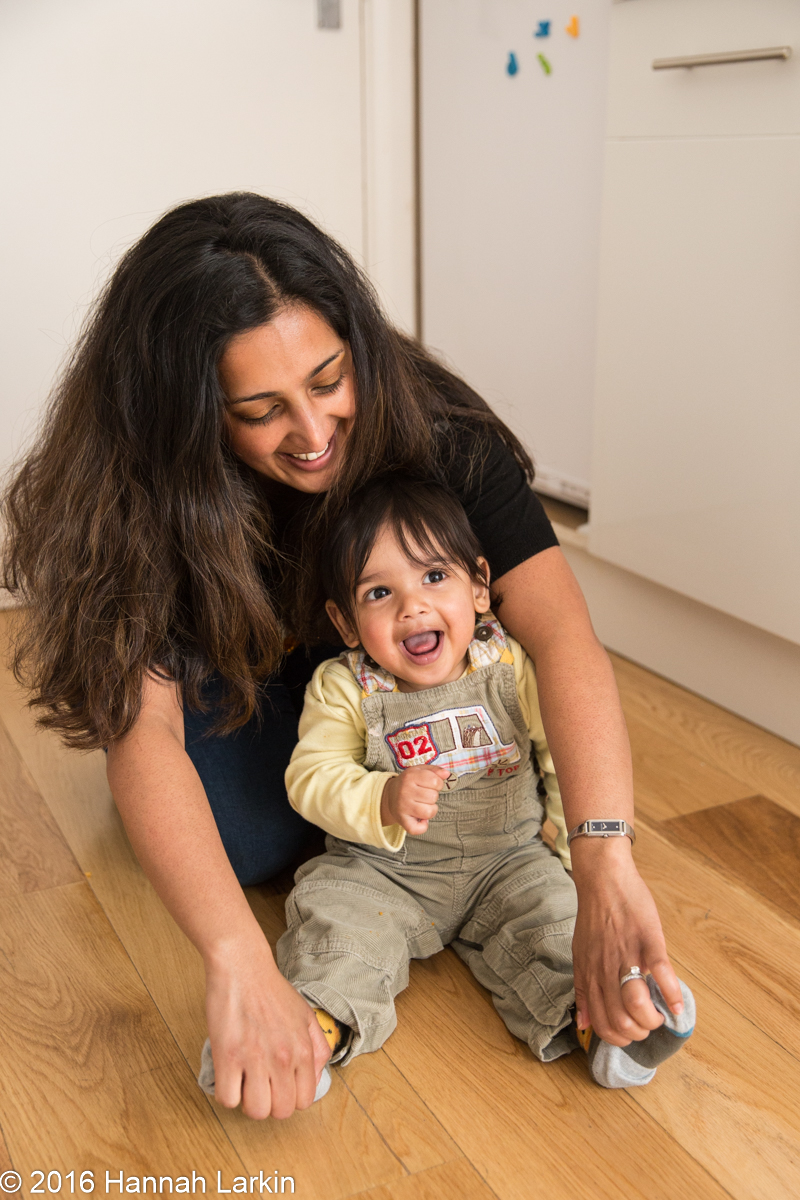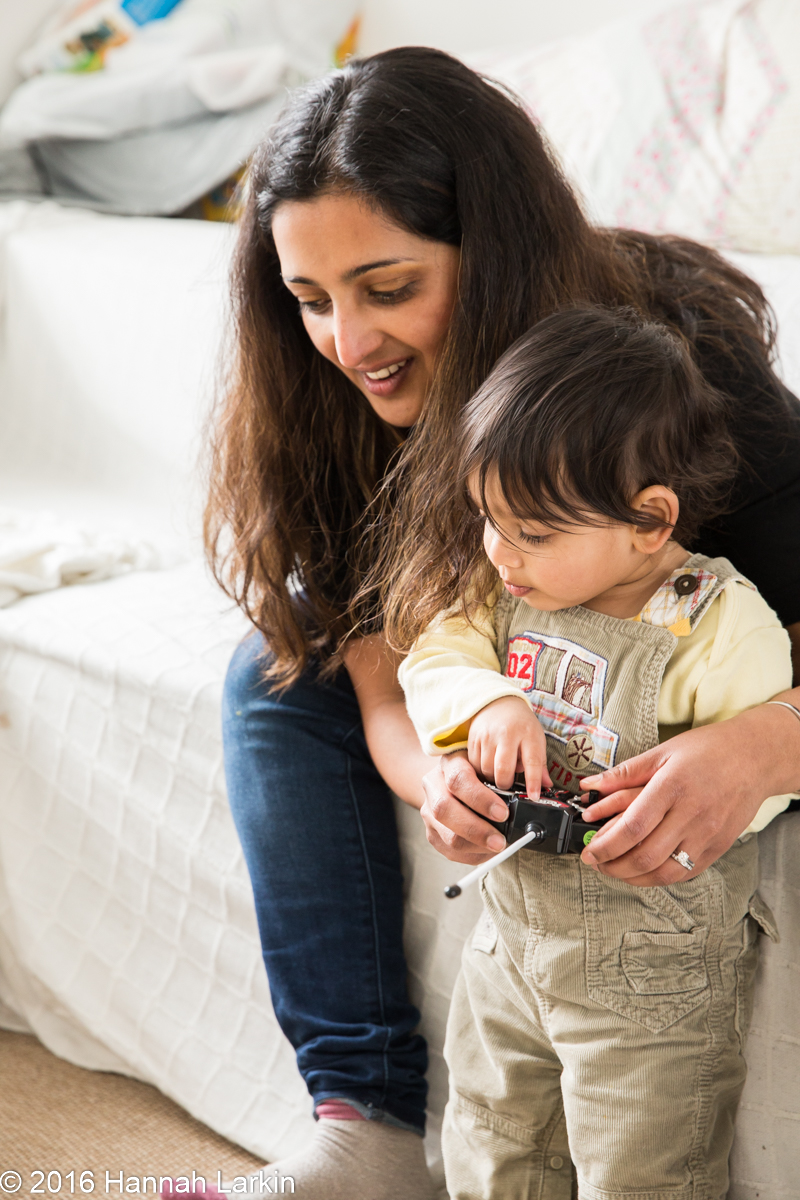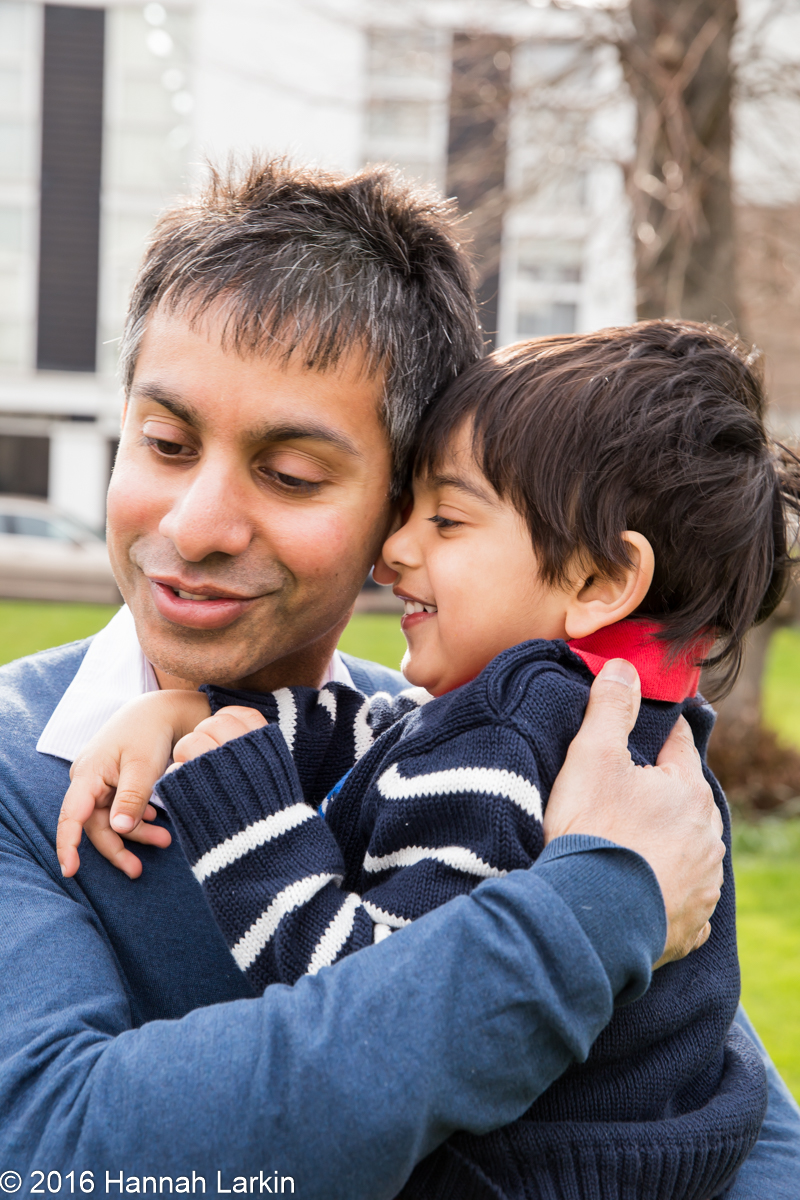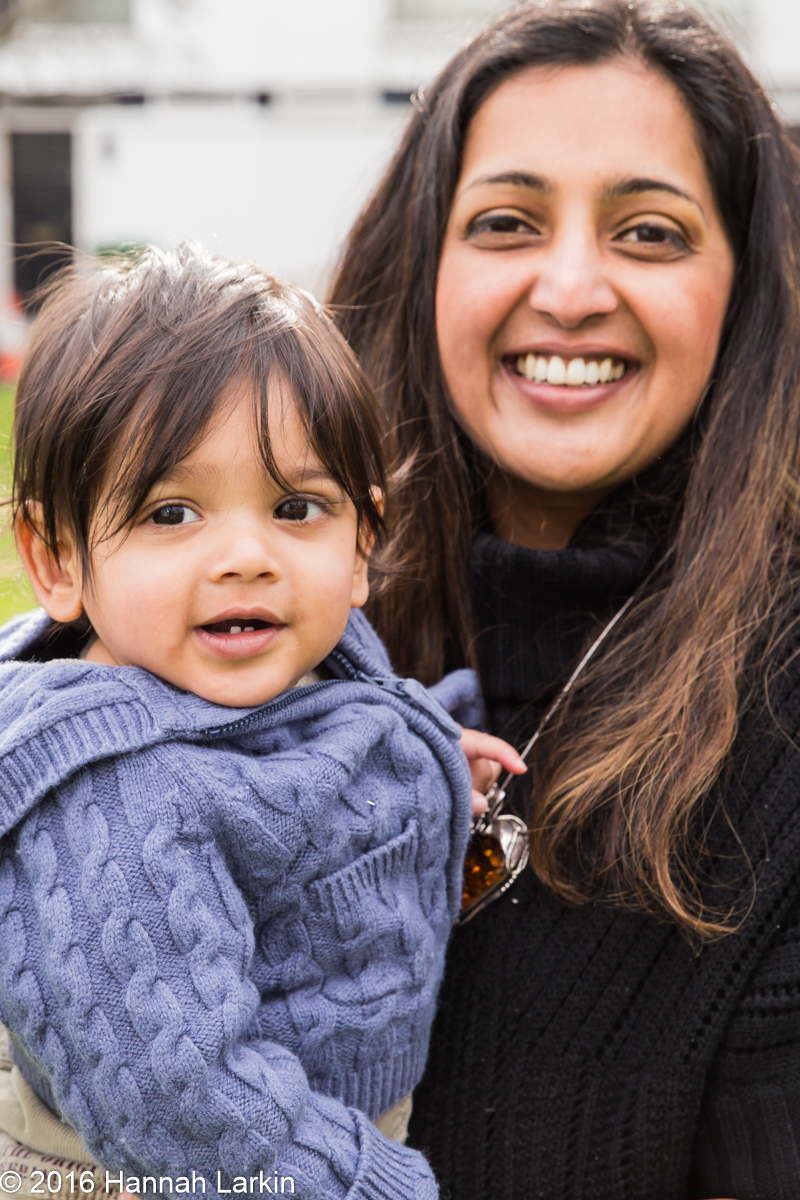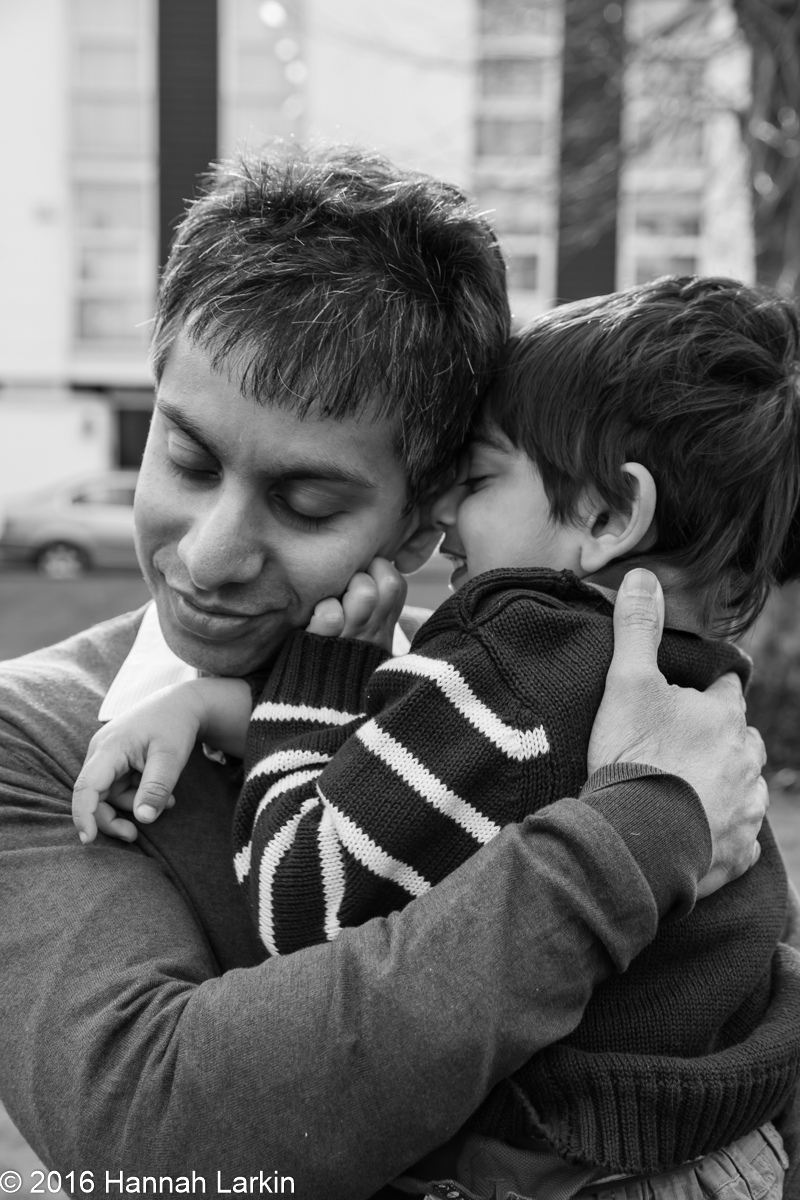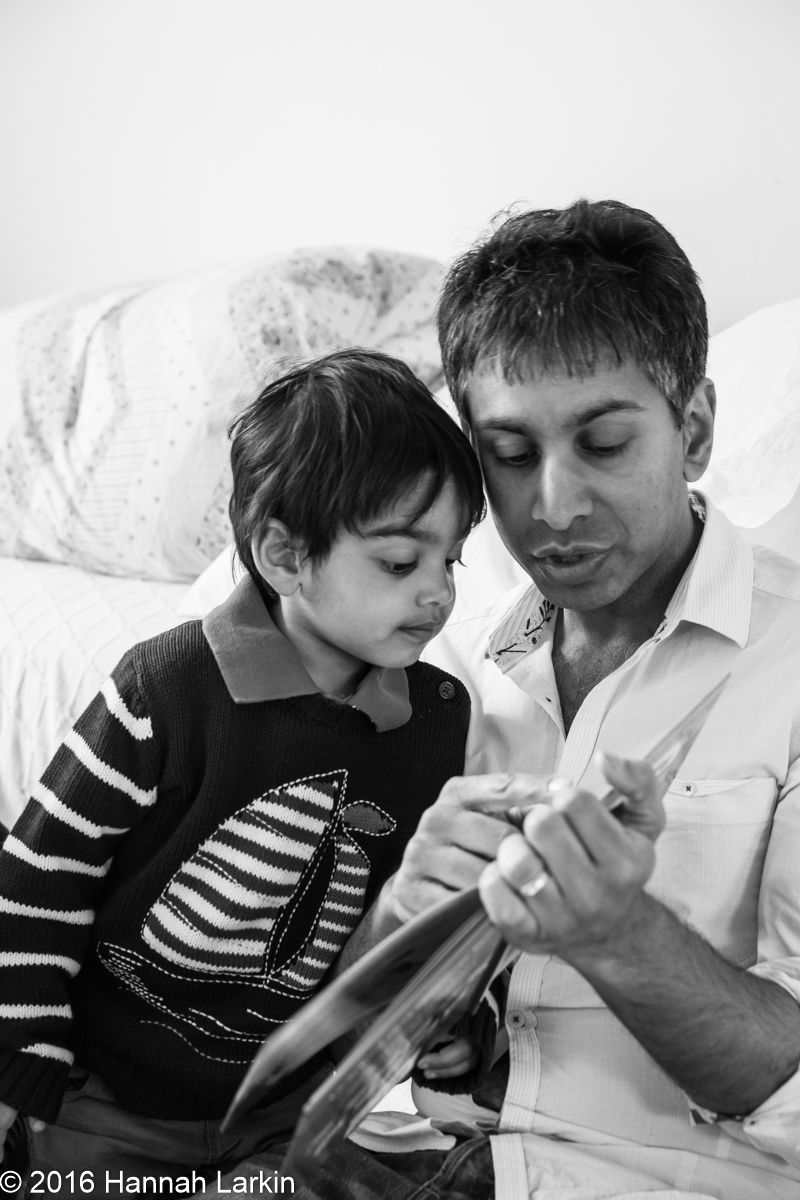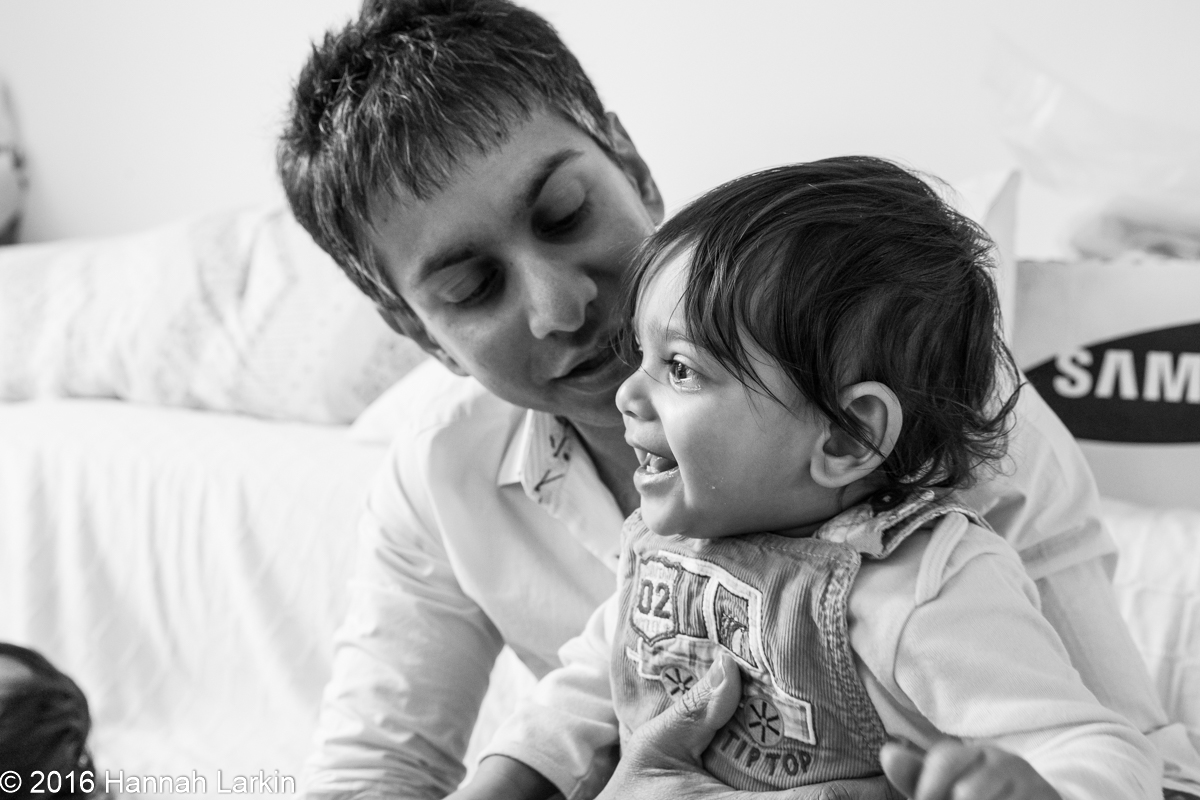 If you liked these relaxed family Sunday photos you might enjoy my other family photography. Whether your family is just beginning and you'd like to celebrate the excitement of your pregnancy or those first days with your newborn, capture each baby milestone or create special memories as your children grow up (so fast!), I'd love to tell the story of your family. If you'd like me to create a collection of happy memories from a relaxed family or newborn session in your home, or to join you to capture the magic of a family adventure – please send me a message.