Wedding planning can be fun, exciting and sometimes stressful – wedding planning during Covid has added huge extra layers of complexity and stress. Whether it's a case of postponing and rescheduling your wedding, or trying to make plans without being sure whether any restrictions will be in place, I've put together my top tips for planning a wedding during Covid.
Wedding planning during Covid
1) Consider an elopement or intimate wedding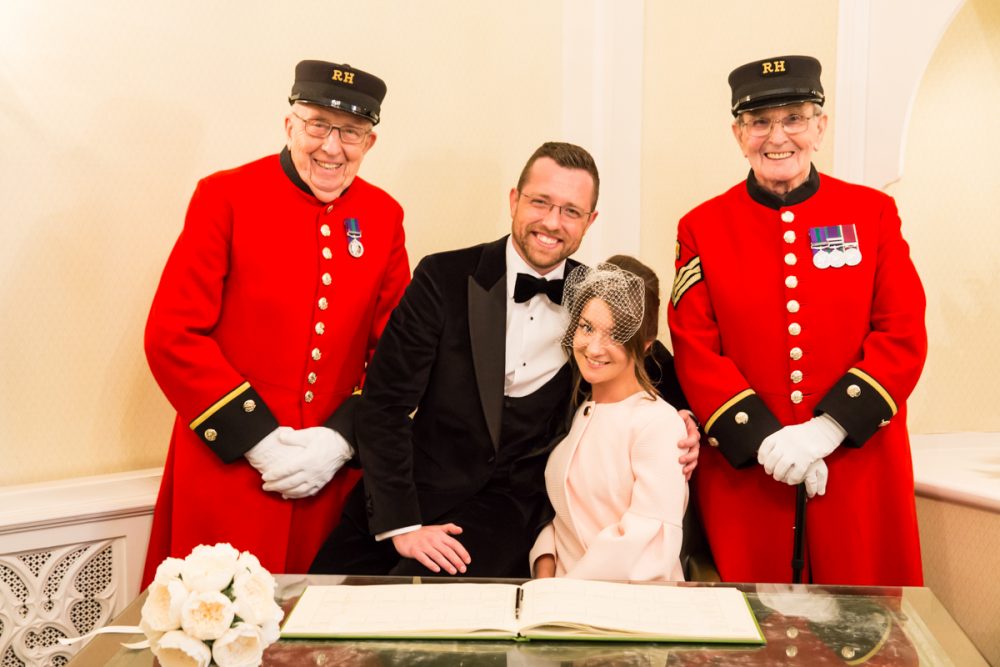 Now is the perfect time if you've ever considered eloping! Elopements can be incredibly romantic, letting you do exactly what you'd like without worrying about anyone else. I recommend booking a photographer to capture your preparations, ceremony and portraits so you have beautiful images to share the whole day with all your family and friends. I've shared some of my favourite London elopements – you'll find inspiration for a town hall elopement and also a tiny church wedding. I've also shared my top tips for planning a small wedding.
2) Invite virtual guests – & include them in your photos
If it's not possible for the people who mean the most to you to be there in person, with technology it's possible for them to join as virtual guests. Watching the ceremony over a video call or live stream allows guests to share the moment, congratulate you and even feature in your photos. See how virtual guests were included in this small London wedding.
3) Check any photography restrictions and talk through options with your photographer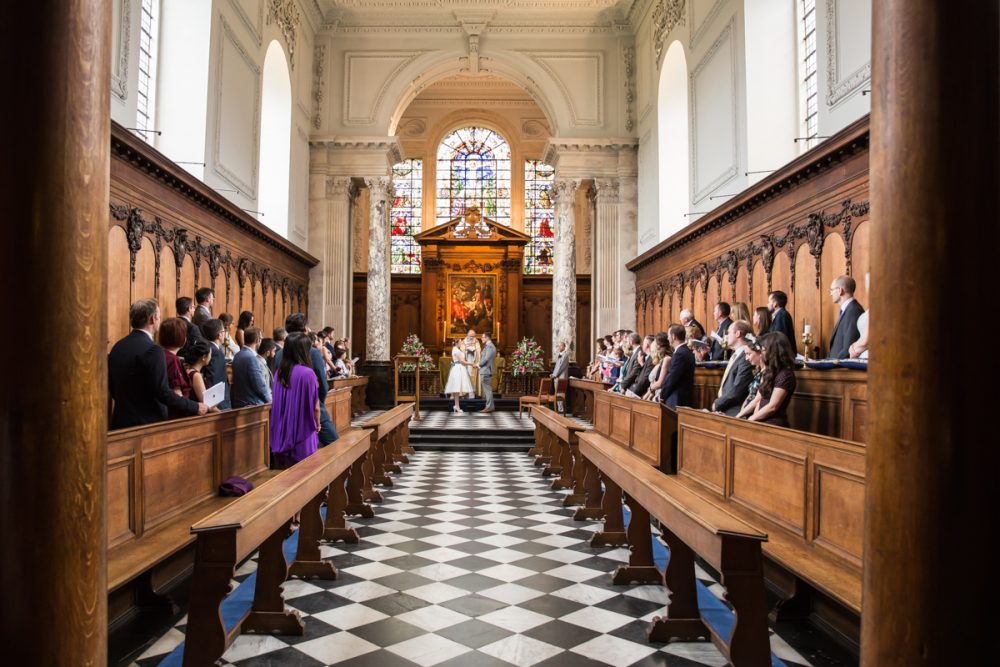 It's always a good idea to check with your venue about any restrictions on photography during the ceremony – and now it's more important than ever. Talk to your photographer about options – if they aren't allowed in the ceremony room perhaps they can take a shot through a doorway or window, they might be allowed in as one of your witnesses and can also photograph that way, or perhaps you'd like to include a first look so you still have images of the moment you see each other for the first time.
4) Consider a bigger wedding celebration at a later date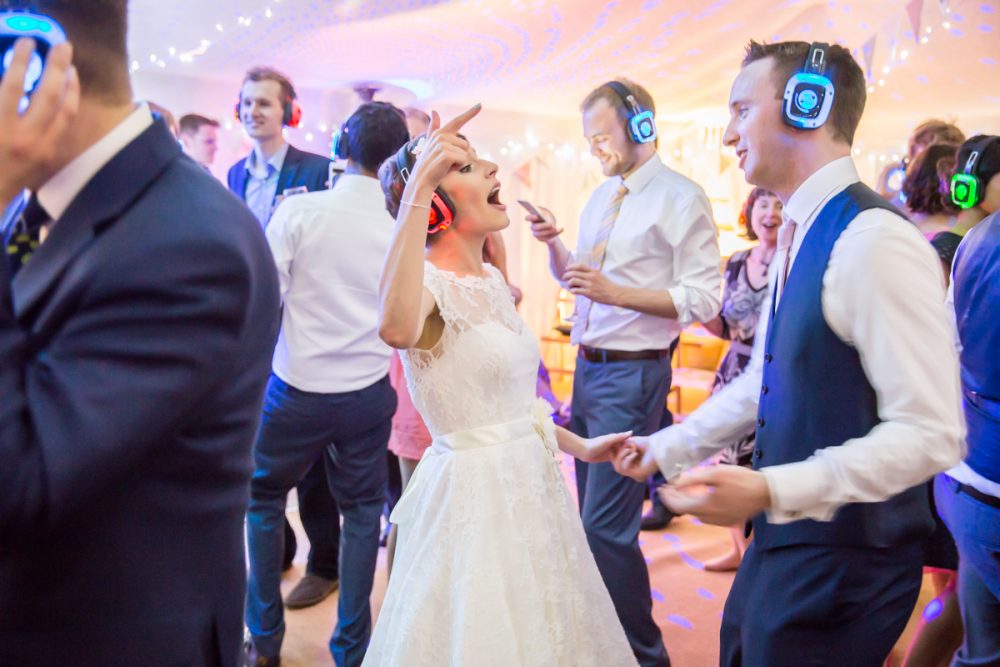 If you want to get married asap but still want a big wedding – this is fine! You might consider a small legal ceremony now and a bigger wedding celebration later on, perhaps with a celebrant to conduct a really personal ceremony. You can read more about having a celebrant led ceremony in my blog about wedding traditions to question. Both days are important and you can share images of the legal ceremony on a slideshow at your bigger wedding celebration.
5) If you have to change your wedding date, check with your suppliers before confirming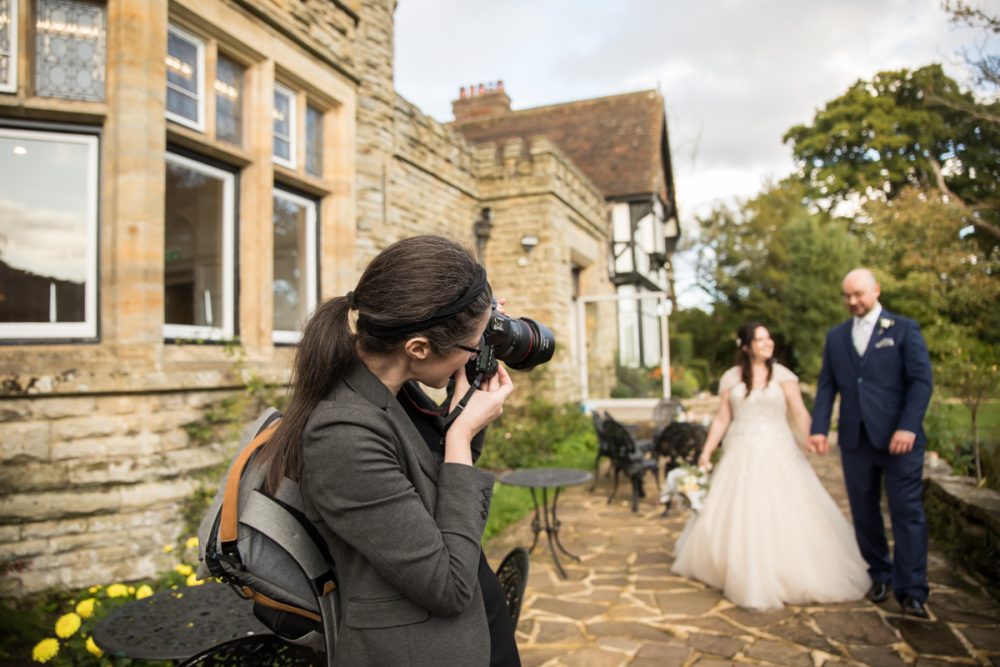 Wedding planning during Covid has meant rescheduling for many couples. If you do have to change your wedding date due to Covid restrictions – please do check the new date with your photographer and other suppliers before confirming. If your photographer is not available, they may be able to offer an associate photographer. This means that they brief another photographer to capture your day, the associate photographer follows the same plan and provides their files to your original photographer who edits them (so they are as close as possible to the gallery you would have had) and provides any products like wedding albums. I've shared my advice about how to choose your wedding date.
***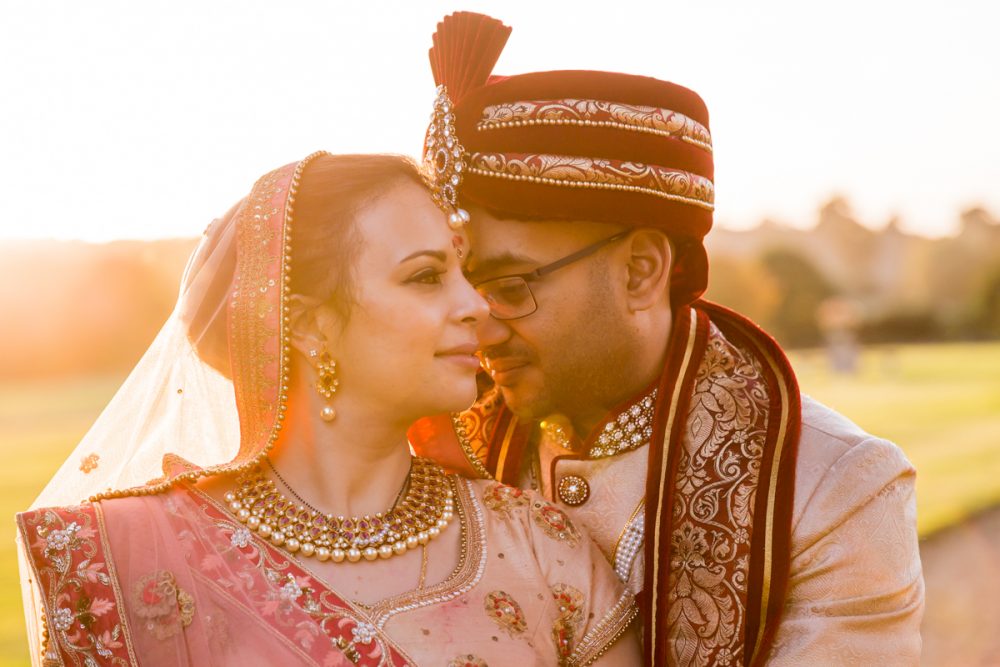 It's a tricky time to be planning a wedding – with things changing frequently you can keep updated with the What About Weddings Campaign. I'm always happy to hear your ideas and talk the options through, and I'd love to hear from you.