This winter I was lucky to meet 16 month old John and his parents Joana & Stephen. They wanted a cosy, Sunday morning feel to their Christmas family photos and when I arrived at their beautiful home in Canary Wharf they were all ready for me in their pjs!
They played with John's favourite Lego in the living room before having fun bouncing on the bed together in their tartan pyjamas. John was just learning to walk and with encouragement from mum and dad he completed several widths of the rug. This is such a great age for family photos, the excitement of walking holding mum and dad's hands is lovely to capture. After that, as the sun was shining and the sky was blue, we wrapped up warm in hats,scarves and wellies to head to their local park. John sped off with his walker before snuggling up with his parents to blow some bubbles. Photographing families at home and in the places they spend most time is a great way to create really natural and relaxed images and is fun for everyone. This was such a perfect, relaxed Sunday morning – full of giggles and mischief – and I was so happy to spend it with them.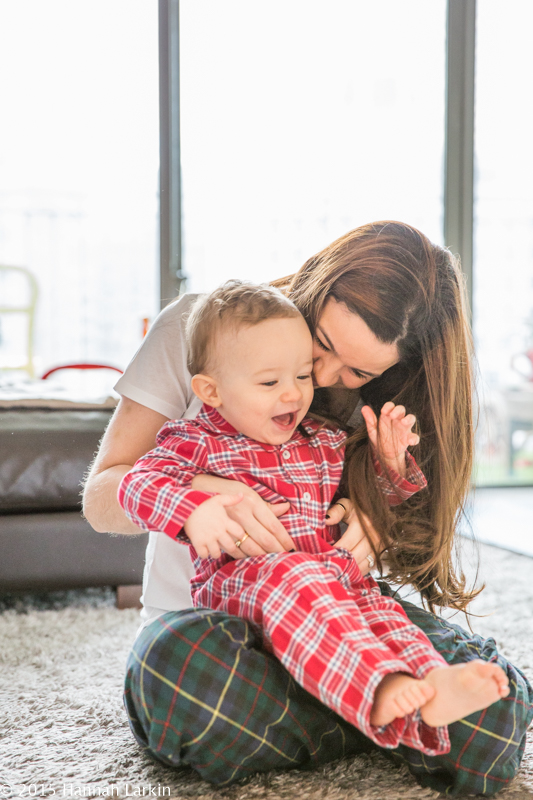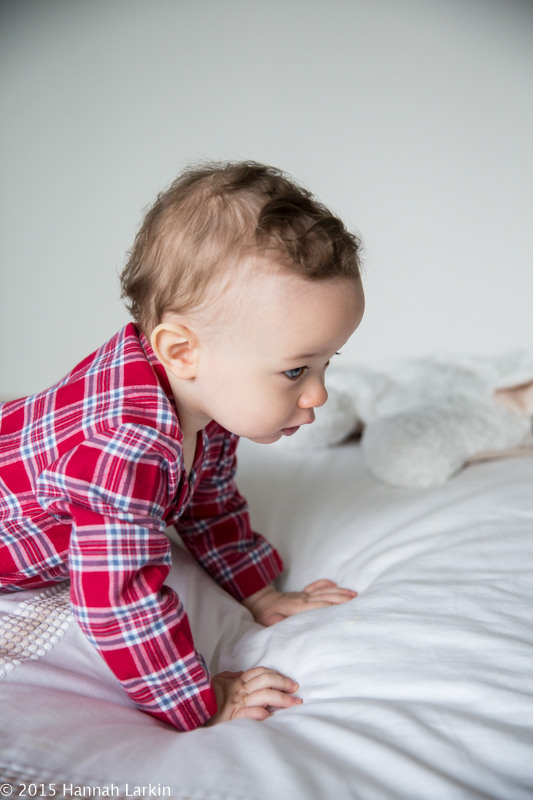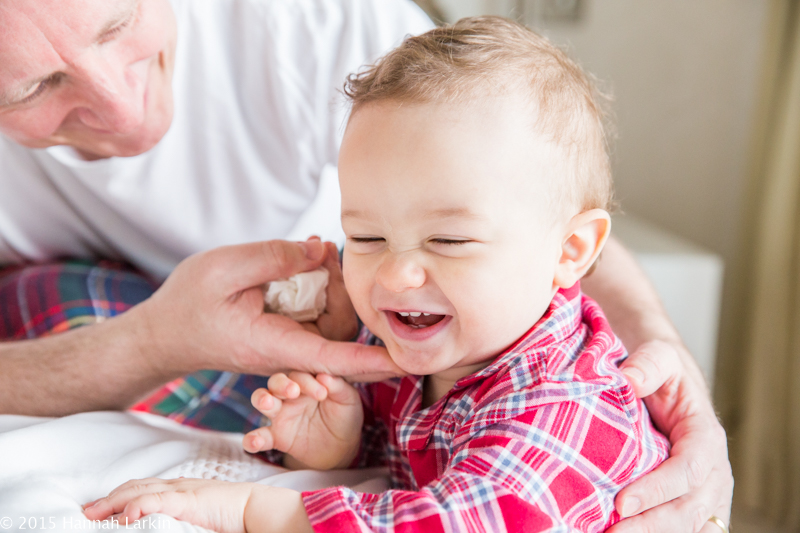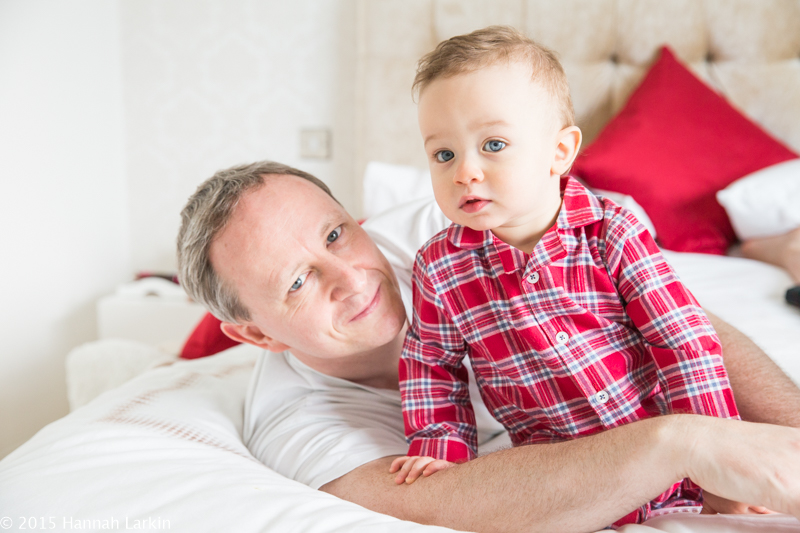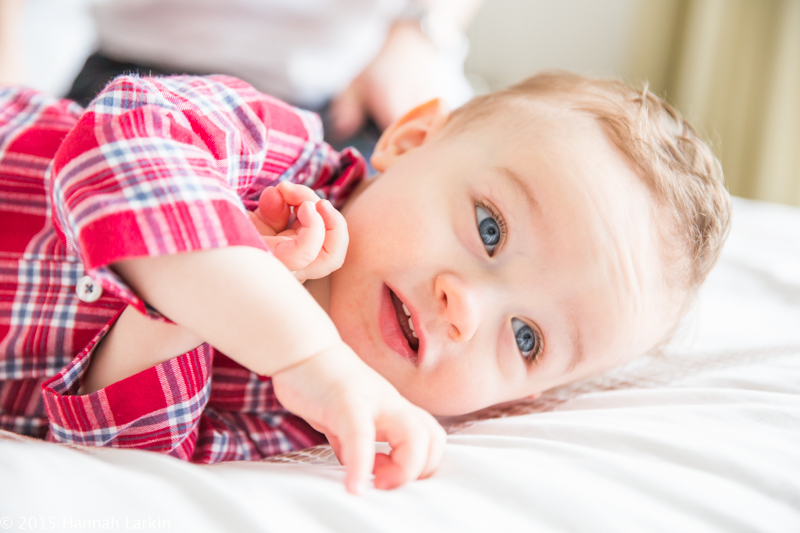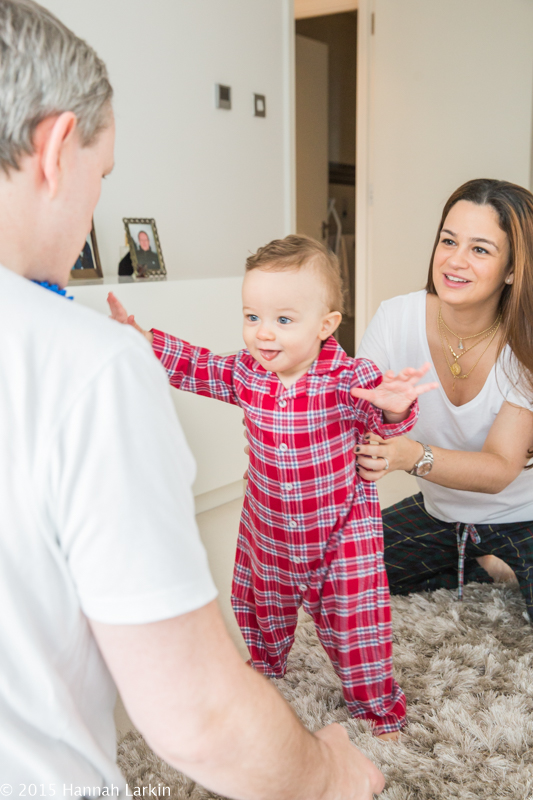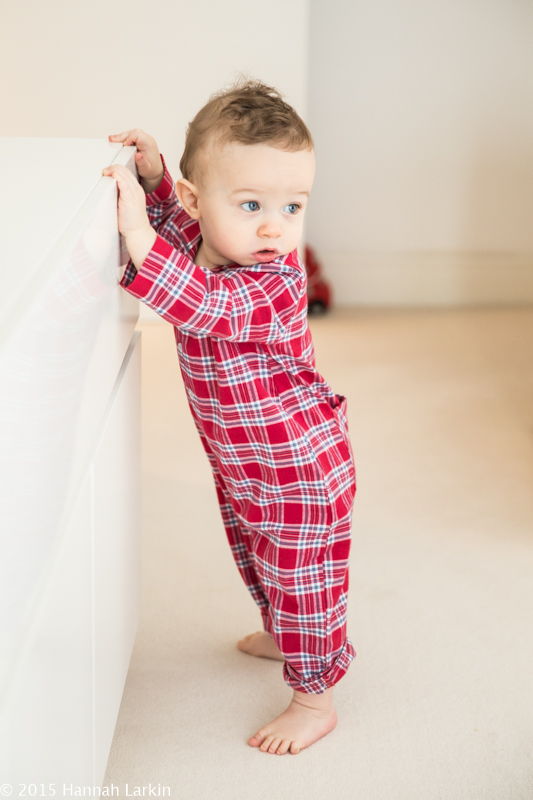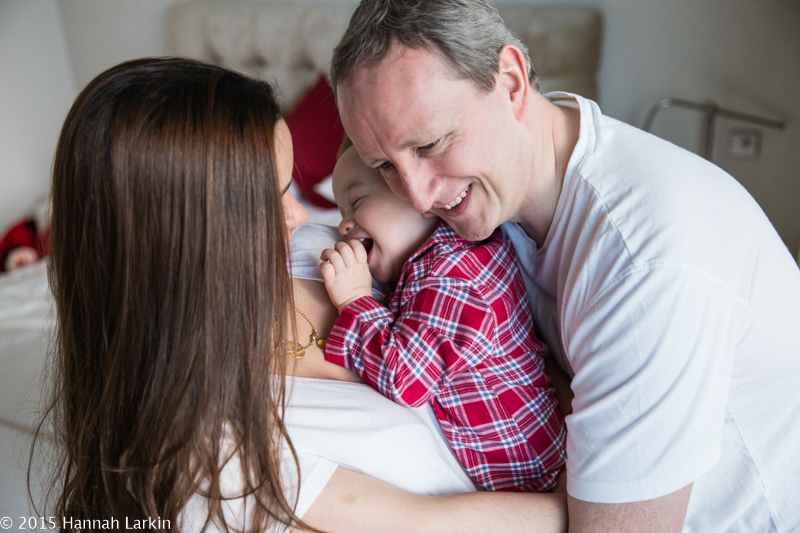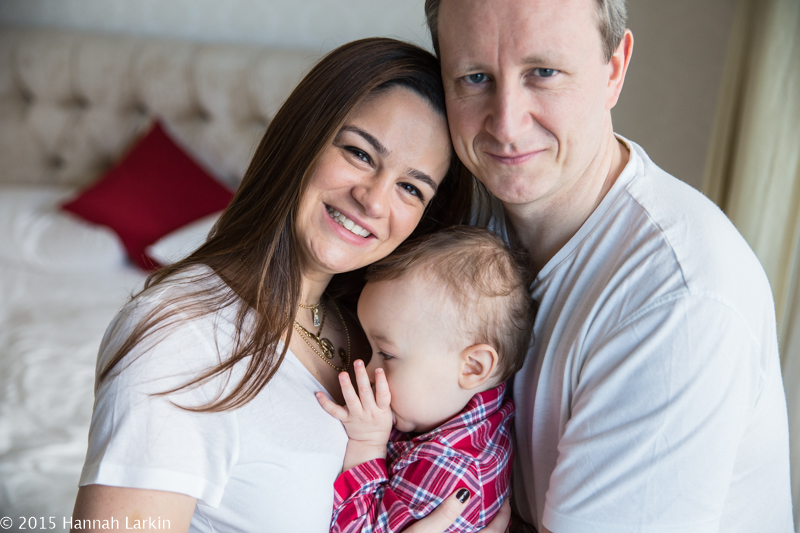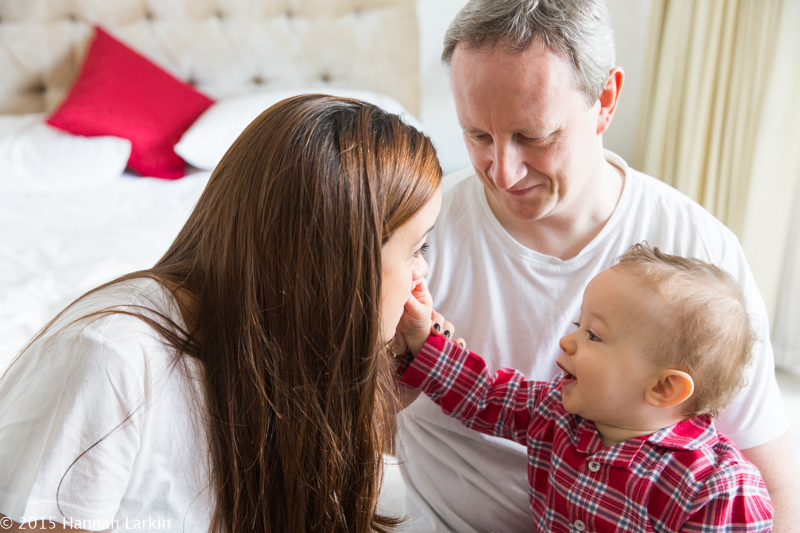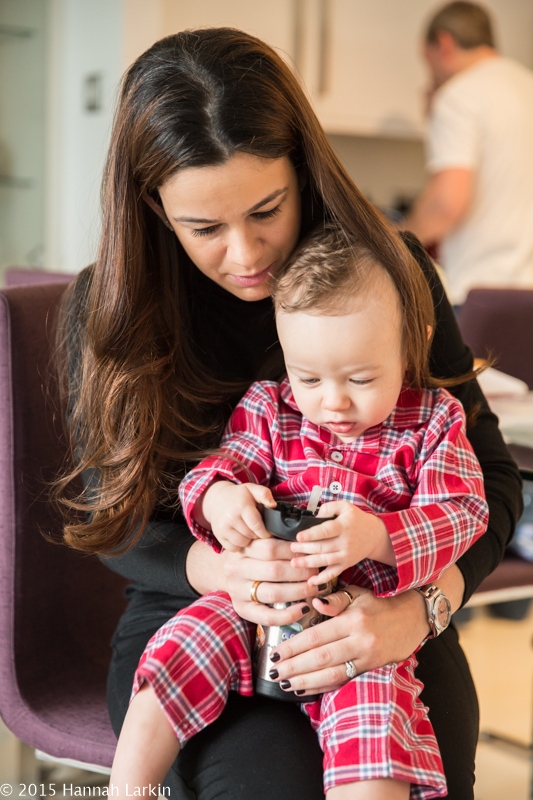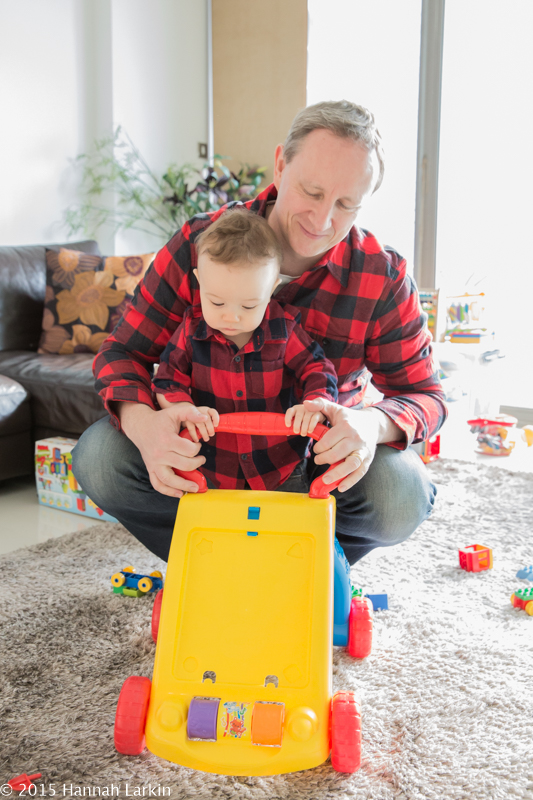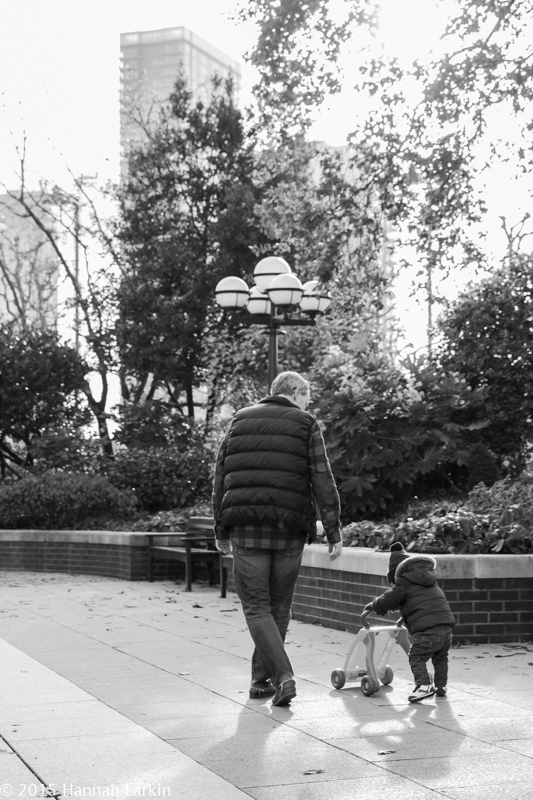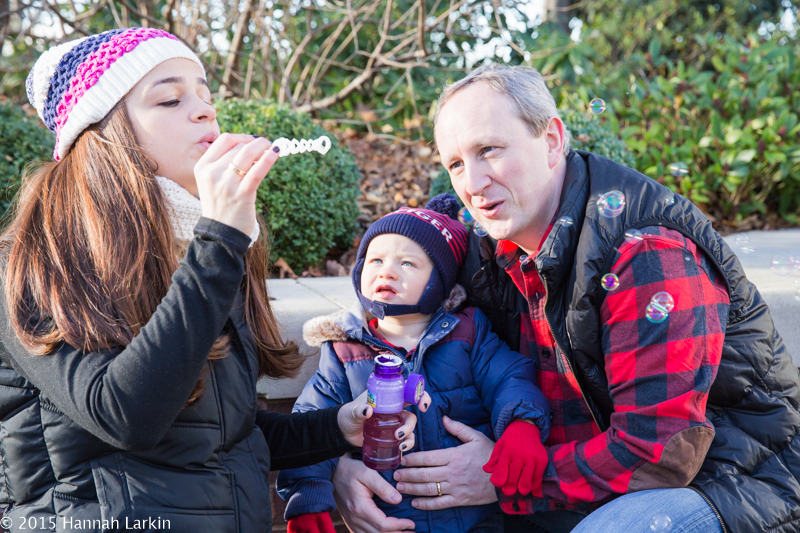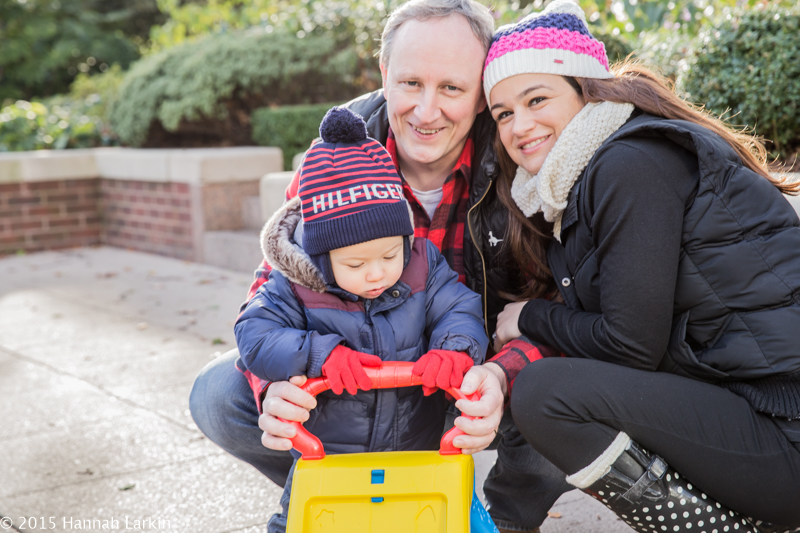 If you liked these Christmas family photos you might like to see more of my family photography. And if you're planning Christmas family photos in pjs at home, choosing a tree or out on a Christmas adventure I'd love to come along and capture all the excitement of the festive season. Send me a message and lets find a time to talk about your Christmas plans.