I first photographed Henry when he was just 8 days old. He is now 9 months and although he still loves the knitted toy rabbit & New Zealand rugby ball I photographed him with as a newborn he seems so grown up! This is a great age to photograph babies for gorgeous learning to walk photos as they pull themselves up and tiptoe around holding their parents' fingers. Henry has a wonderful smile and giggles away as he plays with his mum and dad. He likes stacking towers, wooden puzzles and when dad holds him high in the air and he feels like flying. He even changed into a special Christmas jumper with a reindeer for a few festive family photos before we finished.
My relaxed family photography sessions take place in your home and are great fun for everybody. With two hours there's no rush, and plenty of time to capture walking, playing, eating and cuddles. Children (and parents) get used to me and my camera, allowing me to get warm, touching, relaxed photos of your family.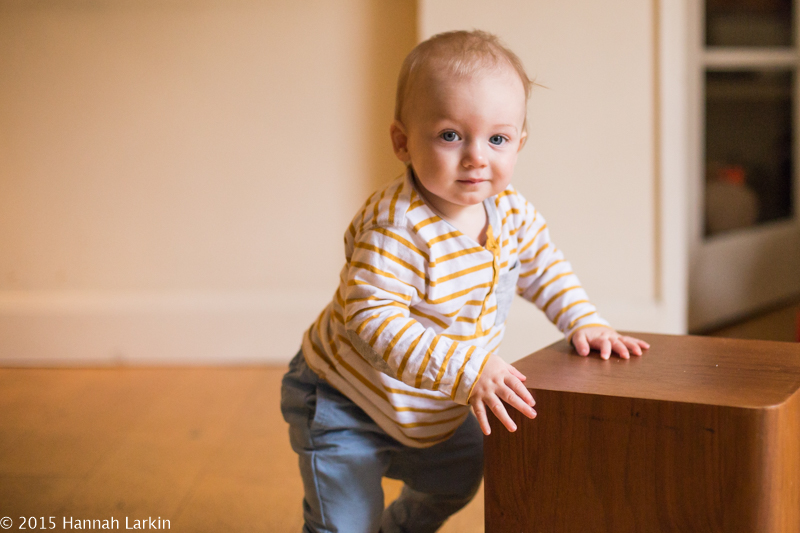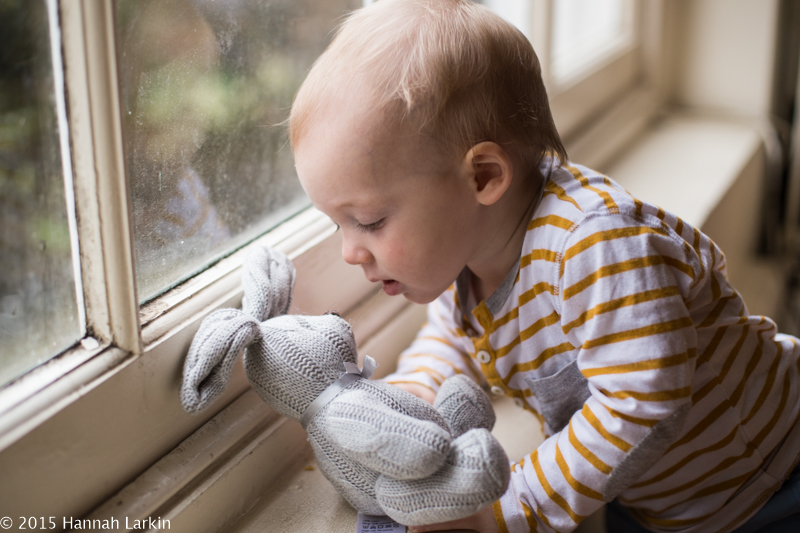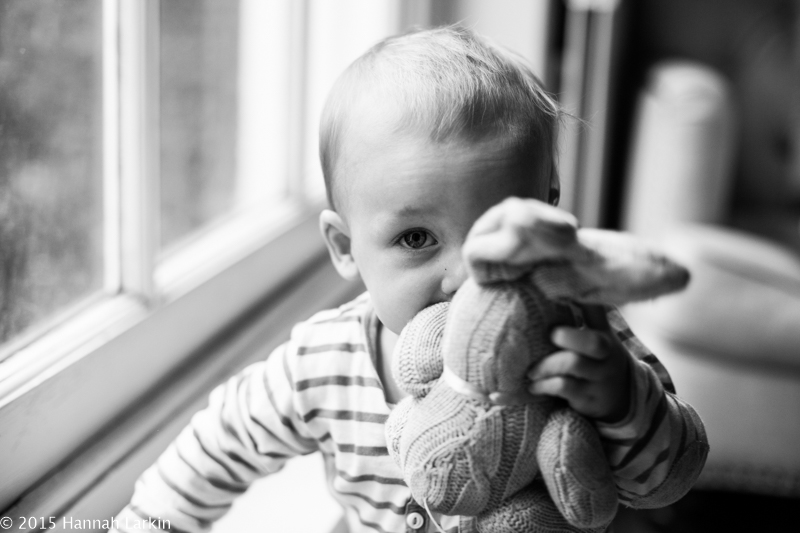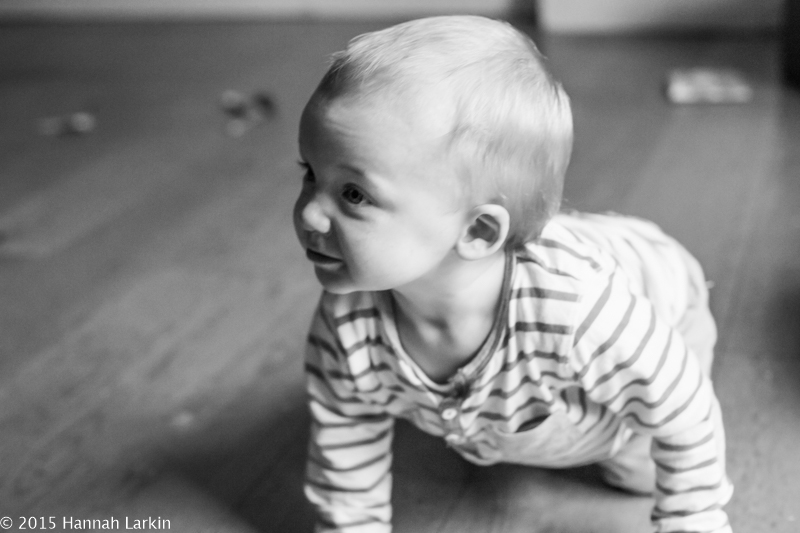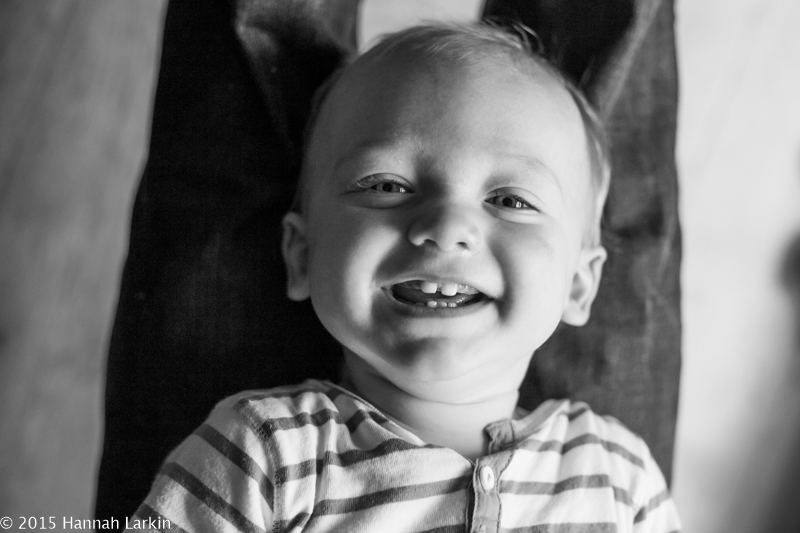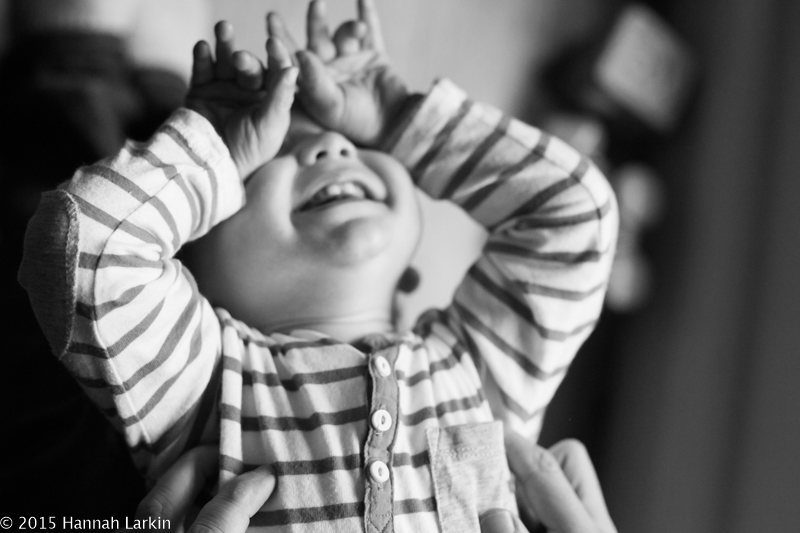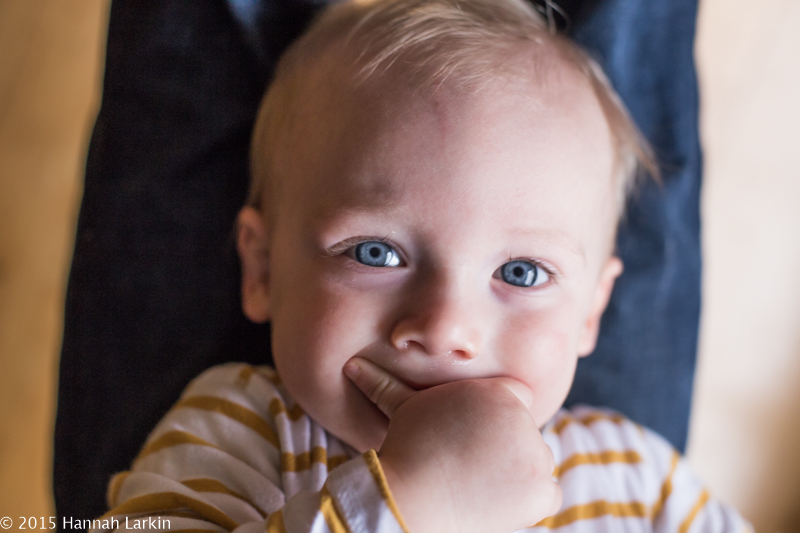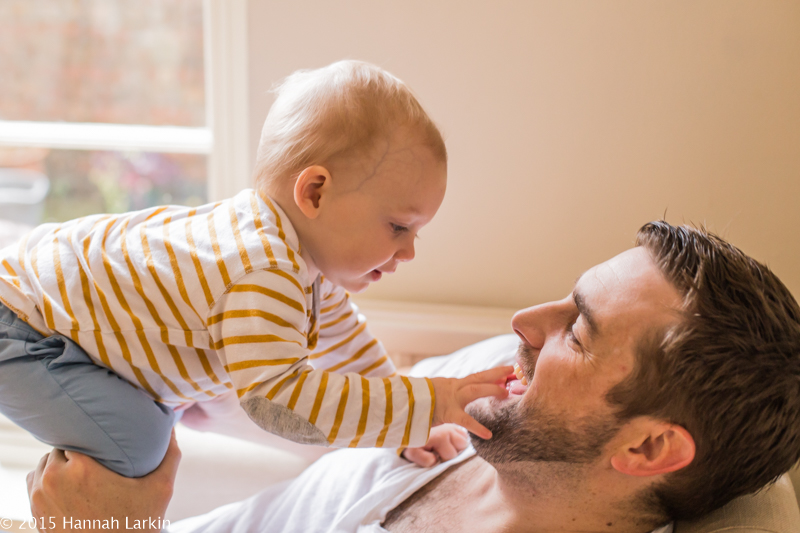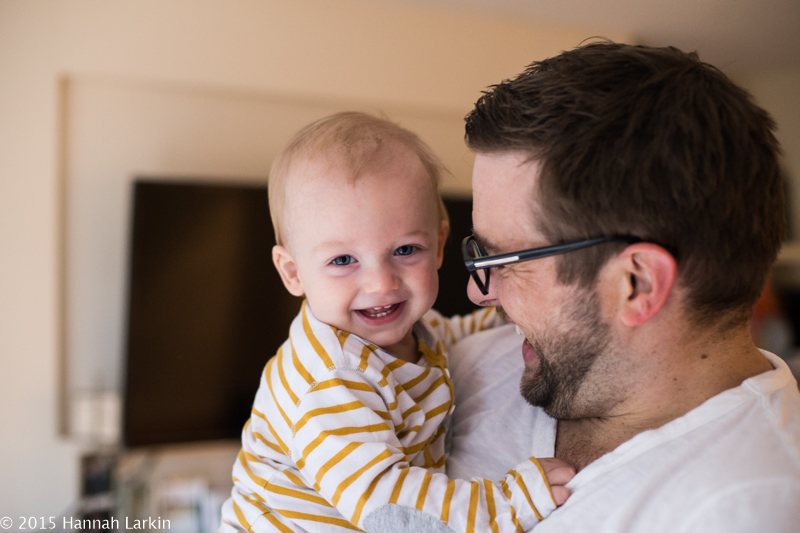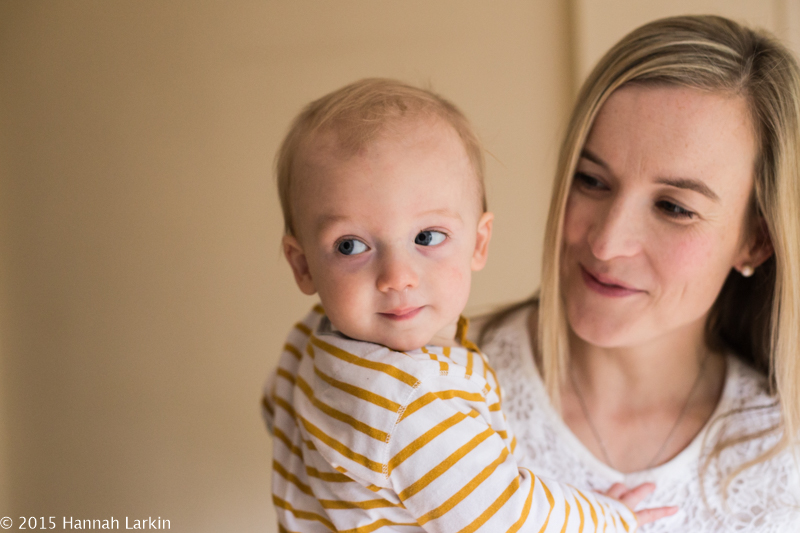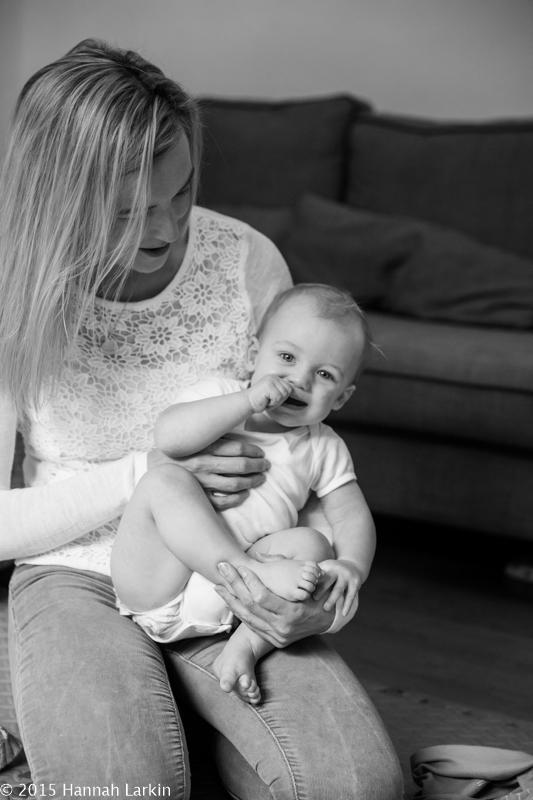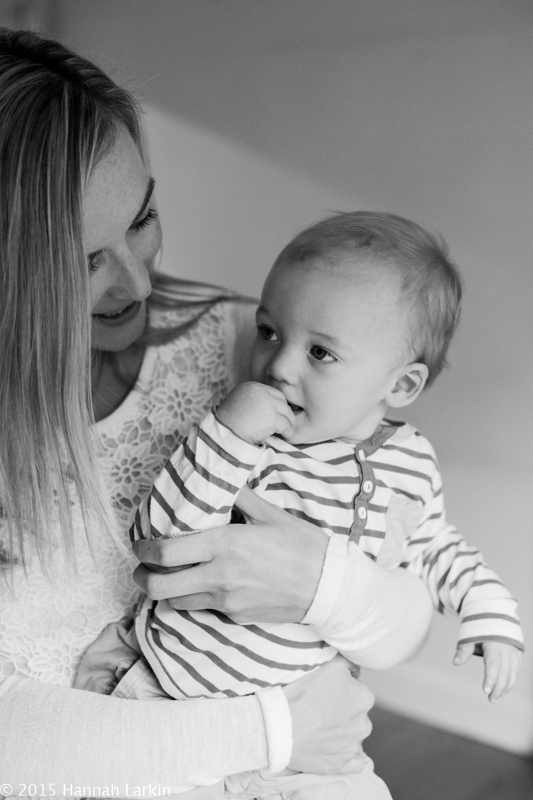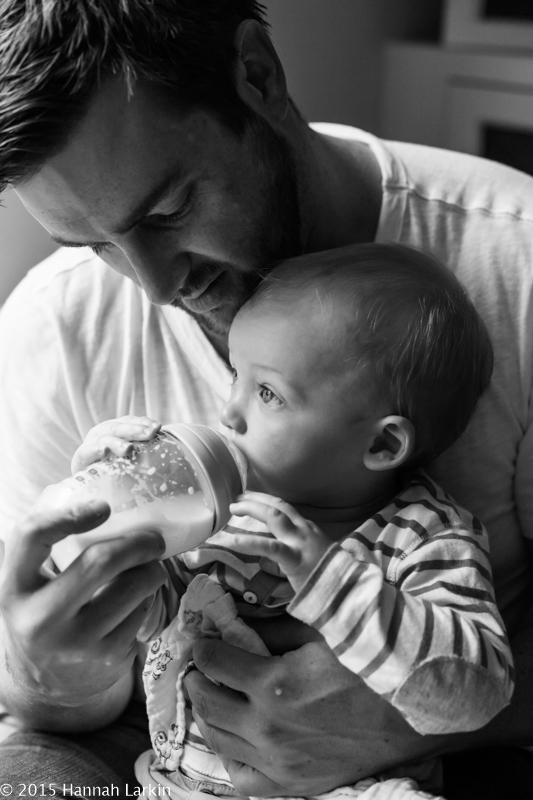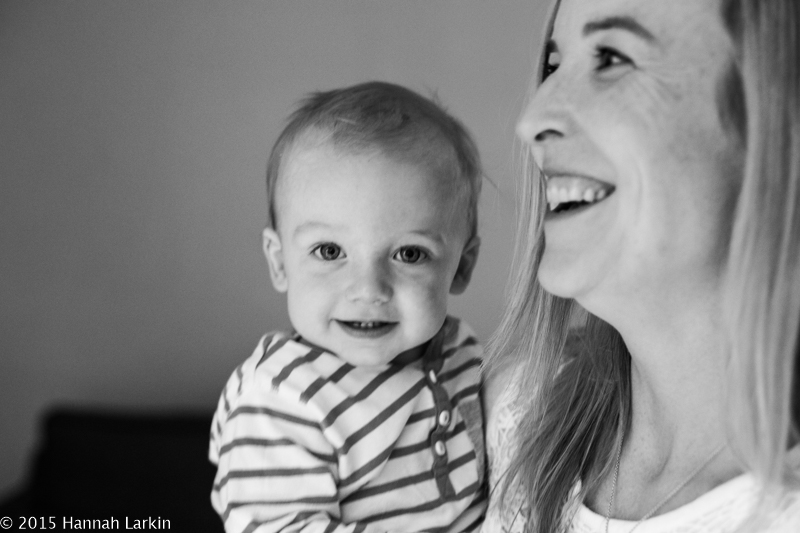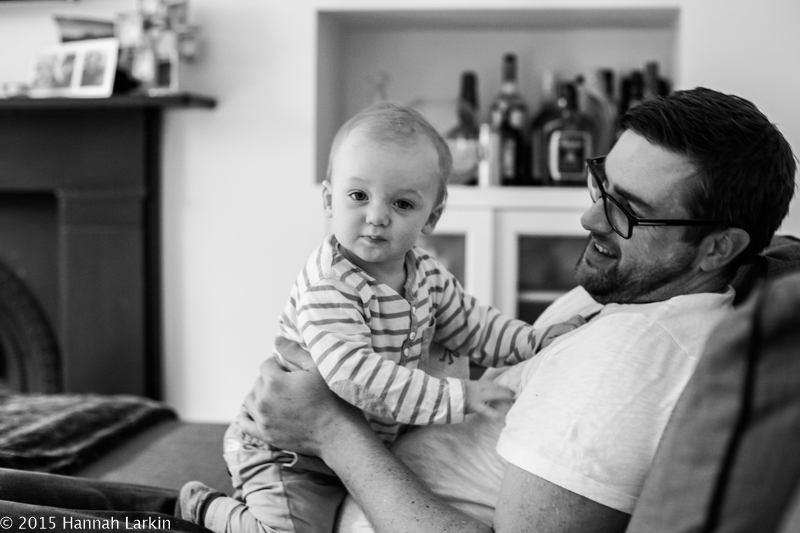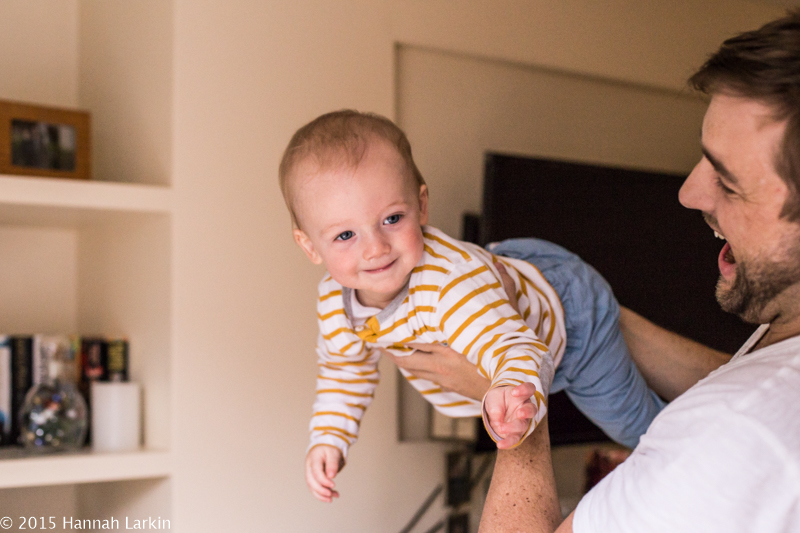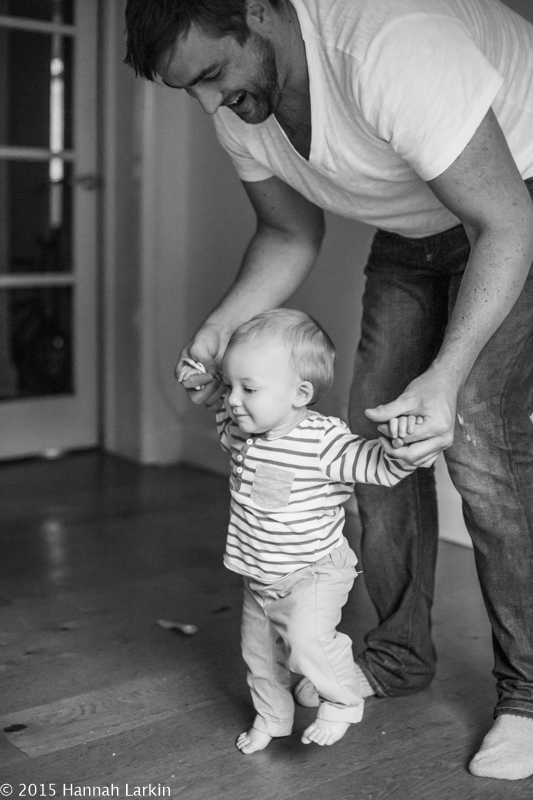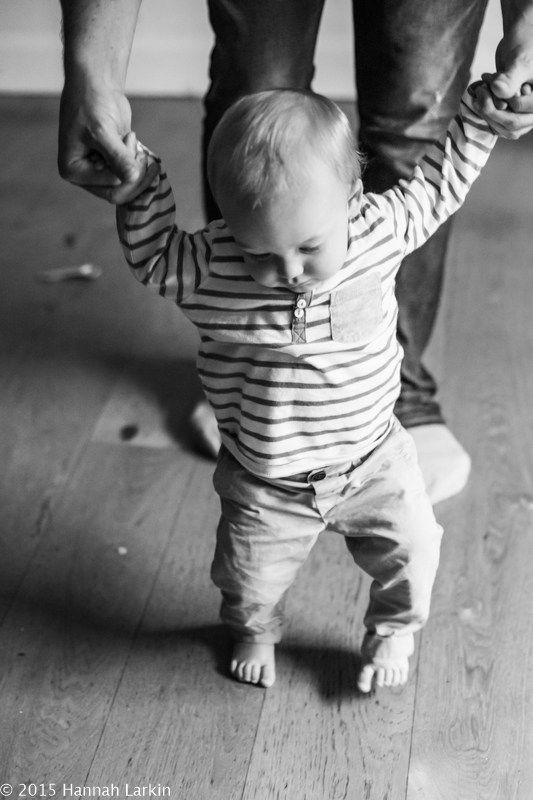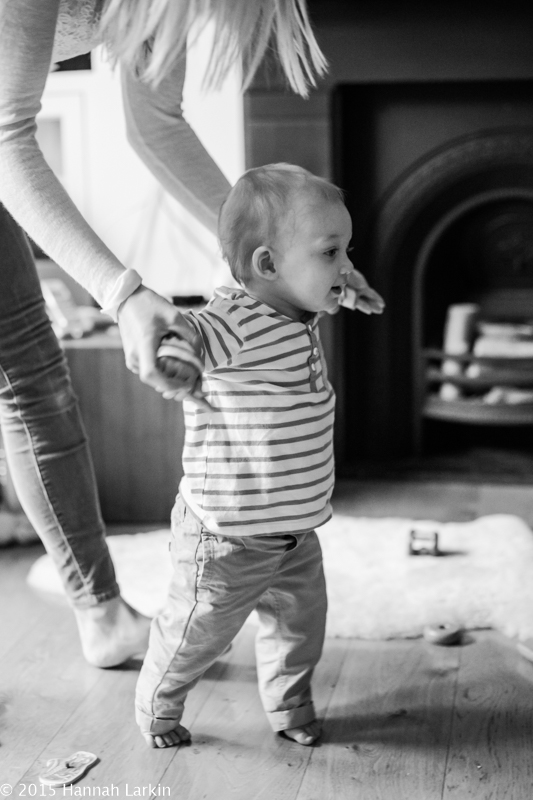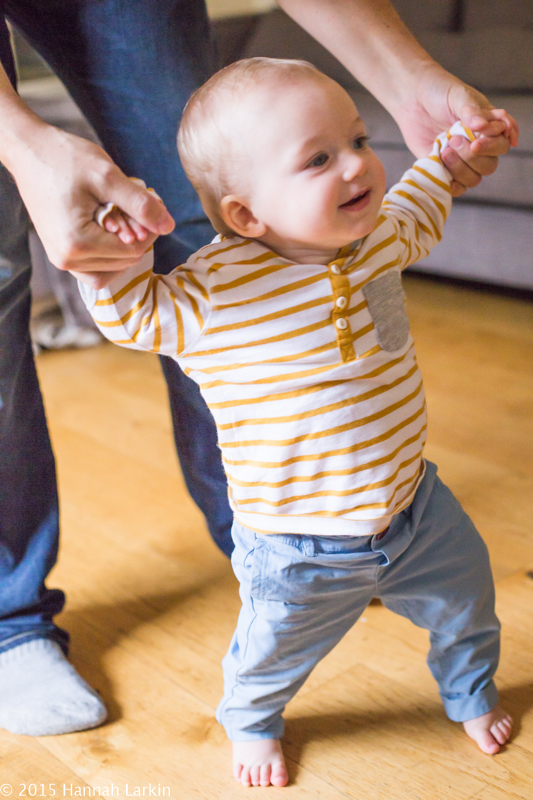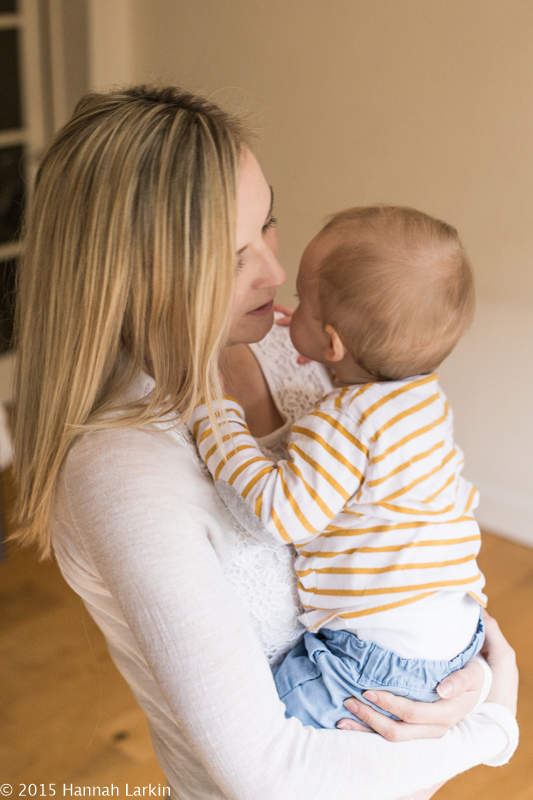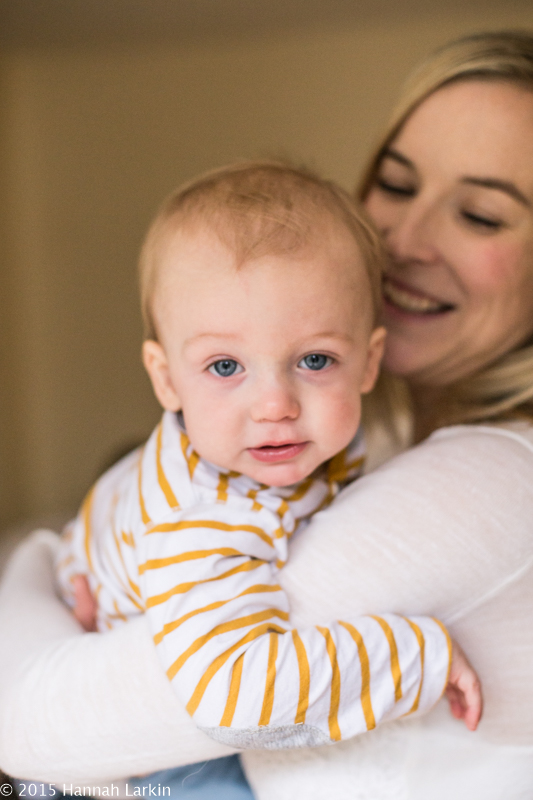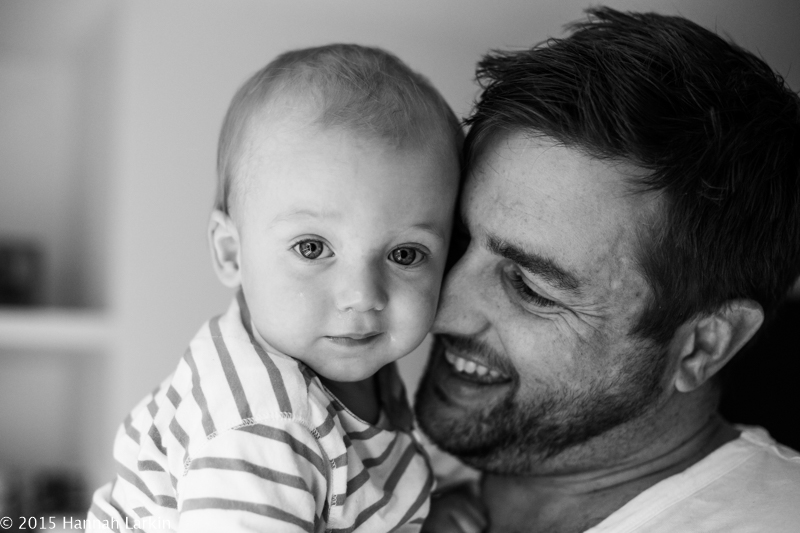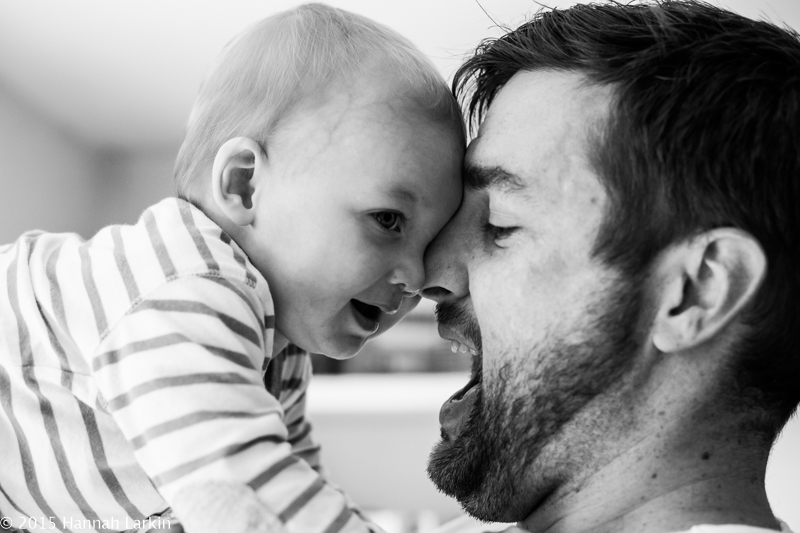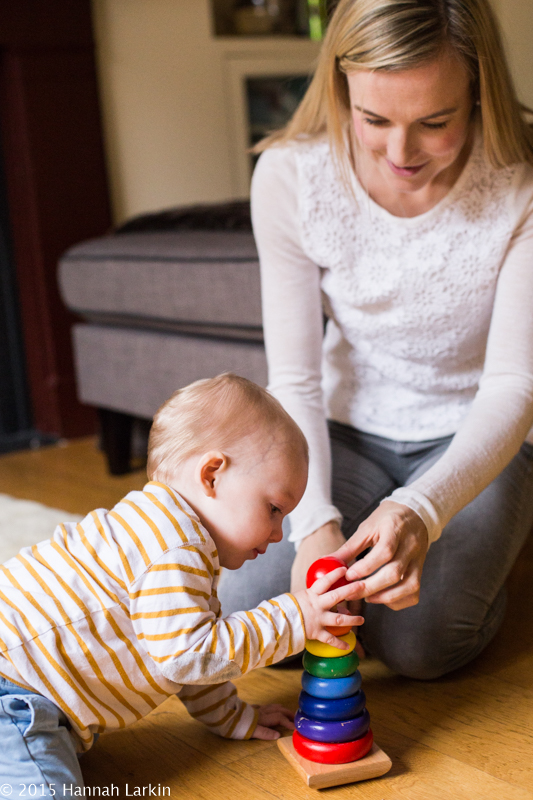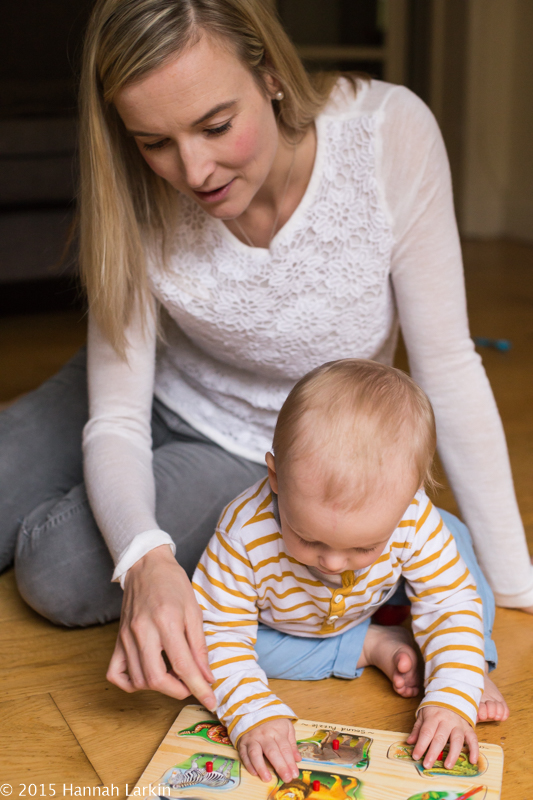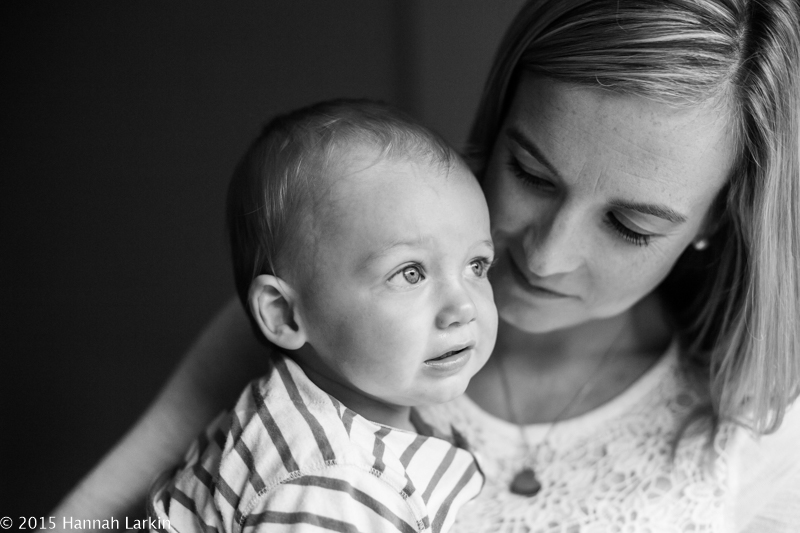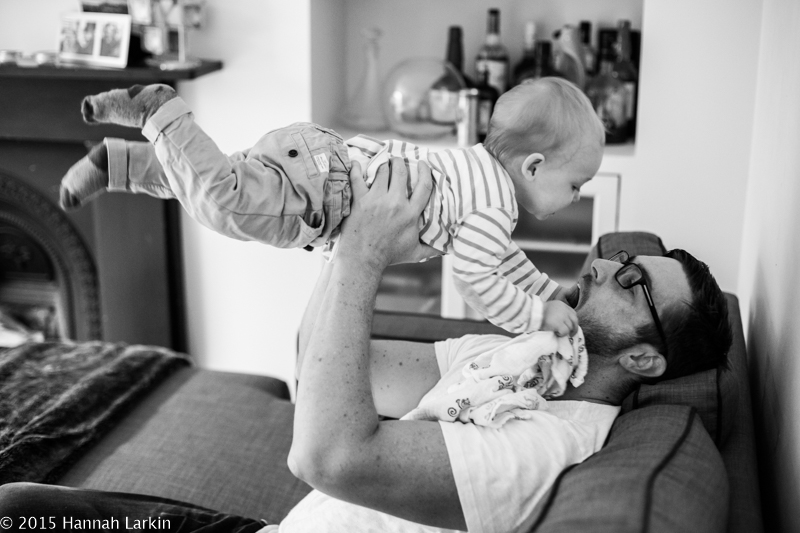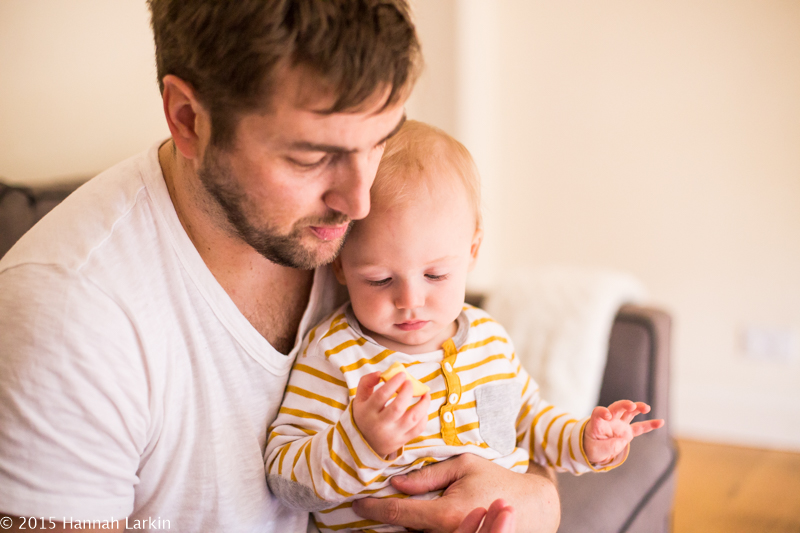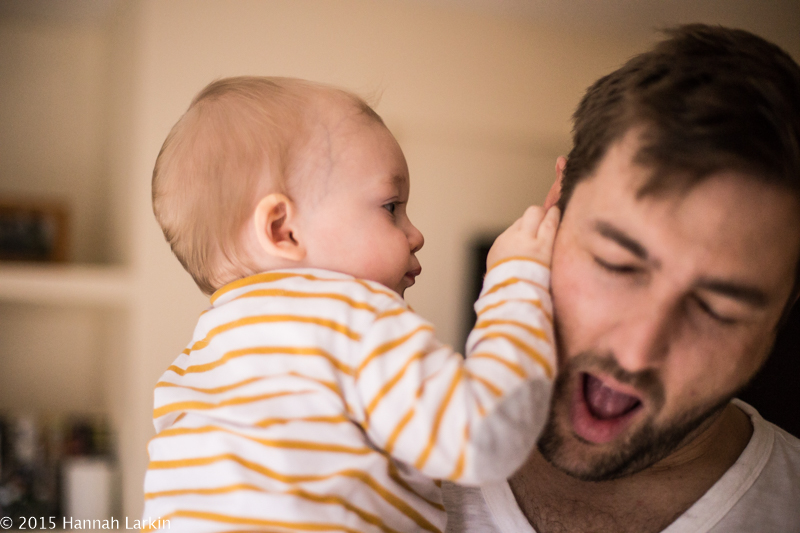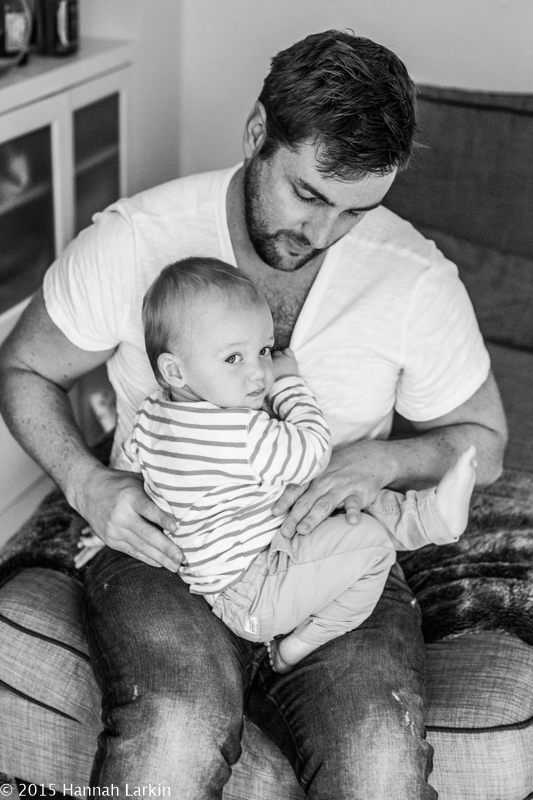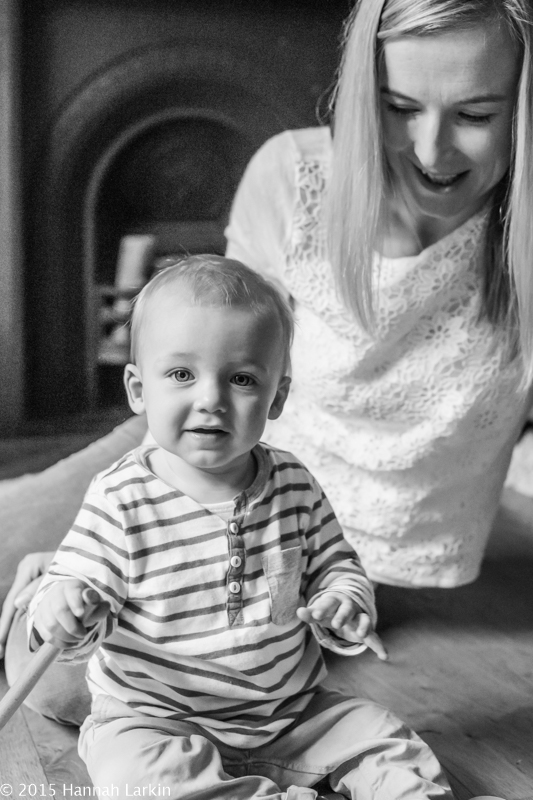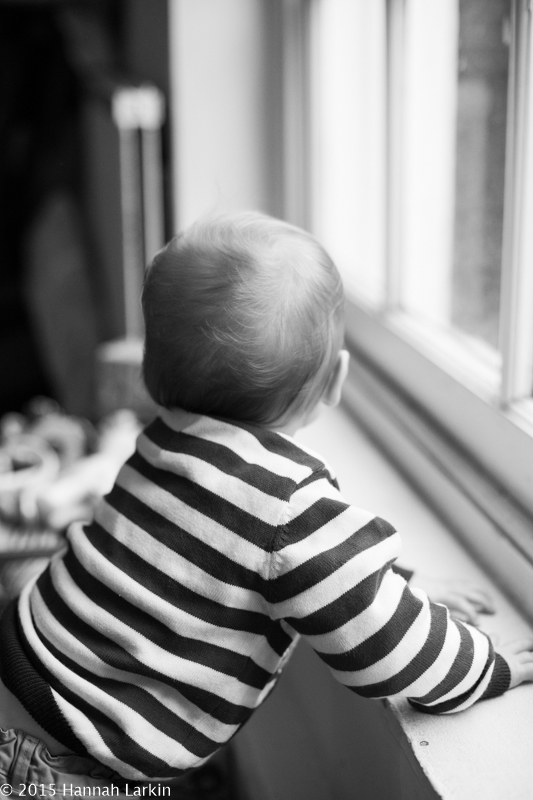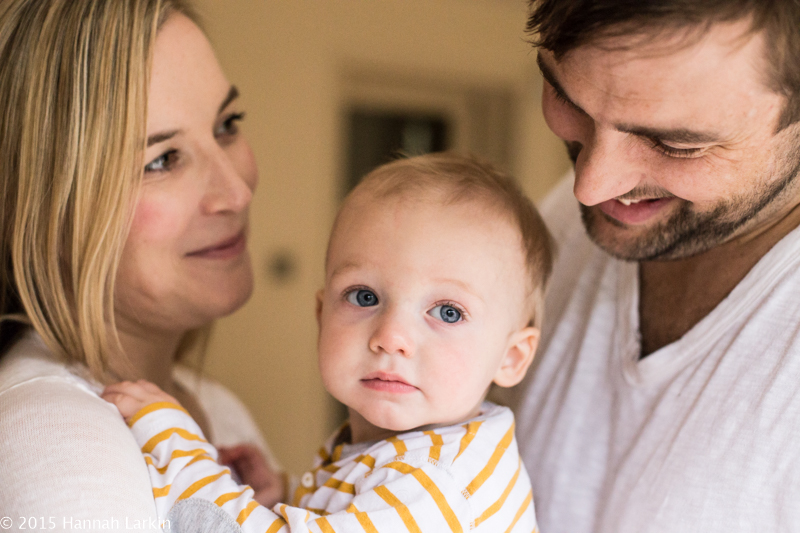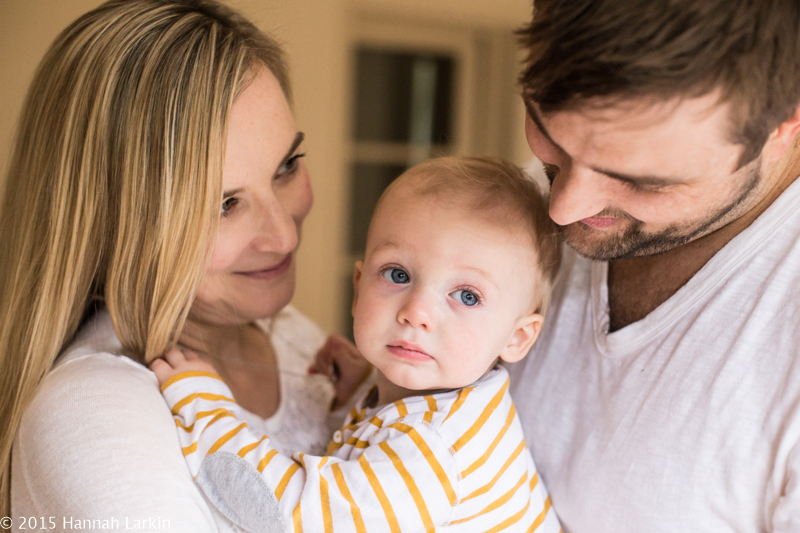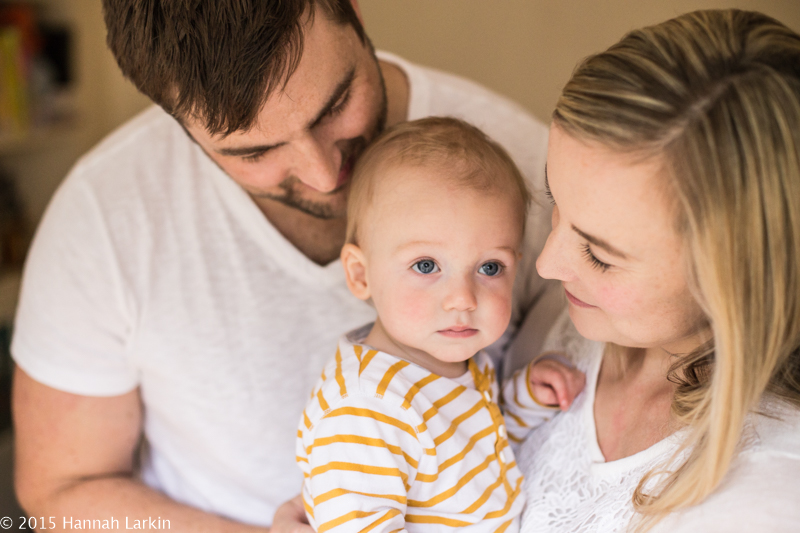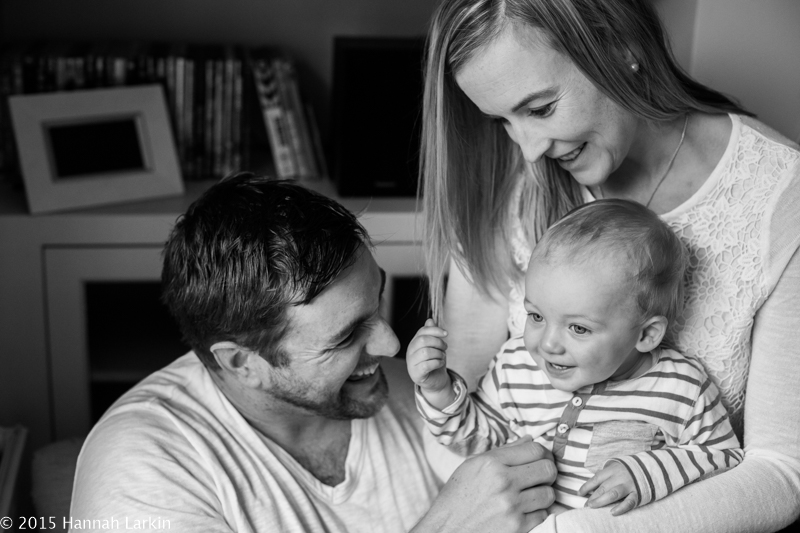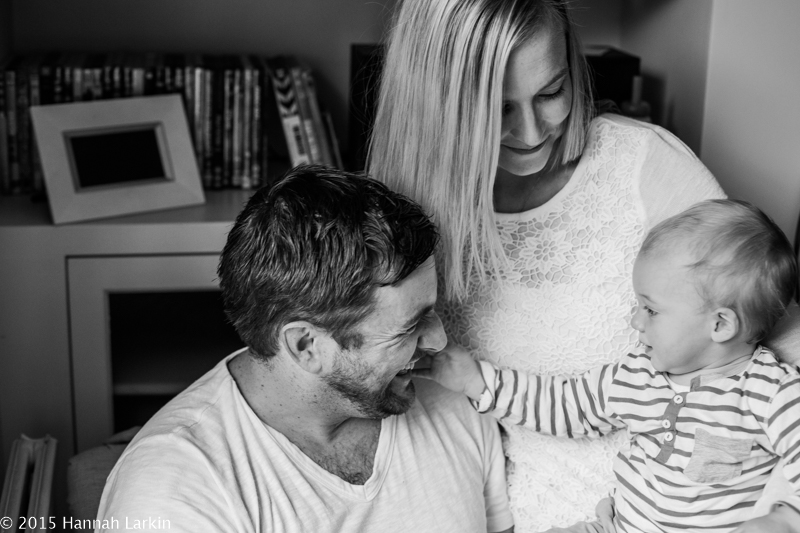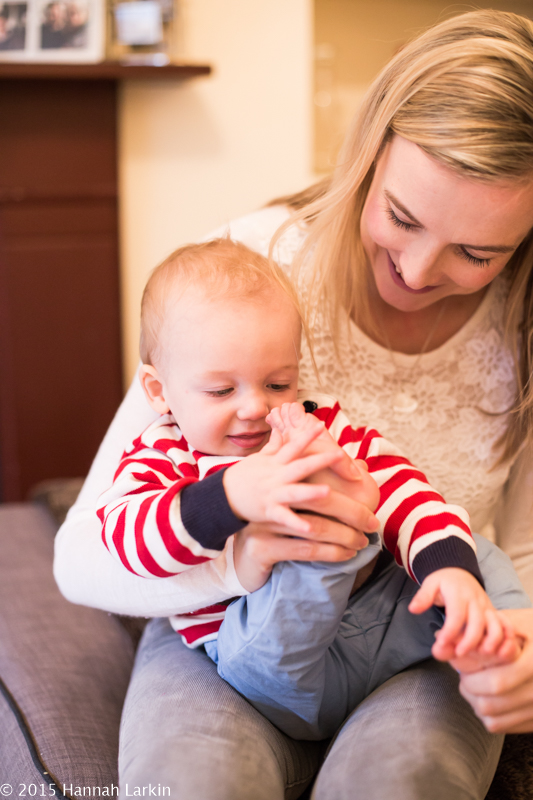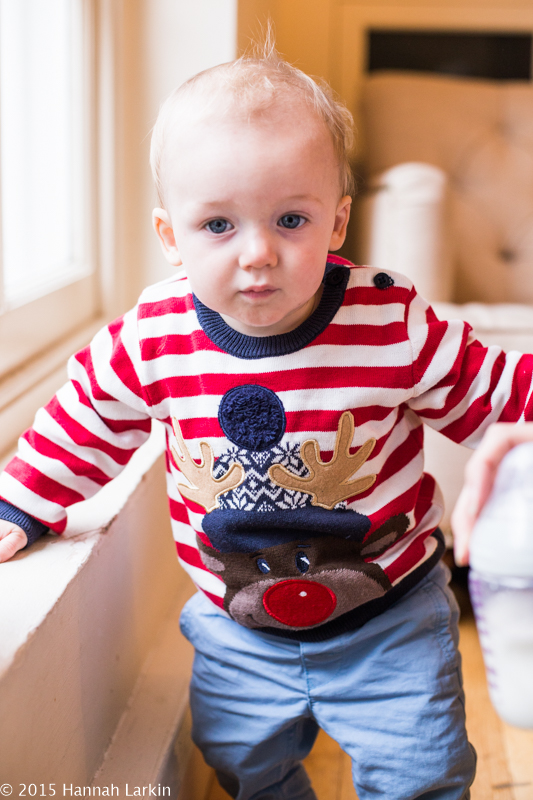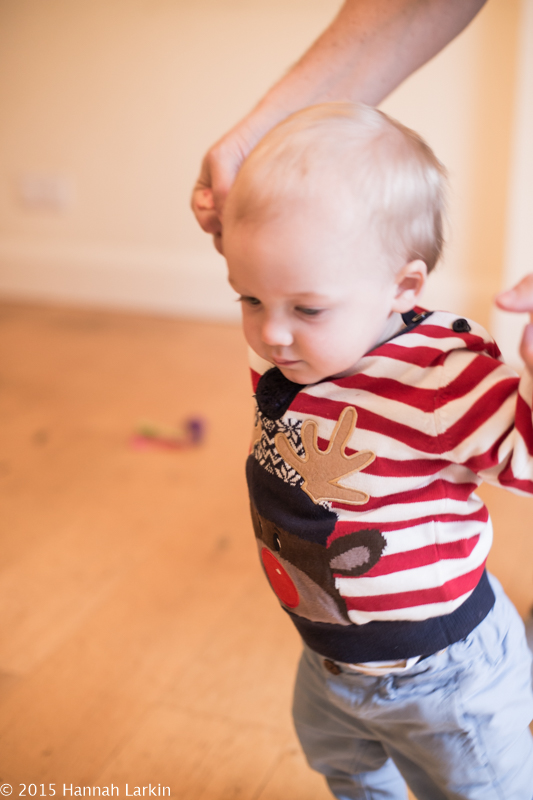 You can see more family photographs on my website – please contact me to talk about a session for your family, I'd love to capture some special memories for you.