Dana & Eoin are a wonderful couple – it would be hard to find two more generous, warm & welcoming people. Dana is American & Eoin is from Ireland – they met in New York City, got engaged in a proposal where the ring fell into a Lake & celebrated their Irish American wedding on both sides of the Atlantic.
The first celebration took place in Annapolis. Dana & Eoin chose to continue a family tradition and get married in the stunning US Naval Academy Chapel before a sunlight filled reception at Ogle Hall – just as her parents had done. Dana wore a beautiful long lace gown from Pronovias, paired with sparkly Badgley Mischka shoes. She gifted a pair of engraved cufflinks to Eoin and he included a touch of Irish influence with a thistle buttonhole. Before the ceremony, they passed a note through a doorway, staying hidden from each other. Dana shared a photograph with me of her parents standing in the doorway of Ogle Hall on their wedding day & I was happy to be able to recreate it both with Dana & Eoin, & also with Dana's parents.
Special touches at the reception included a message in a bottle guest book continuing the Naval theme, & adorable advice for Dana from the children she taught. This included traditional wisdom such as "say I love you every day and hold his hand", some supportive suggestions like "don't be scared to kiss" & "get a puppy" and a the more unusual tip: "don't wrestle with your dad at the wedding"! Golden evening light was perfect for portraits, before cutting the cake with it's romantic dipping dancers and then taking to the dance floor to a live band.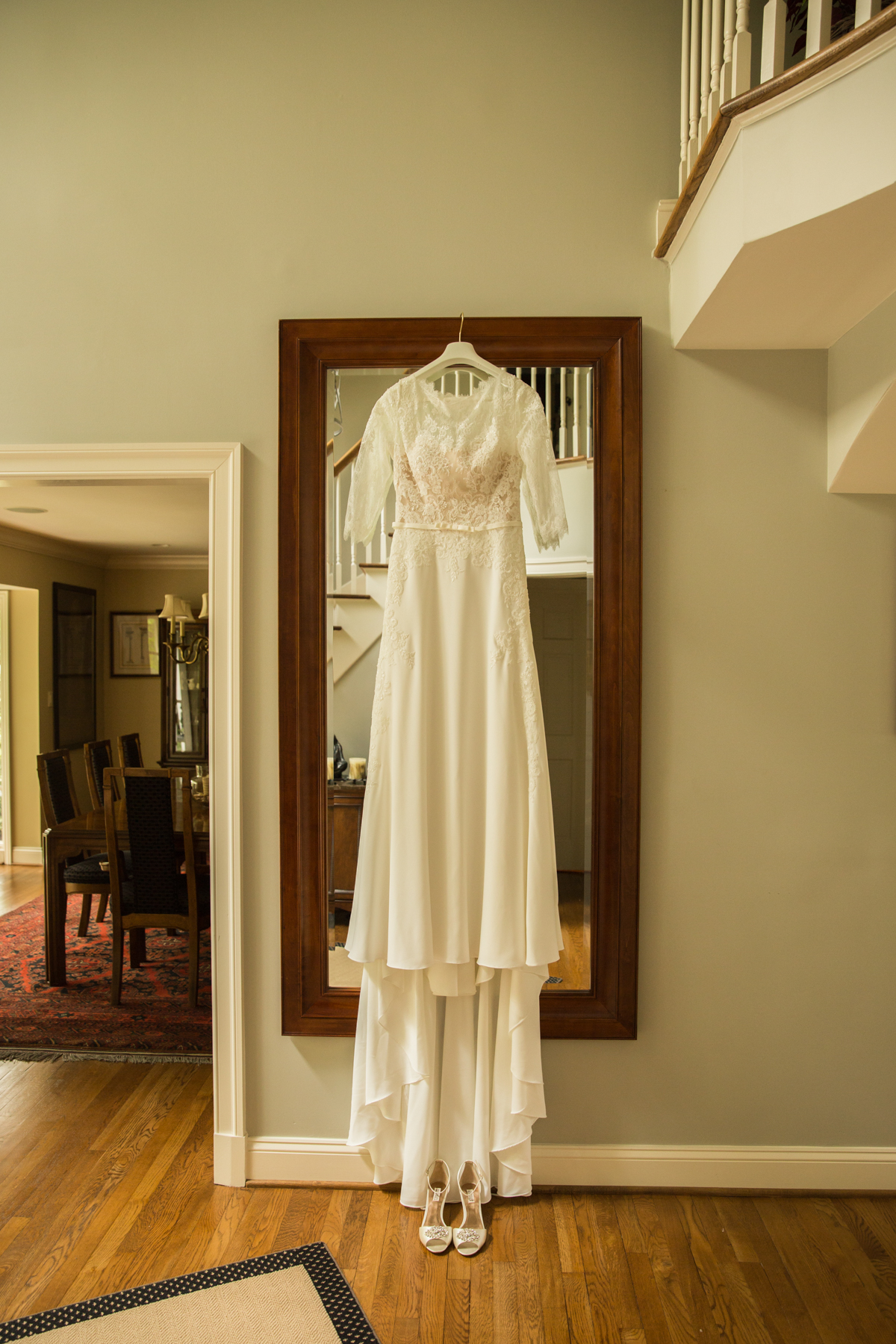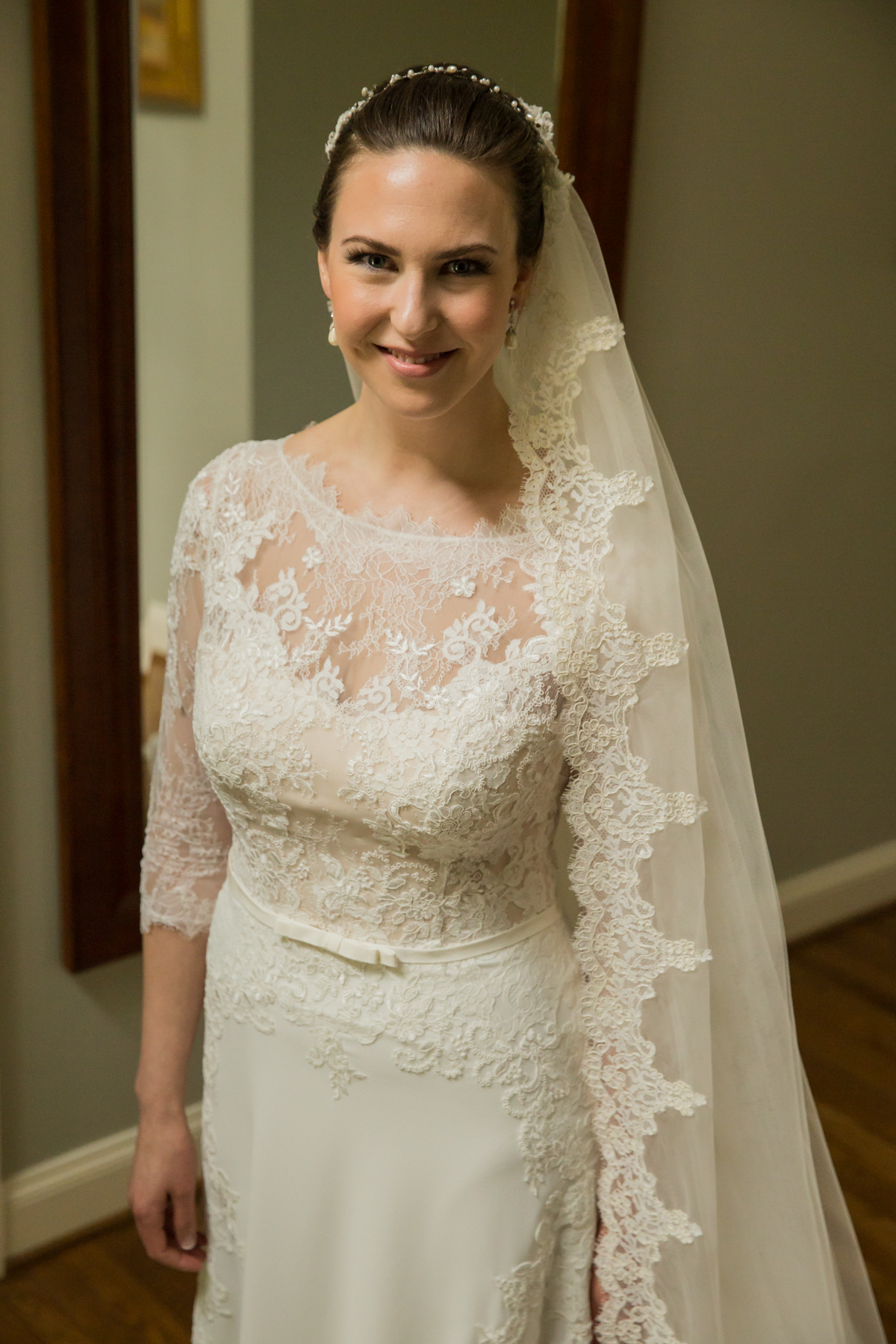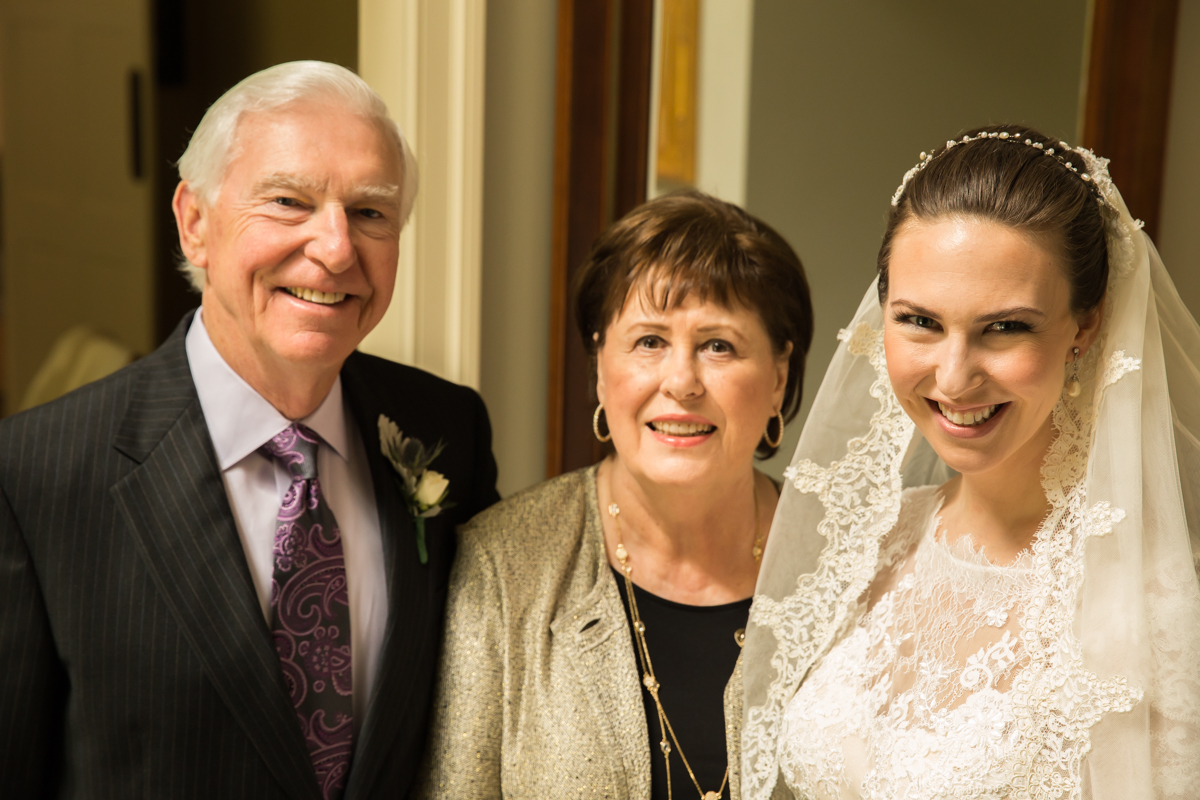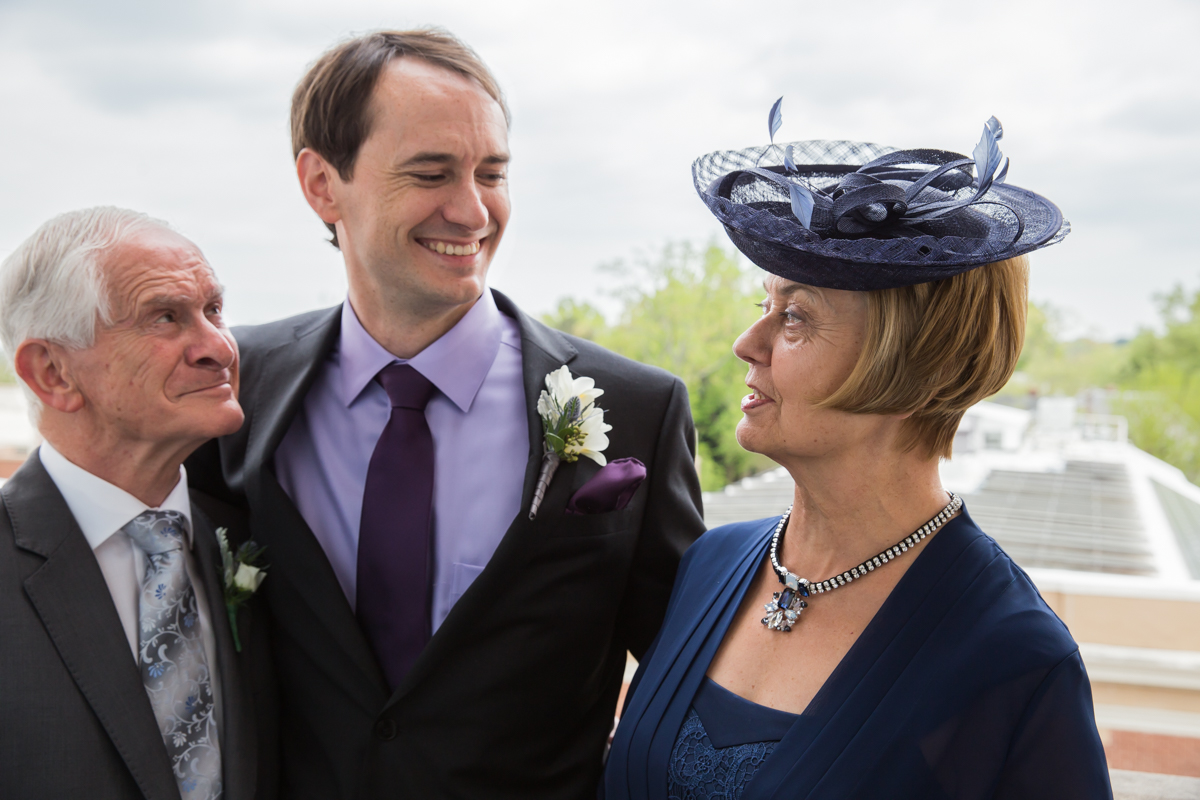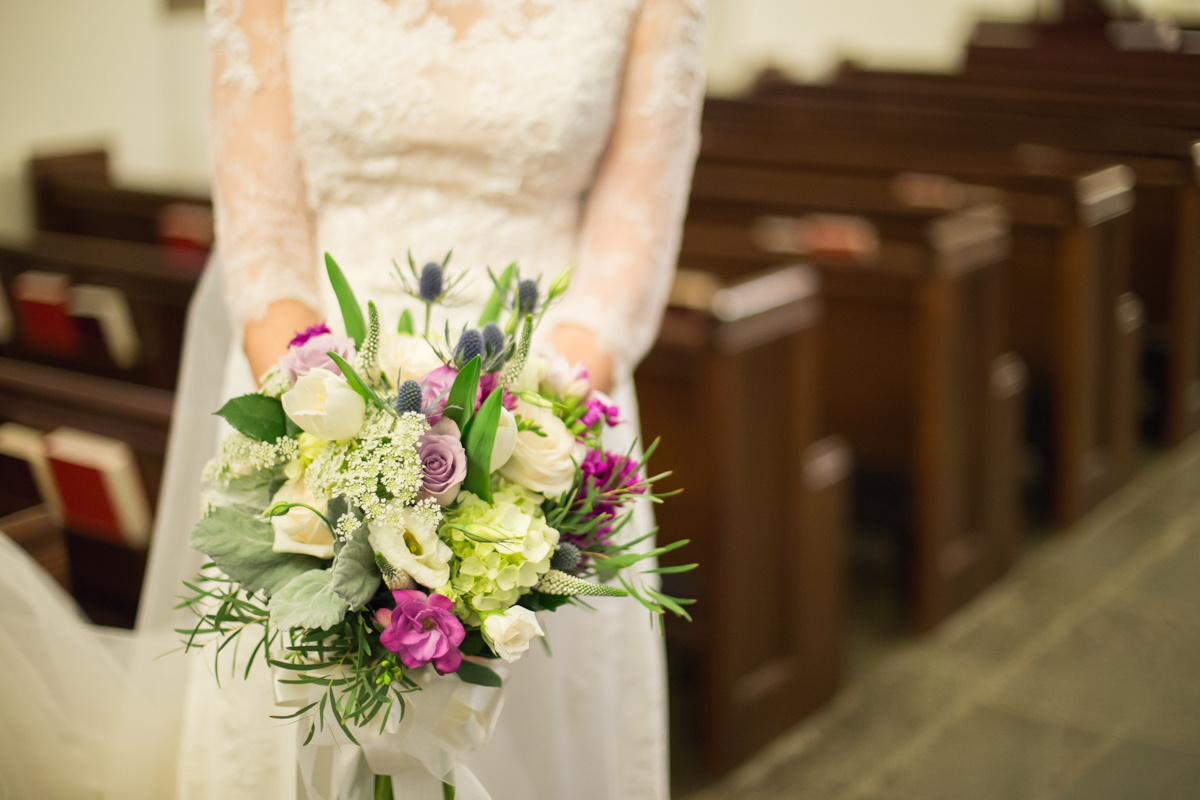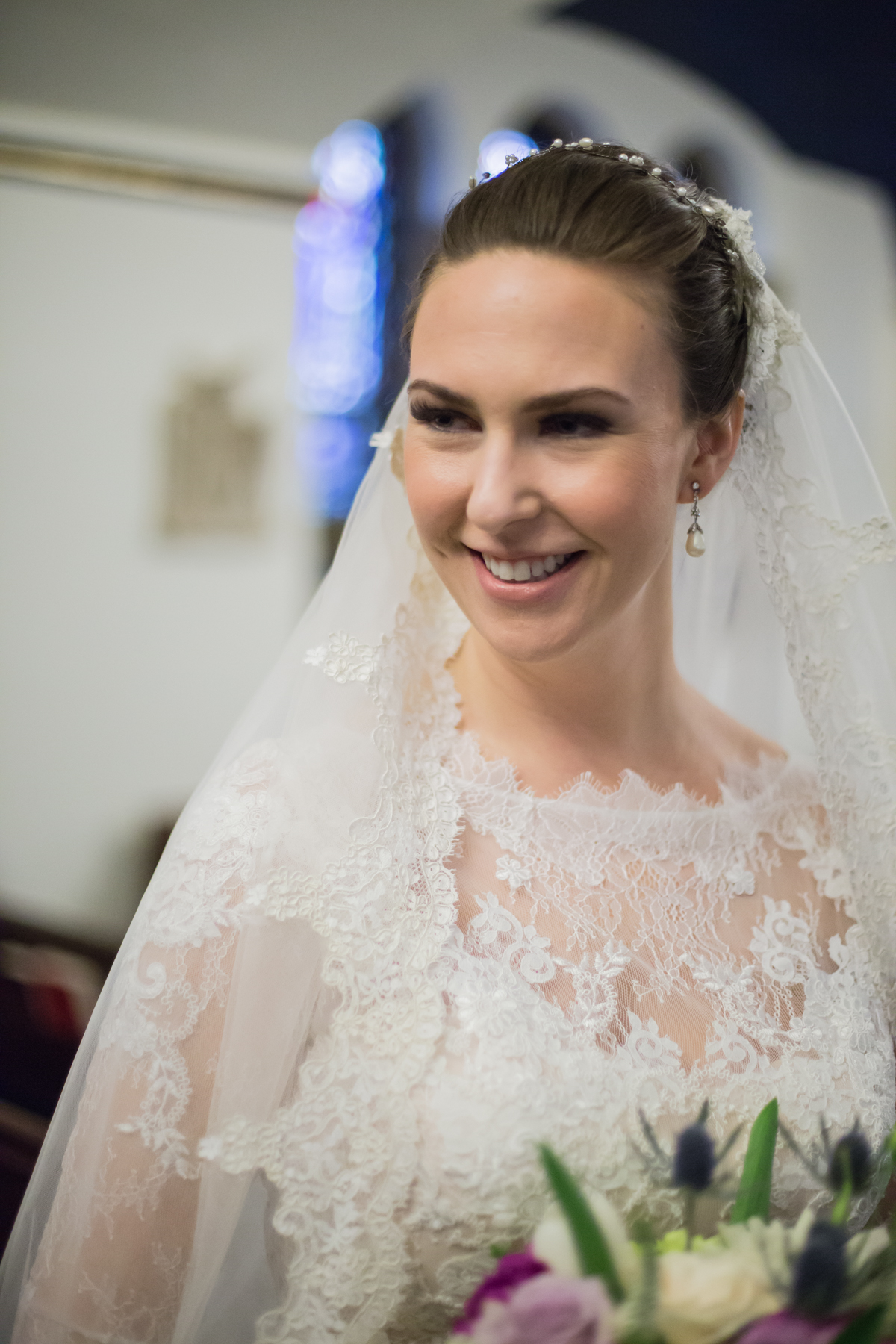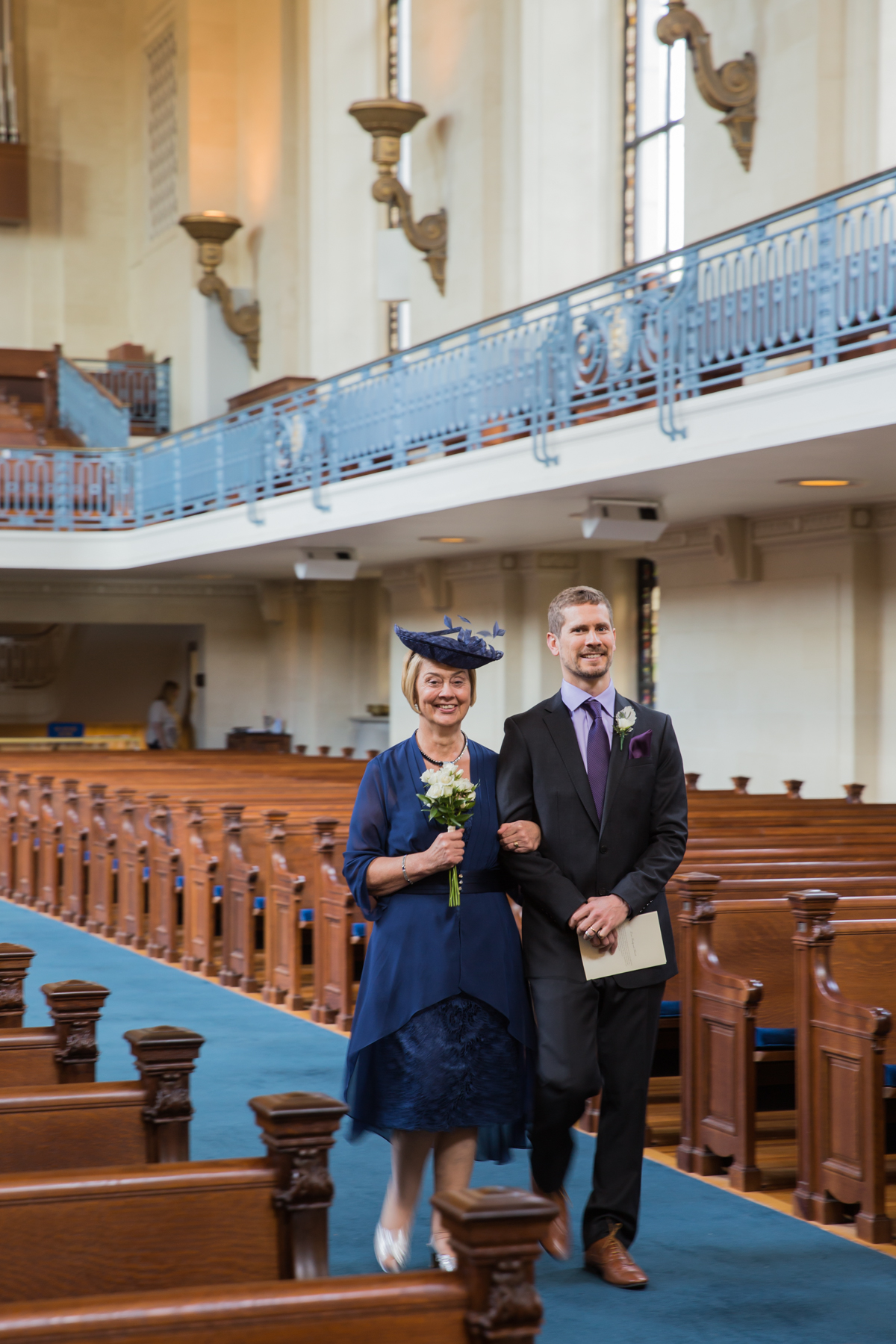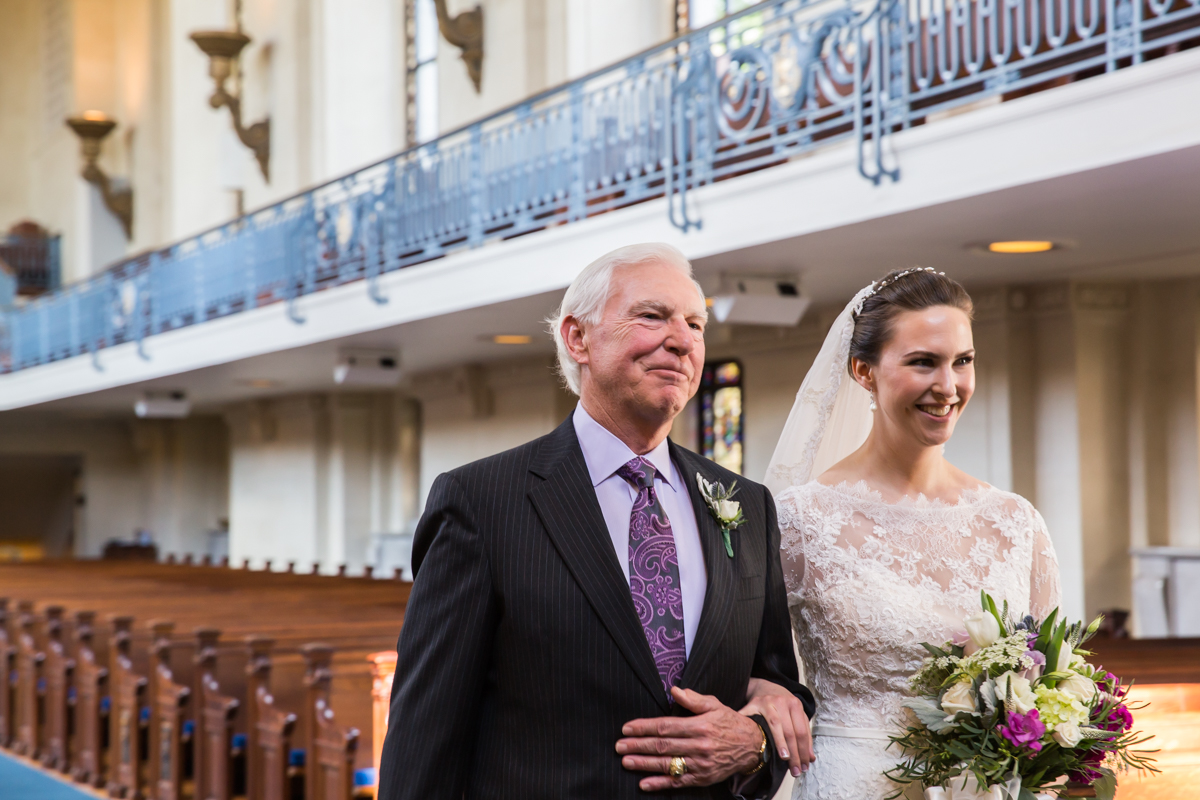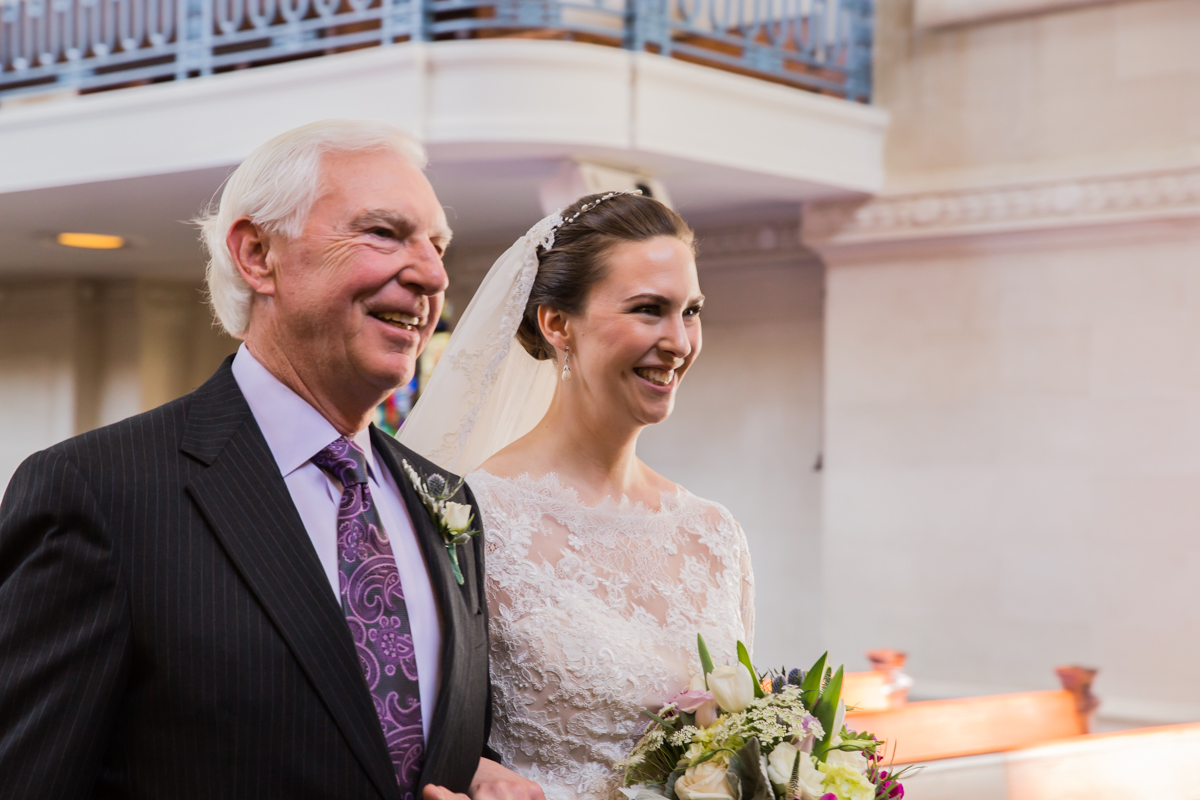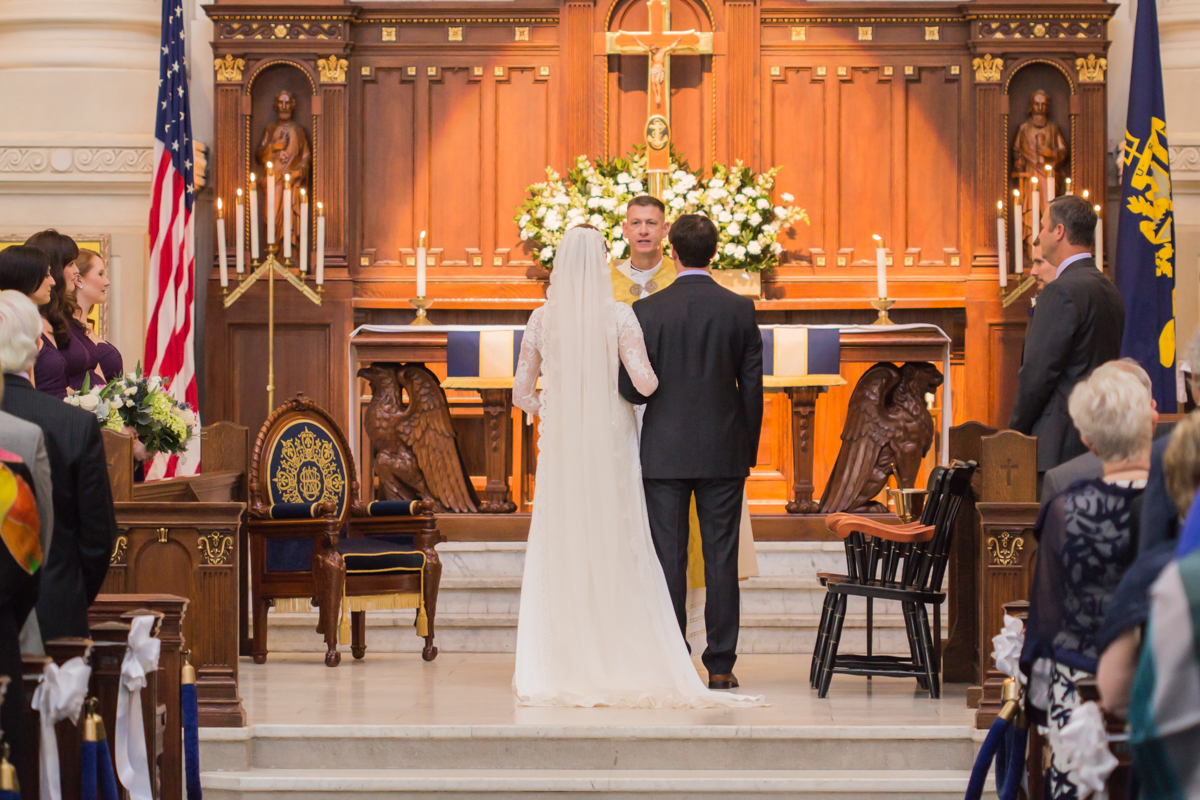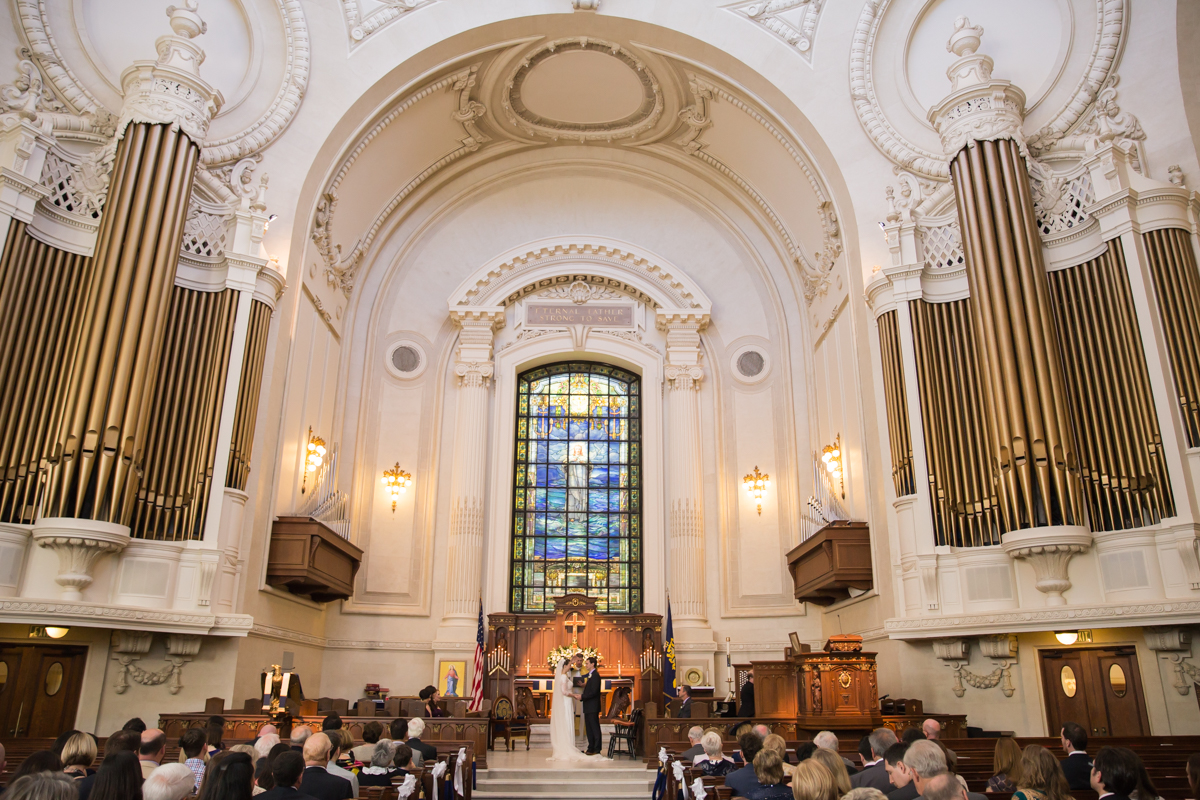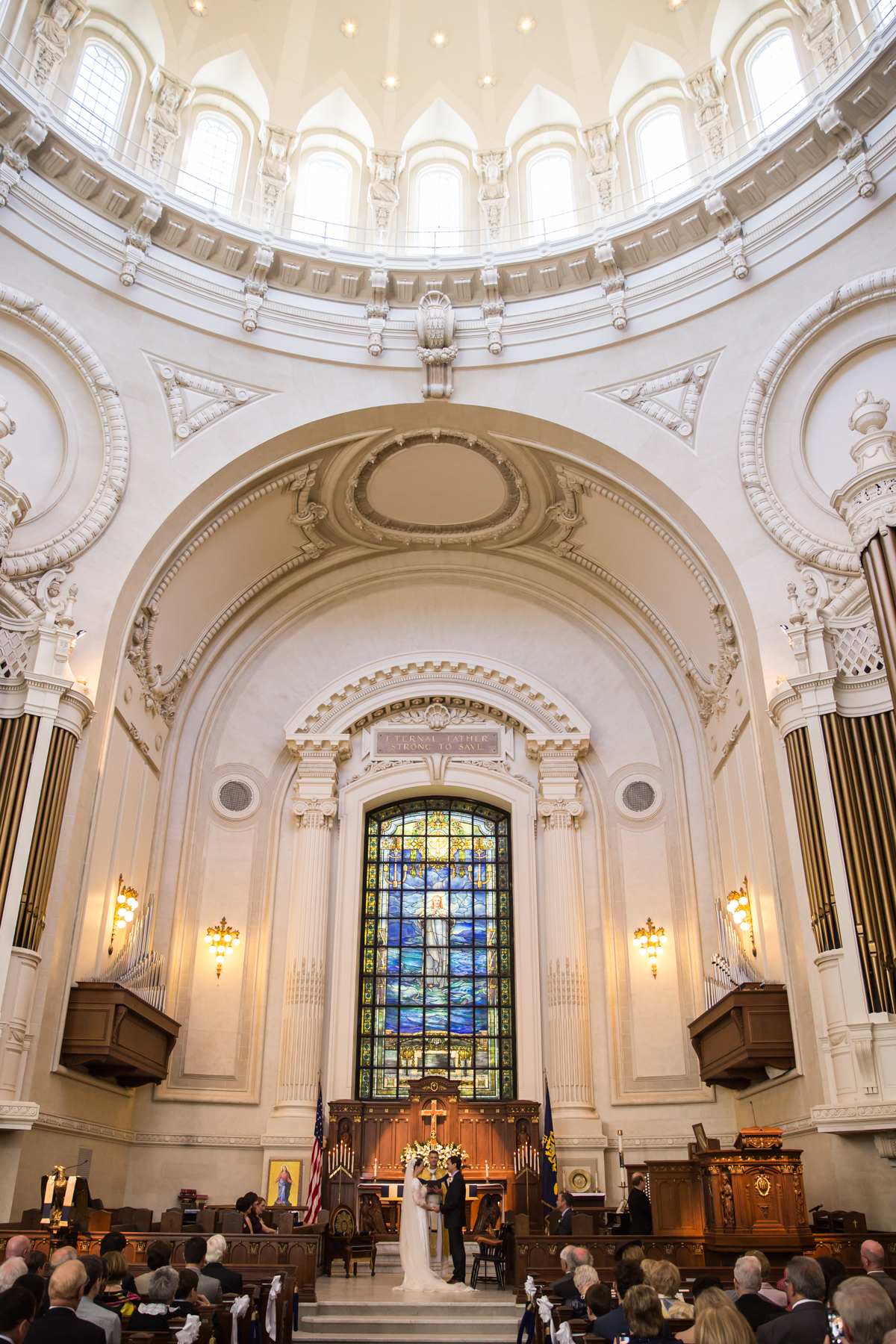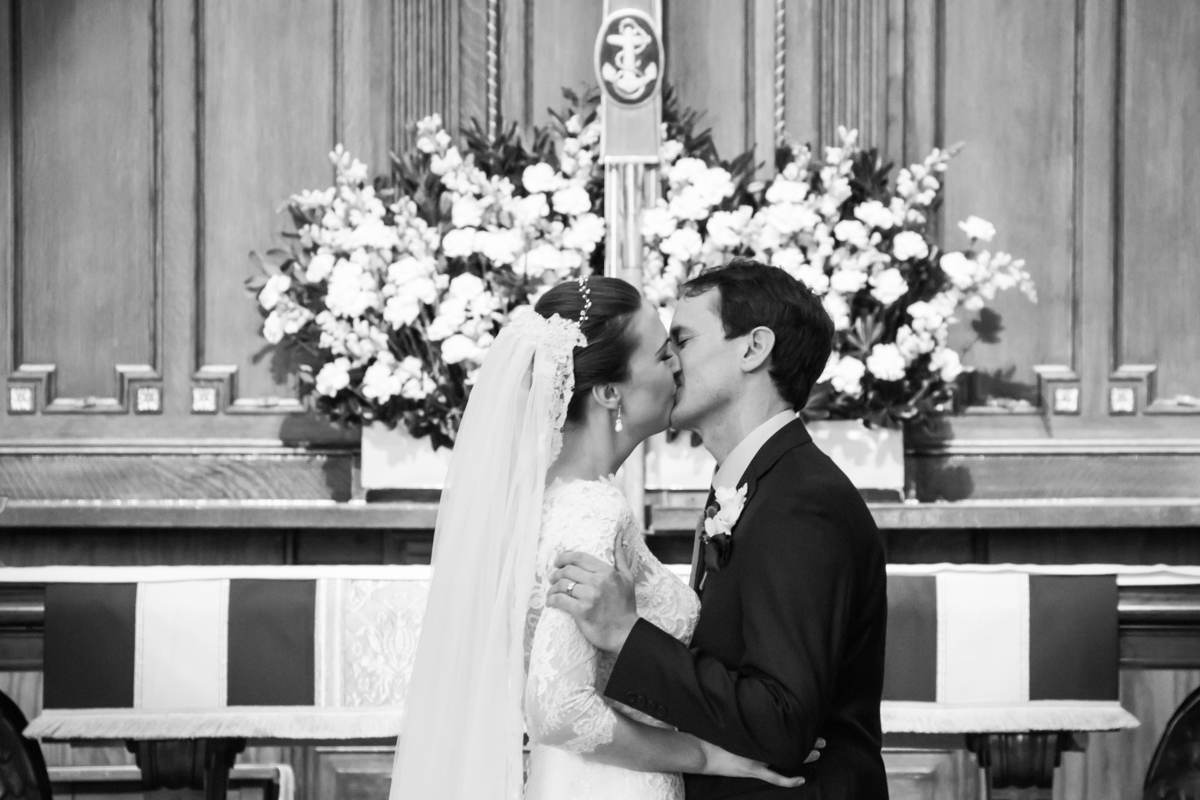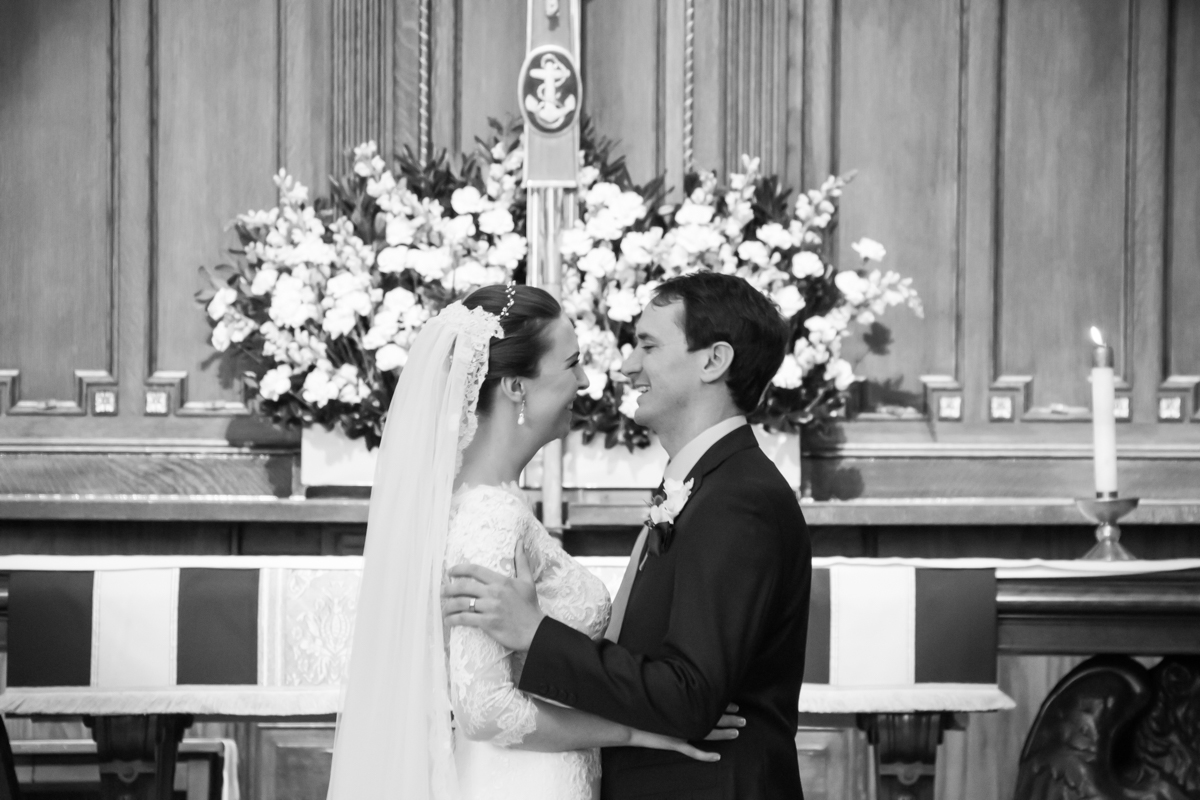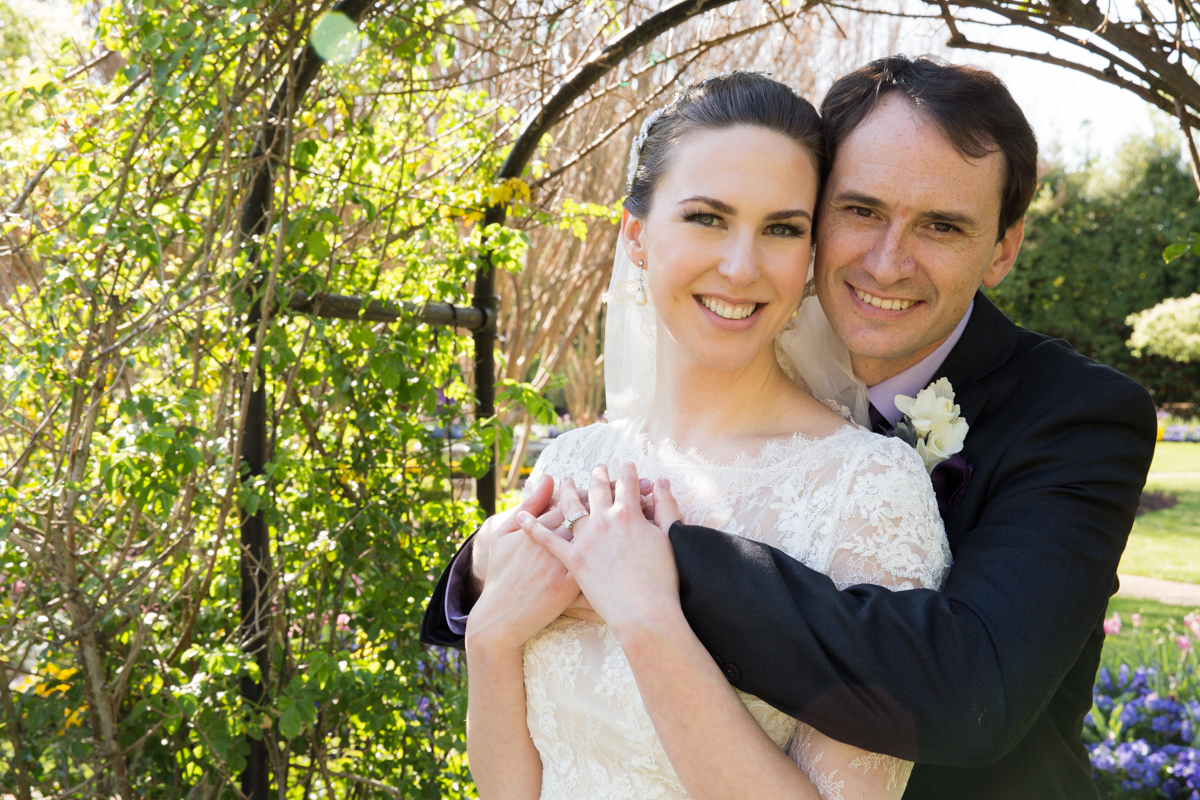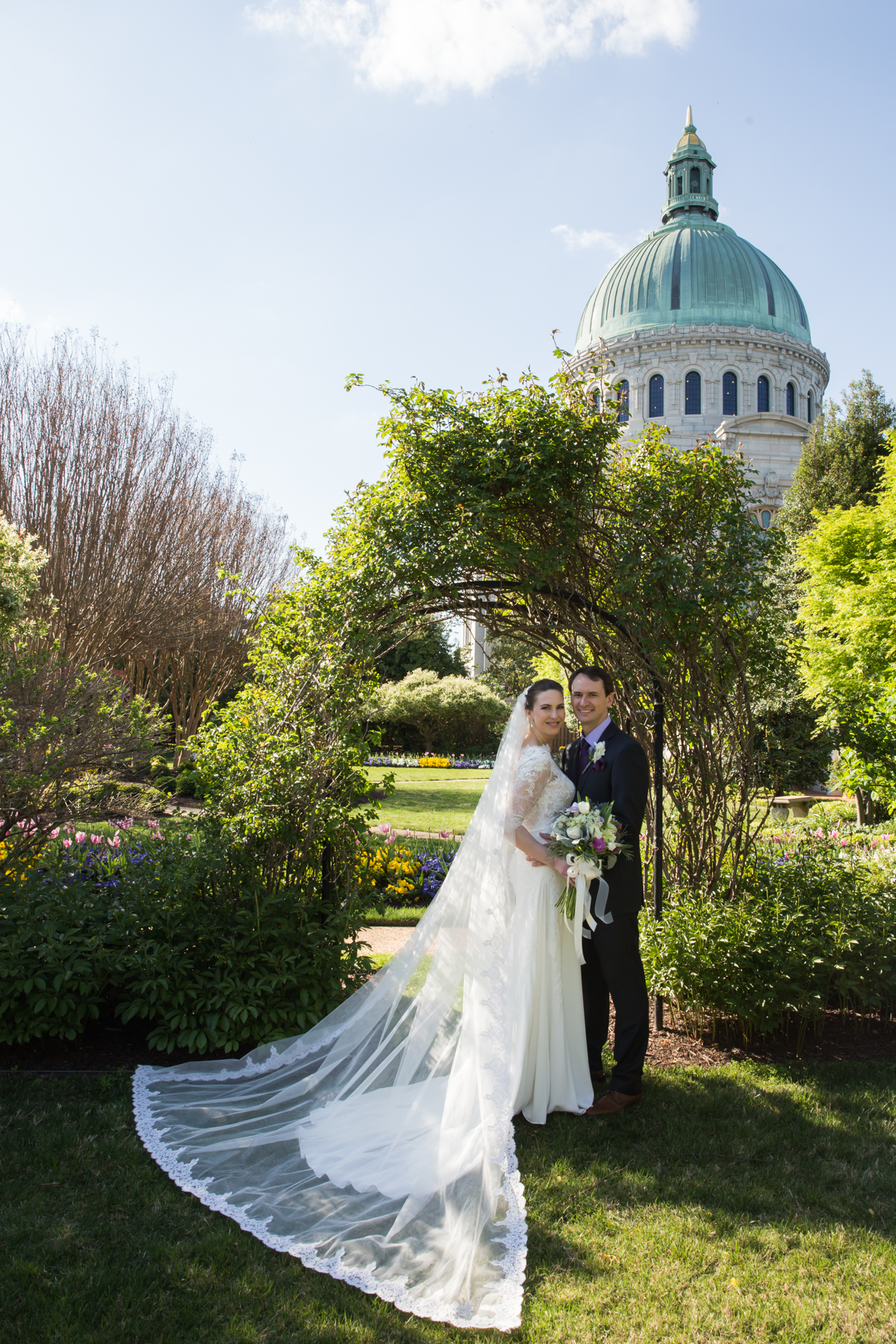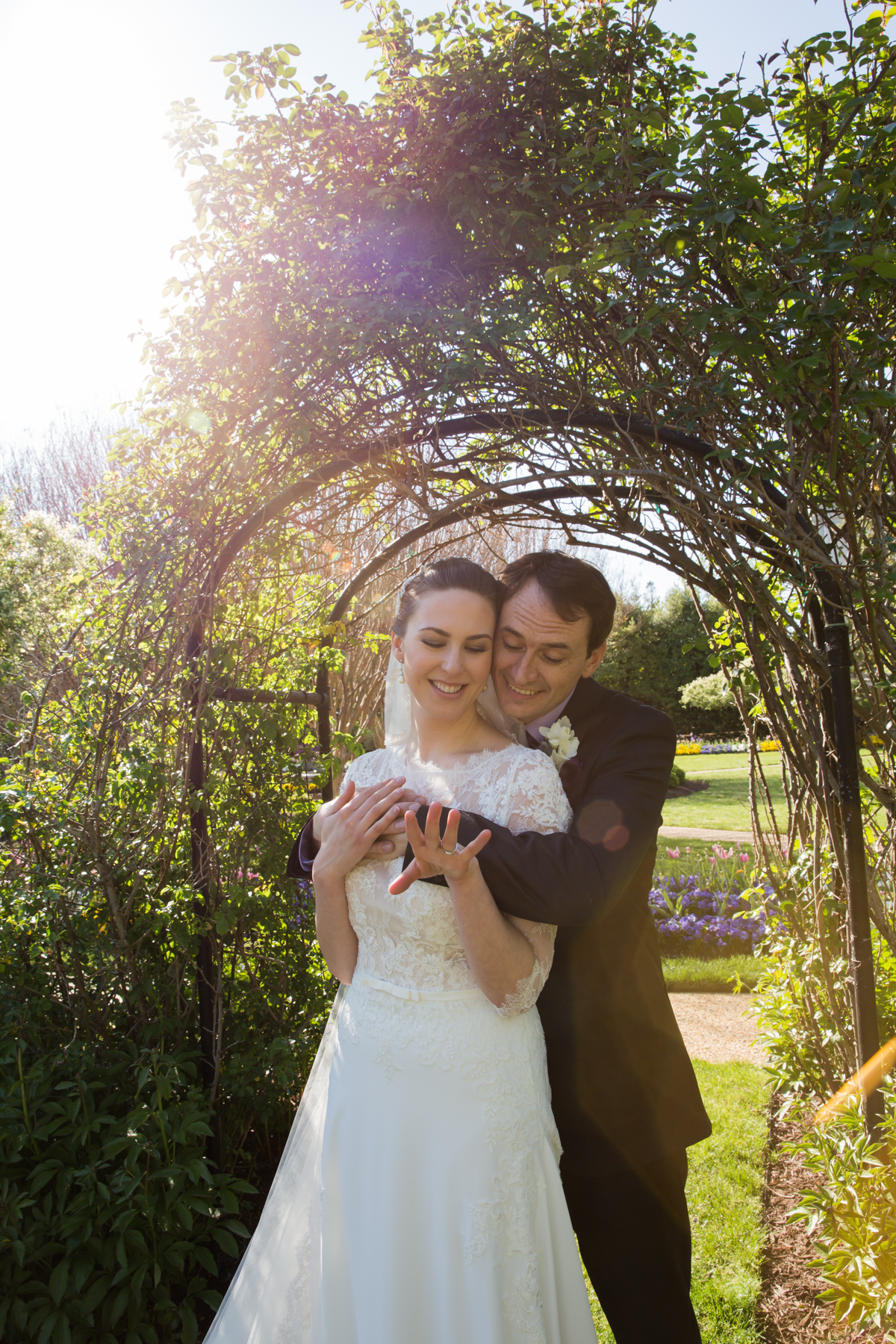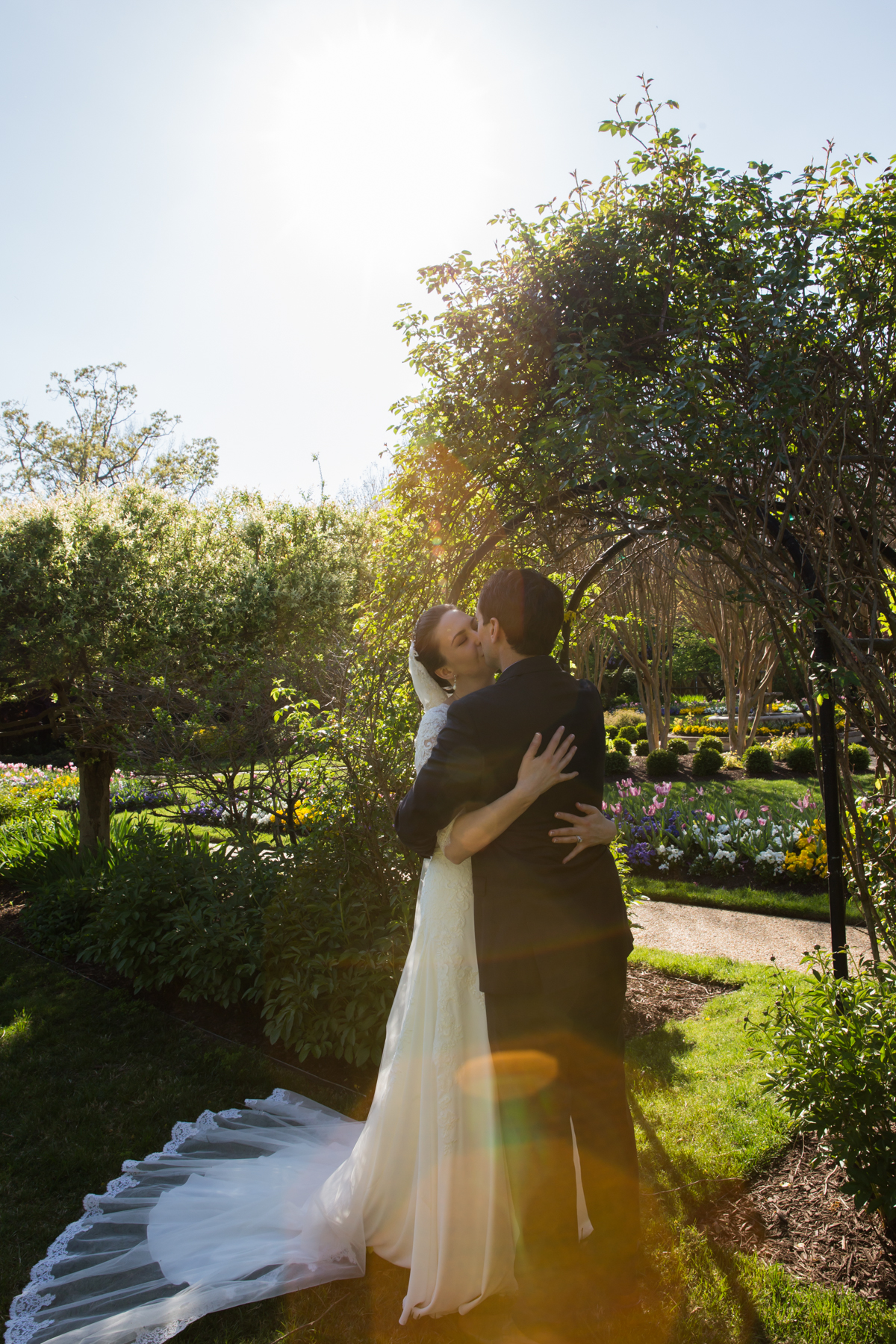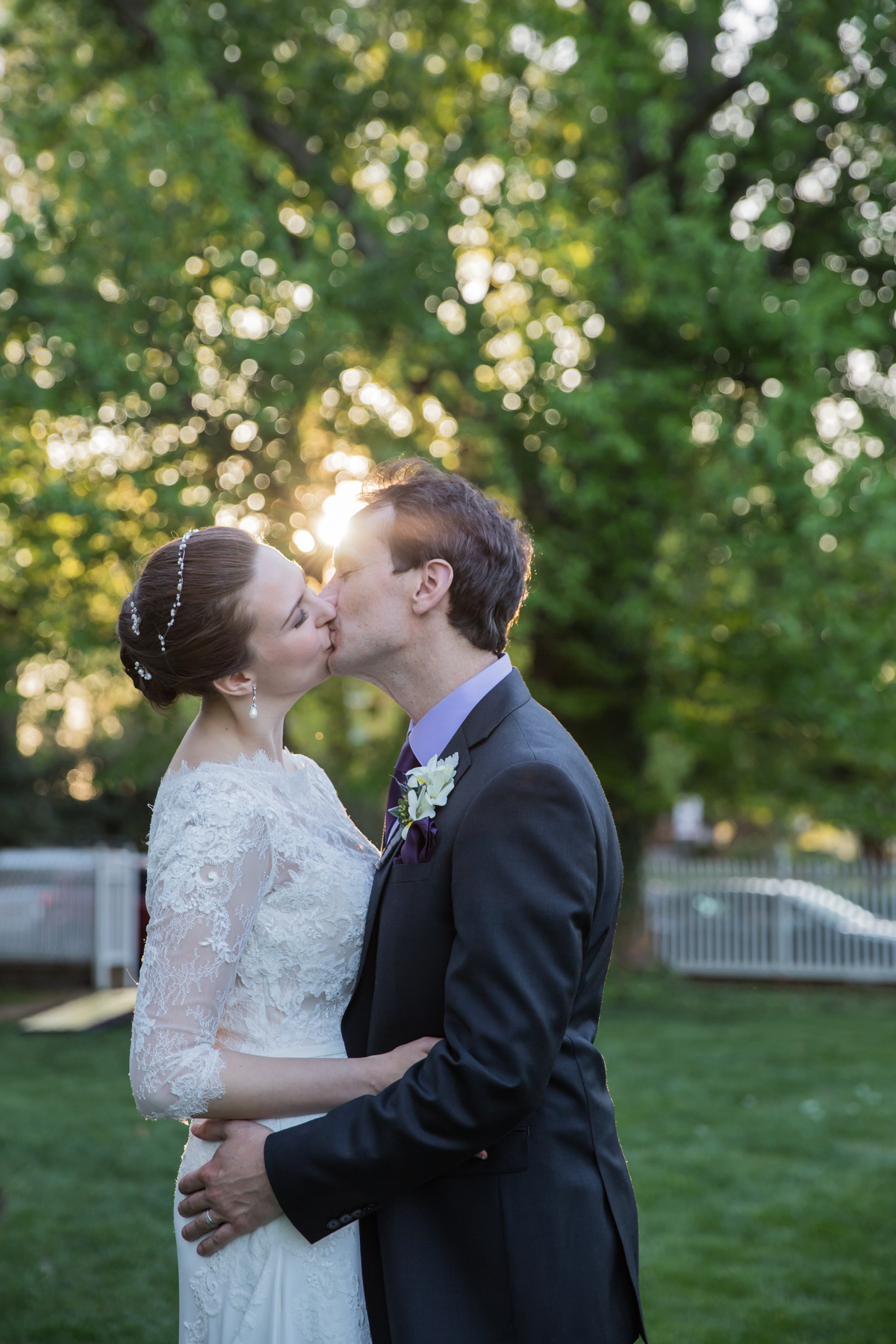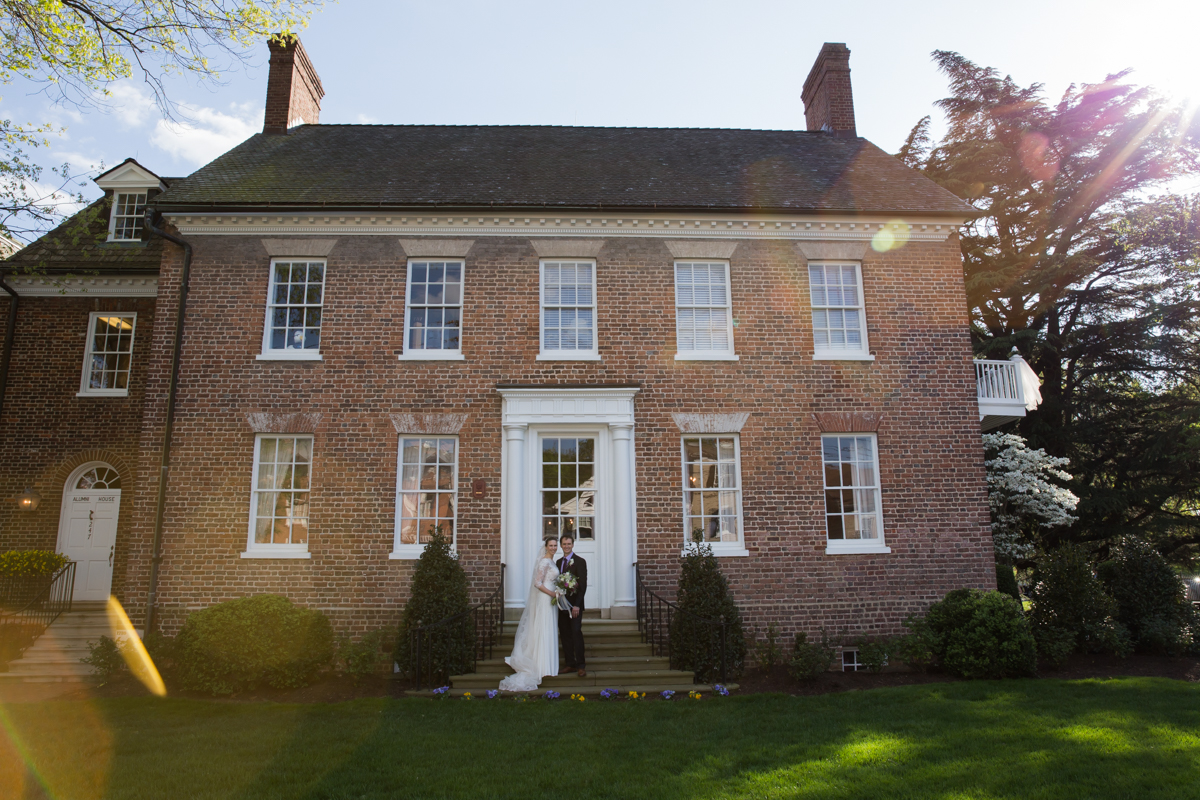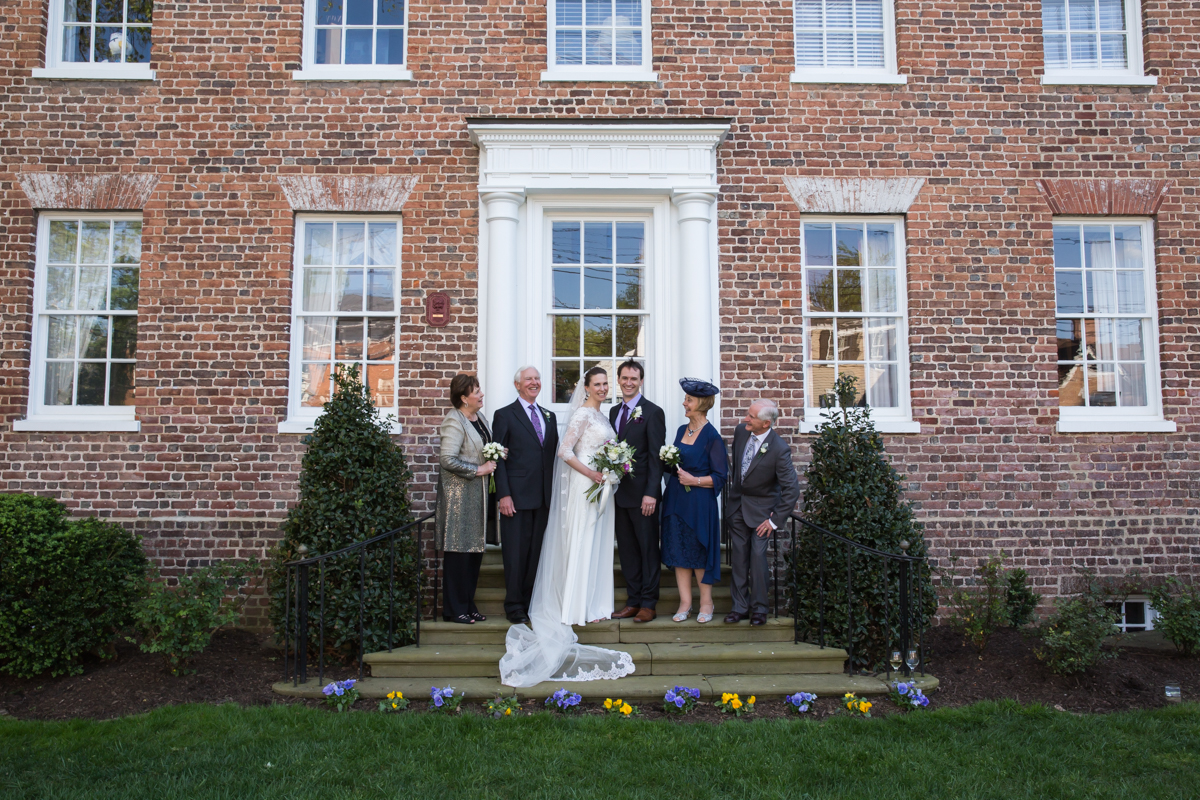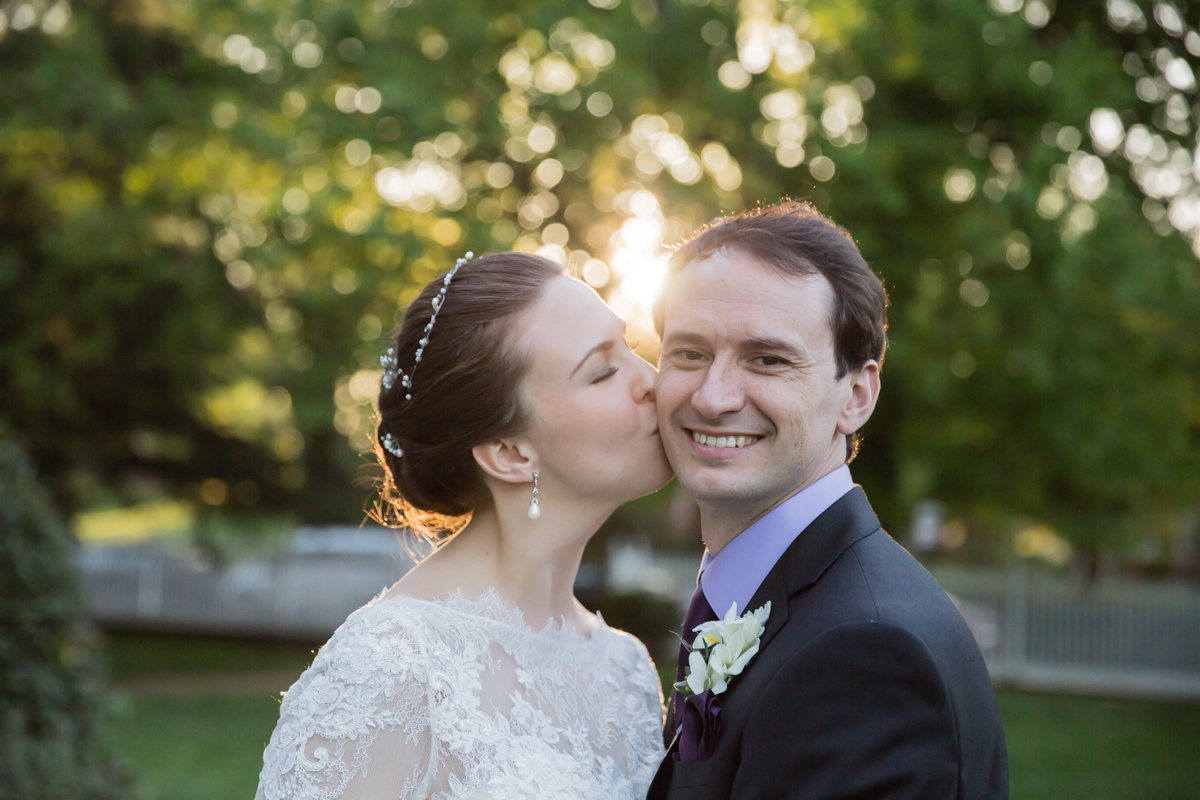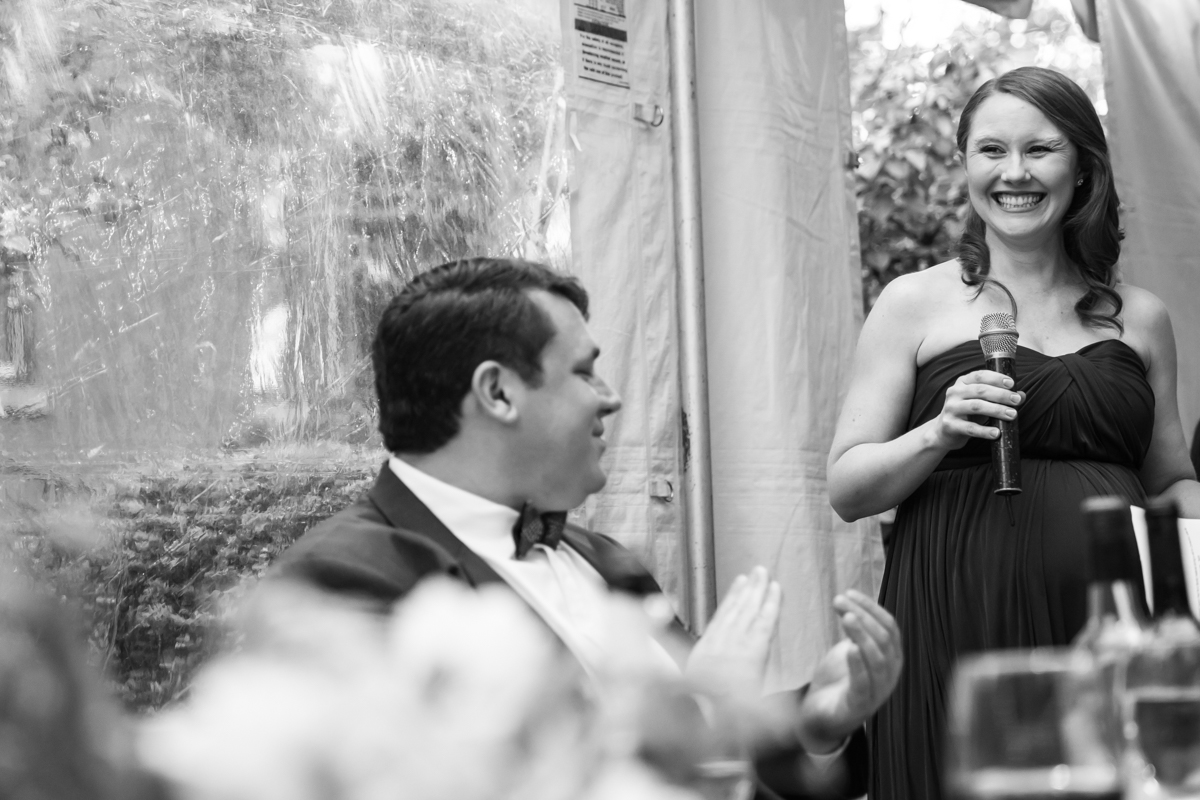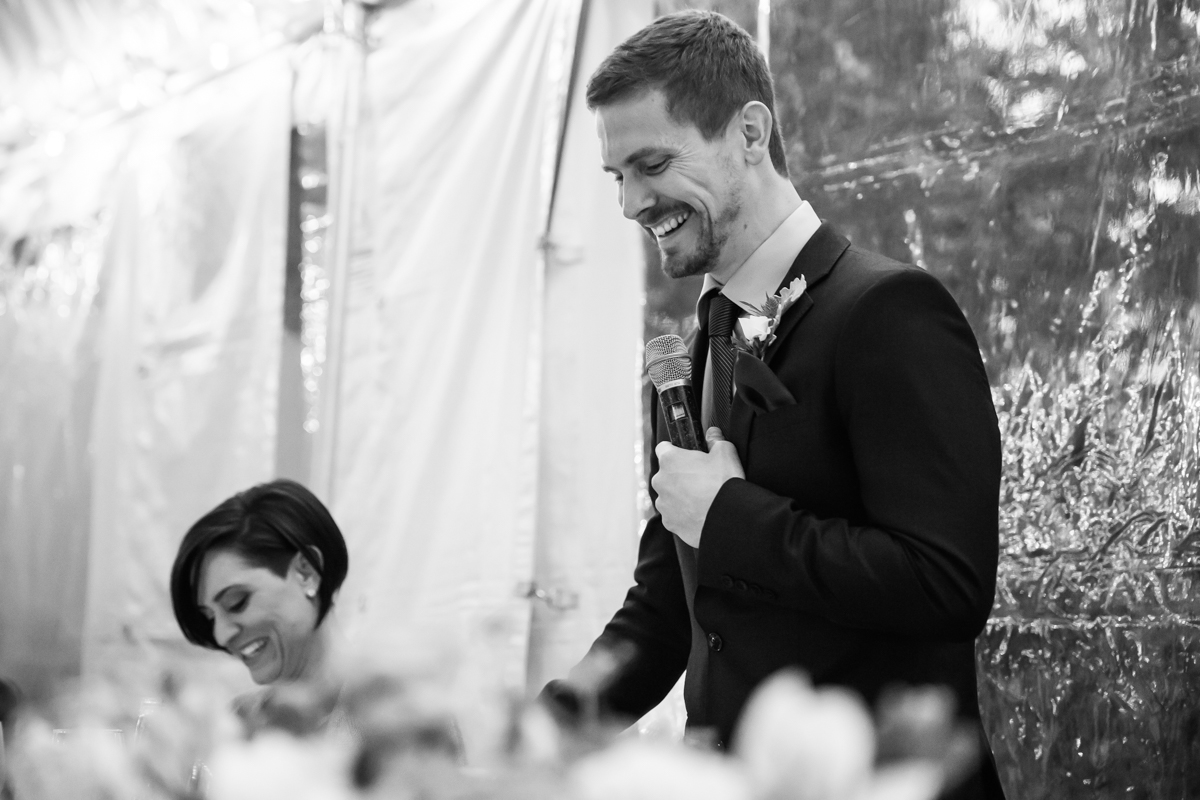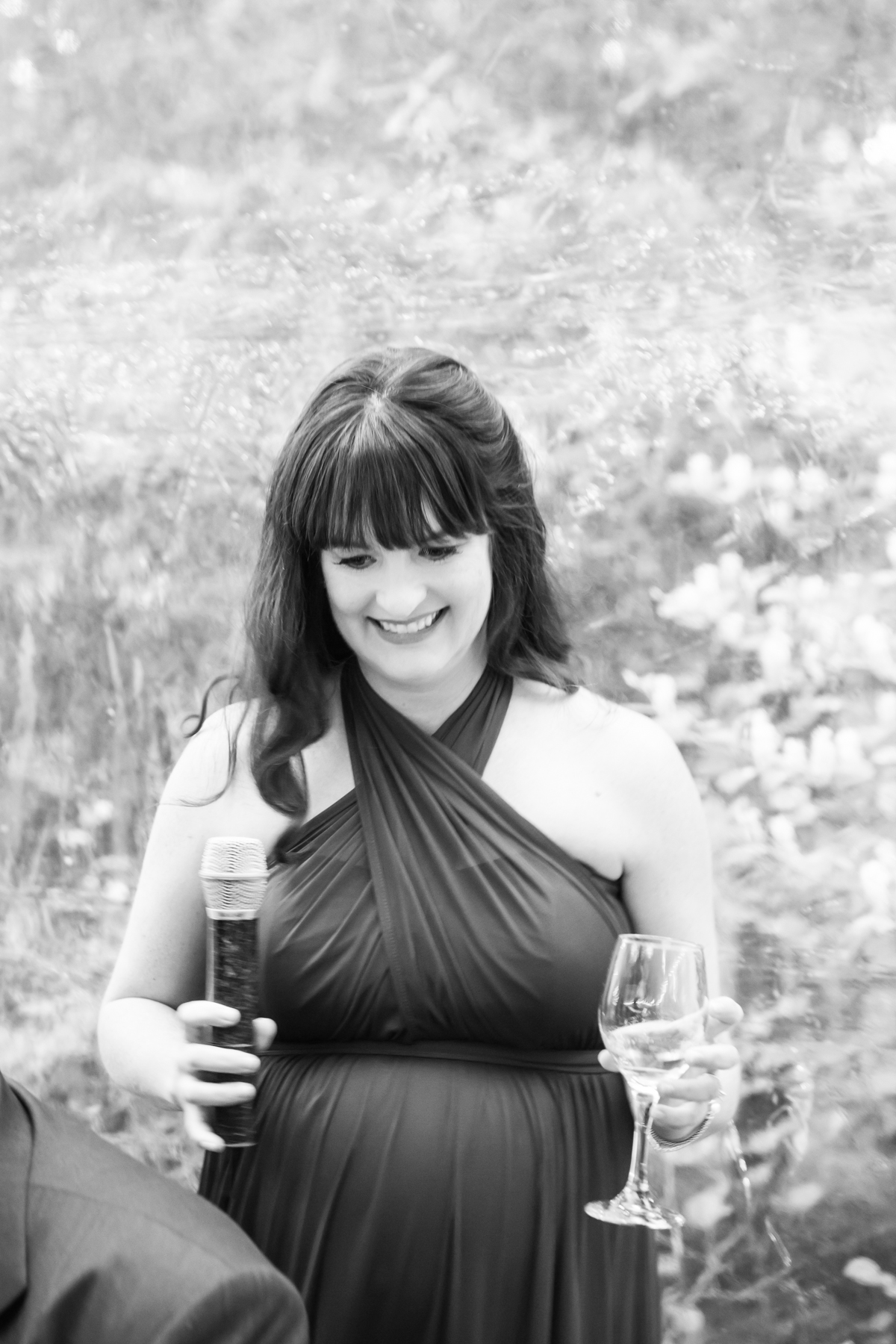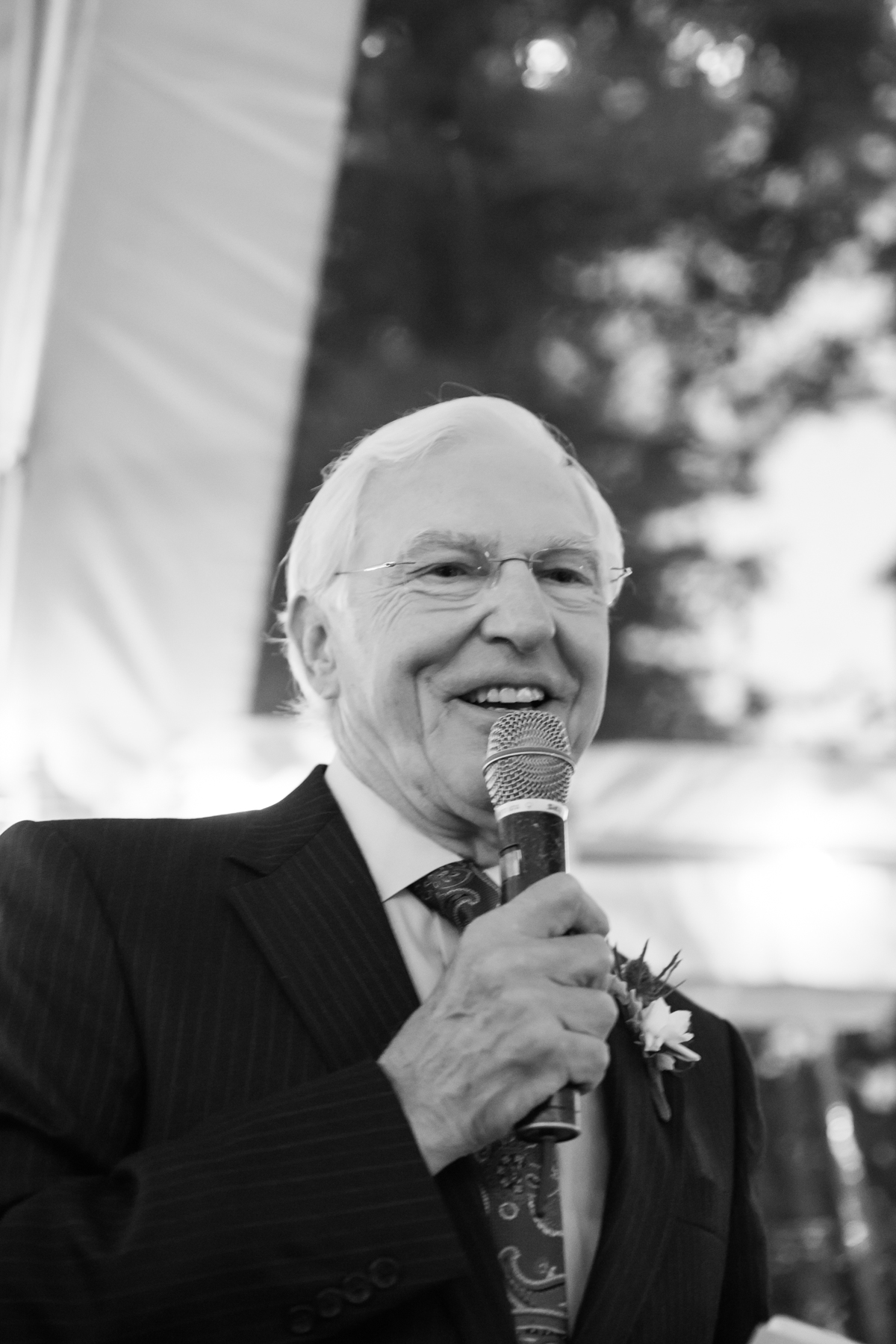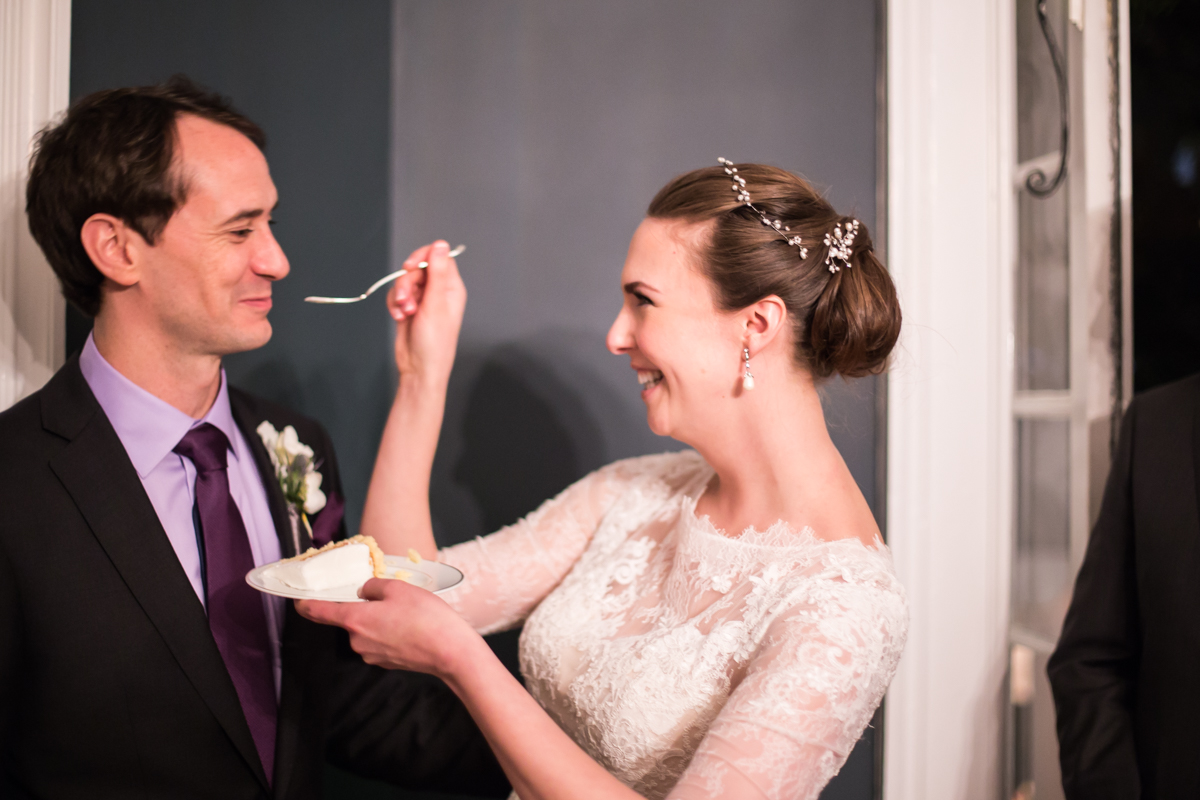 The second celebration was a lively Irish celebration in the little village of Ballyvaughan near Galway Bay, where American & Irish flags flew against a blue sky by the ocean. The Burren Atlantic Hotel was filled with laughter, music & dancing as family & friends performed & sang traditional folk tunes. I was honoured to be there to capture both parts of the celebration – congratulations Dana & Eoin!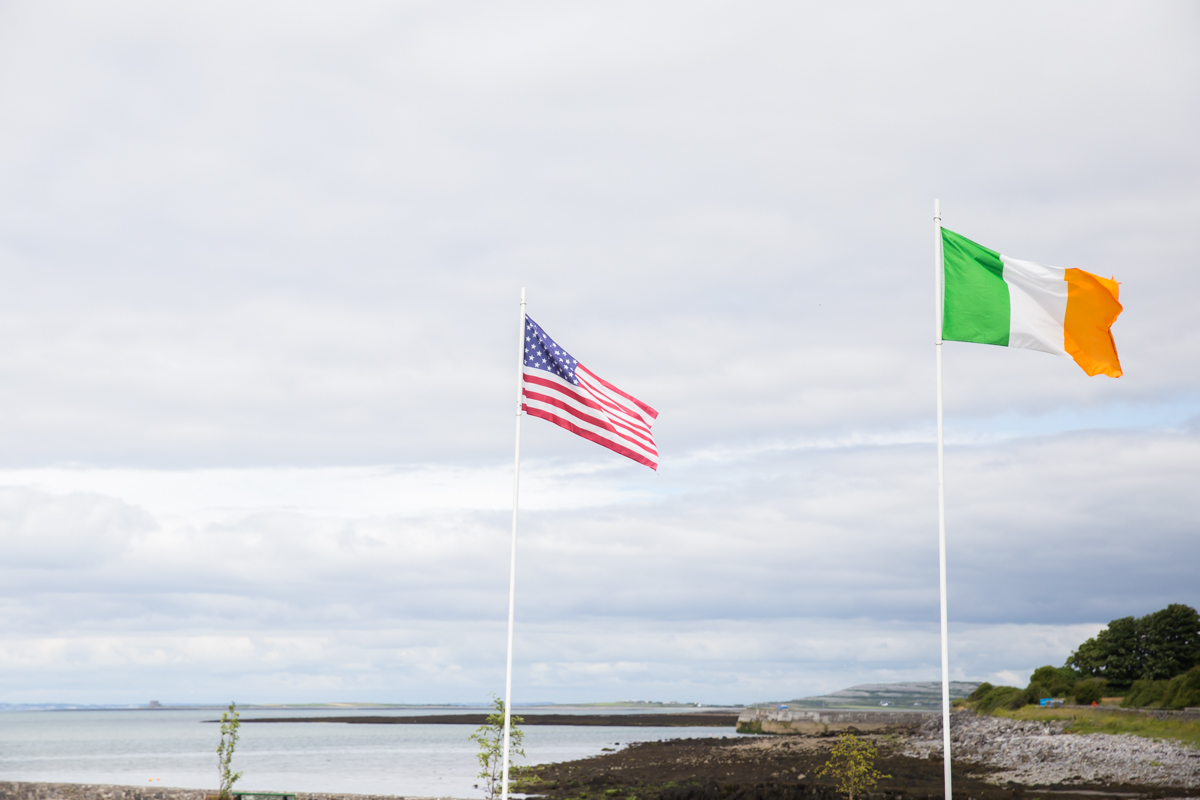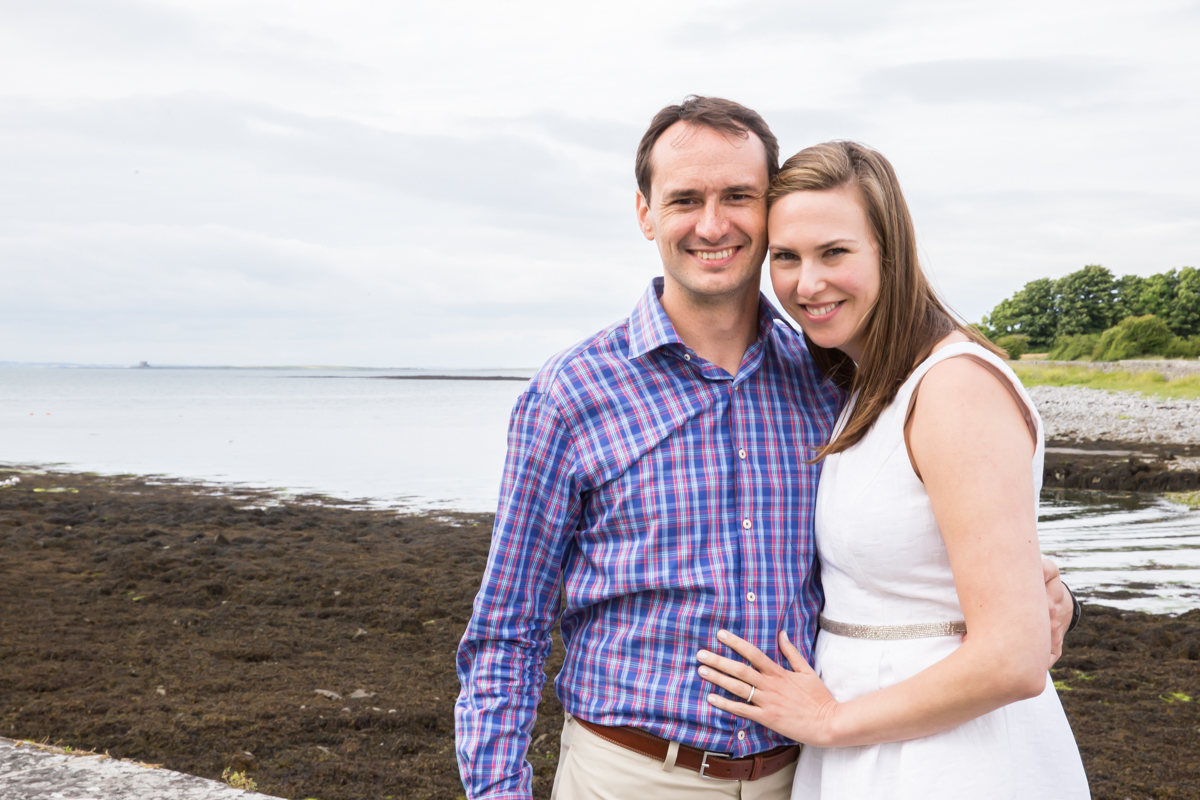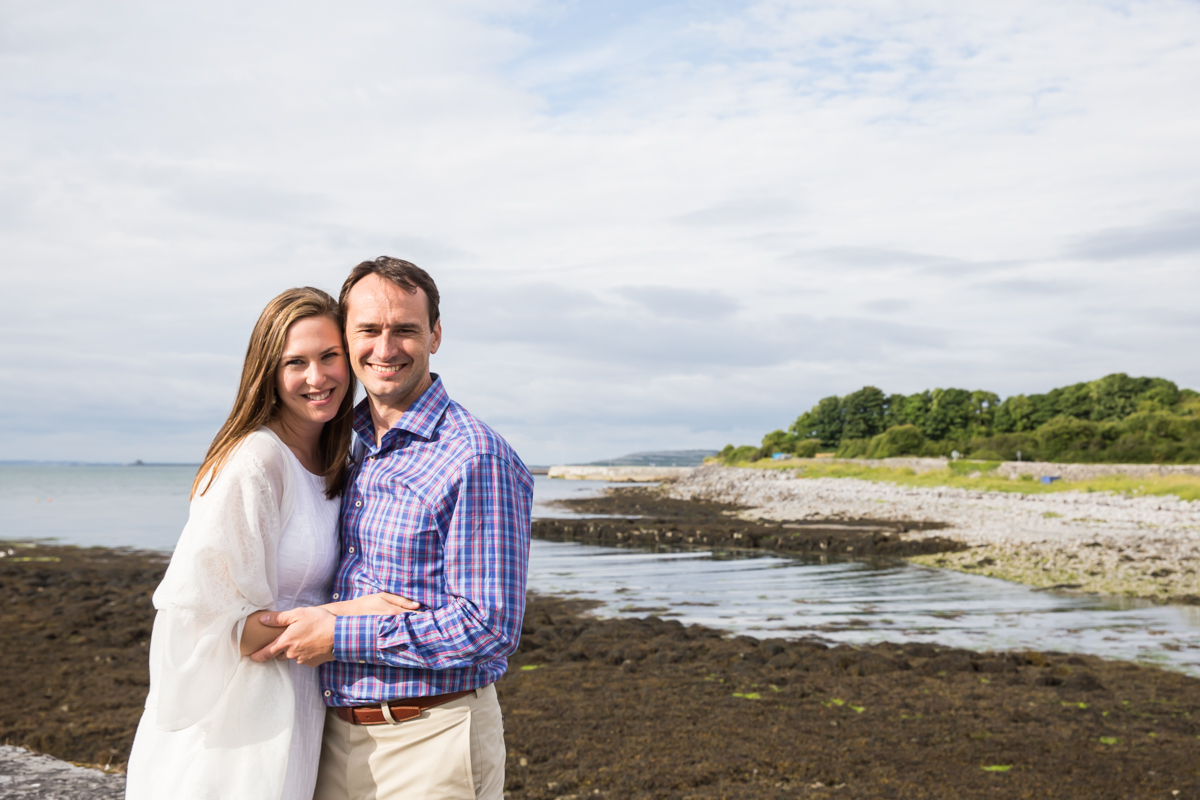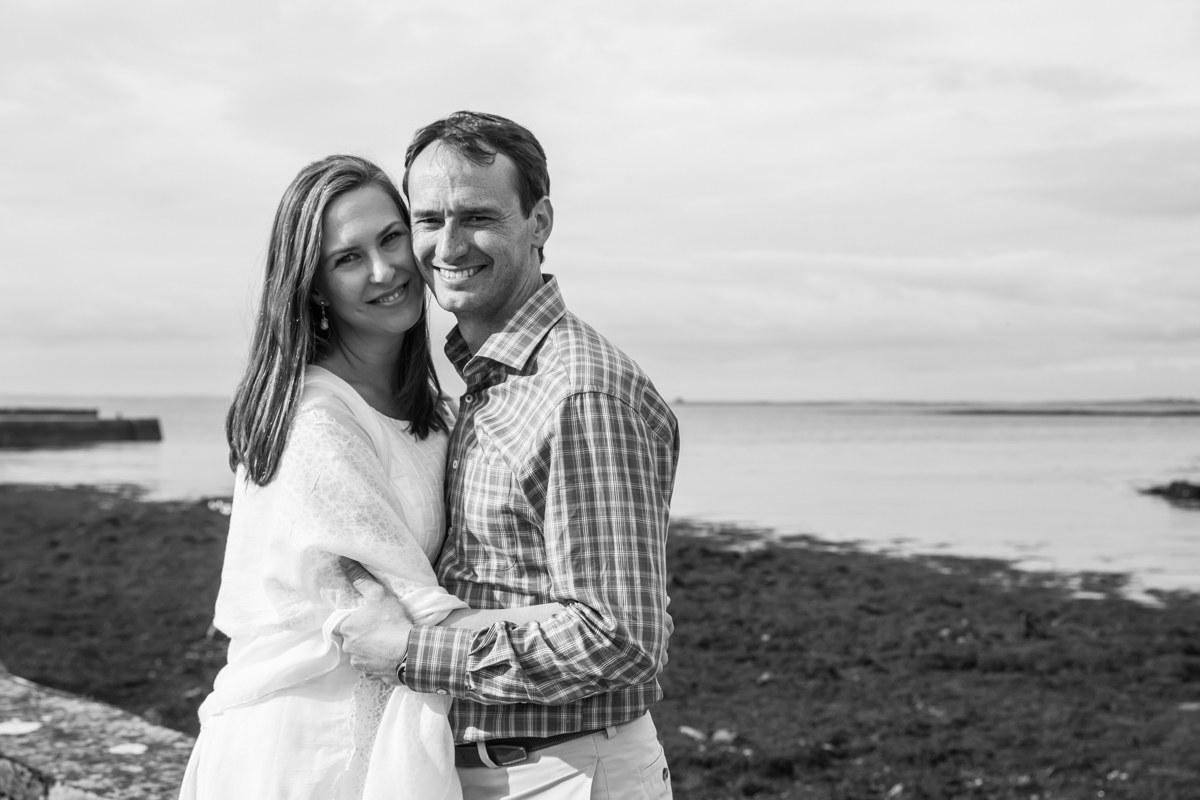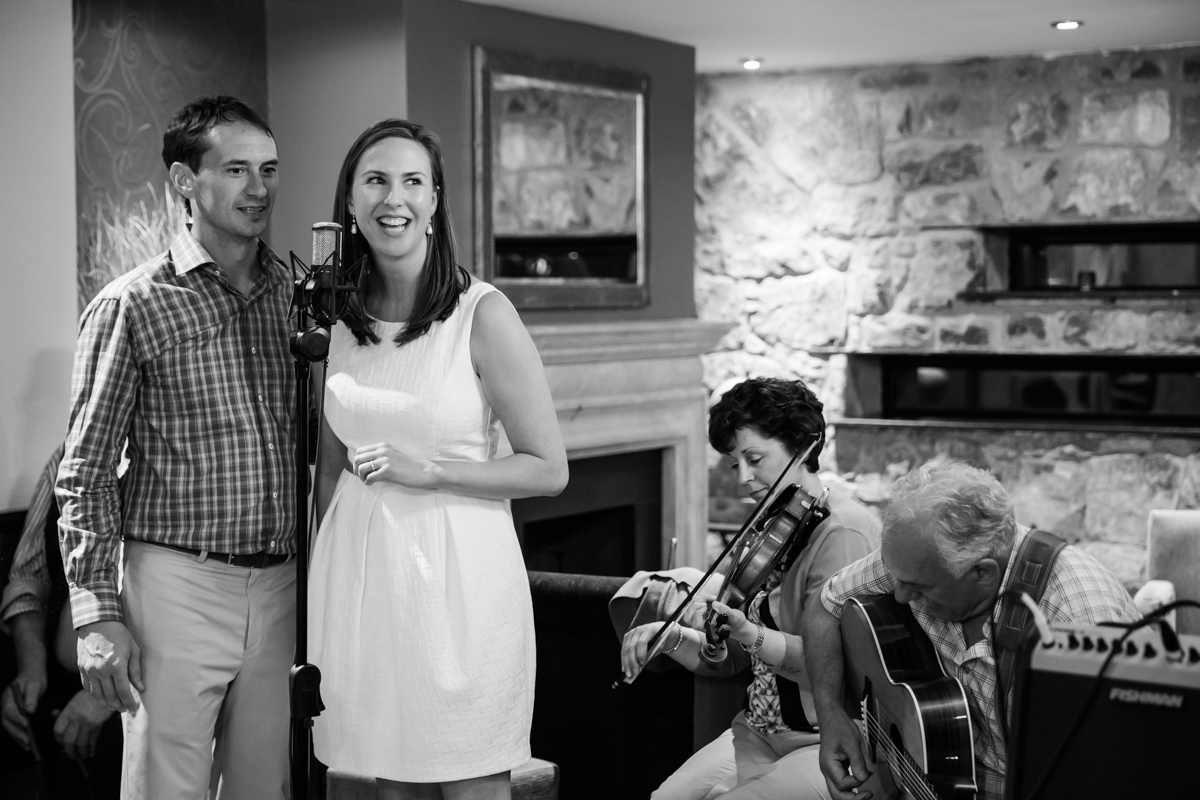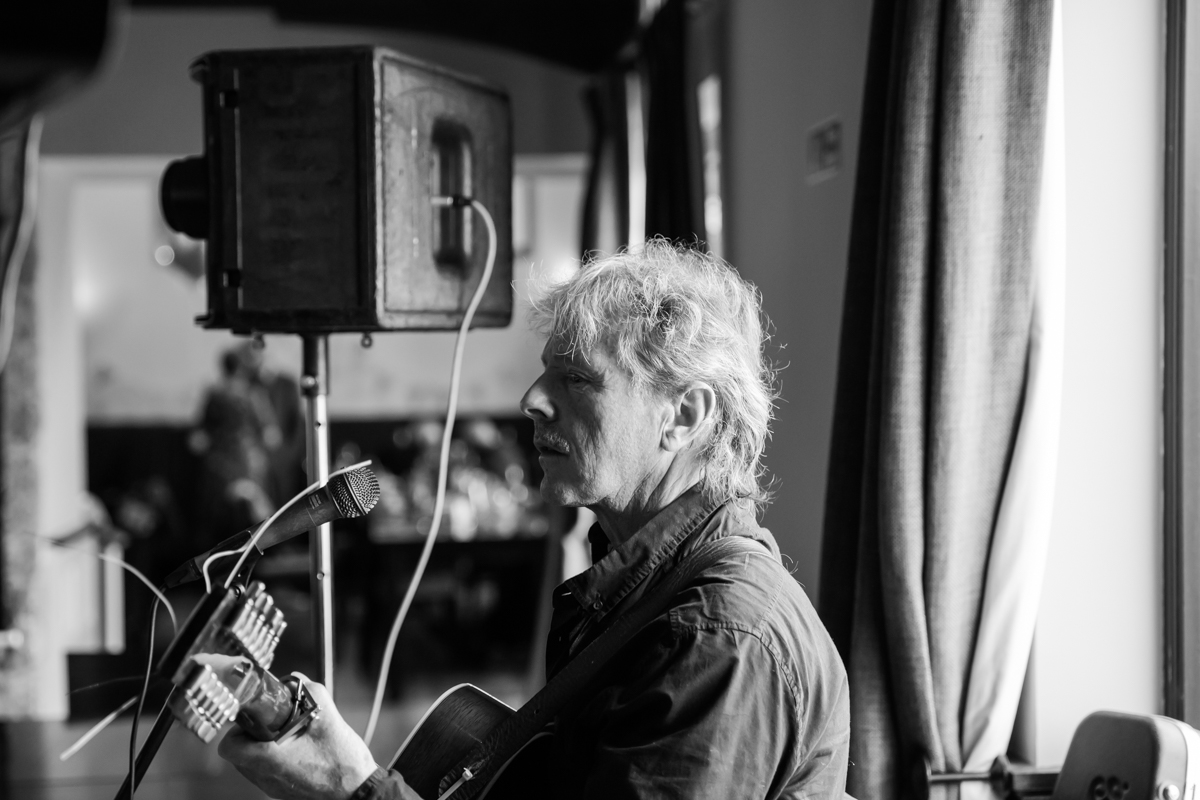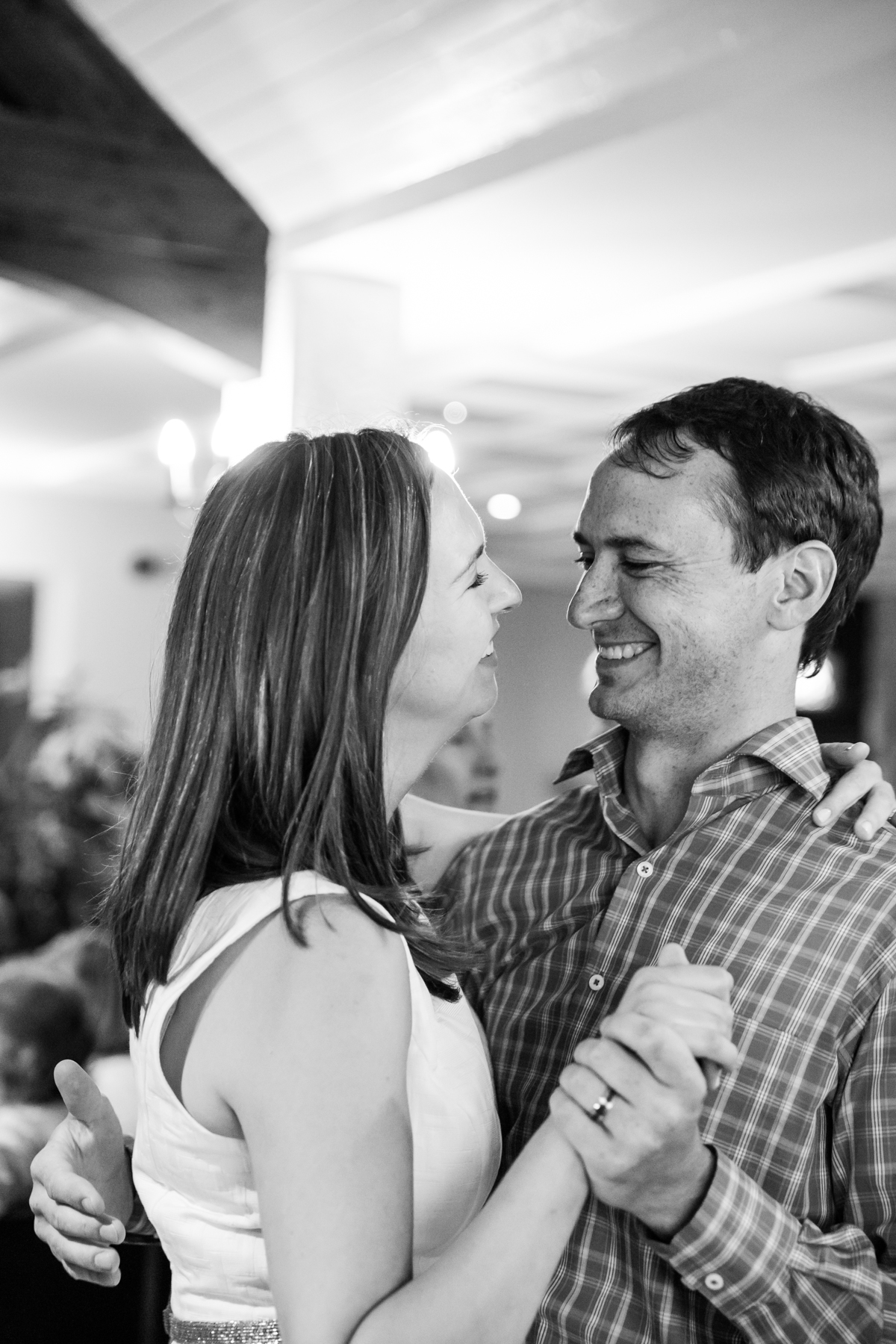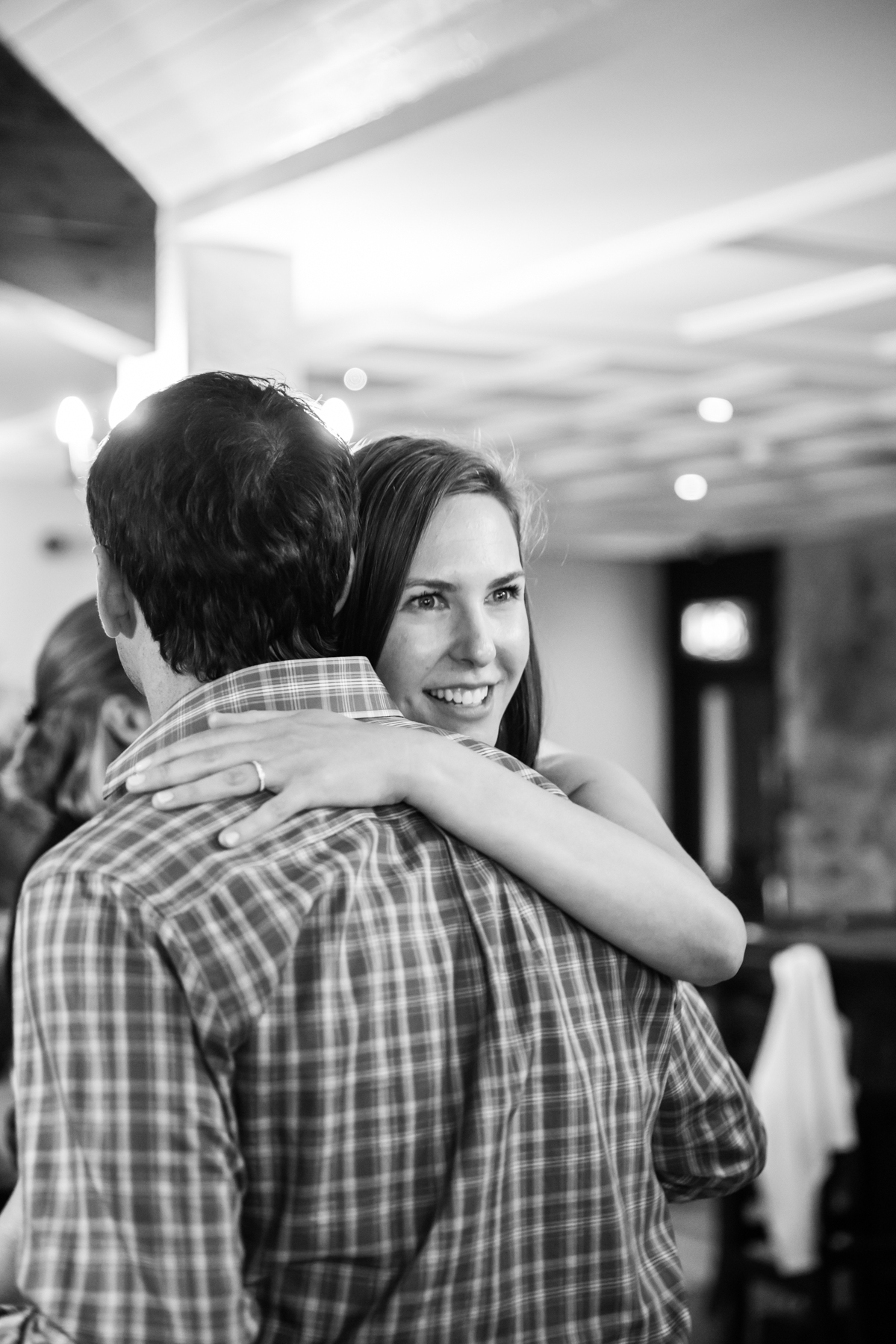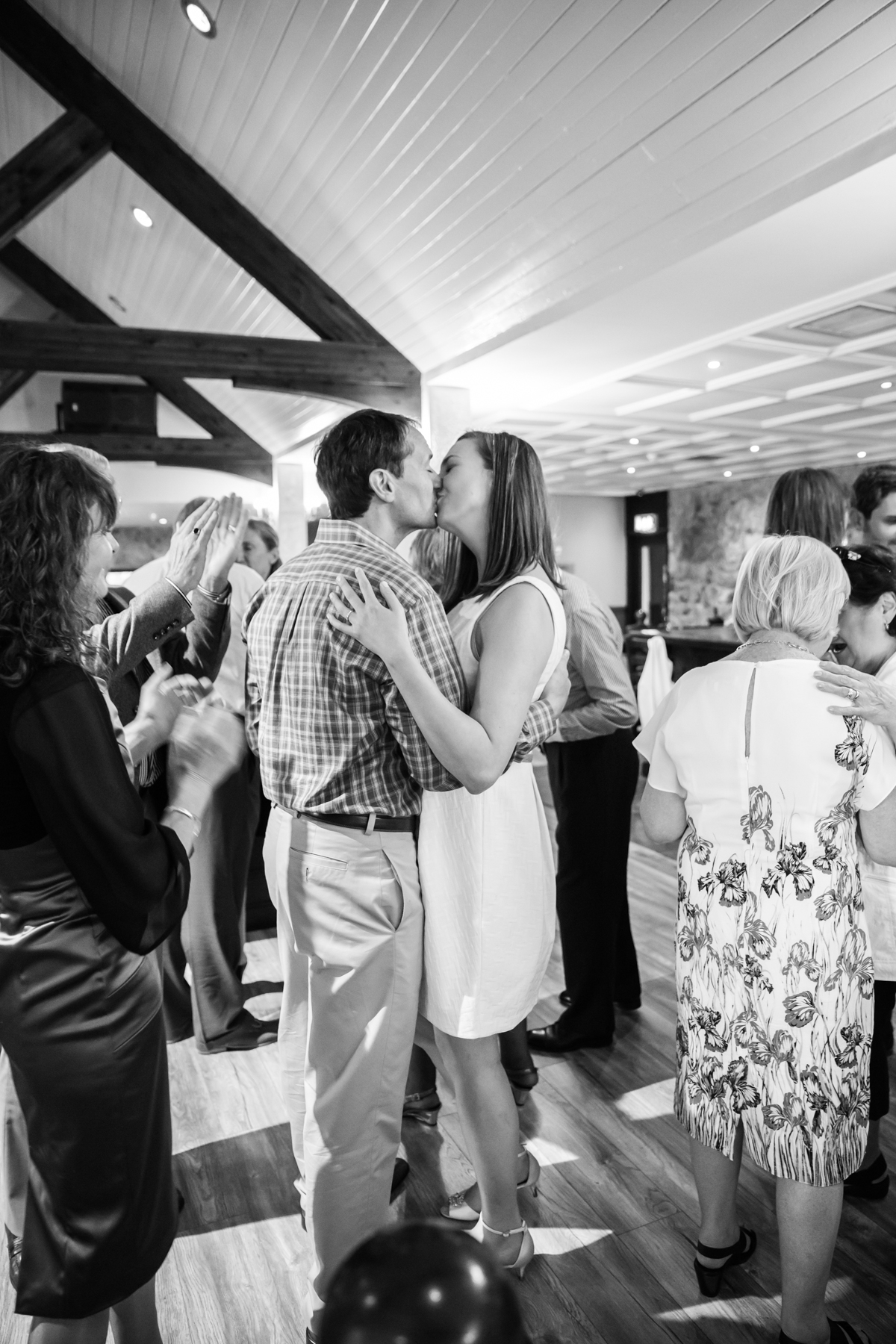 Enjoy more images from this beautiful Irish American wedding in their wedding story slideshow:
Click to see more of my wedding photography, and if you're looking for a wedding photographer for the UK or overseas I'd love to talk to you about your plans.