I'm enjoying looking through some of my old photos during the lockdown and it's making me look forward to photographing families again when the restrictions lift. This is one of my favourite families and I've been lucky to photograph them four times now. First I photographed Joana, Stephen & John in their home for Christmas family photos in pjs and this was our second shoot – a summer family photos at Victoria Park in East London with Joana's mum, sister & nephew joining us for a family picnic in the park.
Joana and I spoke before the shoot to think about options and she brought along a gorgeous red picnic blanket for sitting on the grass, bubble mix for John (2 years old) & his cousin Rodrigo (3 years old) to enjoy, and a football for everyone to run around with! I love creating relaxed and natural family photos and having a few activities really helps everyone to relax and enjoy themselves. This lets me capture the amazing faces children make, their laughter as they're having fun, as well as those quieter moments when they snuggle up to mum and dad. And in between I'm able to create natural family group photos that really capture the connections between everyone. 
I think missing extended family at the moment has made me realise even more how precious family photos like these are. And I think that when restrictions are lifted there will be more grandparents, aunts, uncles and cousins wanting to join in family photoshoots so they have photos that capture precious family time.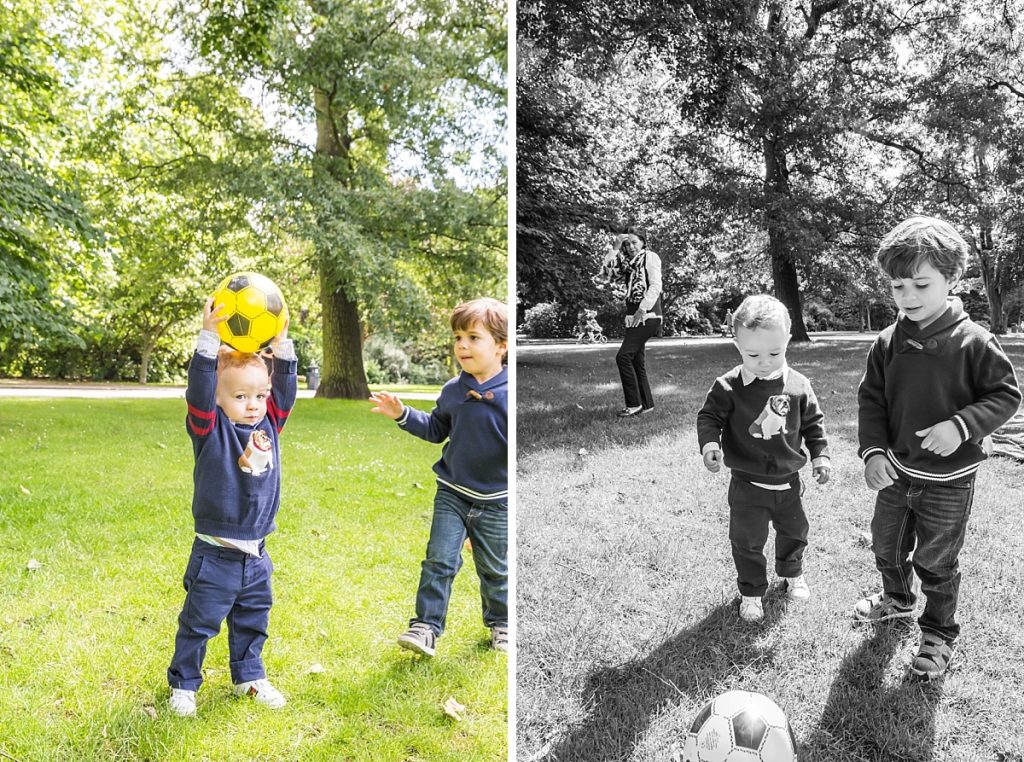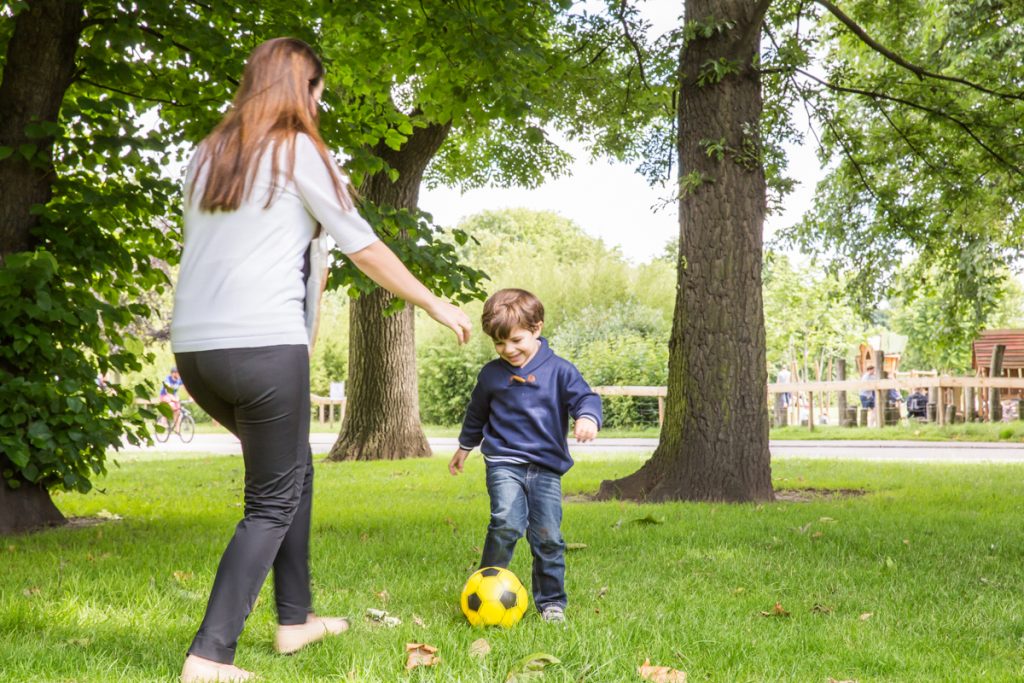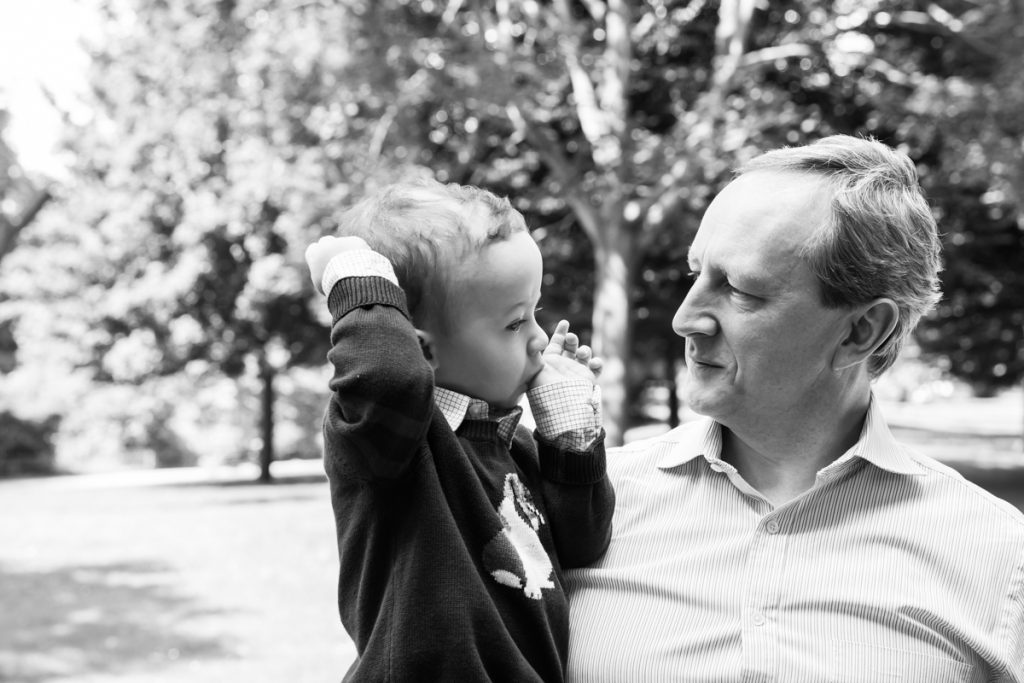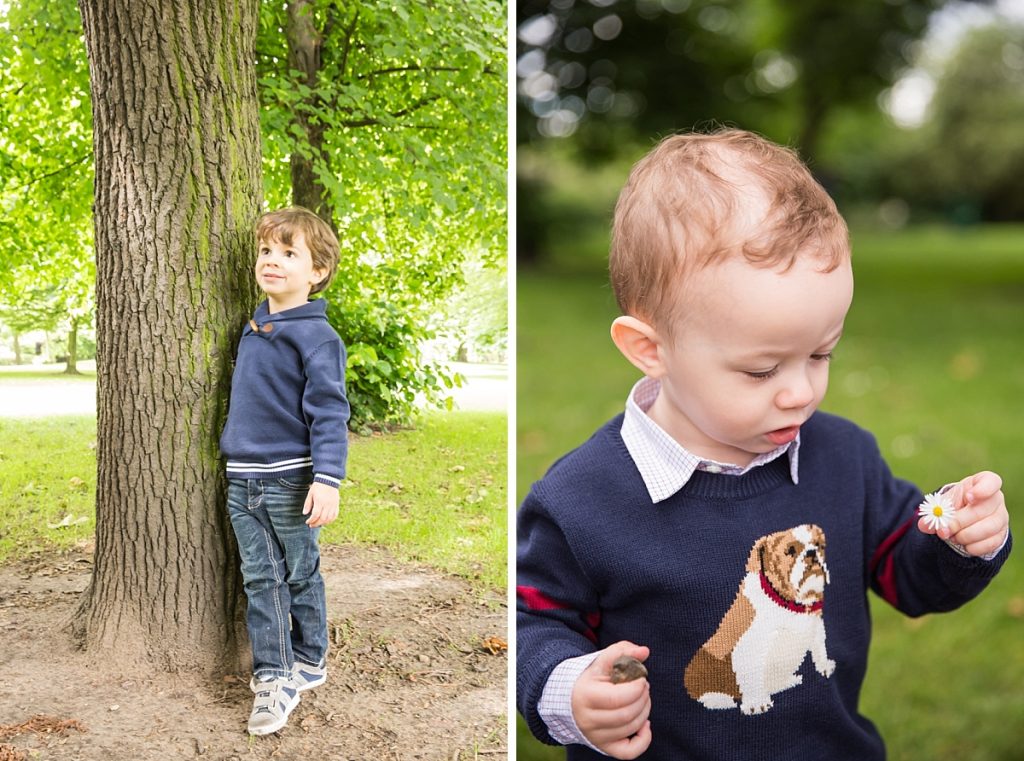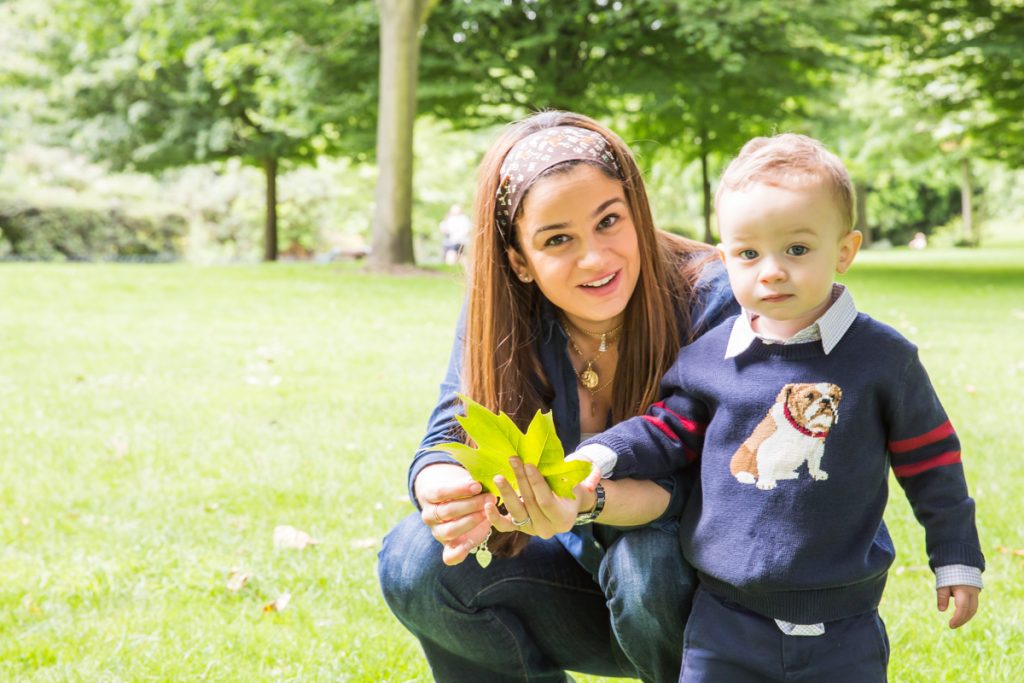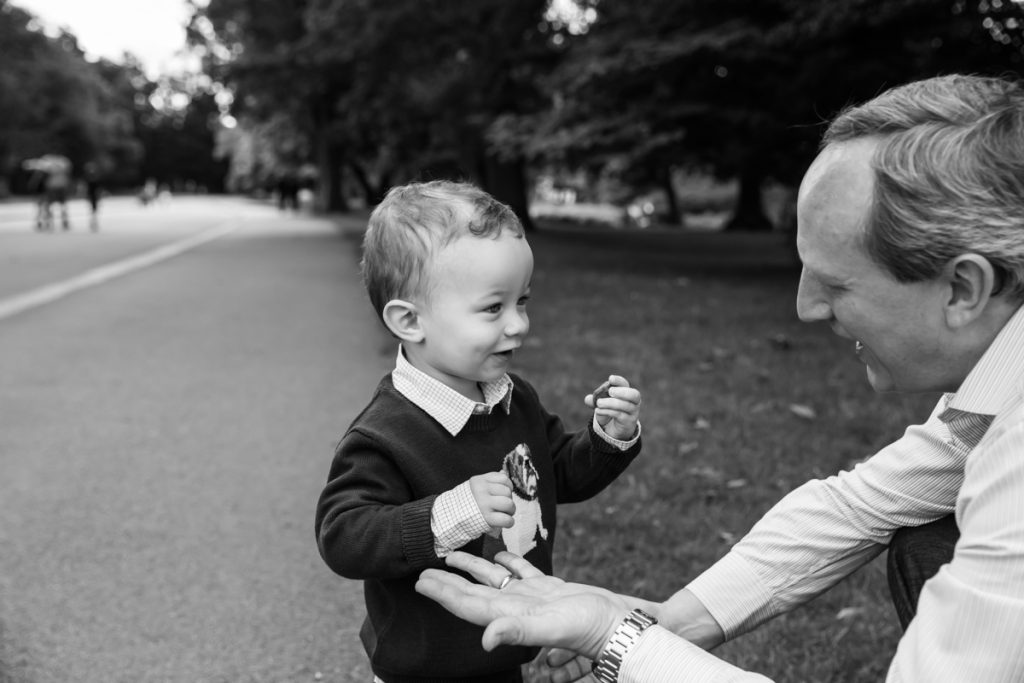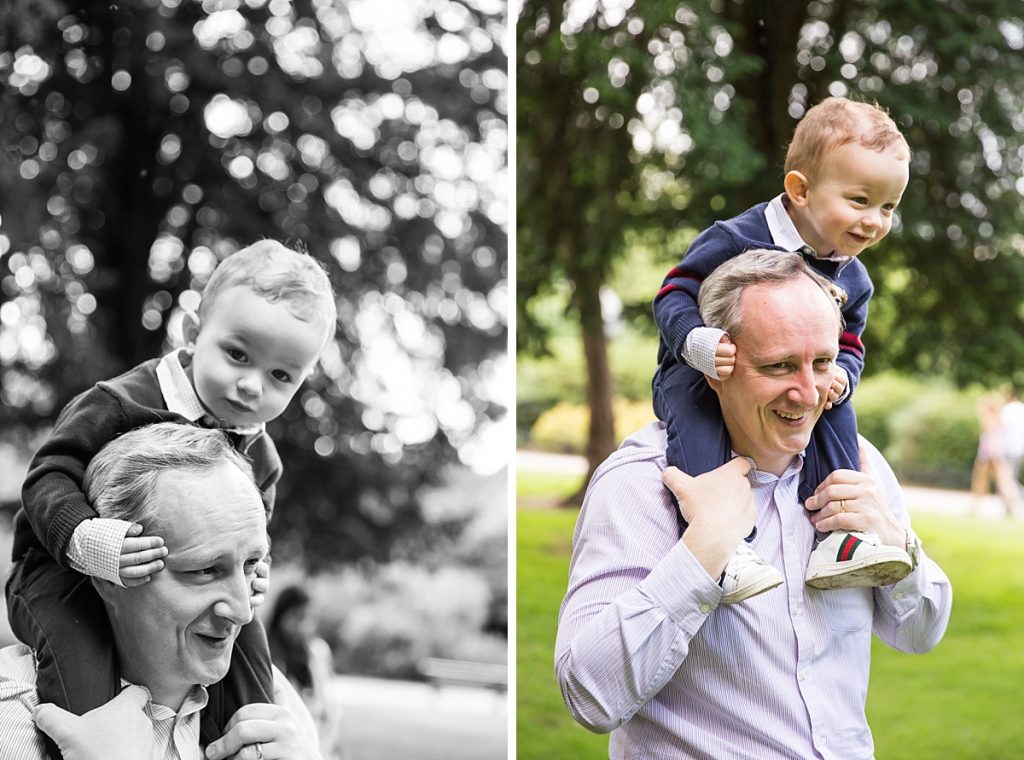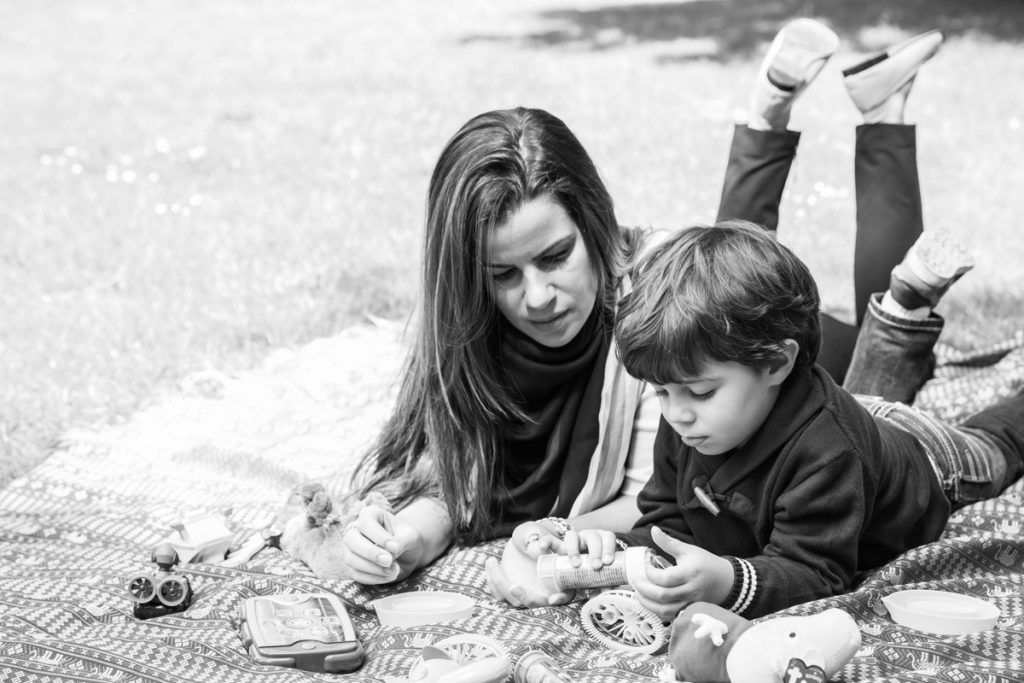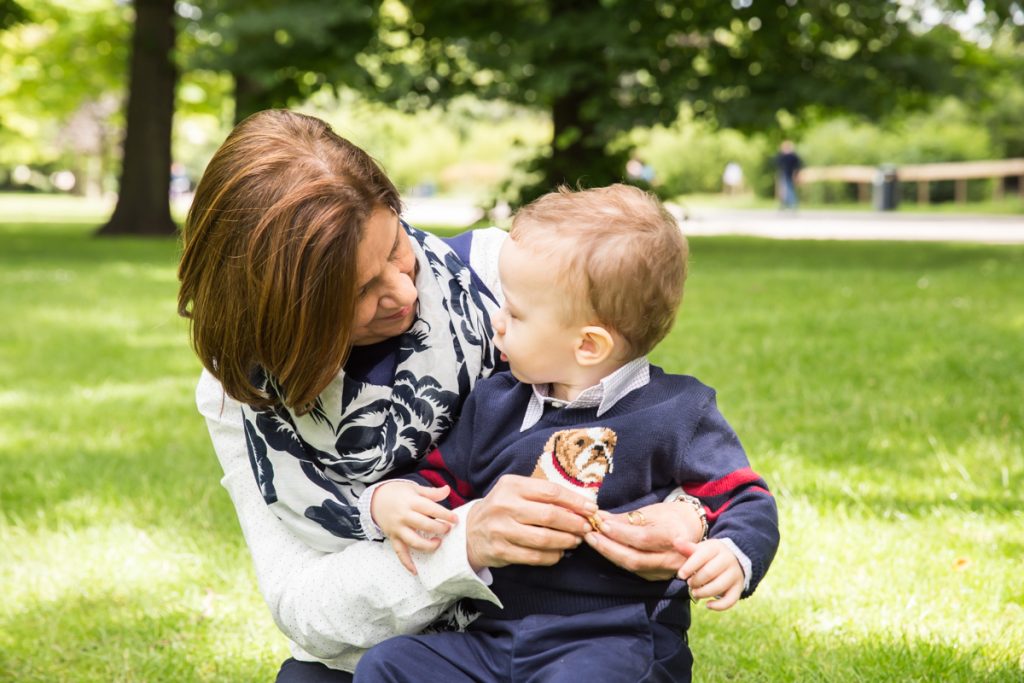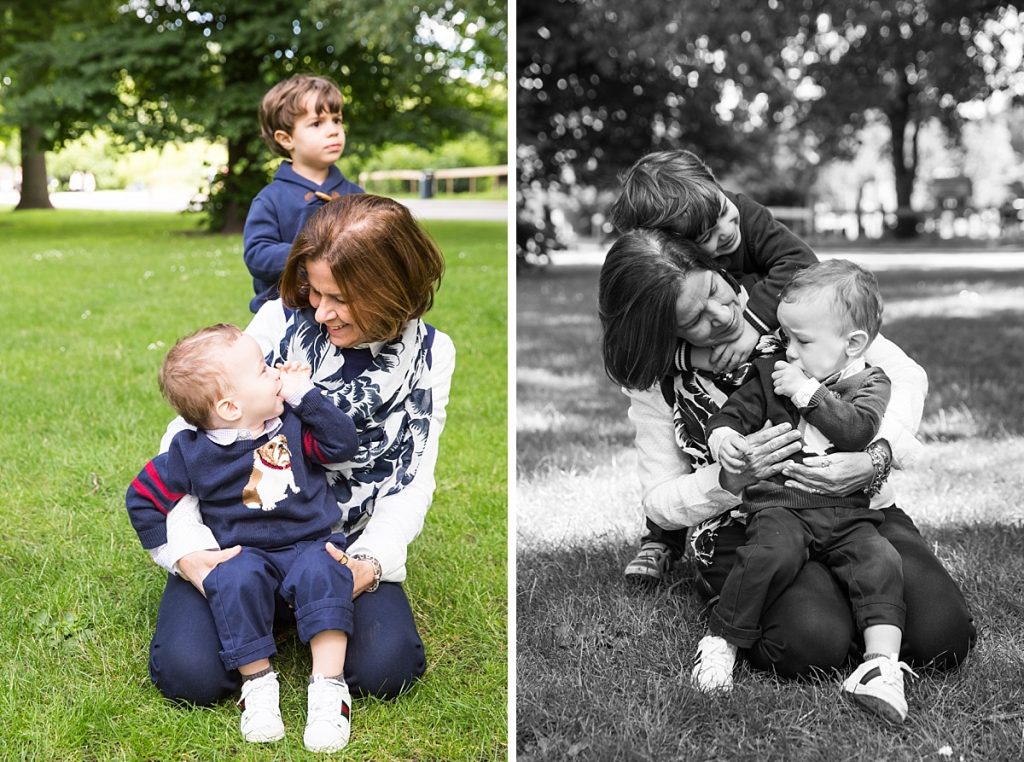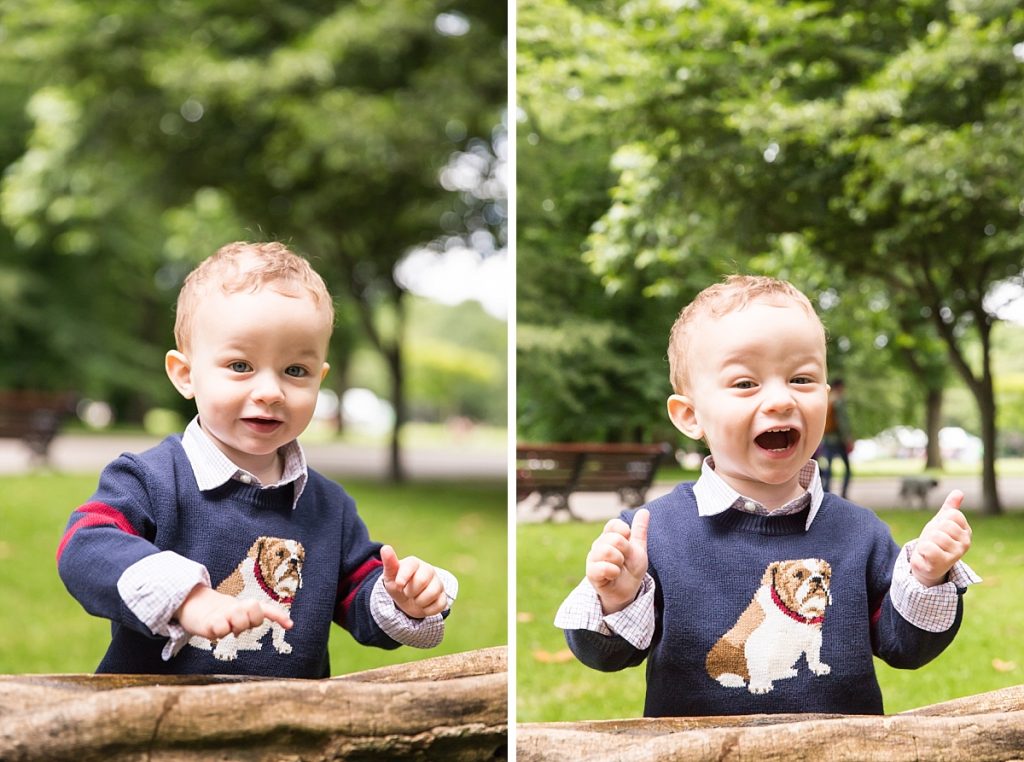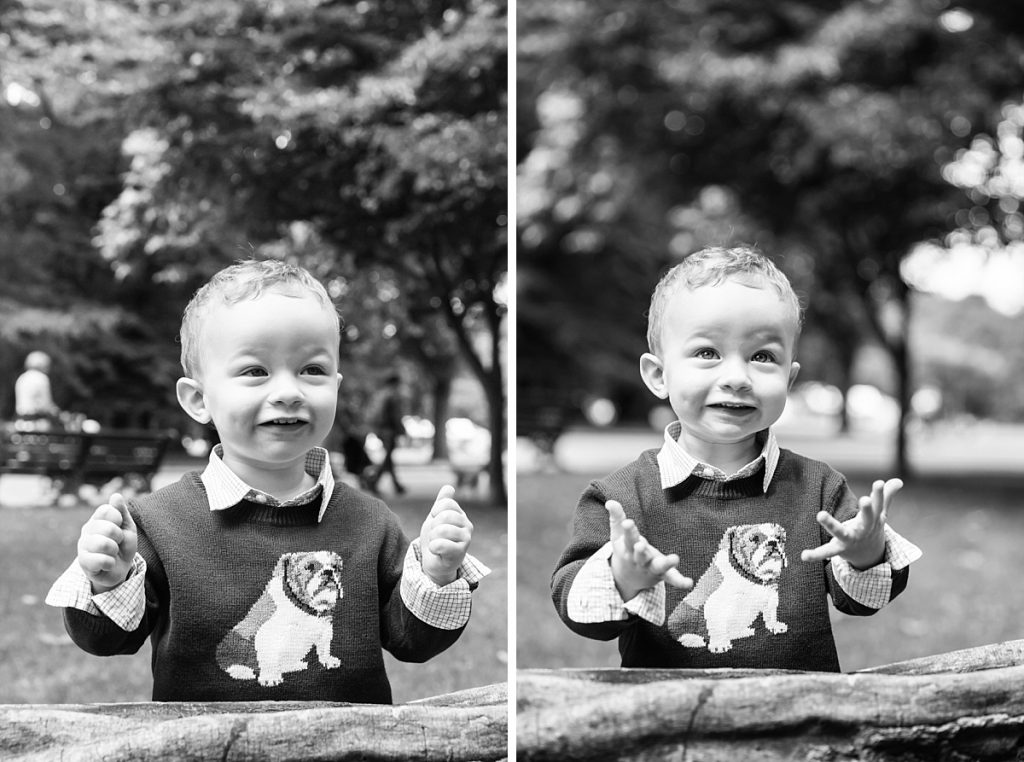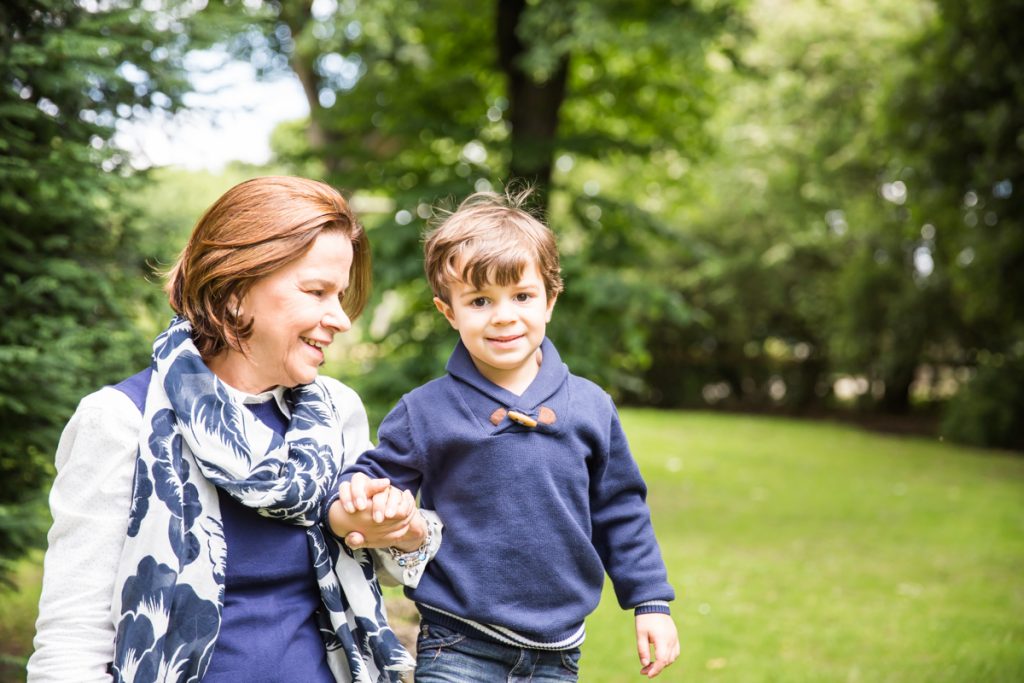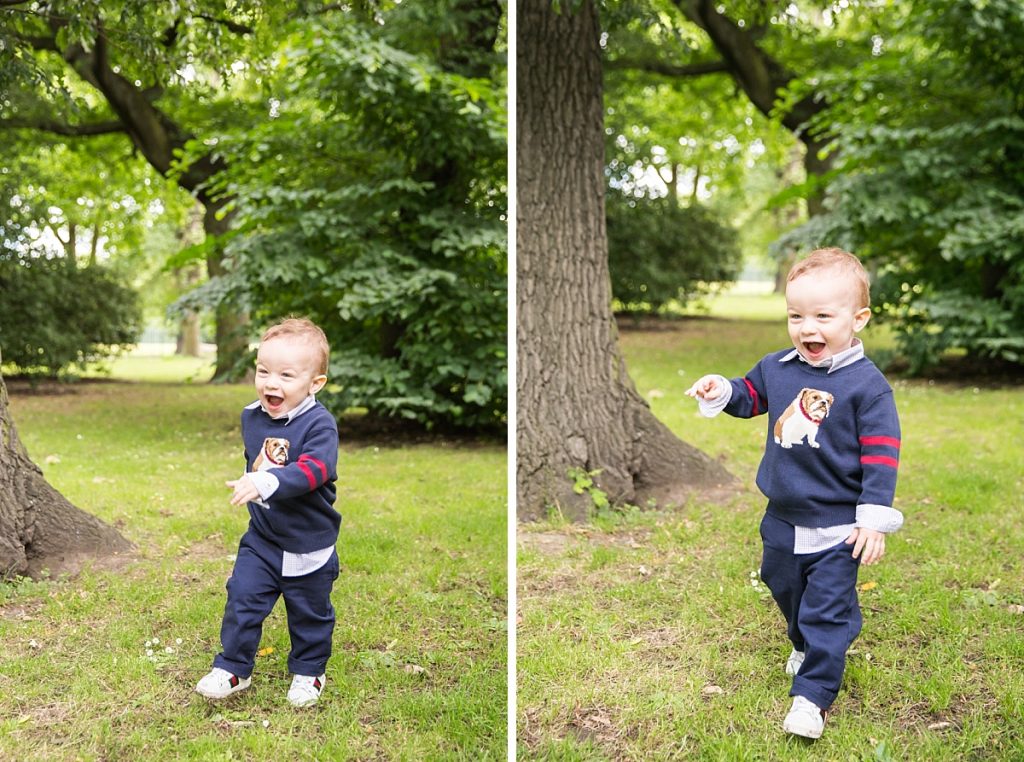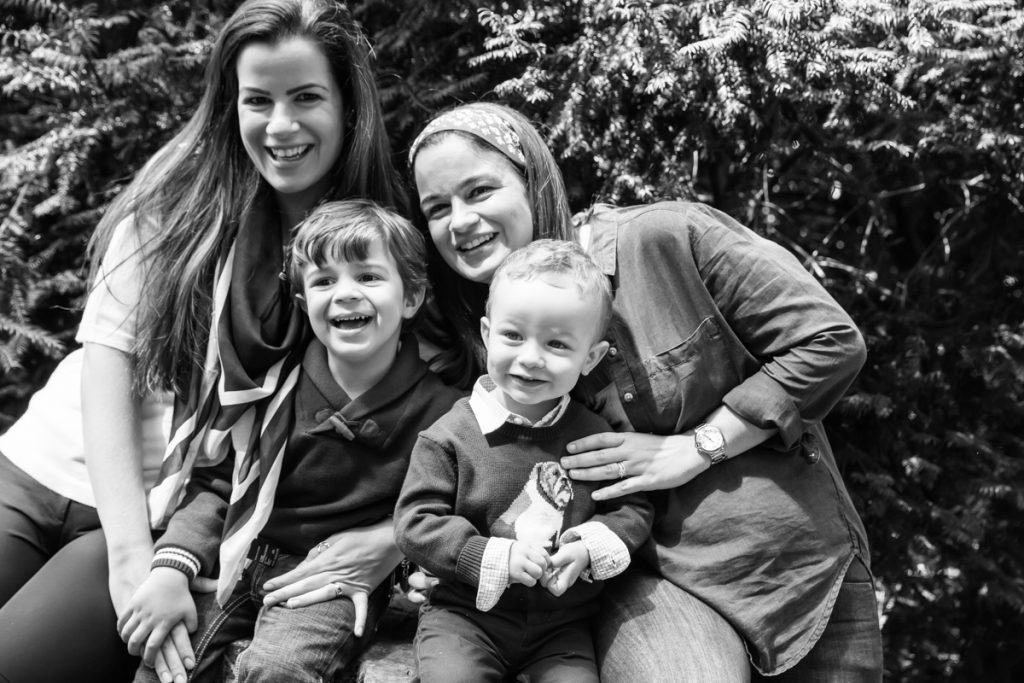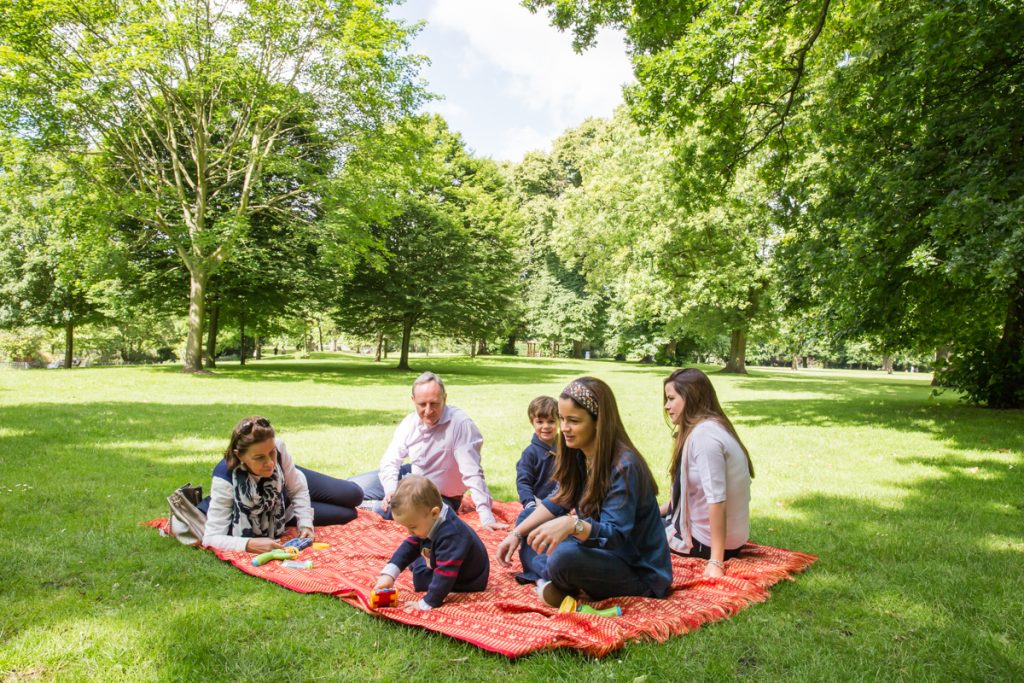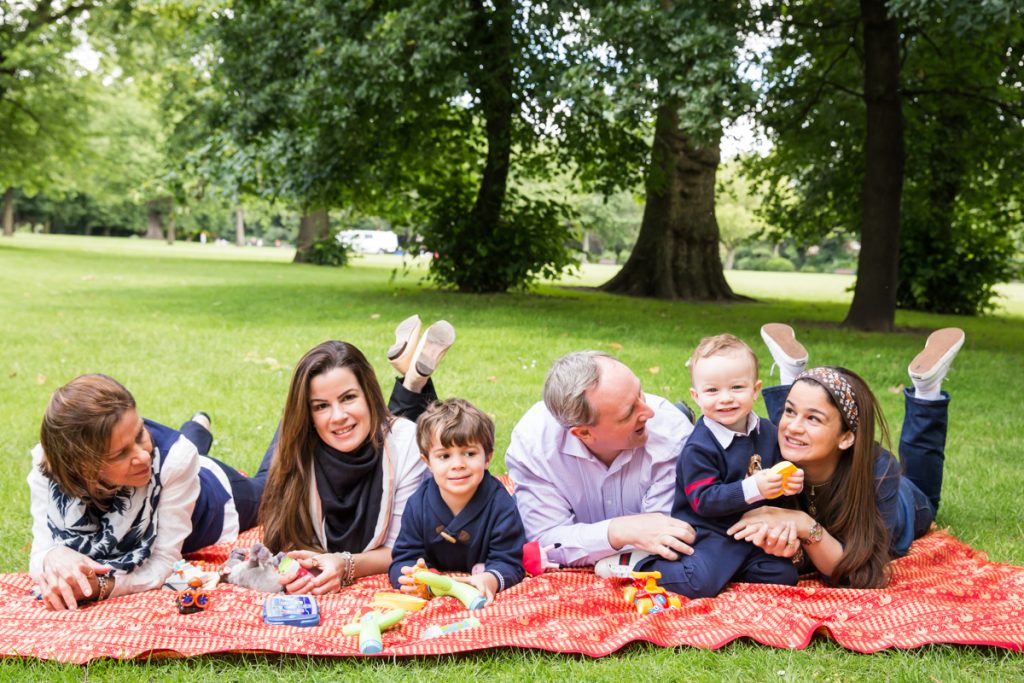 If you like my relaxed and natural style, you can click to see more of my family photography And if you fancy having some summer family photos – or perhaps a relaxed at home family photoshoot – then I'd love to talk to you, you can send me a message here and we can work out the perfect setting for your family photos.