Last year I blogged about the songs providing the backdrop to my summer – time has flown and now it's time for my back to school soundtrack! Here are the five top tunes I'm happy to have stuck on my iPhone and in my head:
1). I'm gonna be (500 miles) by Sleeping at Last
When the bride and groom told me their first dance would be to "I would walk 500 miles" I couldn't really picture it! But I had no need to worry about the bride attempting to march in a long white dress to the Proclaimers 80s hit – often played to rouse Scottish football fans. This beautiful ballad version set to a simple piano accompaniment is just so romantic and dreamy it makes a perfect first dance.
2). Suitcase full of sparks by Gregory Alan Isakov
I'm a big fan of crime drama and recently finished the latest series of The Blacklist. I love the show, but when this song was played as part of the soundtrack I struggled to focus on the plot. It's a haunting tune with an amazing mix of instruments and vocal backing – I think there's a banjo and accordion in the mix. The melody and refrain "honey I'm just trying to find my way to you" are sure to stick in your head. I can't wait to see him supporting Passenger in November!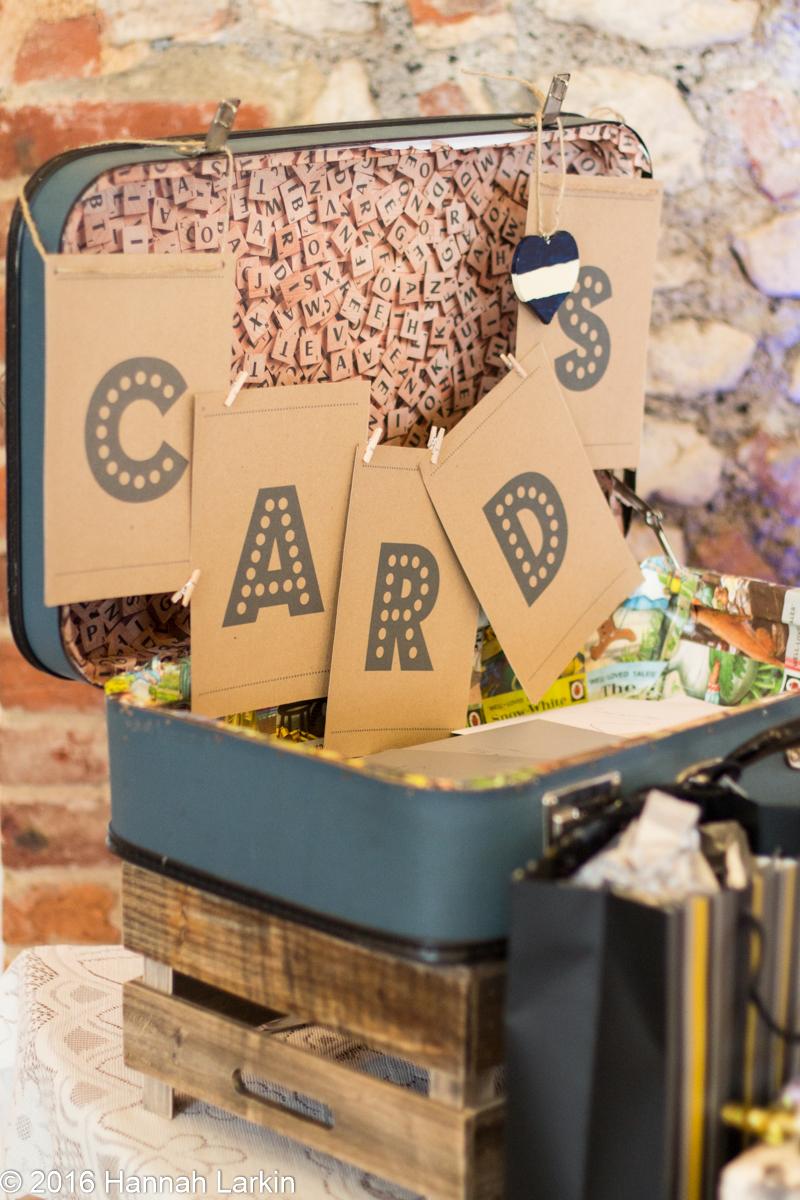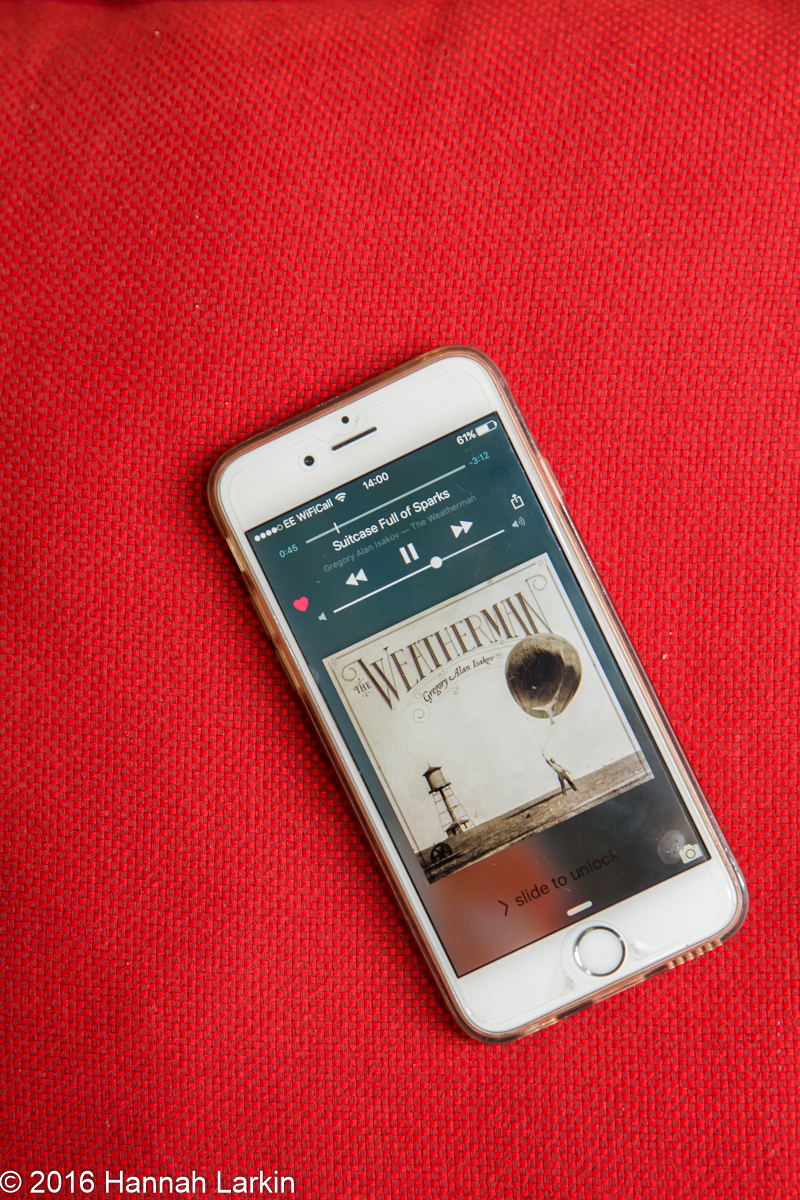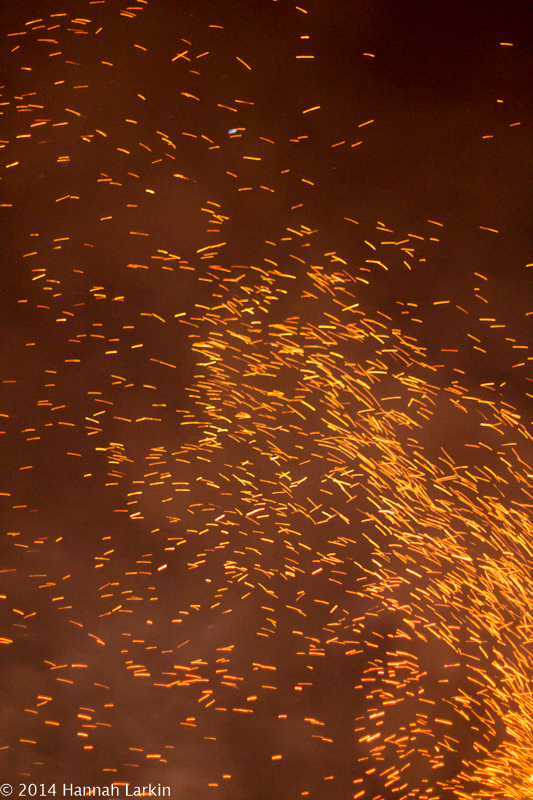 3). Carrier of a secret by Sissel
A trip to the arctic circle at Easter let me tick off an item from my bucket list – a visit to the ice hotel. During my Scandinavian trip, I was reminded of the amazing Norwegian singer Sissel. Her voice, especially for the highest notes, is as pure and clear as the river ice that forms the hotel. I listened to her songs on cassette and later CD while revising for exams at school and university and I've loved reacquainting myself with old favourites.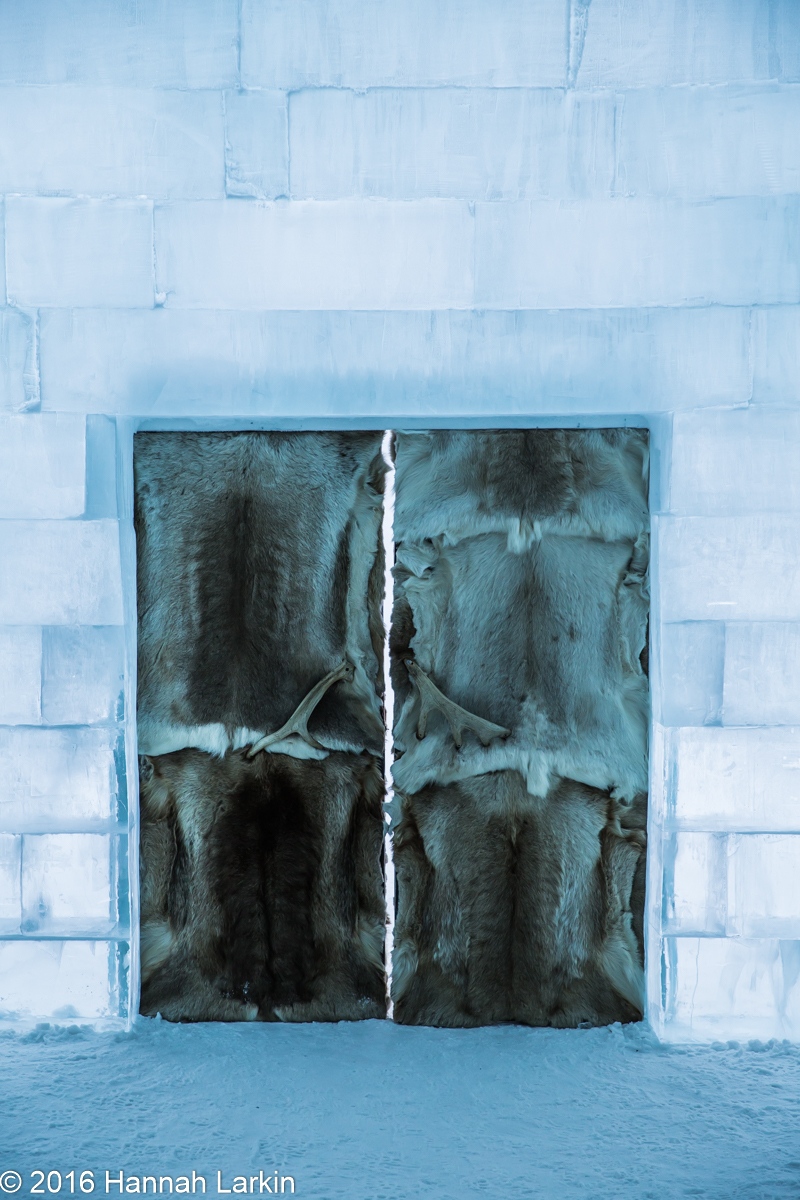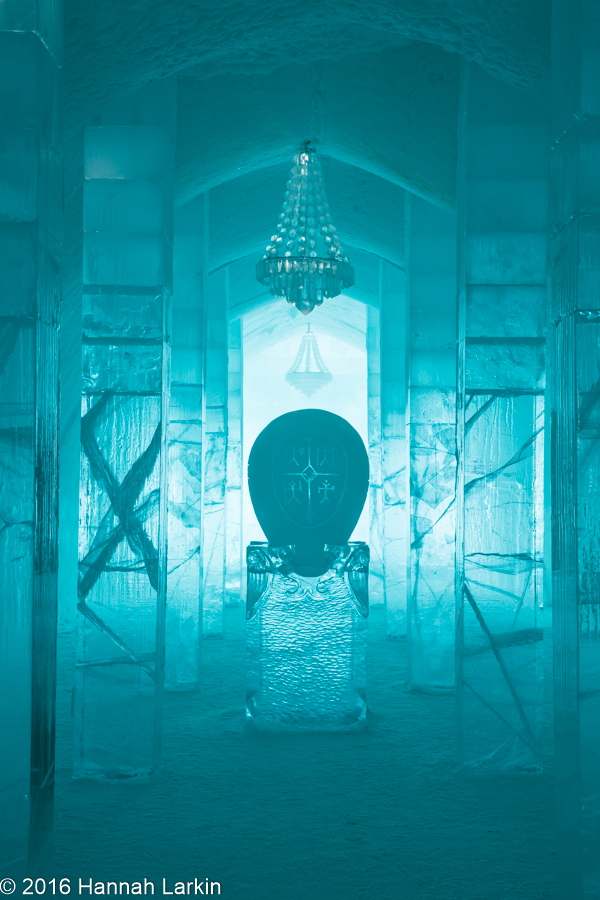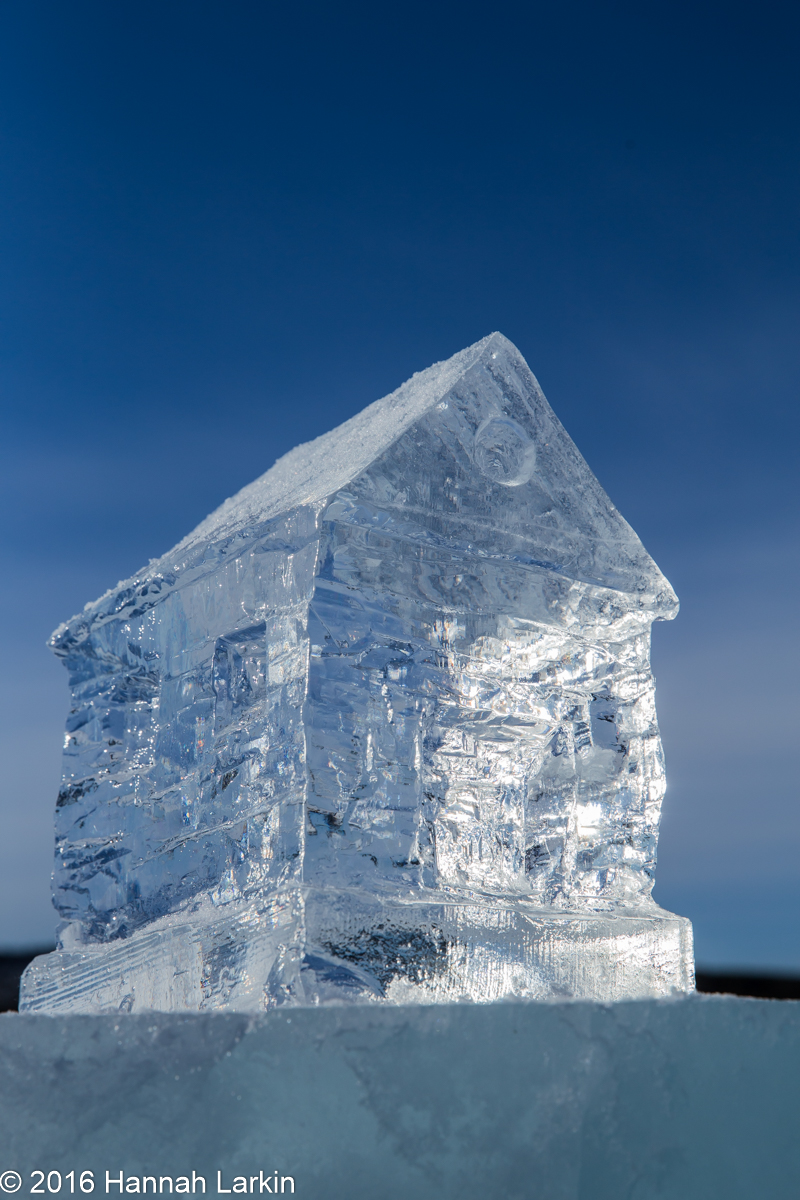 4). Shut up and dance with me by Walk the Moon
One of the couples whose wedding I photographed this year found a clever way to keep their party going late without disturbing the neighbours – they had a silent disco! With headphones lit in red for the bride's playlist and blue for the groom's it was great to see the lights change colour as different songs came on. I'm not sure whether this song was on the bride or groom's playlist but with its strong beat it had everyone jumping around and dancing! It's now my go-to energising song for an instant boost.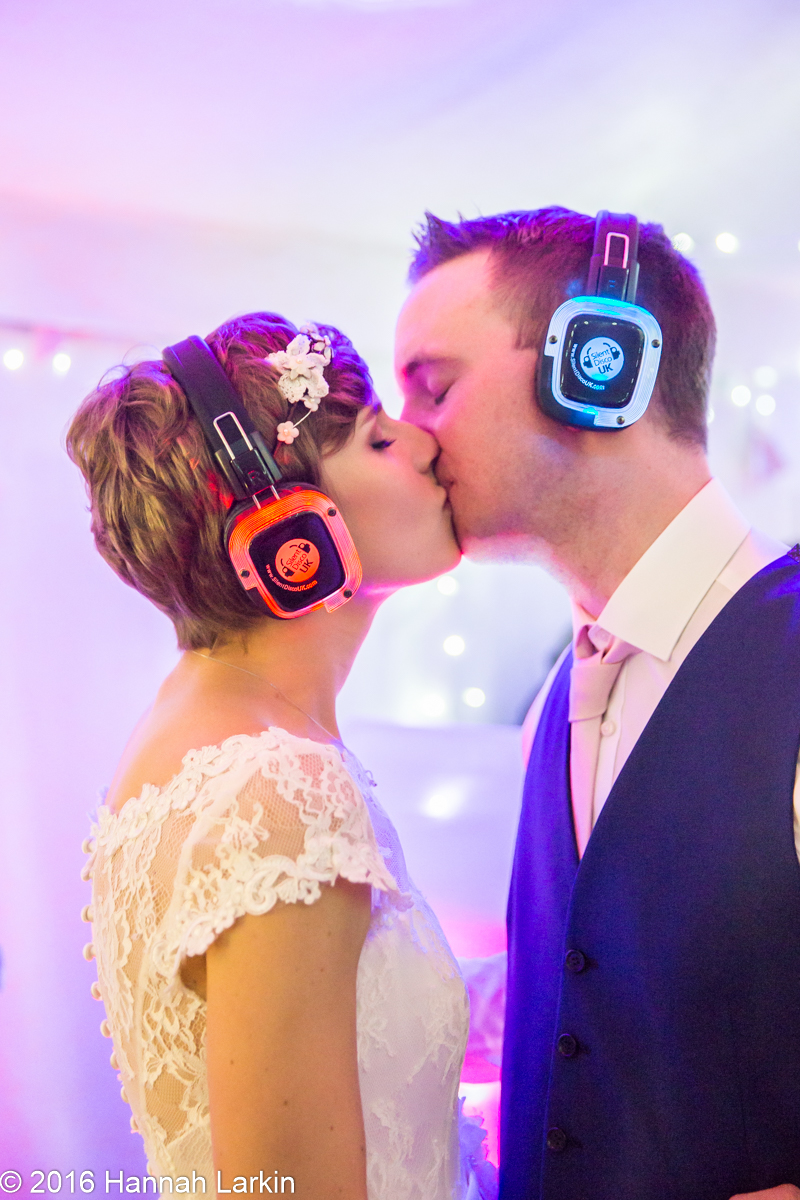 5). Holiday in Spain by Counting Crows
For a real back to school soundtrack vibe what can be better than a song about a holiday! Karaoke (in a private room, not on a stage) is one of our favourite ways to spend an evening. I generally think musical ability is not really required – it's all about passion and enthusiasm! However when a friend of a friend chose this song (which I'd never heard before) and sang it beautifully, I instantly loved it and bought the Counting Crows version there and then. I think it's perfect and as autumn begins, it leaves me dreaming of jetting off for some sunshine.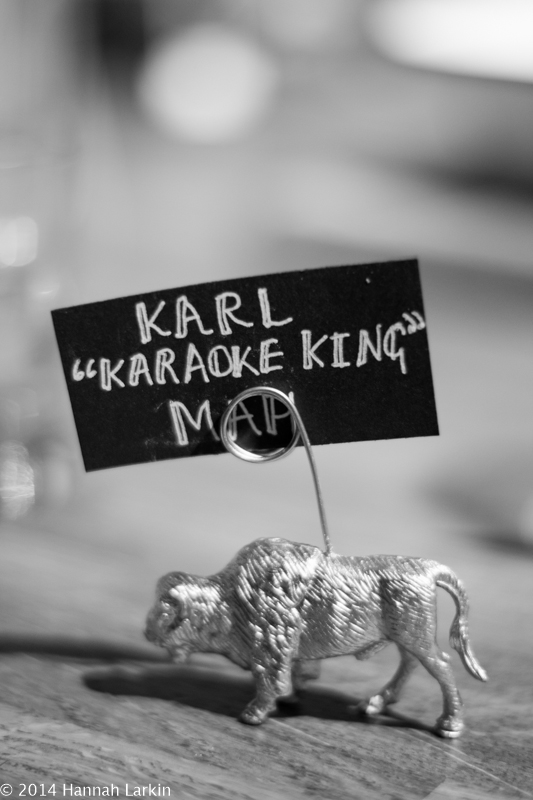 So that was my back to school soundtrack. I love stumbling upon new artists or being prompted to rediscover old favourites – so please leave any recommendations!
www.hannahlarkinphotography.com