I'm a very smitten auntie. Being an auntie is amazing and I've missed my niece and nephew a lot this year. So I've been reliving these special memories from our family Lapland adventure last Christmas. We went to Saariselkä in Northern Finland for 5 days of snowy Christmassy magic. It was so incredible to be in the Arctic at this time of year – the sun doesn't even rise until January!
We walked in snowy forests with every branch delicately covered in snow, admired the beautiful pink skies and huddled together in wigwams where we toasted marshmallows on the fire. We tried husky sledding, took a reindeer sleigh ride and discovered my niece and nephew are both speedy demon drivers on the child skidoos! We wrote our Christmas lists, went sledging down steep snowy hills, built snowmen, igloos and found giant icicles. We drank hot chocolate, watched Christmas movies in our pyjamas and even met Father Christmas himself…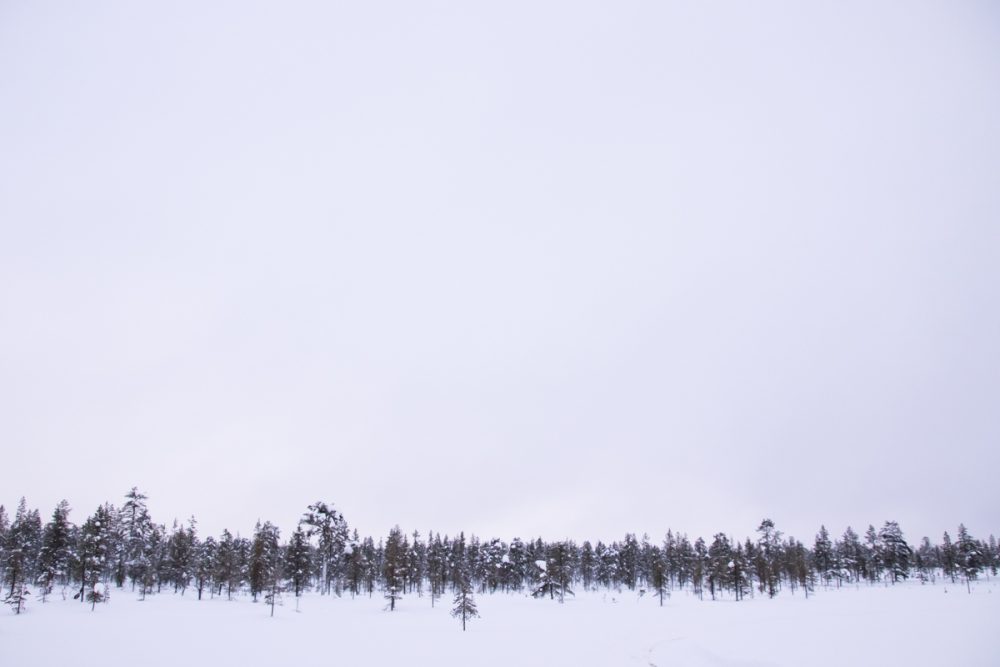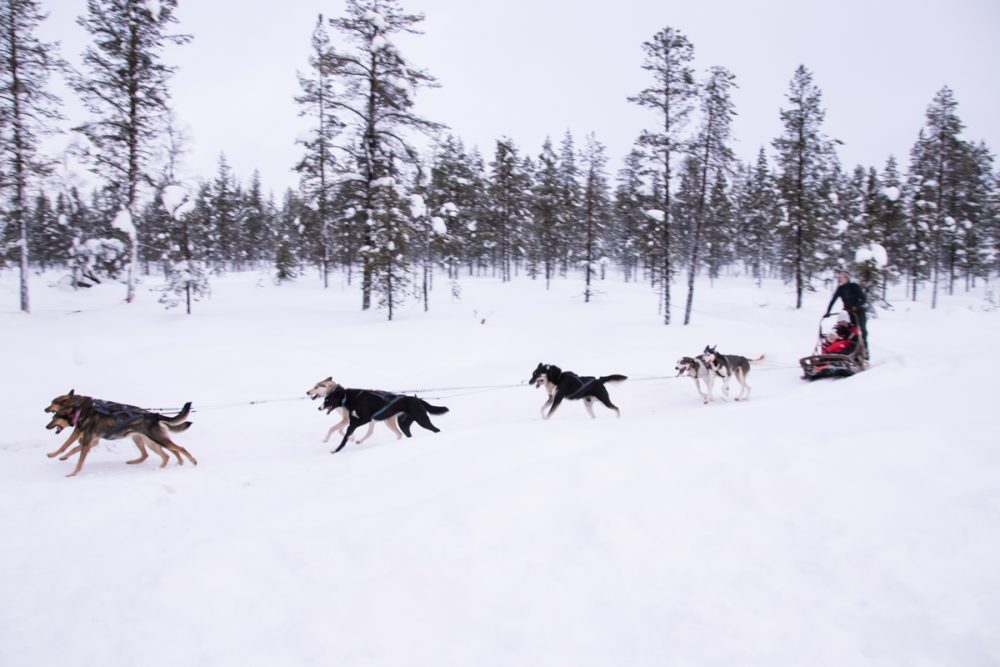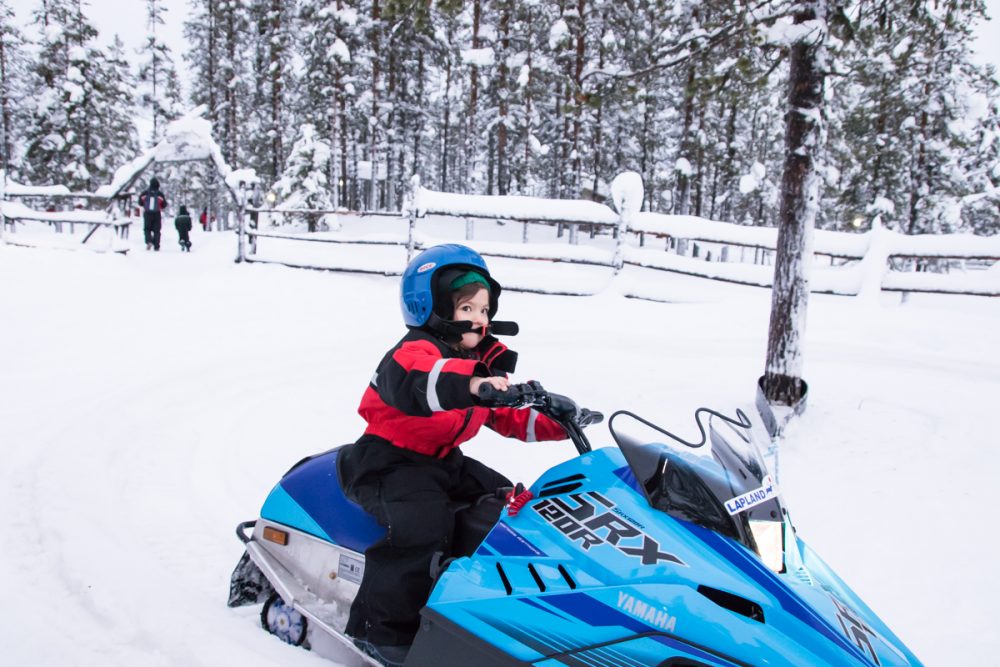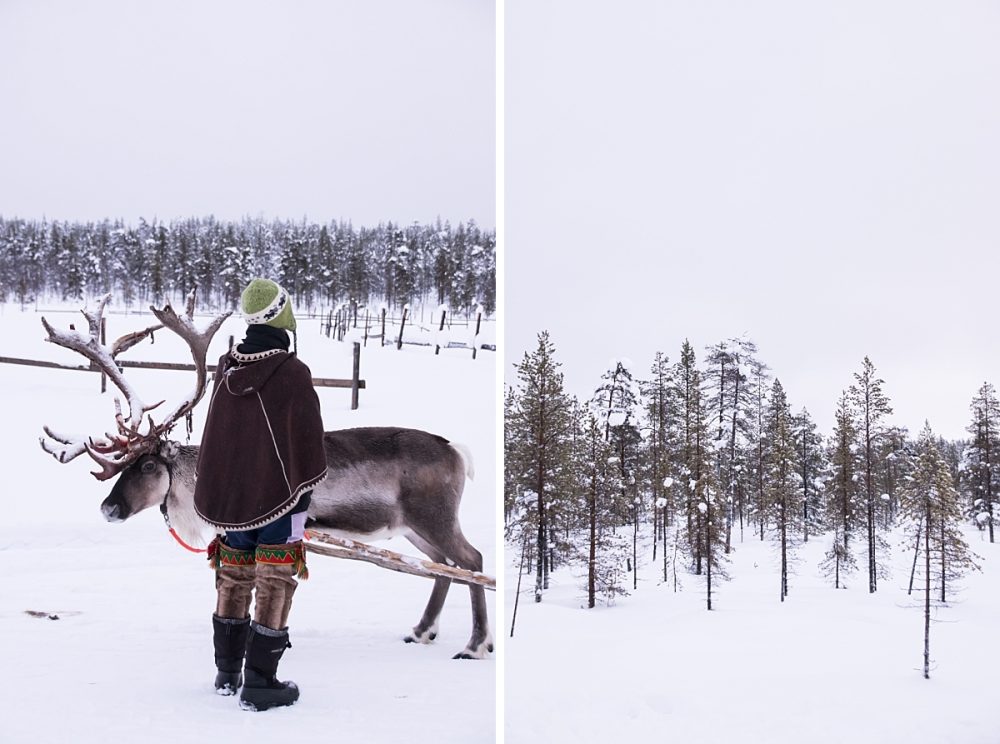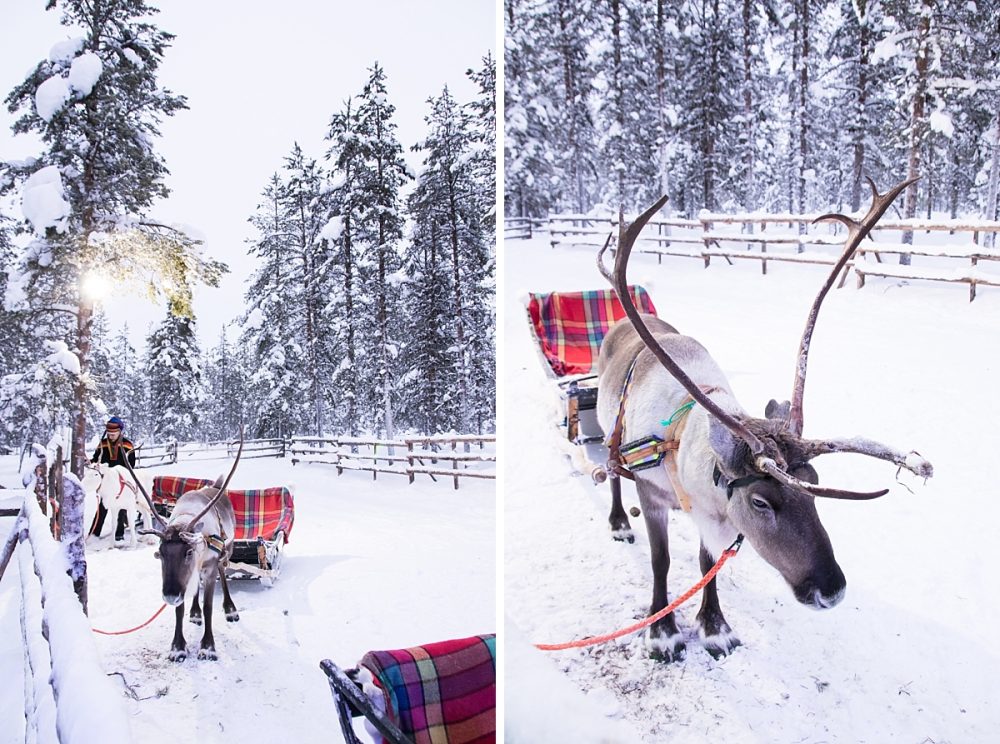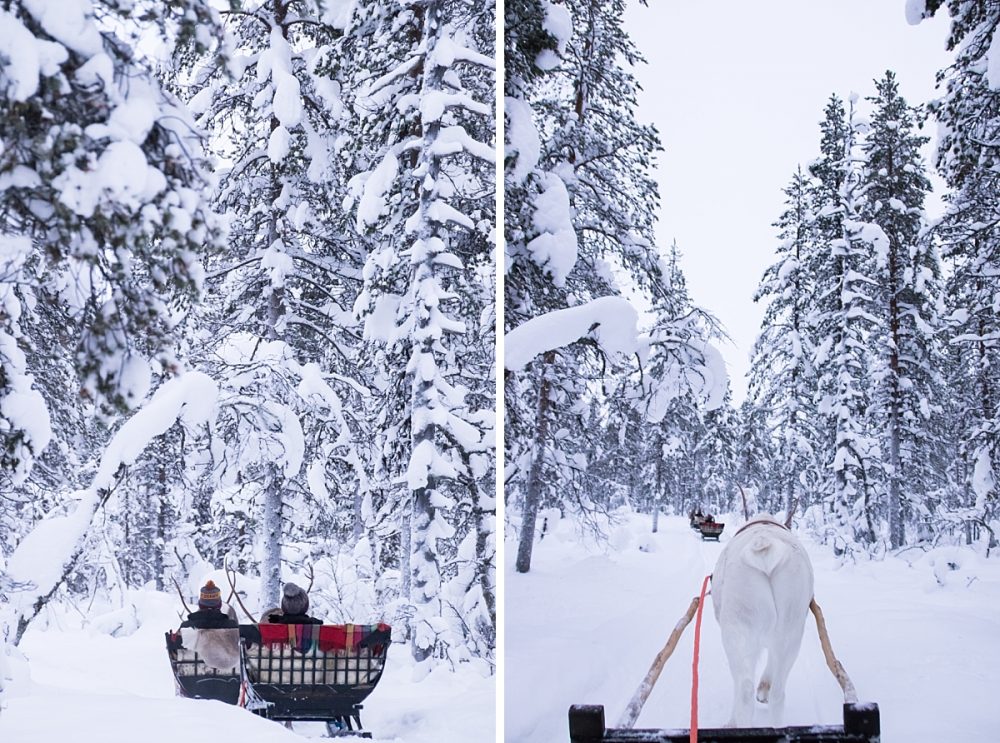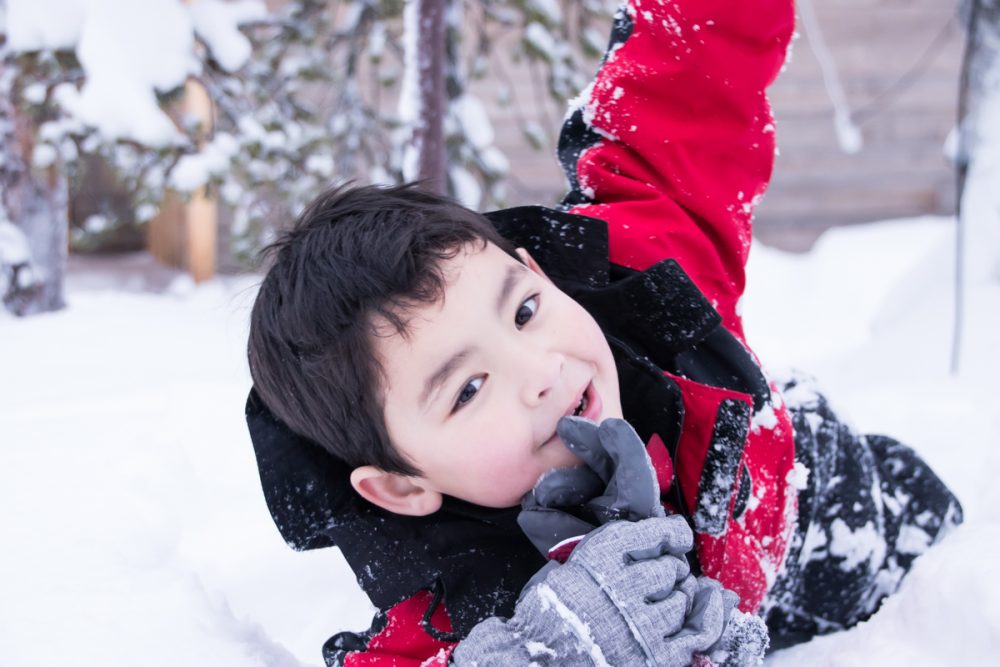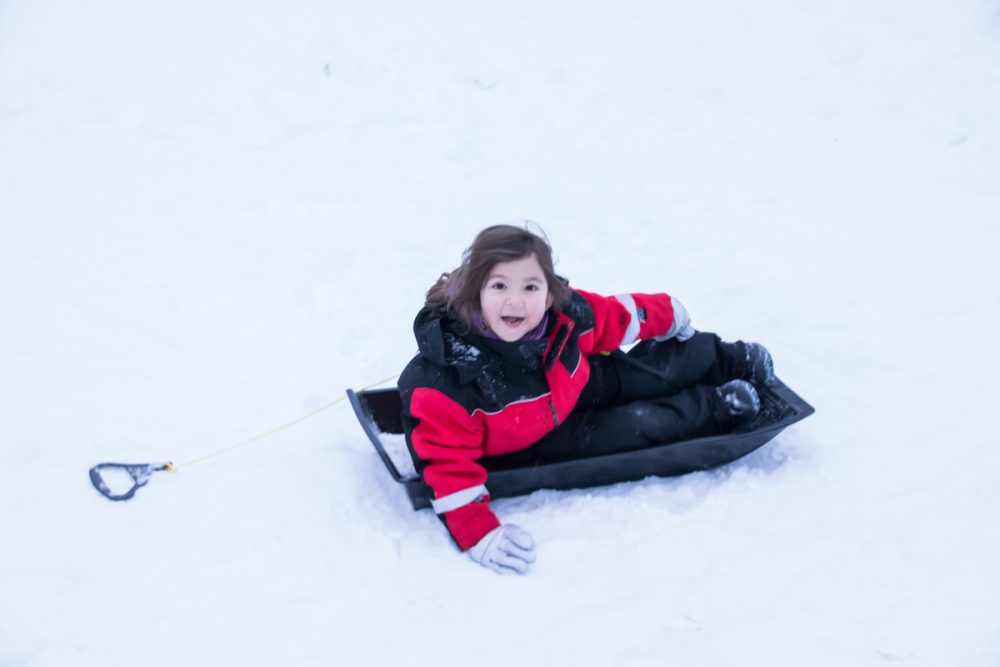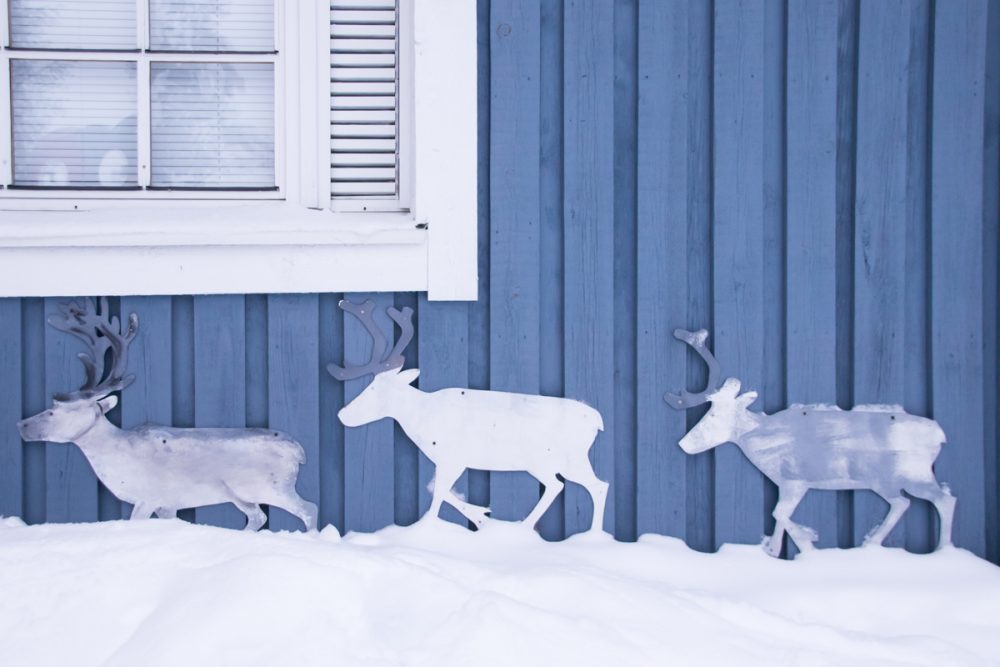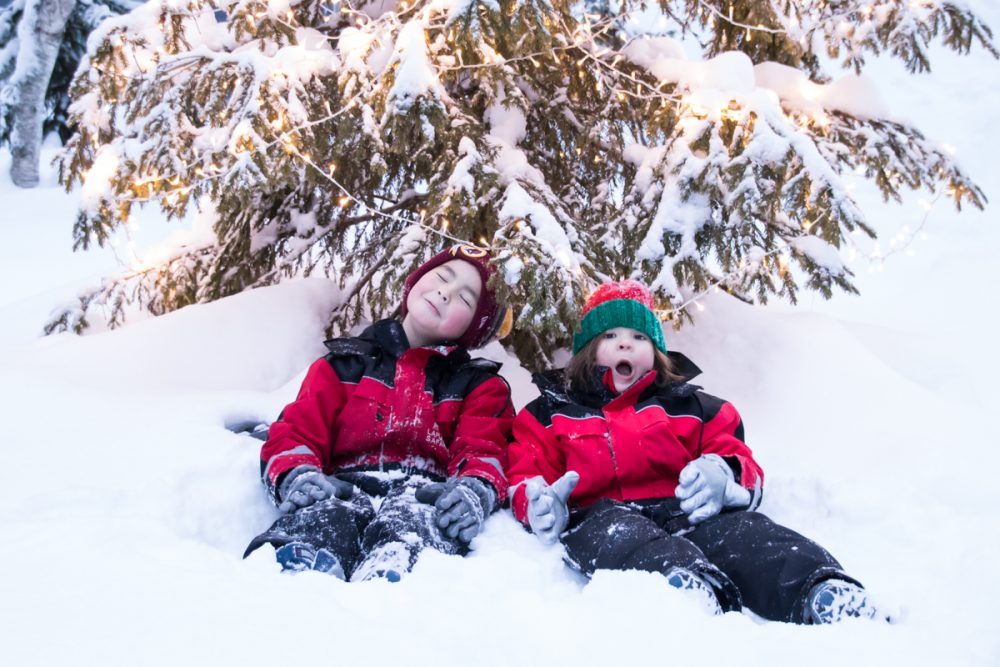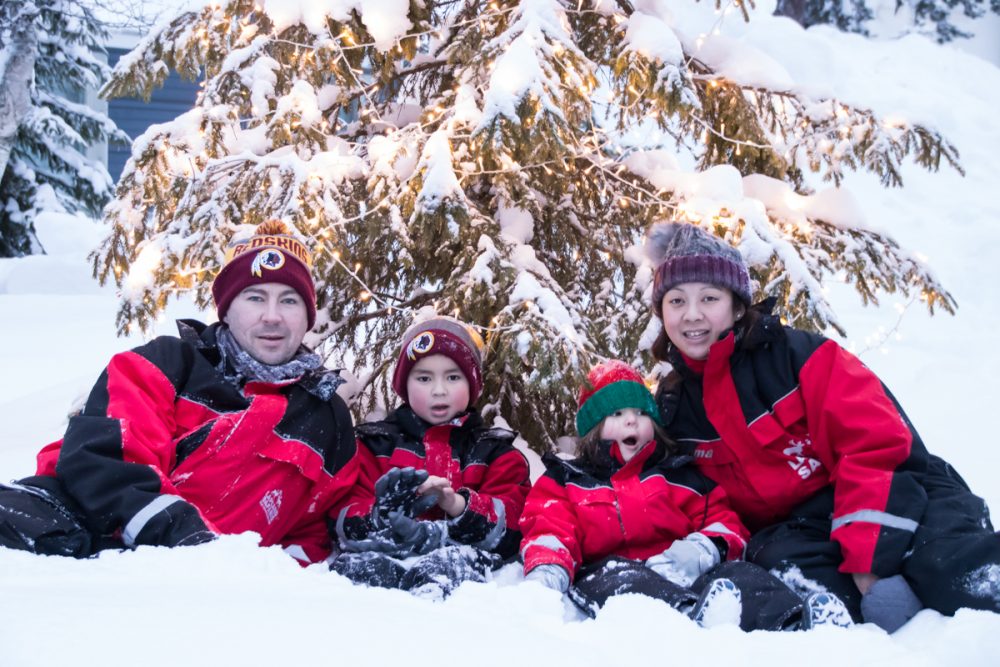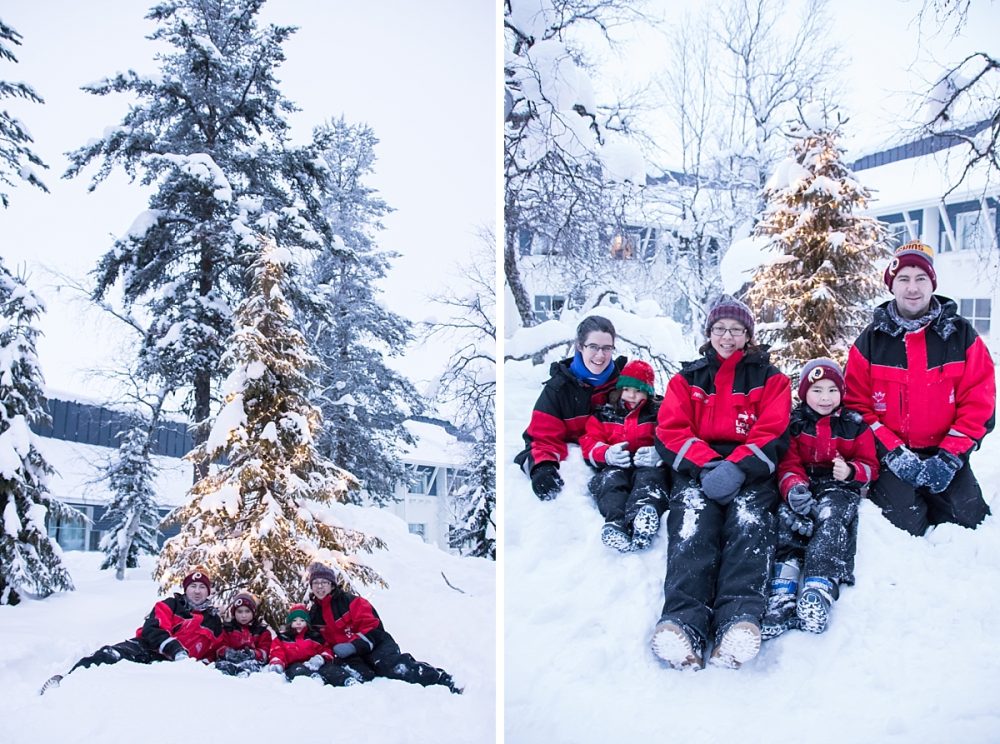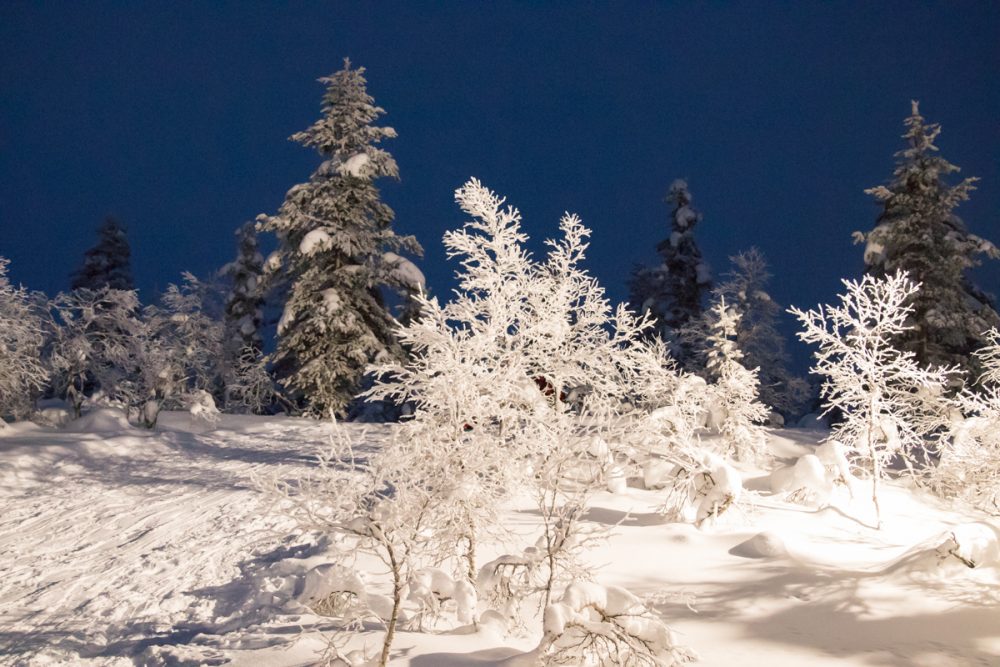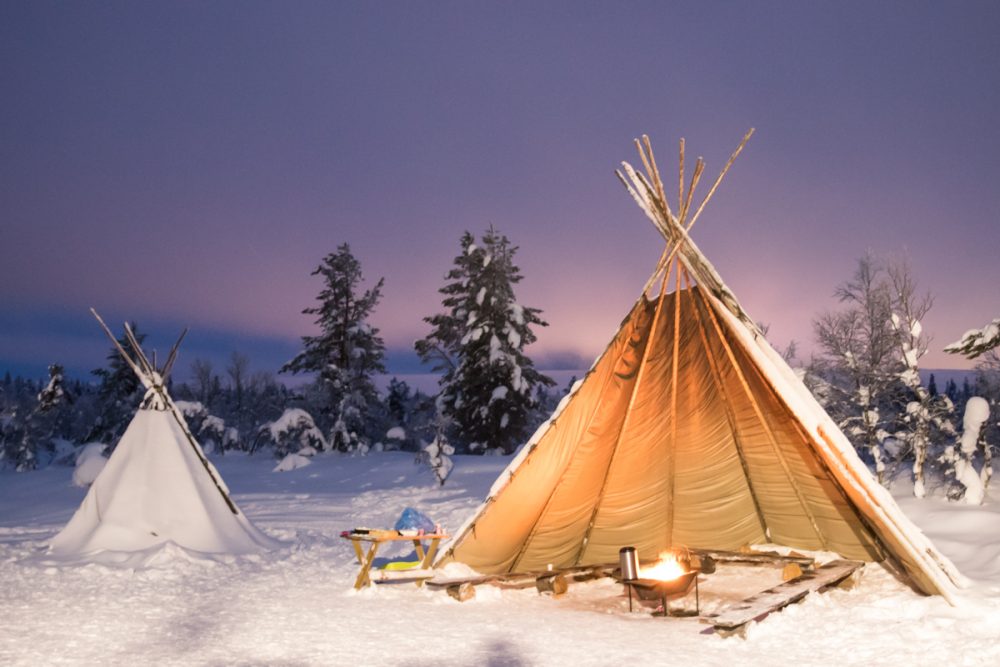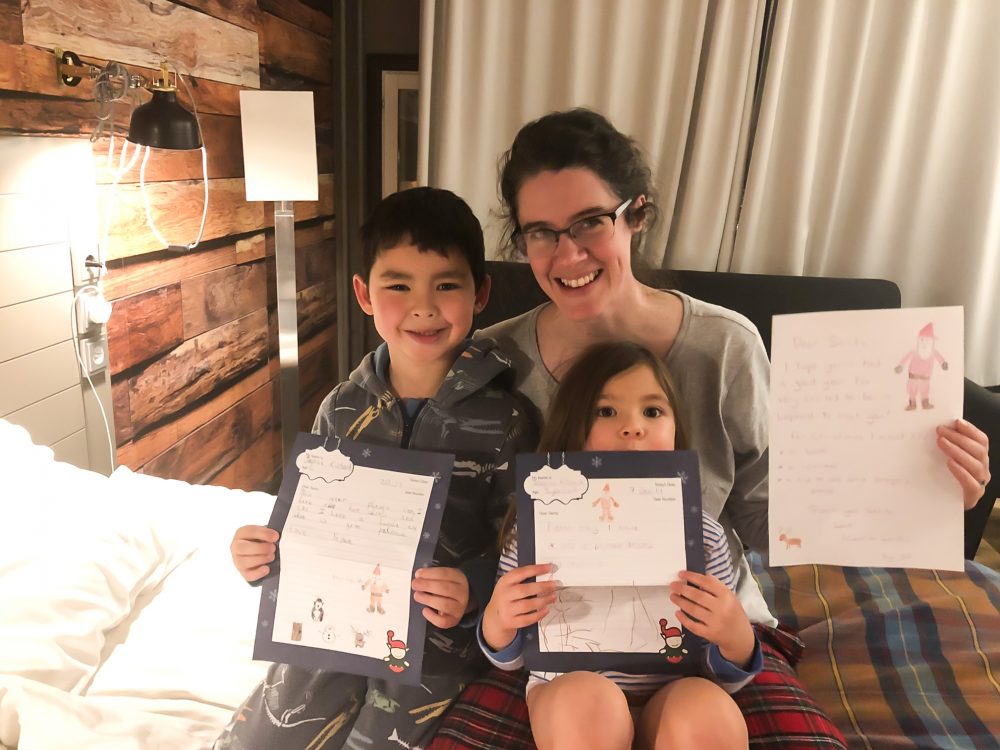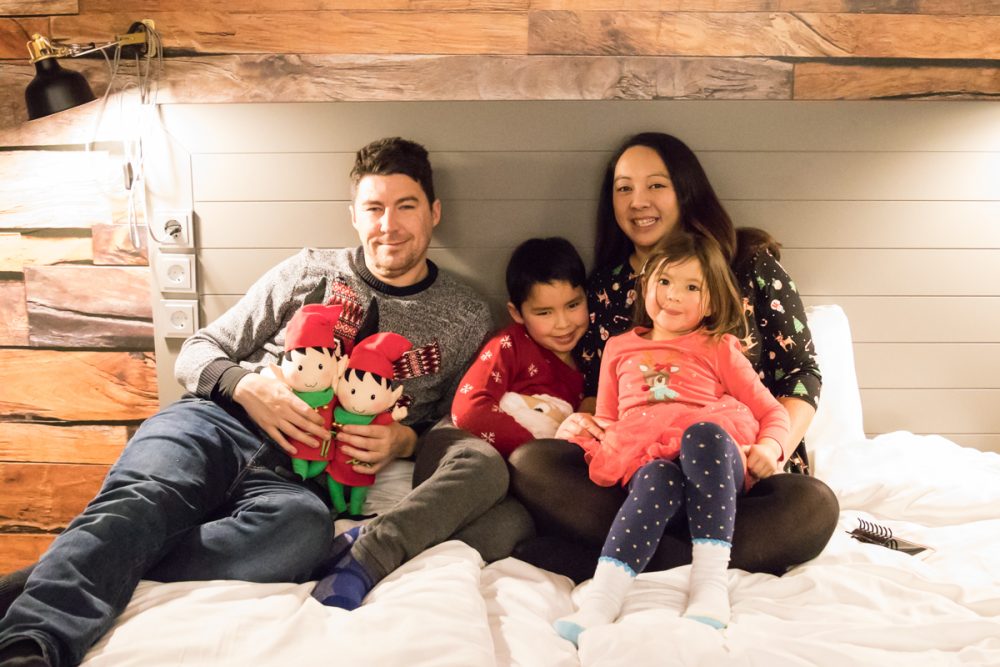 If this tempts you to plan your own Lapland trip then you can fly into Ivalo, and stop to pick up warm winter gear (which you will need!) on your way to Saariselkä. Several operators offer trips from a single day (which I think would be exhausting even for grown ups let alone for excited children) to multi-day trips with taster sessions to try out a range of activities and longer experiences you can add on. 
Thank you Sarah, Dom, Joshua & Jessica for letting me join you on your family Lapland adventure!
If you liked the photos from this Lapland family adventure you might also like to see this Christmas polar express adventure. If you'd like me to capture some Christmas adventures of your own, please send me a message to talk about a relaxed family photography session in your home or on an adventure like this! I'd love to capture some special family memories for you.