I realise it's been ages since I posted about the books I've been loving. My bookshelves are overflowing and I've particularly been enjoying magical books recently – perfect for curling up with & escaping into. I tend to share what I've most loved each month on my Instagram, and you can also follow my book inspiration on my Love Books Pinterest board. But with people spending more time at home at the moment, I thought it was a great time to share my top five magical books for losing yourself in…
The Bear & the Nightingale by Katherine Arden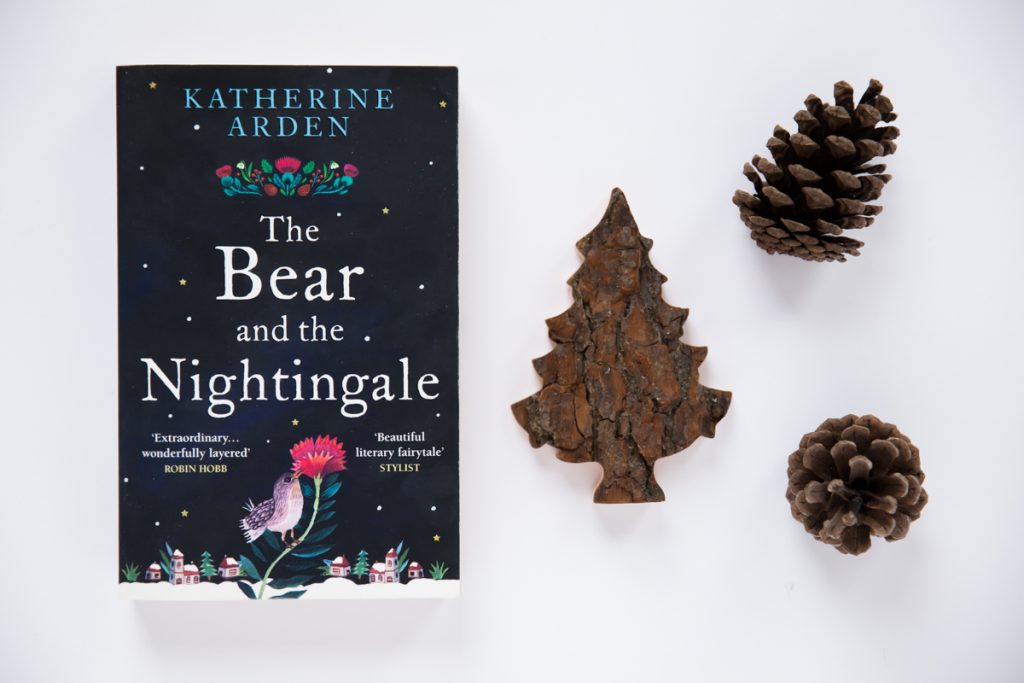 The first in the Winternight trilogy – followed by The Girl in the Tower & The Winter of the Witch – and currently my favourite book. Set in a magical frost-filled land of ancient Russia, where dark forces take sides in a battle between the tradition of forest spirits and a new religion sweeping the country. It's also the story of a family whose children choose very different paths, a story of generations of love, duty and sacrifice. A winter tale of magic, tradition and intrigue, I loved every page of this trilogy – the stories and characters weave together so expertly you don't want it to end.
"You are too attached to things as they are… You must allow things to be what best suits your purpose. And then they will… Magic is forgetting that something ever was other than as you willed it."
The Night Circus by Erin Morgenstein
It is very easy to lose yourself in the world of the Night Circus. To be caught up in the magic of the wandering circus that opens only from sunset to sunrise. But the Cirque des Rêves (Circus of Dreams) is not as it seems. It's also the stage for a deadly competition between two powerful magicians, played out through their unwilling apprentices, whose magic has enchanted each other.
"Why haven't you asked me how I do my tricks?" "Because I do not wish to know, I prefer to remain unenlightened, to better appreciate the dark… I find I am more interested in learning about the woman than the magician."
The Invisible Library by Genevieve Cogman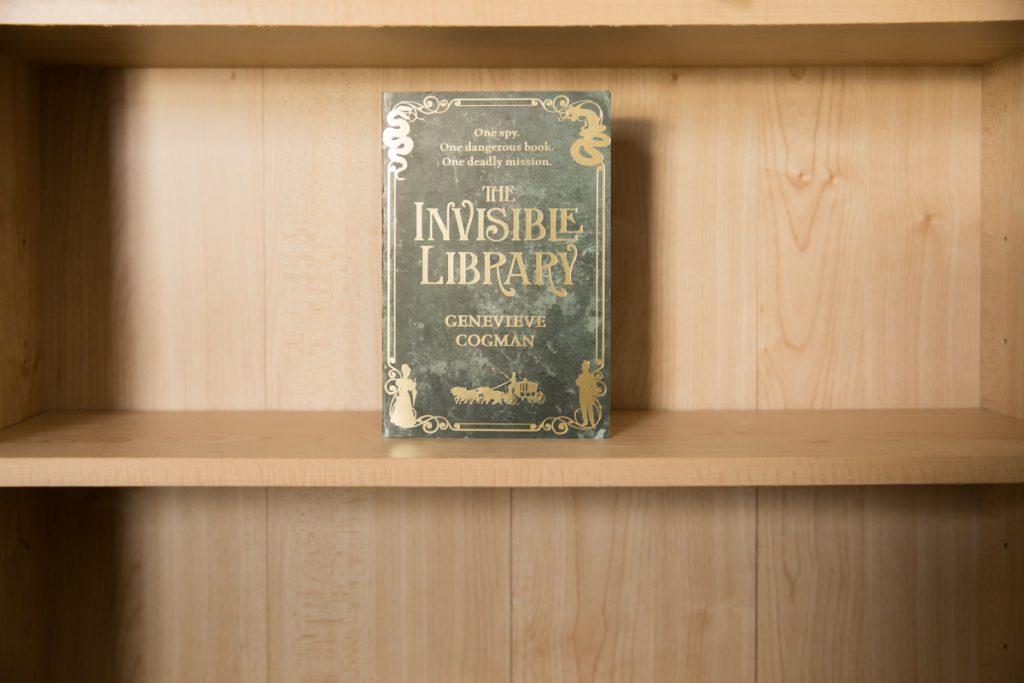 As a lover of magical books, what could be better than a book about magical librarians? This is the first in a series of magical books about the librarians – those sworn to the Library to stabilise different worlds, balancing the order of dragons and the chaos of the fae by stealing books that exist only in individual worlds…
"The atmosphere of the place soothed her automatically; the rich lantern lights, the sheer scent of paper and leather, and the fact that everywhere she looked, there were books, books, beautiful books… She didn't want great secrets of necromancy, or any other sort of magic. She just wanted – had always wanted – a good book to read."
The Nightjar by Deborah Hewitt
This book grips you from the very first page – a magical, multiple murder mystery and a whole other world just the other side of Marble Arch. Alice isn't trying to find out about her biological family, but she's suddenly thrown into a situation where her past and the special skills and affinities it has given her are a matter of life and death. She is guided by Crowley, but how do you know who to trust in a world you don't understand…? I can't wait for the sequel.
"The Black Menagerie lies in the heart of the Sulka Moors and is home to an almost infinite number of nightjars. Each nightjar is secured within the menagerie upon the death of its former owner. This is when the cord binding them together is severed and the soul-bird free to fly to the moors. Death, known to many as the Lintuvahti, tends to the nightjars in his care."
Rivers of London by Ben Aaronovitch
The first in a series of stories set in an intriguing mix of very real London (all the places visited are correct in every detail down to which shop is where) and fantasy (the London Metropolitan police branch for dealing with magic). Mixing ghosts, murder, river spirits and police paperwork, it's wizard-training set in Charing Cross & Russell Square. It''s pretty much un-put-down-able, has breathtaking twists and I've raced through the series.
"You put a spell on the dog," I said as we left the house. "Just a small one," said Nightingale. "So magic is real," I said. "Which makes you a… What?" "A wizard." "Like Harry Potter?" Nightingale sighed. "No," he said. "Not like Harry Potter." "In what way?" "I'm not a fictional character," said Nightingale.
I'd love to know what you thought if you've read any of these books – and I'm always looking for recommendations of other magical books to lose myself in, so please leave a comment or send me message!