Whether you're inviting 10 or 400 guests to your big day, writing the guest list can be one of the most stressful parts of wedding planning. Luckily, Isabel Hicks from wedding planning experts Guides for Brides has kindly collected their top wedding guest list tips for me, to help you plan…
Prioritise your list
When it comes to writing your wedding guest list, start by writing down everyone you might want to invite, including work colleagues, friends of your parents, distant relatives and plus ones, and add up the total to give you your ultimate list. If you can afford that number, then great! If not, it's time to start cutting that list down. Put every guest into an A, B and C list – A-list guests are non-negotiable, B-list guests are people you'd love to be there but who wouldn't ruin the day if they couldn't make it, and C-list guests are those who it would be nice to invite but who aren't a priority. Be ruthless with this categorisation and you'll be able to work out exactly what your minimum number of guests is.
Create a criteria checklist
If you're not sure how to categorise your guests, then put some criteria in place to help you create a checklist. When was the last time you saw them in person? When was the last time you spoke to them? Some friends are in our past memories and experiences, but not in our present. You may not have realised that they've actually drifted out of your life, and if that's the case, don't feel obliged to invite them to your wedding.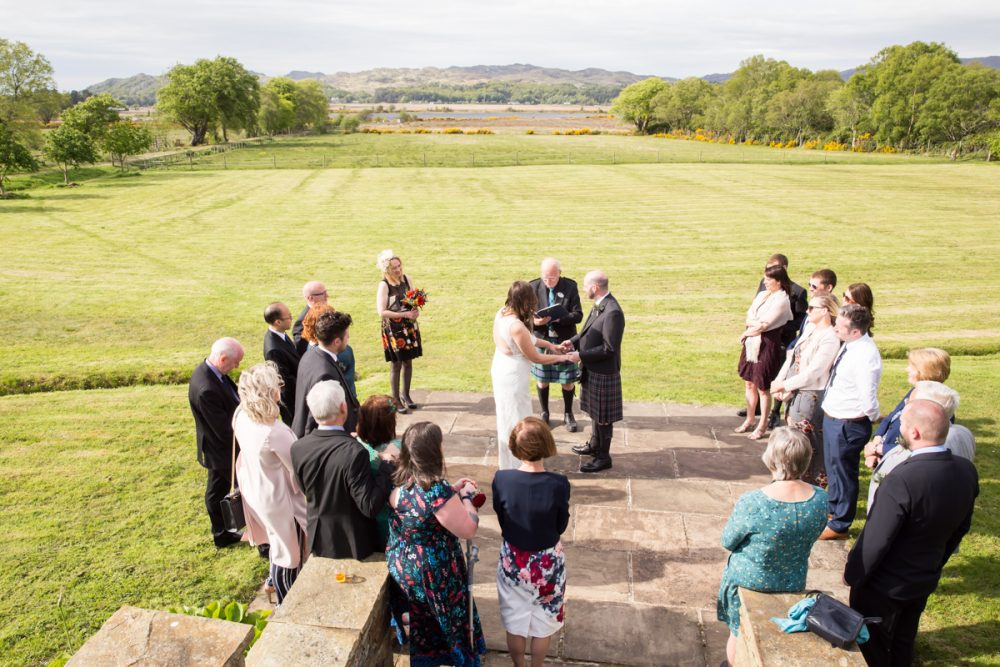 Be consistent
If you're inviting some cousins and not others, or picking and choosing which children can come to the wedding, then be aware that you might ruffle some feathers. Set a consistent cut-off point, such as the age of children invited or what level of relative is included, and you're much less likely to end up in awkward conversations with family members.
Work out the cost per head
When you're paying a large amount of money it can be easy to forget that each person is costing you a certain number. Working out the cost per head (including catering, furniture hire, favours and invitation costs) will help put into perspective how much you want that particular person there. The more money you save, the more you can spend on your honeymoon!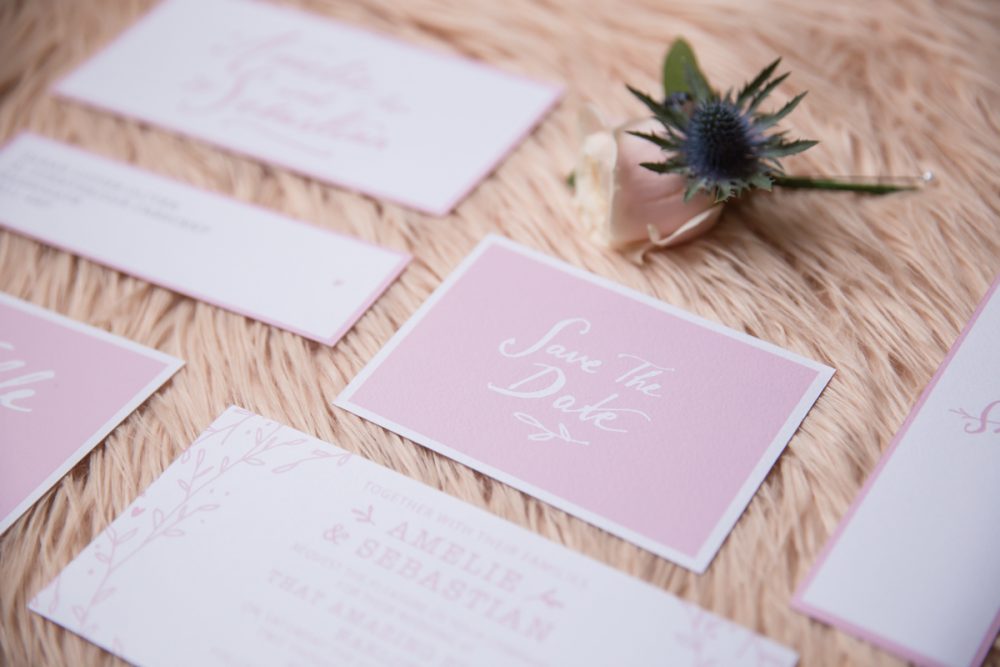 Consider a child-free wedding
Many couples opt for child-free weddings as a way to cut both costs and numbers, but you should bear in mind that some friends with children may not attend your big day if that is the case. Perhaps consider inviting all children, only immediate family, or none at all – with the exception of babes-in-arms.
Speak to your parents
Traditionally, parents would have a large say in who was invited to a wedding, but this is starting to change. However, especially if your parents have contributed significantly to the wedding budget, then it's a good idea to speak to them about who they'd like to be there and allow them to invite close friends.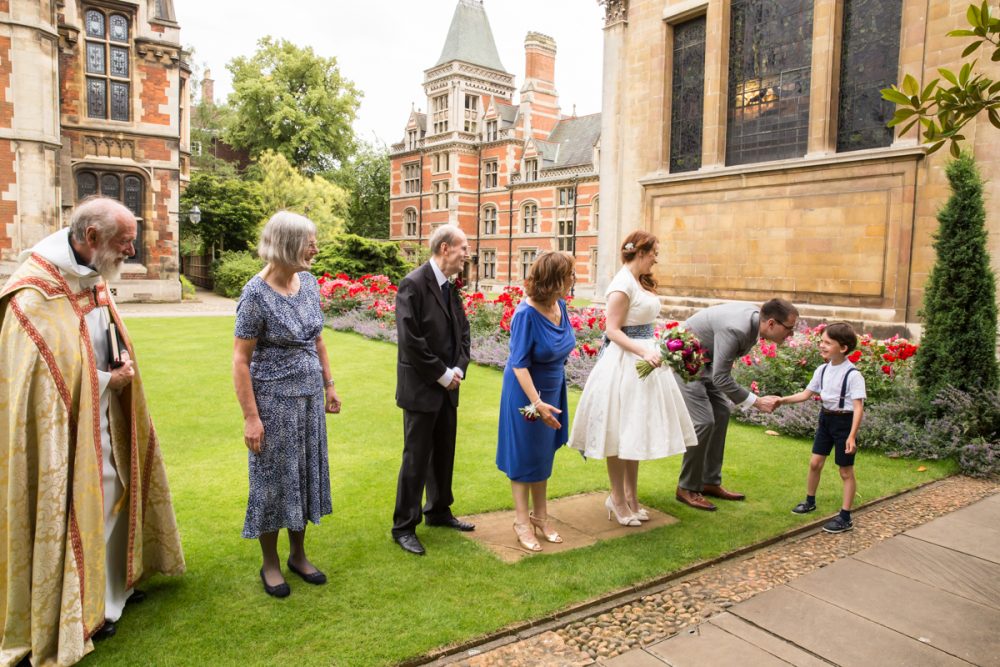 Bear feelings in mind
You shouldn't invite people to your wedding out of guilt, but that doesn't mean you can't celebrate with them. If you're planning not to invite a particular group of friends or couple then why not suggest doing something else with them instead. A spa weekend or posh meal to have your own personal celebration with them will make them feel special and valued.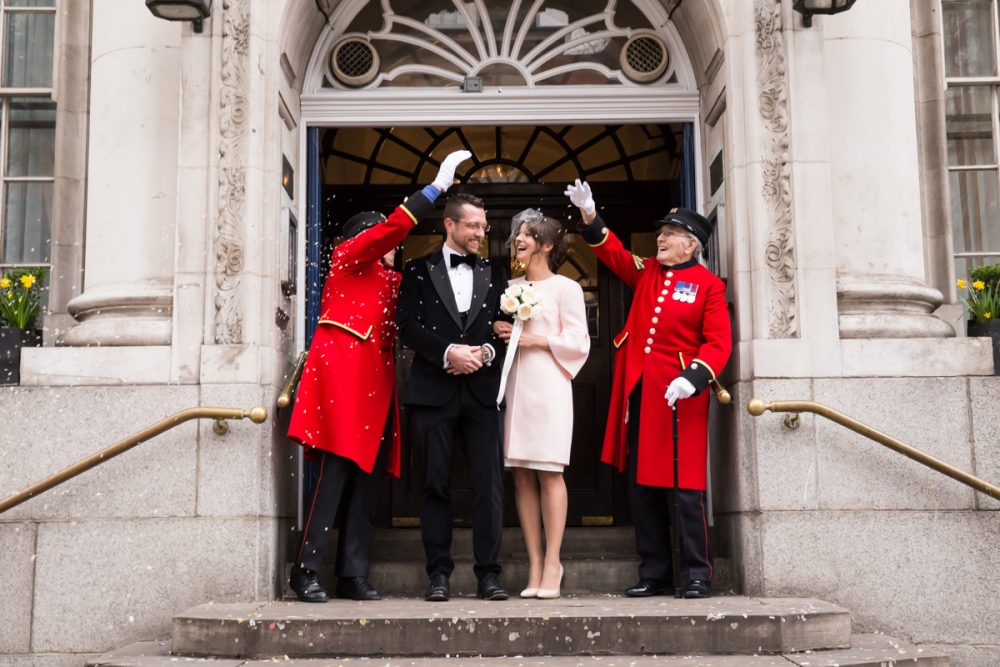 Don't forget!
When you're adding up your numbers, bear in mind that children count towards the seated numbers, and that you'll need to add your day-long suppliers (such as your photographer and videographer) to your catering list. Also don't forget to include yourselves in the final list!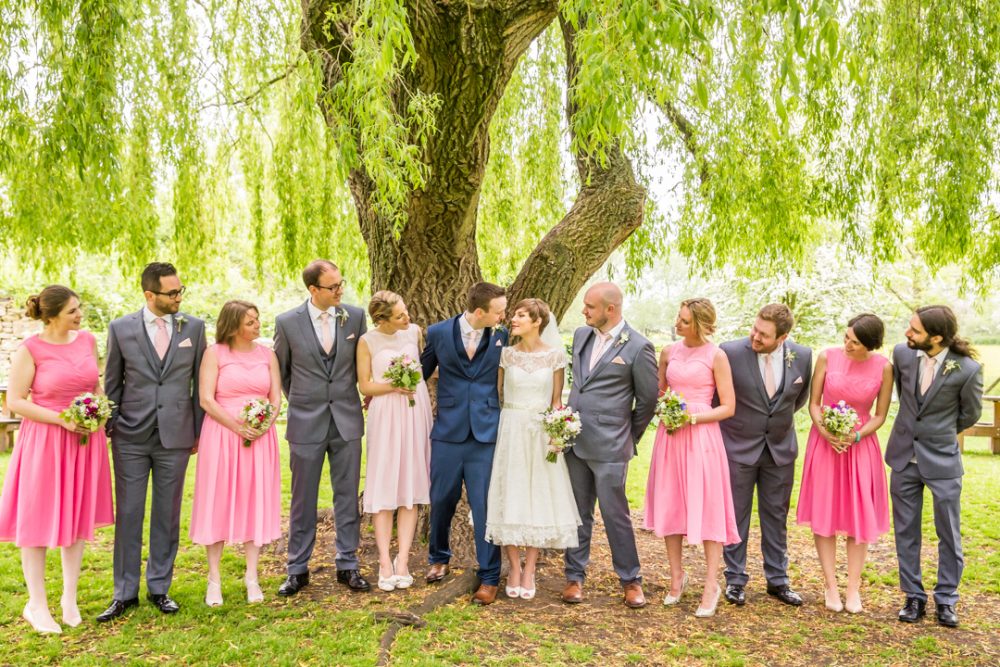 Keep track
Once you've decided who's invited, it's key to keep track of your responses and numbers so that you can be organised further down the line. Tools like Guides for Brides online Wedding Planner are perfect for this – it includes a wedding guest list section which allows you to track who's invited, their contact details, whether they have special dietary requirements and if they've RSVP'd. It even syncs up with a table planner so that you can arrange guests as they respond! You can create your own free Wedding Planner at guidesforbrides.co.uk.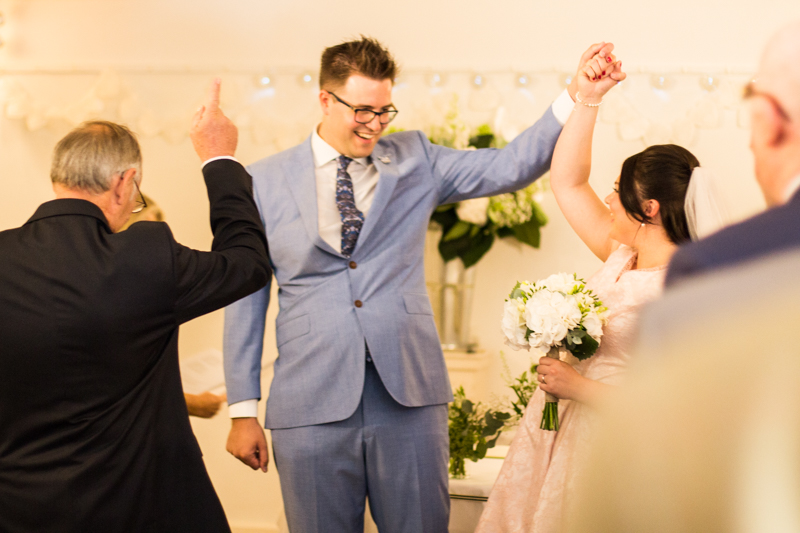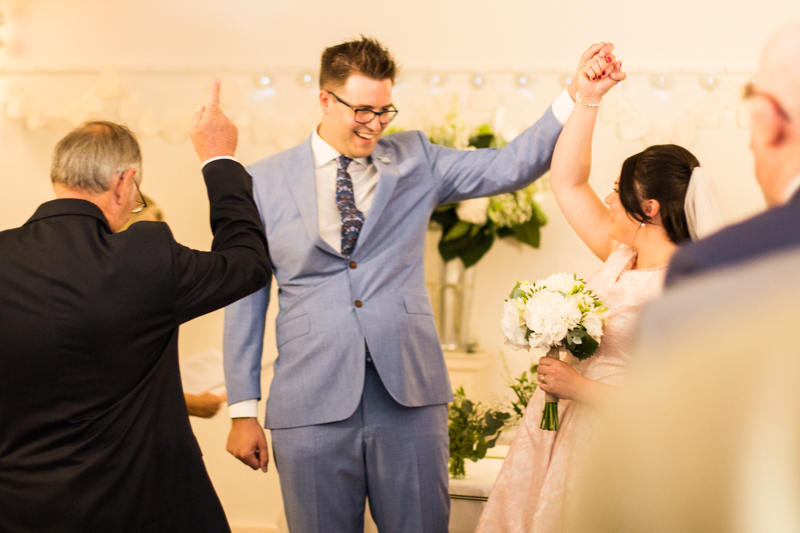 Thanks to Guides for Brides for sharing their top tips – if you have your own wedding guest list top tips do share them in a comment below. And if you're planning a wedding I'd love to hear more about your plans and talk to you about photographing your day.