Congratulations – you're engaged! I suggest that you take some time to celebrate your engagement first (perhaps check out my tips for photographing your engagement ring to share the news with your friends and family) – but when you do start to think about wedding planning, one of the first steps is to choose your wedding venue. I've put together my top 5 tips to help you choose the perfect venue for your wedding.
1) Type of ceremony – religious, civil or celebrant led
Depending on the type of wedding ceremony you'd like to have, you may find there are restrictions on where you can get married. While celebrant led ceremonies can take place wherever you like, civil ceremonies in England can currently only take place in licenced rooms. You can find a list of the of premises that have been approved for civil marriages and civil partnerships in England and Wales here. To think more about type of ceremony you'd like to have, and how this might affect the time and place of your wedding, check out my post with humanist celebrant Nat about wedding traditions to consider. 
2) Number of guests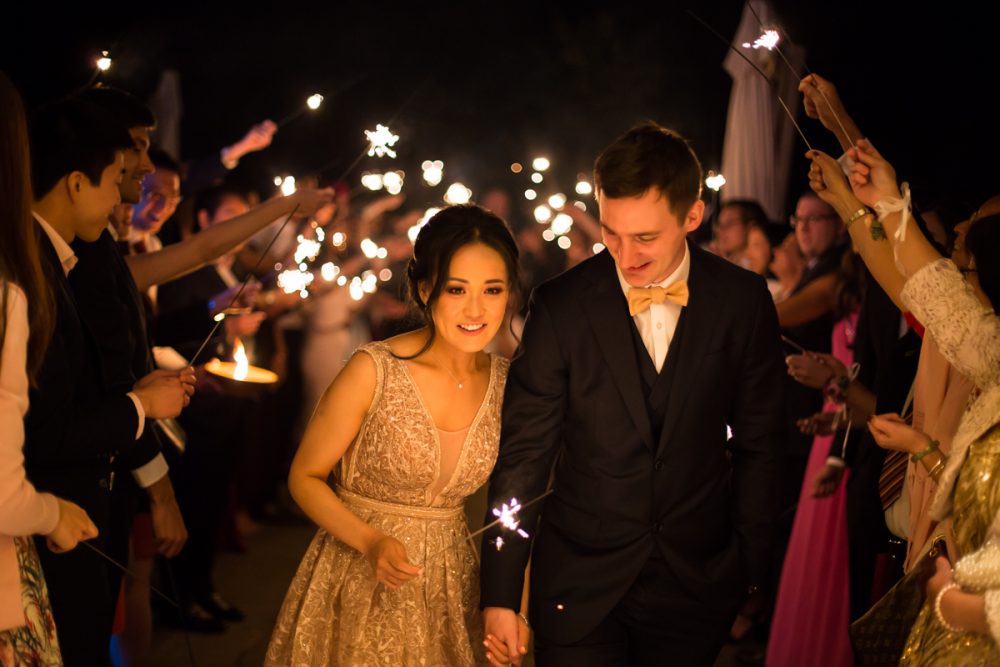 While you might think it's easier to find a wedding venue before starting on your guest list – you'll actually find it really helps to have an idea of the number of guests you'd like when you're venue hunting. Venues have a maximum number of guests they can fit for a ceremony, for a standing canape reception or sit down meal. To help you to think through your numbers, you'll find my guest list advice here. If you're thinking of an elopement or small wedding, you might find my top tips for planning a small wedding helpful. 
3) Wedding venue location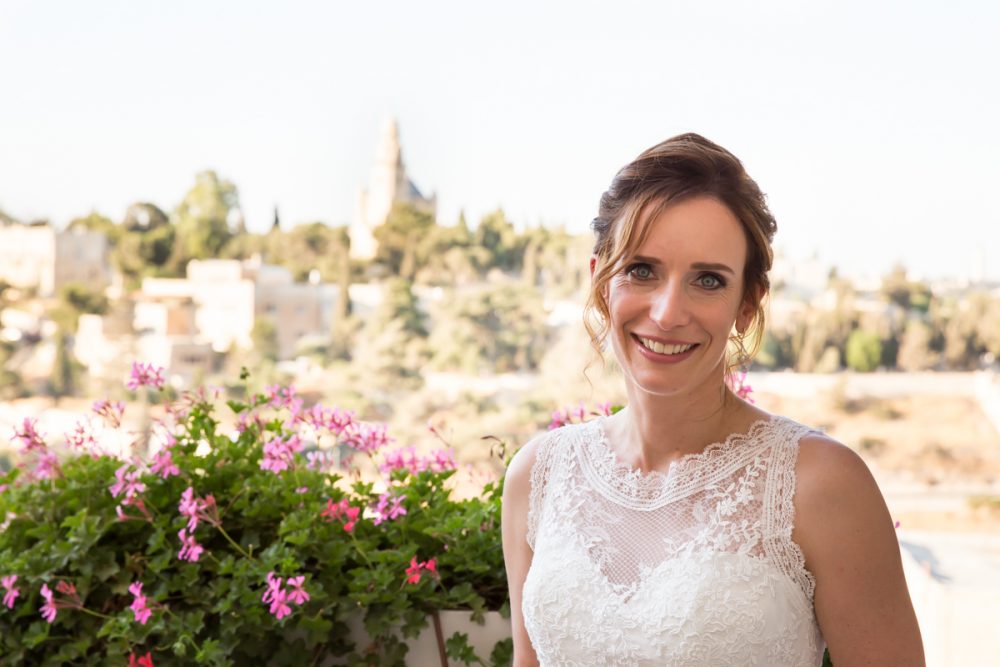 When you're choosing your wedding venue you need to consider if you want to get married locally or have a destination wedding? Do you have friends and family travelling far? Do you need to choose a location near an airport, or near any important guests who can't travel far? Do you want to get married where you grew up, where you met, where you live now, where you got engaged? Or would you rather find a new and beautiful place to create memories in? Do you want to be able to get ready at home in the morning, or combine your wedding with a holiday you've been dreaming about? (And remember that most wedding photographers travel – I've photographed weddings across the UK, Europe & beyond and am always happy to join you to capture your celebration wherever it is)
4) Your wedding day feel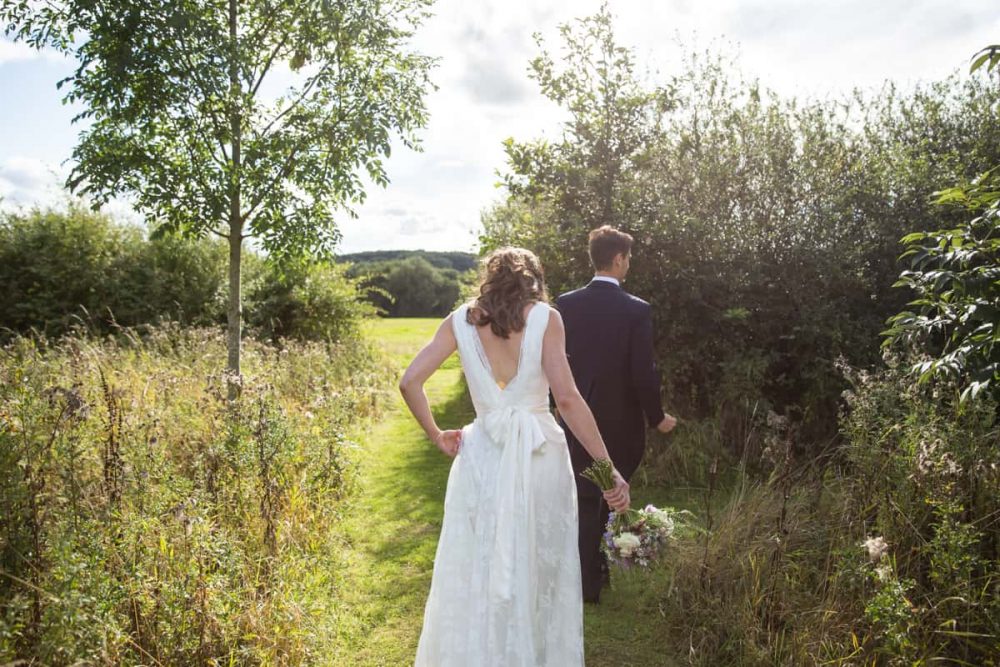 I think this one is the most important – and the most fun! Weddings can be so different so take some time to think about how you'd like the day to feel when you're choosing your wedding venue. 
Do you want an outdoor wedding? If so then you might consider gardens, woodlands, bandstands, fields, vineyards, beaches or mountains… a laidback woodland wedding with tipis and glamping, a quirky urban wedding on a bandstand with bunting, a country garden wedding with giant garden games or a festival feel celebration with silent discos and haybales round a firepit?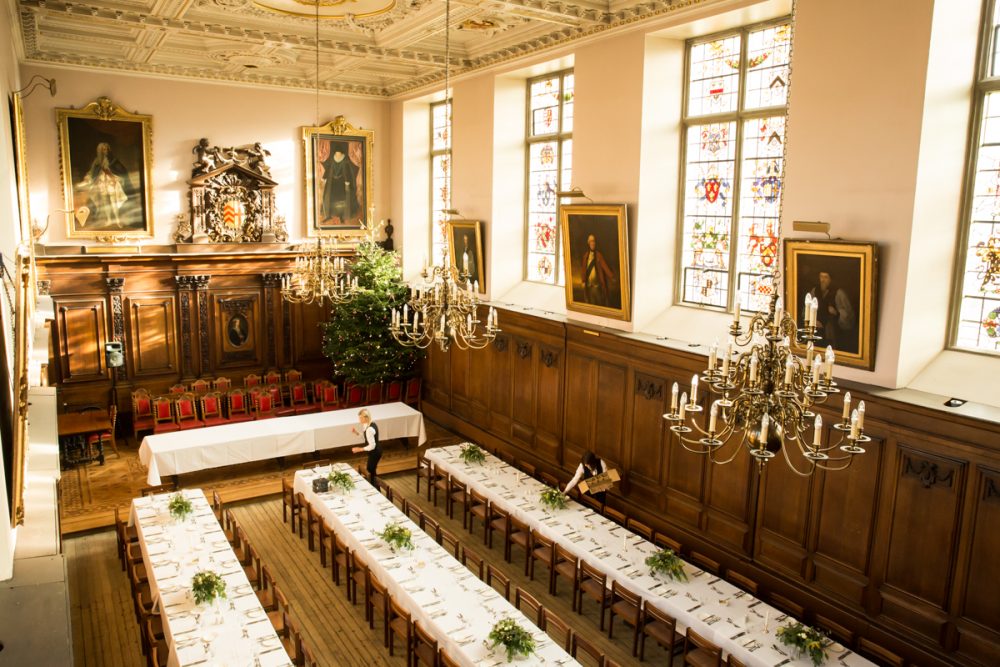 Or perhaps you want an indoor wedding? If so you might consider a country house, hotel, barn, pub, museum, college or castle… exclusive hire of a country house for a full weekend celebration, a chic hotel for a stylish city wedding, a rustic barn for relaxed boho vibes or a fairytale castle in a beautiful setting.
Do you want something quirky or DIY… hiring an empty studio space, parish hall, school or marquee that you can decorate to make it entirely your own, celebrating in your own home, choosing a greenhouse full of plants or an disused or ruined chapel.
Or you're opting for an elopement or small wedding… perhaps at a town hall or jetting off for a beautiful destination wedding on a sunny beach, a romantic city or perhaps head somewhere chilly for an arctic celebration in an ice hotel.  
5) Practicalities – availability, pricing & restrictions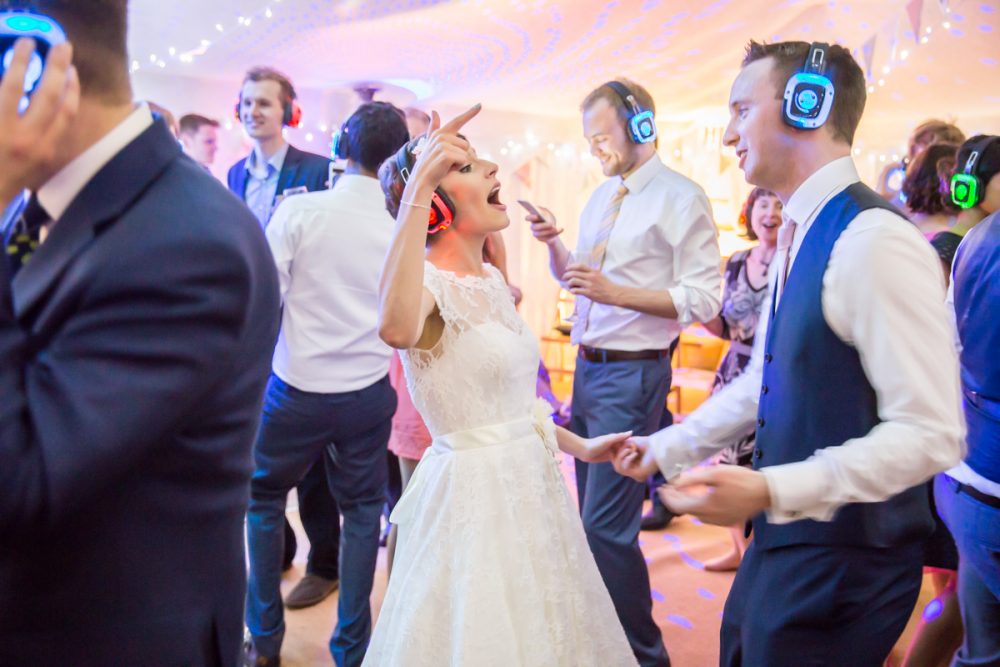 You'll need to think about when you'd like to get married – check my blog on how to choose your wedding date to think through if there's a particular date or season that's important for you and check availability with your potential wedding venue.
You're venue is likely to take up a chunk of your budget so think through what you're able to spend and check what is included. Think about if you want accommodation for you and your wedding party the night before and after or just a room to get ready in the morning, if you need access to set up the day before if you're planning to do lots of bespoke decoration and check what's included. Some venues may also include food and drink packages so be sure to check the details.
And think through any restrictions – is it accessible for you and your guests with step-free access if needed? Do you have choose from a limited range of caterers or other suppliers and if so can those suppliers give you what you want? What are the rules about live music, candles, confetti, food trucks and end times – and will that fit with what you want for your day?
And just remember that choosing your wedding venue and setting the date will affect your photos – so if you love light and airy photographs but choose a dark castle in mid-winter, or want dark moody images but choose a white marquee in mid-summer be aware your photos will look different.
***
Once you've set your date and booked your venue you're ready to let everyone know – my wedding stationery article will take you through what you need and how to let your personality and theme shine through. And of course you're also ready to book your photographer! Let me know which venues have caught your eye, I'm always happy to make suggestions for the perfect wedding venue for your day and I'd love to talk to you about capturing your wedding.