As well as looking back through my highlights from 2015 weddings, I enjoyed choosing favourites from the couple shoots I did last year. From a Hollywood styled night-time engagement shoot at famous landmarks in London to a relaxed photography session in your own back garden, from a walk in the park to a Christmas engagement session in the town you first lived together – I love how unique these sessions can be! Here are some of my engagement photography highlights…
I always love black and white and it can be perfect for capturing romance, whether it's day or night, town or country I often think it lets emotions shine through even more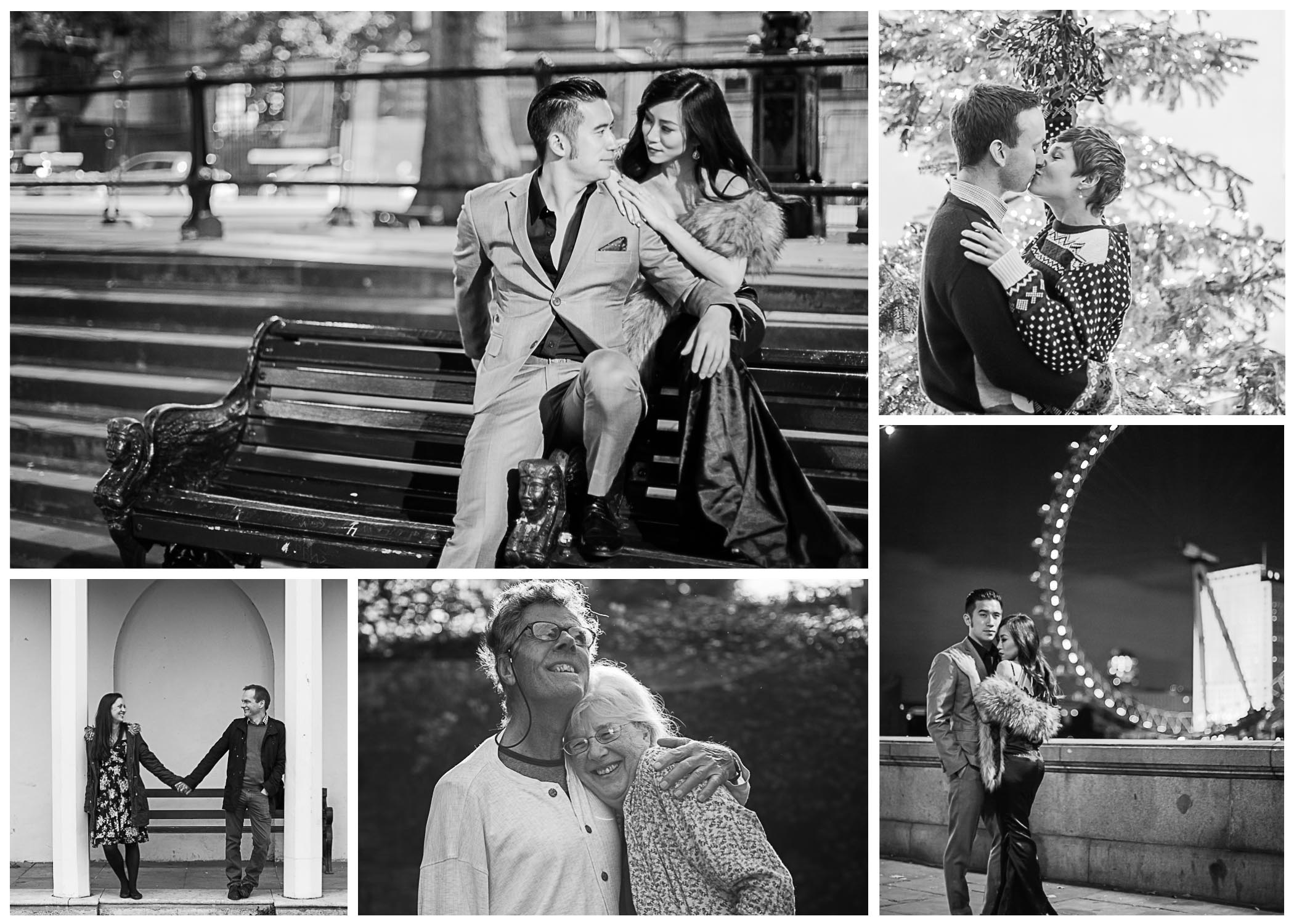 And this year I've particularly loved couples incorporating my couples' hobbies, their favourite places or recreating special dates. Rugby balls, the best spot for coffee, iconic London landmarks, gardens and local parks were just some…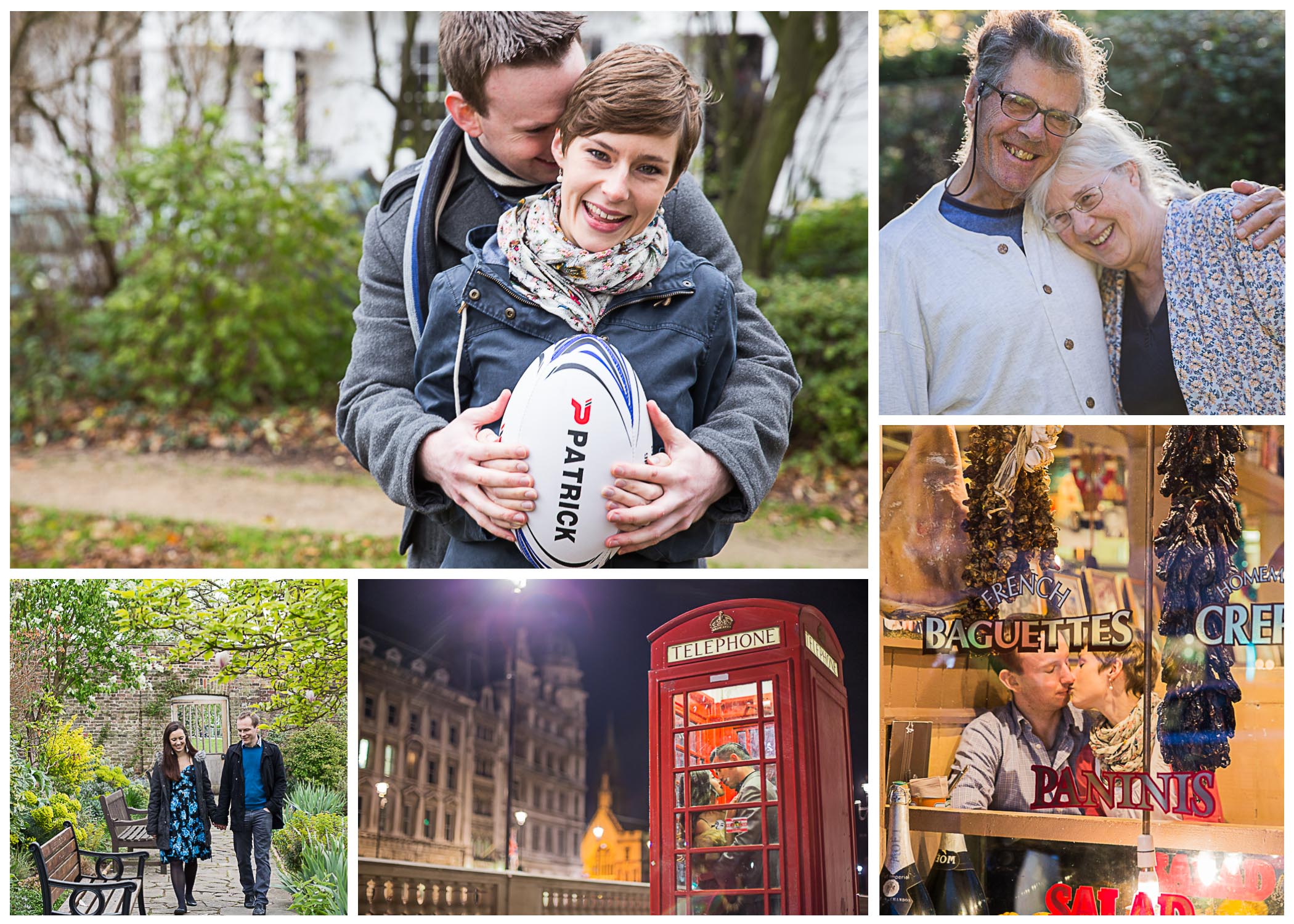 If you liked these engagement photography highlights you might like to know that I include a couple shoot in all of my wedding photography packages – giving us the chance to get to know each other and for you to feel relaxed in front of the camera before your big day.
But you don't have to be engaged for these romantic couple shoots! They make a great Valentine's gifts – we'll spend two hours together somewhere that means something special to you both and I'll create beautiful portraits of you relaxing and having fun.
If you're planning to propose, I'd love to talk to you to find a way to capture the moment, whether you choose to arrange for me to be at your chosen spot to photograph the moment discreetly or you decide to propose during a couple shoot. Please send me a message so we can find a time to talk about your plans.