Congratulations! You're just engaged and the wedding planning is starting – so one of the first things you need to do is choose a date for your wedding. Here are a few simple things to think through to choose your wedding date…
Who you want to be there
Whether you're planning an elopement for two or a multi-day celebration for hundreds of people, think about the people you most want to be there so you can check their availability. You'll find more tips on planning your wedding guest list here.
What season you want
Winter weddings can be cozy with fires lit, whereas Summer weddings are longer, lighter and warmer. If you're hoping for an outdoor wedding or garden party its best to choose a late Spring, Summer or early Autumn date. Some people like to theme their wedding around a season – either in terms of colour schemes (rich reds for Christmas or shades of grey for Winter, greens for Spring, yellows for Summer and reds and oranges for Autumn).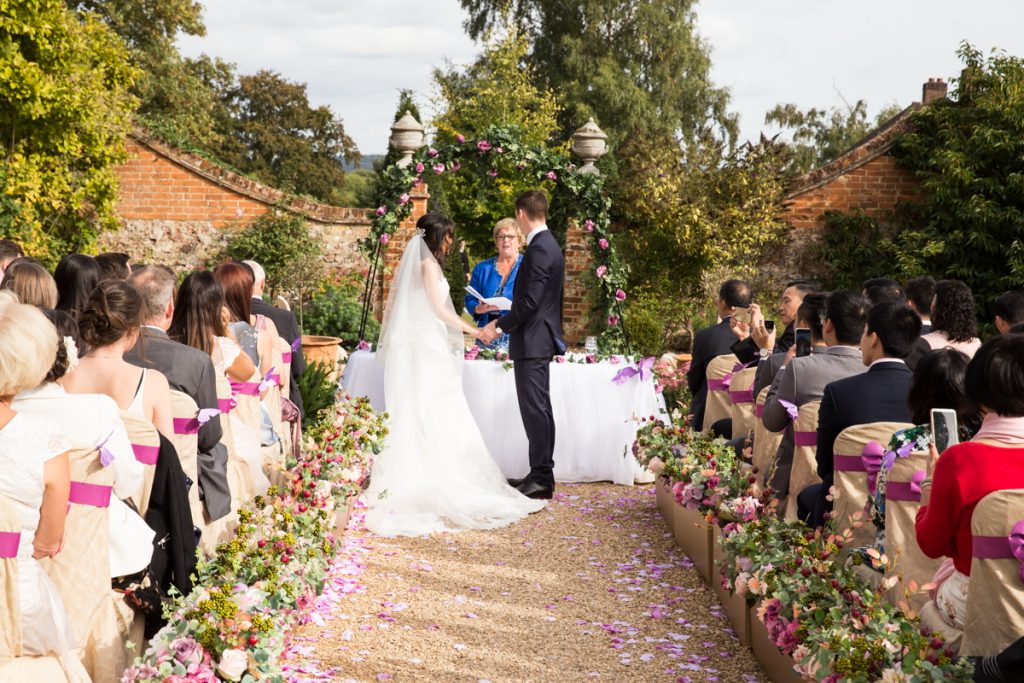 The light
Googling the sunset time for your wedding day for the location you're getting married is one of my top tips. In London sunset varies from 3.51pm in December to 9.21pm in June – that's a 5.5hour difference! Imagining your wedding day and your wedding photos will be very different if you're picturing sunset at 4pm vs sunset at 9pm. For light and airy portraits I recommend an earlier ceremony time and/or a first look if you opt for a winter wedding.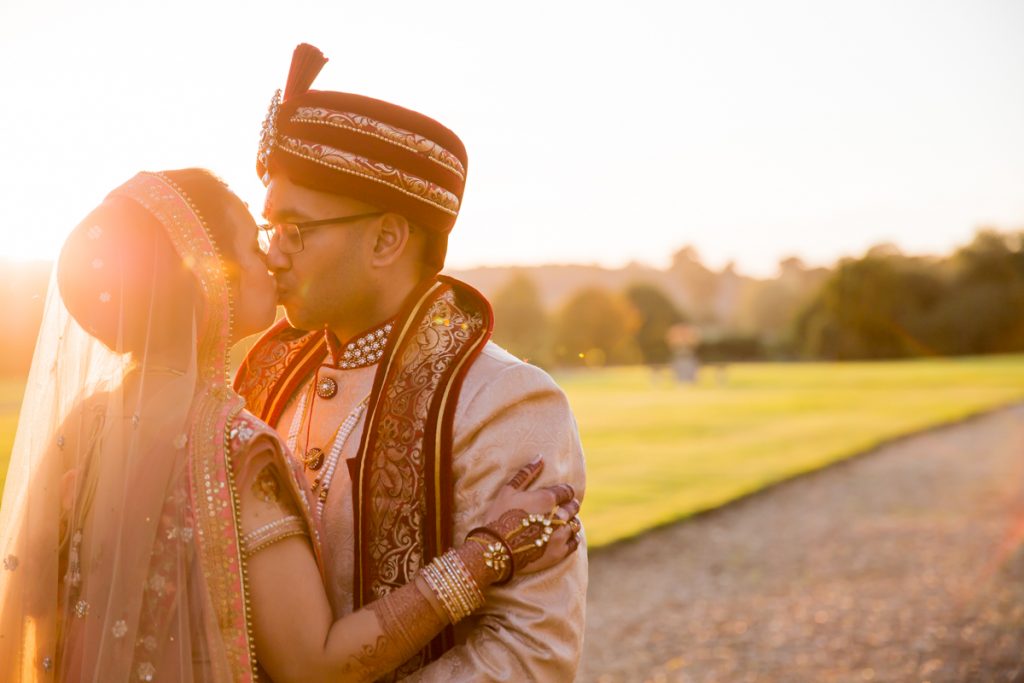 Favourite flowers
Not all flowers are available year round, so if flowers are important to you then check their flowering season when you choose your wedding date. There are plenty of cheaper flowers like daffodils and tulips available in Spring if you want to style jam jars of flowers yourself. Holly, ivy and fir trees can be used for a traditional Christmas wedding. Autumn leaves make a cool alternative to confetti petals, and table centres can include pine cones, conkers and berries. Summer you have your pick of flowers including sunflowers and roses in perfect bloom – and of course year round you can choose succulents or cacti as a quirky option for a bridal bouquet or buttonhole.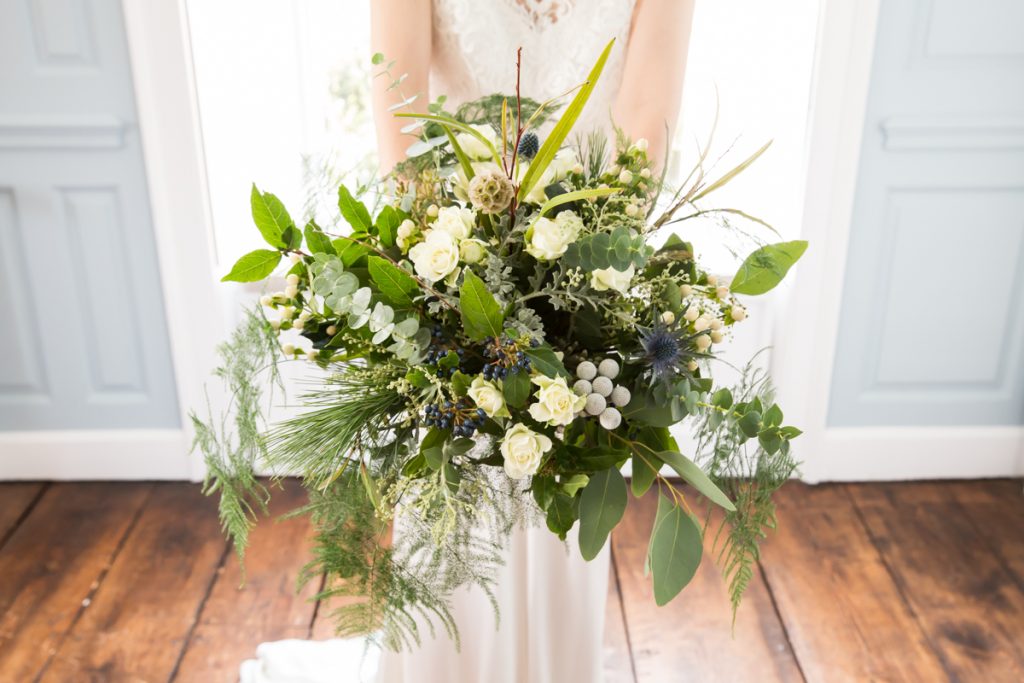 What you want to wear
Have your dream dress or wedding outfit already in mind? If you have your heart set on a fake fur stole, a woollen wedding dress (I love these unique silk knitted wedding dresses) or even a wedding cape you might want to opt for a wedding in a cooler month – whereas if a short dress or shorts are more your style then you're safer to choose your wedding date in a warmer part of the year.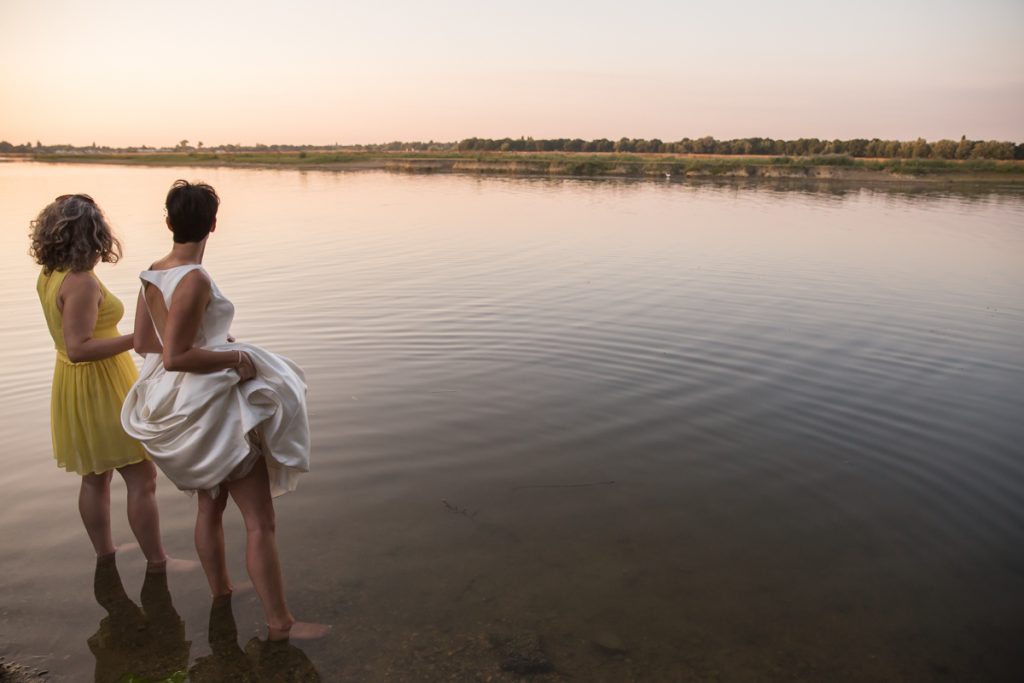 Auspicious or significant dates
Some people choose a significant date – an anniversary, birthday, Valentine's Day or New Years Eve wedding for example. For others it's about choosing a lucky date – in Chinese culture 8 is lucky and 8th August is a popular choice, some Chinese couples will consult an astrologer to find the most auspicious date to be married based on their birth dates.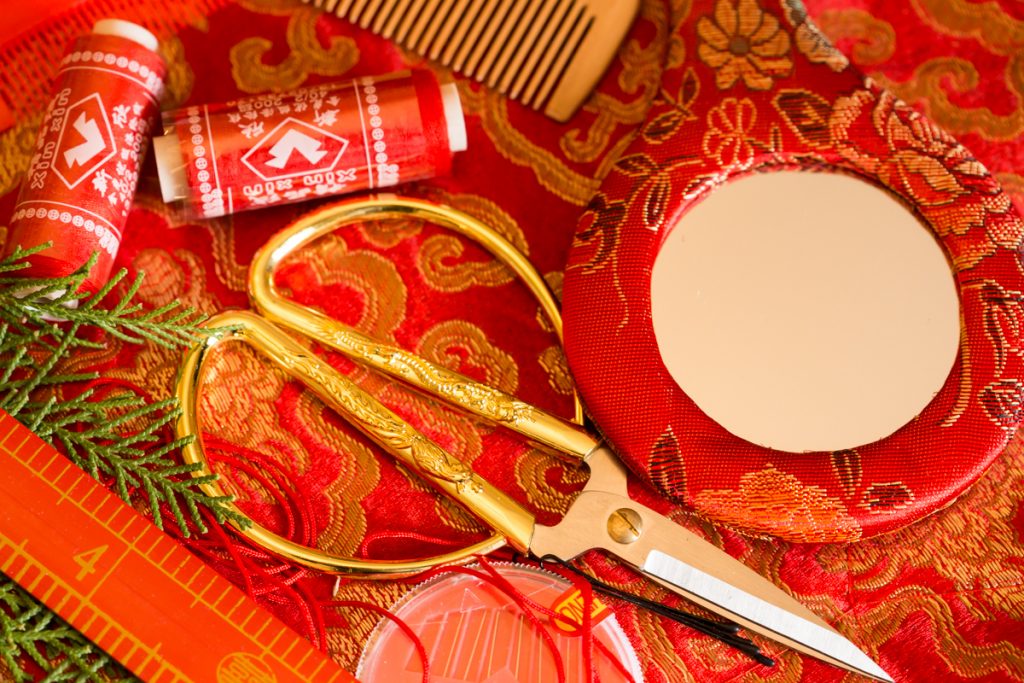 Availability
Of course you'll also have to find a wedding venue with availability which may limit you in some places – town hall ceremonies can be arranged more easily than booking a sole use venue which can sometimes be booked up on popular date years ahead. If there's a particular vendor you want to work with you may also want to check their schedule before confirming a booking.
Whatever wedding date you choose, I like to understand why you chose it and what's especially important to you about the day – so I can help you plan the day to optimise the light and tell the story of your day. I love talking weddings so please send me an email if you'd like to chat through options for your wedding date or to check my availability.