While every wedding is different, it can be helpful to have a list of events to consider when you're creating your own wedding timeline. Of course you don't need to include all of these events – I love personal weddings and I've written about wedding traditions to consider & wedding traditions to question. I always spend time with my couples, getting to know them, understanding what's important to them and helping them build a bespoke wedding timeline. But here I'm sharing a wedding timeline template for you to use as a basis, adding or removing items to create your own wedding timings.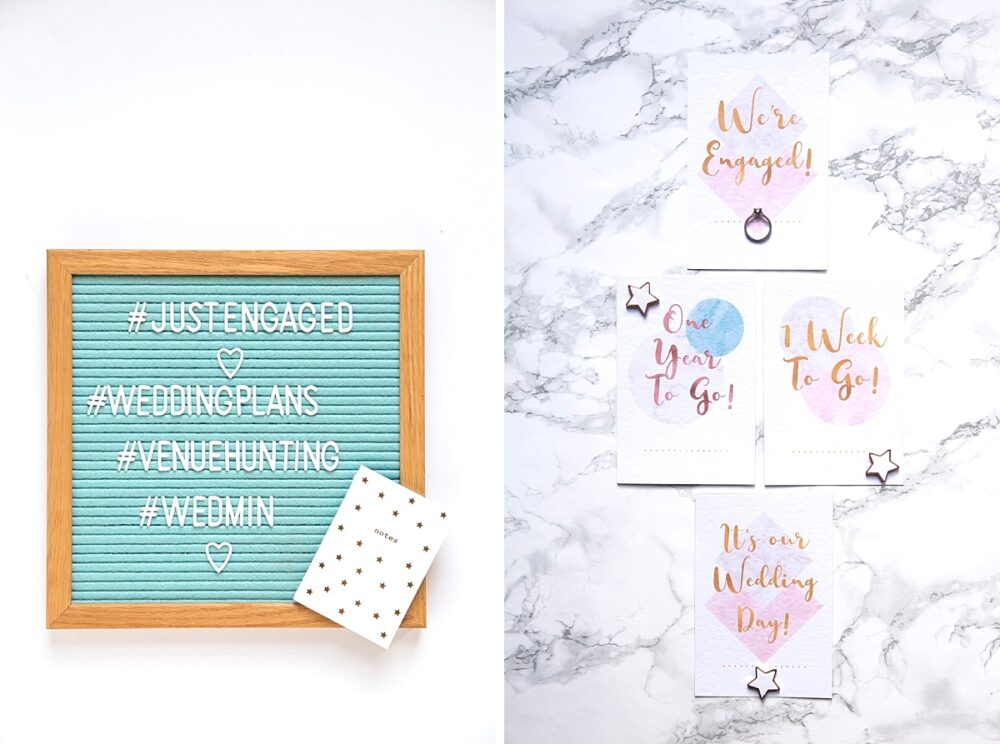 Example Wedding Timeline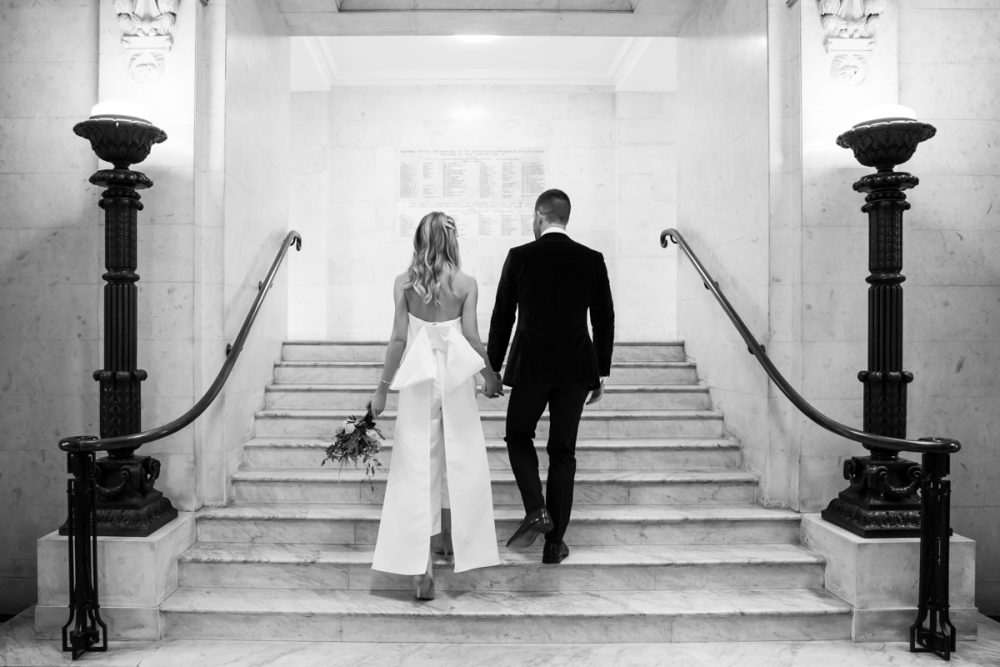 Hair & makeup artists arrive 
Photographer arrives – if you can, have your flowers, perfume, jewellery, outfit, shoes & one of your invitations ready to be photographed
Get dressed – in time for portraits before your photographer heads to the venue
Arrival time at venue – make sure to build in time for speaking to the registrar if you're having a civil ceremony or for a first look if you're planning to walk in together
Ceremony start & end time
Confetti – I'd recommend allowing at least 10minutes for this, unless you ask your guests to throw it as you are walking back up the aisle at the end of the ceremony
Travel to reception venue
Drinks reception
Group photographs – I'd recommend allowing at least 3minutes per group, and doing these at the start of the drinks reception where possible. This is especially true if you'd like a full group shot of everyone – in which case allow 10minutes to organise this
Couple photographs – depending on where you'd like to take these, ensure you build in time to travel to/from/between these locations – and allow at least 20minutes for the portraits themselves
Receiving line
Wedding breakfast
Speeches – if any of the people giving a speech are anxious about it, consider doing these before the meal or even spreading them out between courses
Evening guests arrive
Sunset wedding portraits – I always keep an eye on the weather and light, but aiming for 10minutes of portraits in the hour before sunset can let us create stunning golden hour portraits. As sunset changes a lot through the year, I recommend checking the sunset time for your wedding date and location
Cutting the cake
First dance
(You'll find a photo version of this timeline at the end of the blog)
Top Tips for Wedding Planning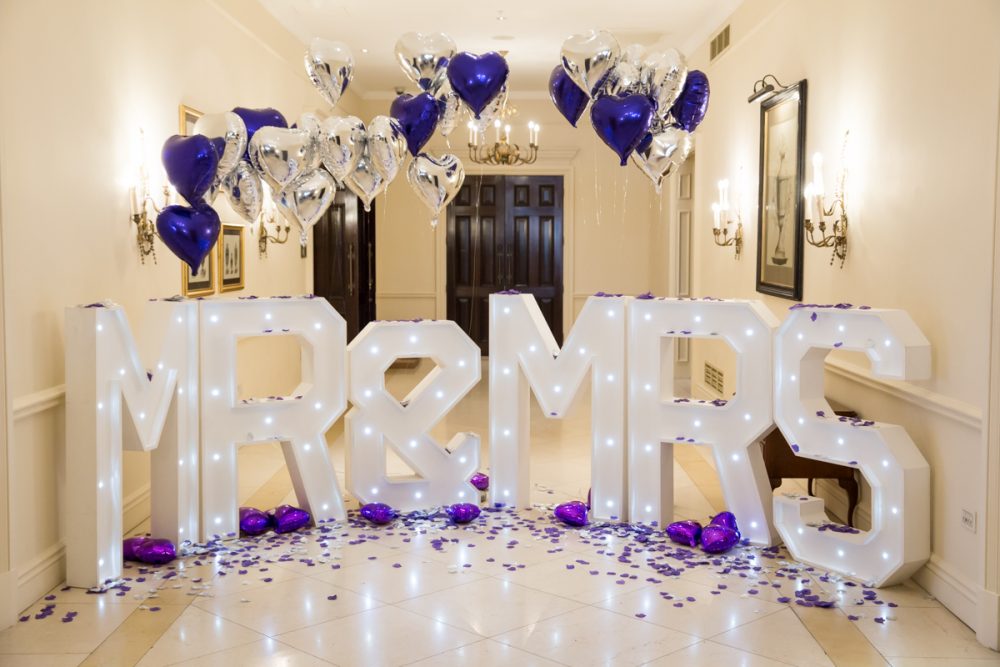 Below I've pulled together all my top tips for wedding planning:
If you have any questions, if you'd like to talk to me about how I can capture your wedding day or if you have ideas for what you'd like me to cover next, please drop me a message – I'd love to hear from you.
Photo Version of Wedding Timeline
If you'd like to see more of my wedding photography click here and if you're planning your wedding, I'd love to talk to you about how I can tell the story of your wedding day – please send me a message.